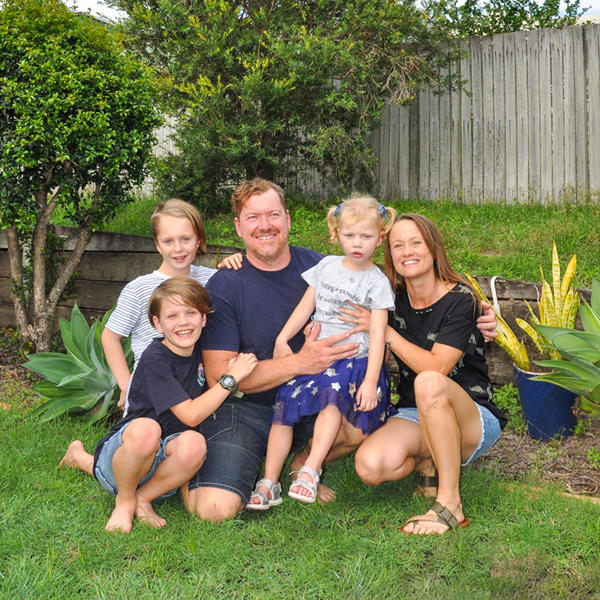 Last chance to help us to keep Ollie safe
Thanks to caring Variety supporters, last year Ollie received a 'Safe and Sound' sleep pod that cost over $12,000. Without donors, this would be out of reach for her parents, Mandy and Cory, as no government assistance was available. This specialised equipment helps keep Ollie safe at night.
Your tax-deductible gift today is so critical. You'll help keep Ollie and other kids like her safe. Donate before June 30!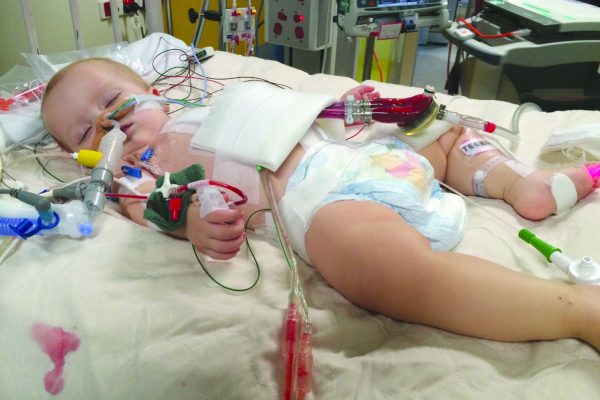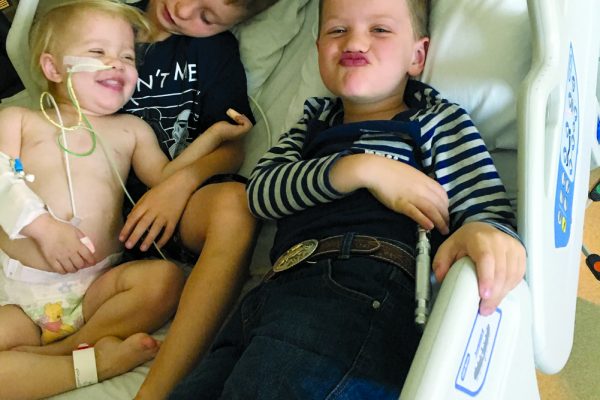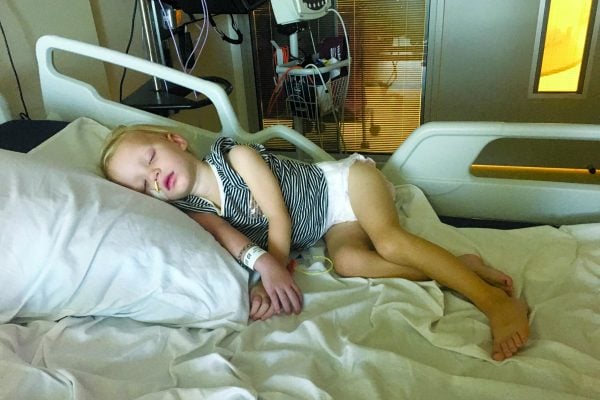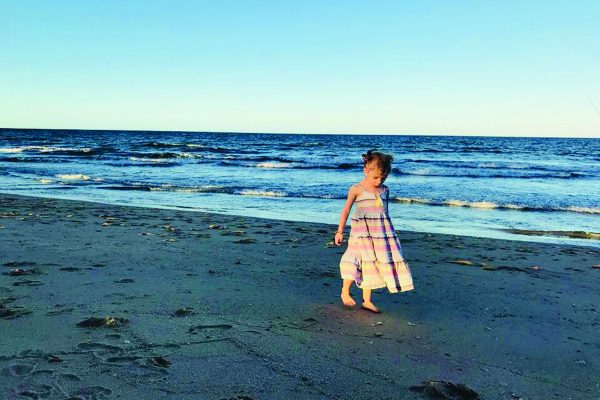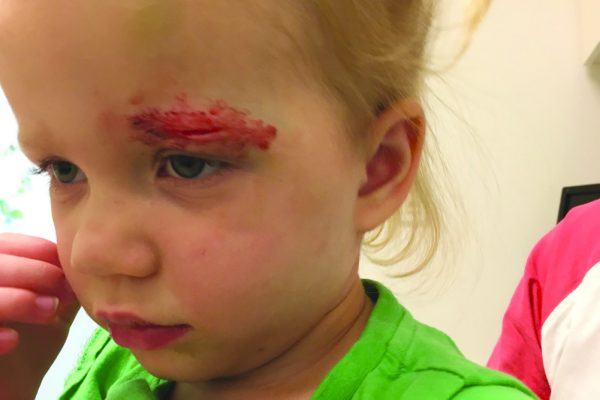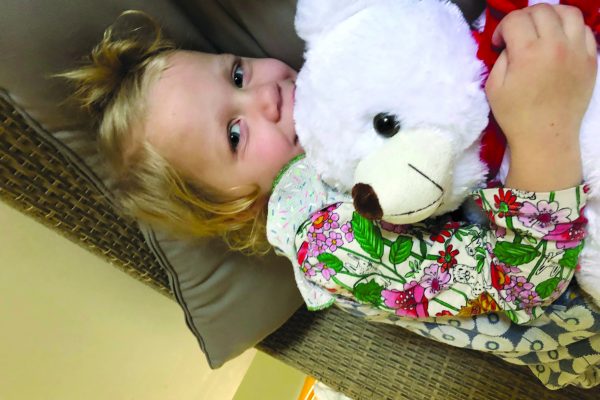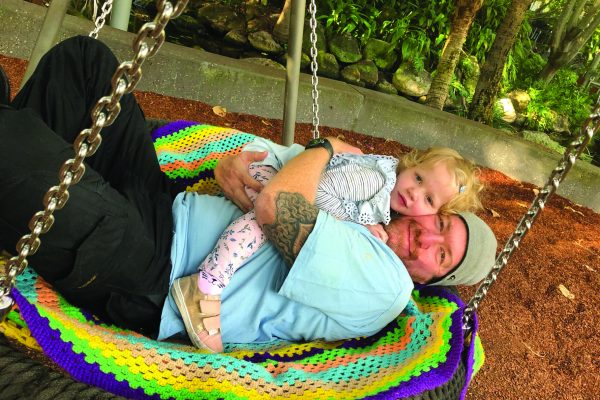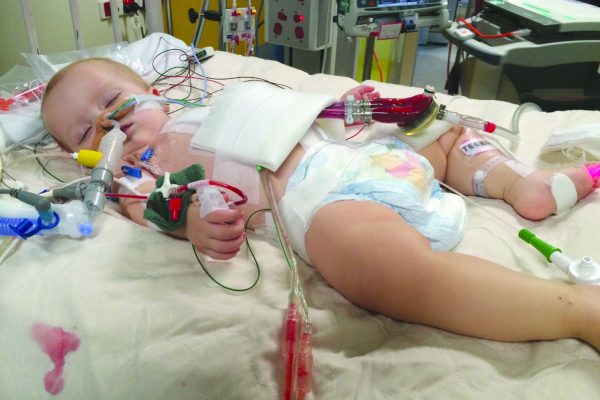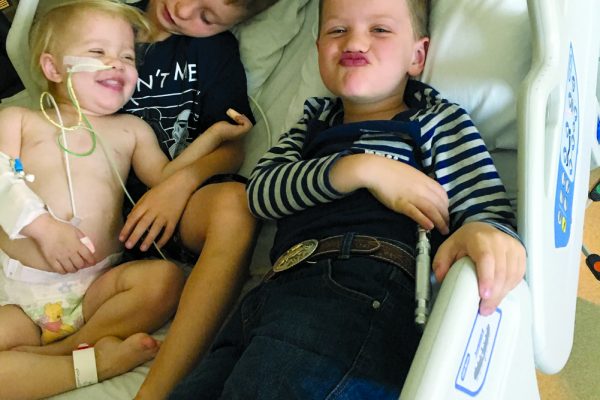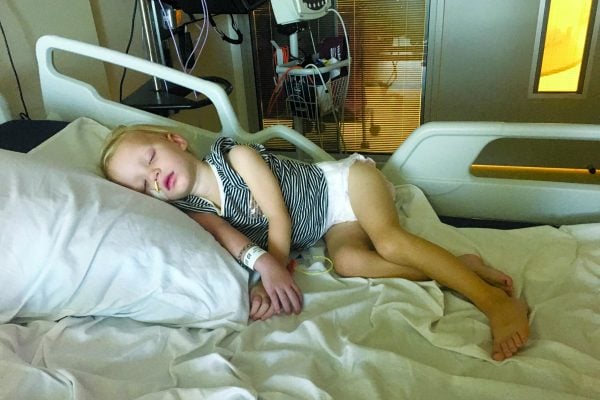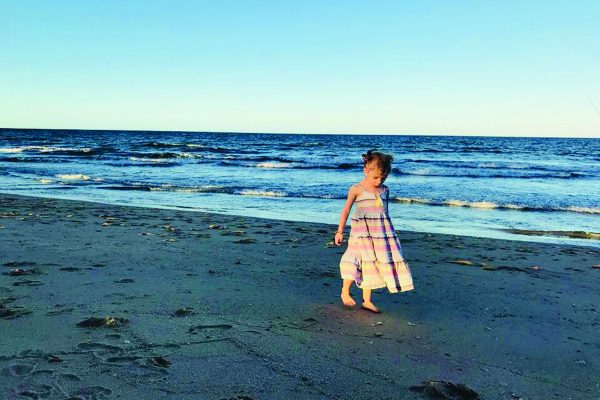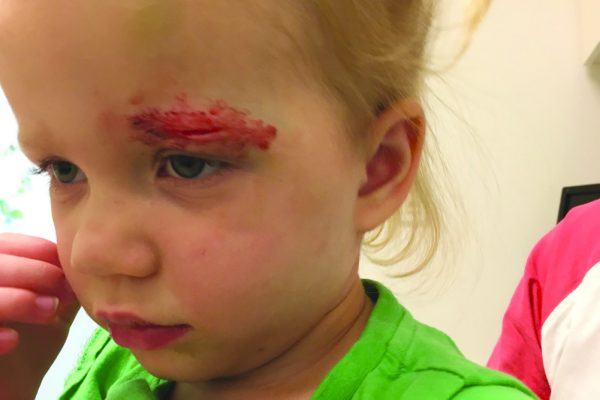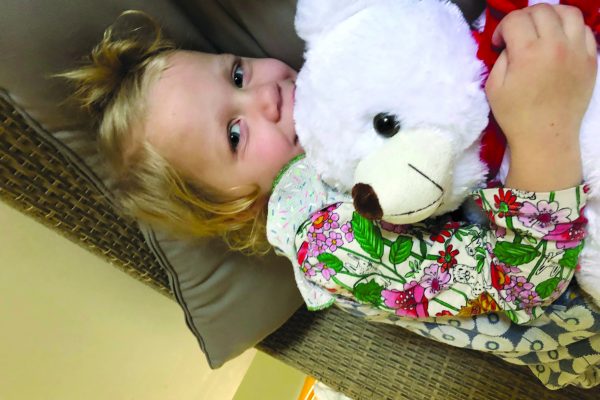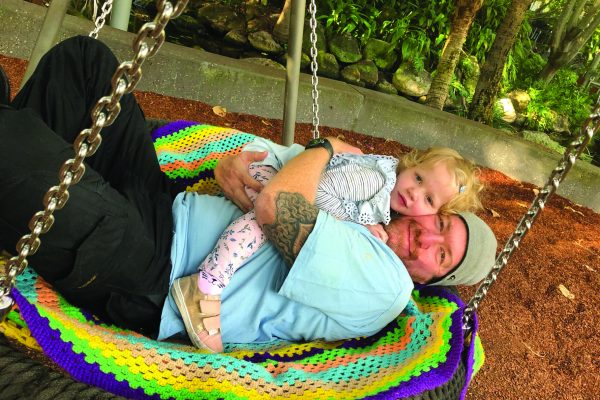 You may also want to read
Subscribe and stay updated