Ladies of Variety Movie Day at the Regal Theatre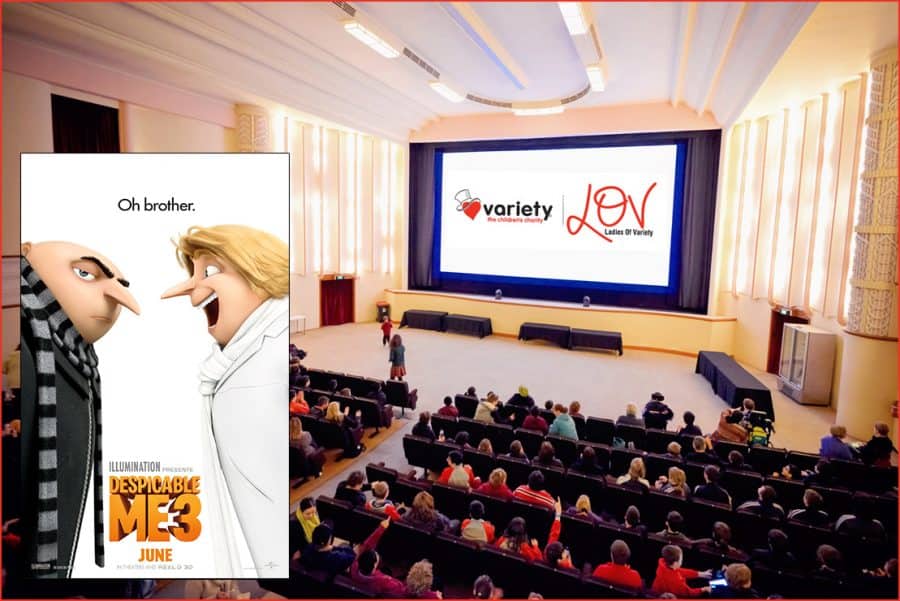 More than 540 children, carers, teachers and parents attended the Ladies of Variety (L.O.V.) Movie Day at the Regal Theatre for a screening of Despicable Me 3.The mood was great with a lot of giggling throughout the film.
Special thanks to the Ladies of Variety and their volunteers for the incredible work they do, providing the opportunity for these children to have a fun and exciting day out!
For more information about the Ladies of Variety functions click here or email [email protected]
You may also want to read
Subscribe and stay updated