LIGC Charity Golf Day 2018 at the Grange Golf Club was a great success. The Liquor Industry Golf Club-Charity Golf Day and the Wholesale Liquor Merchants Association (WLMA) raised and allocated significant funds to Children's Charities in South Australia.
A new Variety Sunshine Coach was presented on the day for Trinity Gardens Primary School St Morris unit. It will recognise long-time supporter of the Variety Bash and 4WD Challenge by bearing the title "Kerry Moore Memorial Coach."
Thank you to everyone involved in making this day so successful.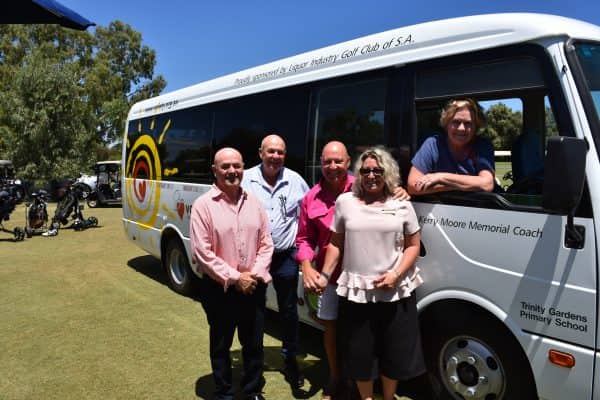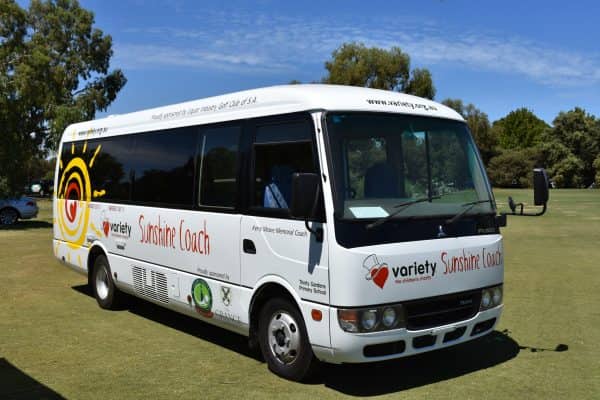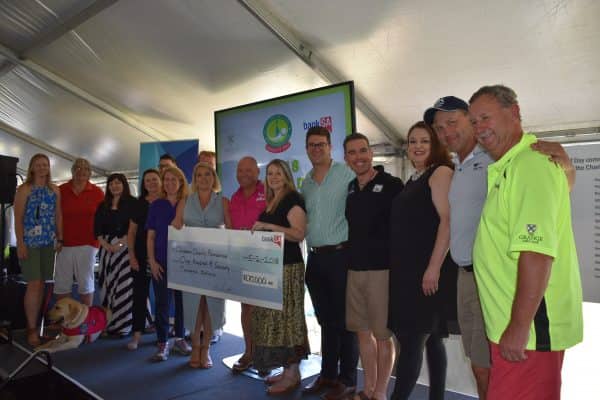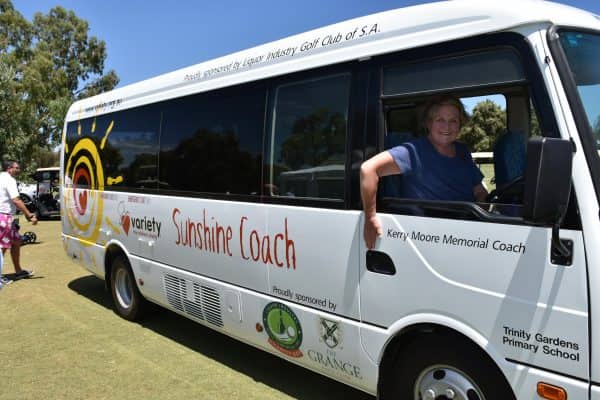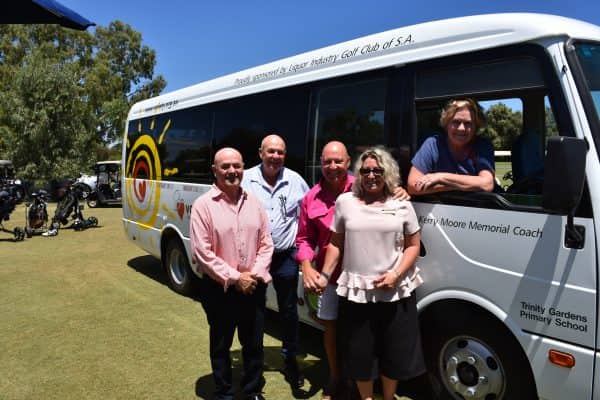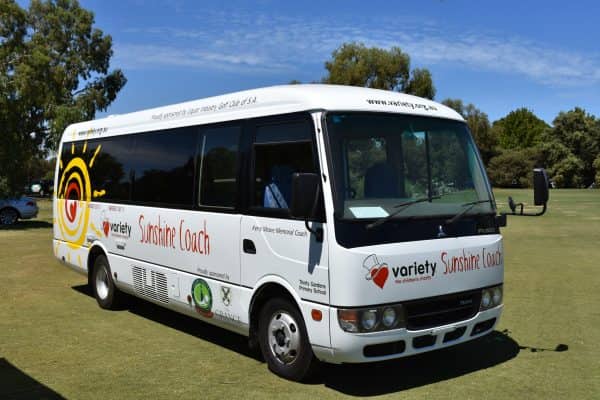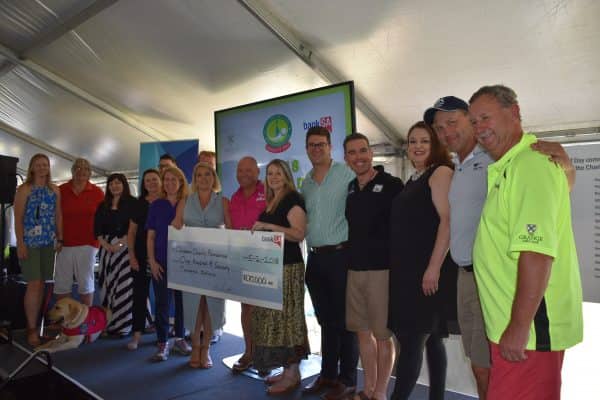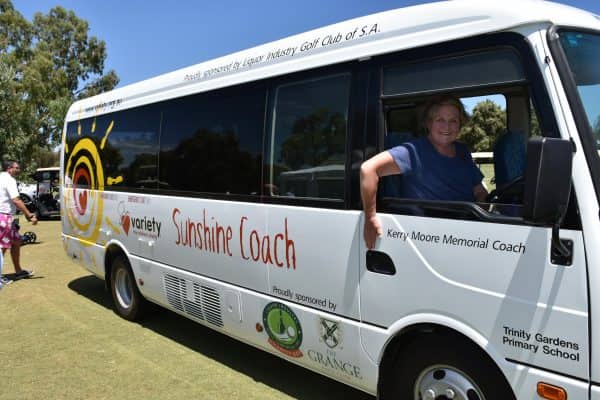 You may also want to read
Subscribe and stay updated