Looking for a new Young Variety SA Committee Member
Young Variety SA are looking for a new committee member to join the team! Young Variety are a networking group of young professionals for 18-40 year olds with an aim to raise awareness for Variety SA and connect like-minded young people.
They engage their members in challenging and quirky fundraising functions and events while providing opportunities for them to engage with the work of Variety SA. The money raised from the events is focused on disadvantaged youth.
If you would like to get involved in Young Variety, call us on (08) 8293 8744 or send an email to [email protected]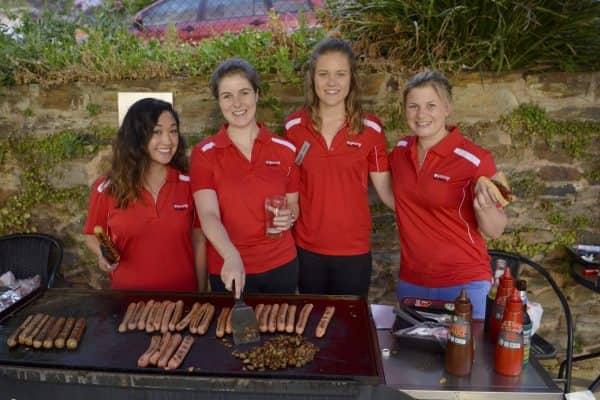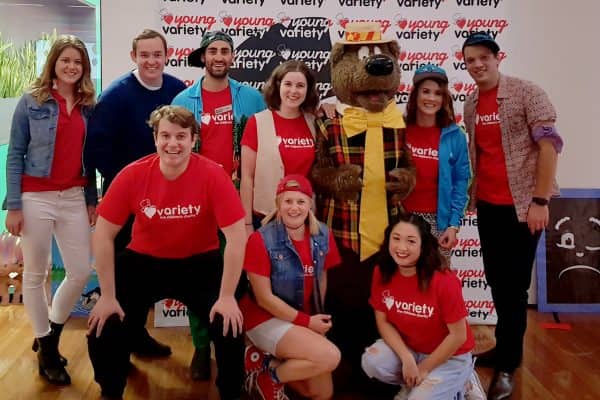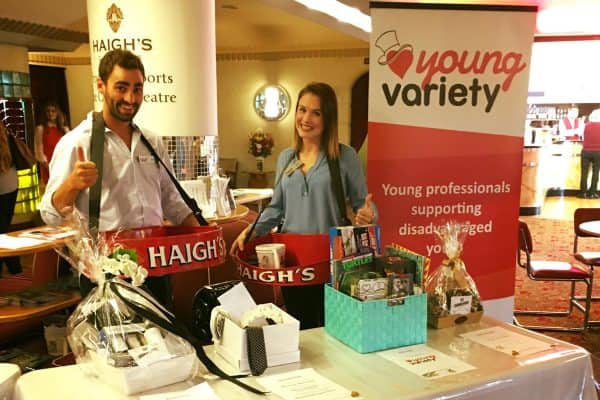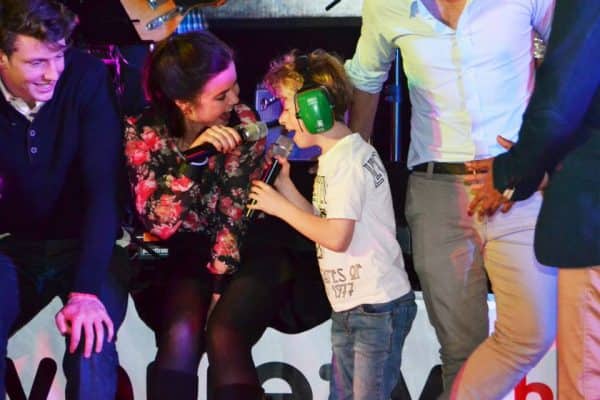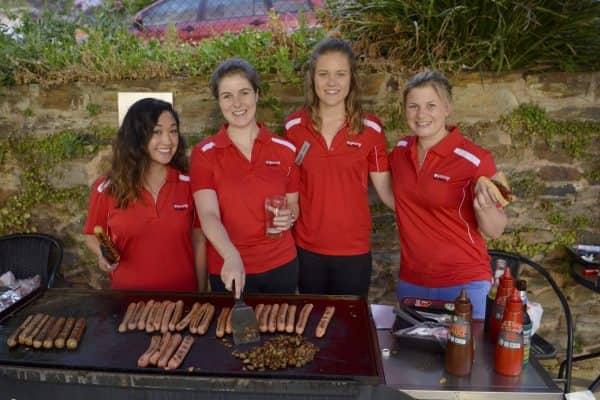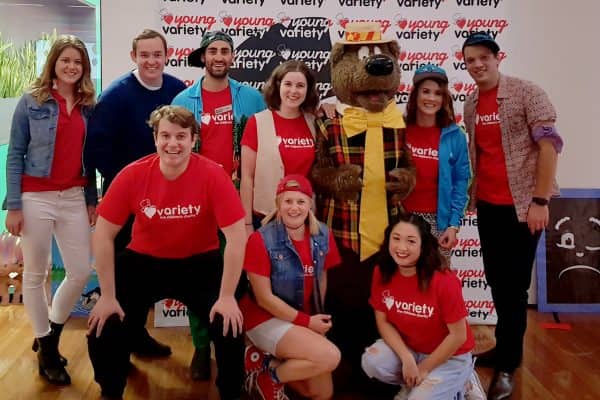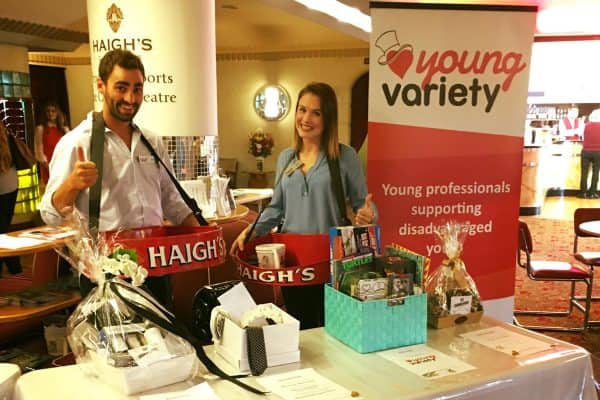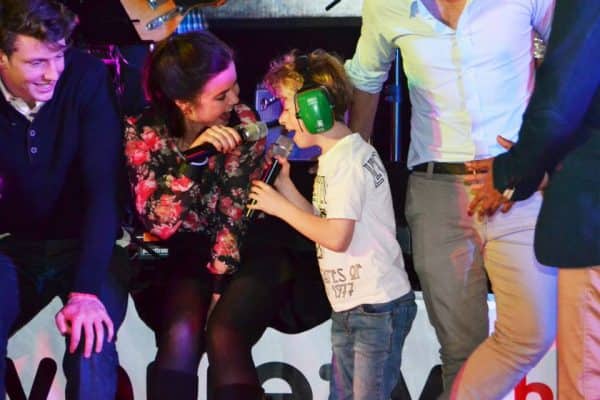 You may also want to read
Subscribe and stay updated