Exciting news! Miss World Australia 2017 contestants are raising funds for Australian children in need.
Miss World Australia contestants through it's Beauty with a Purpose platform have a fundraising goal as part of the pageant and this element is a primary focus. In 2017, the MWA contestants will be raising funds in support of Variety – the Children Charity in Australia to help children who are sick, disadvantaged or who have special needs to LIVE, LAUGH & LEARN!
Variety is on a mission to inspire young amazing women to be role models in their communities.
Miss World Australia 2017 is beauty with a purpose. Follow the inspirational contestants here: https://everydayhero.com.au/event/missworldaustralia2017
Check out the Justine Clarke and Variety SA story on Today Tonight Adelaide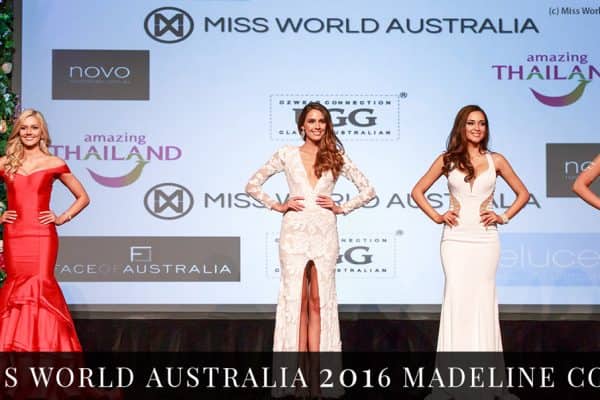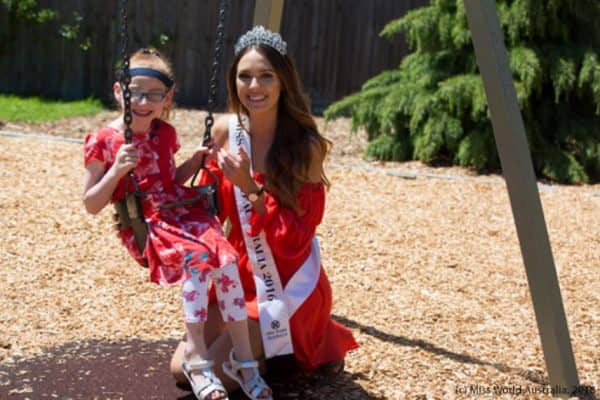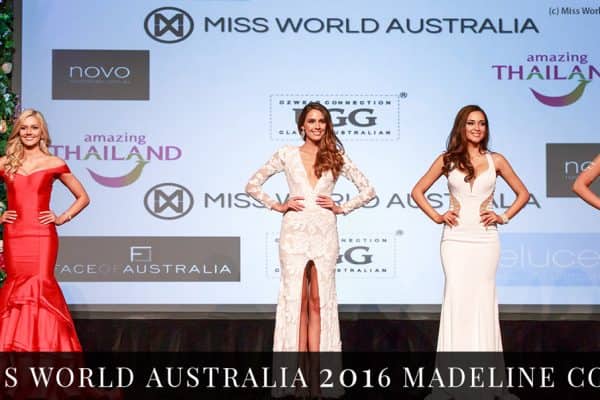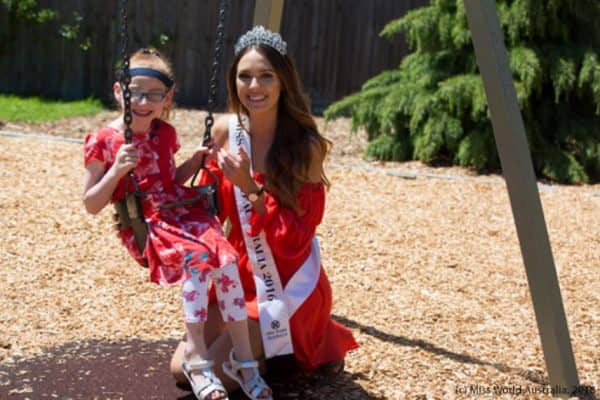 You may also want to read
Subscribe and stay updated