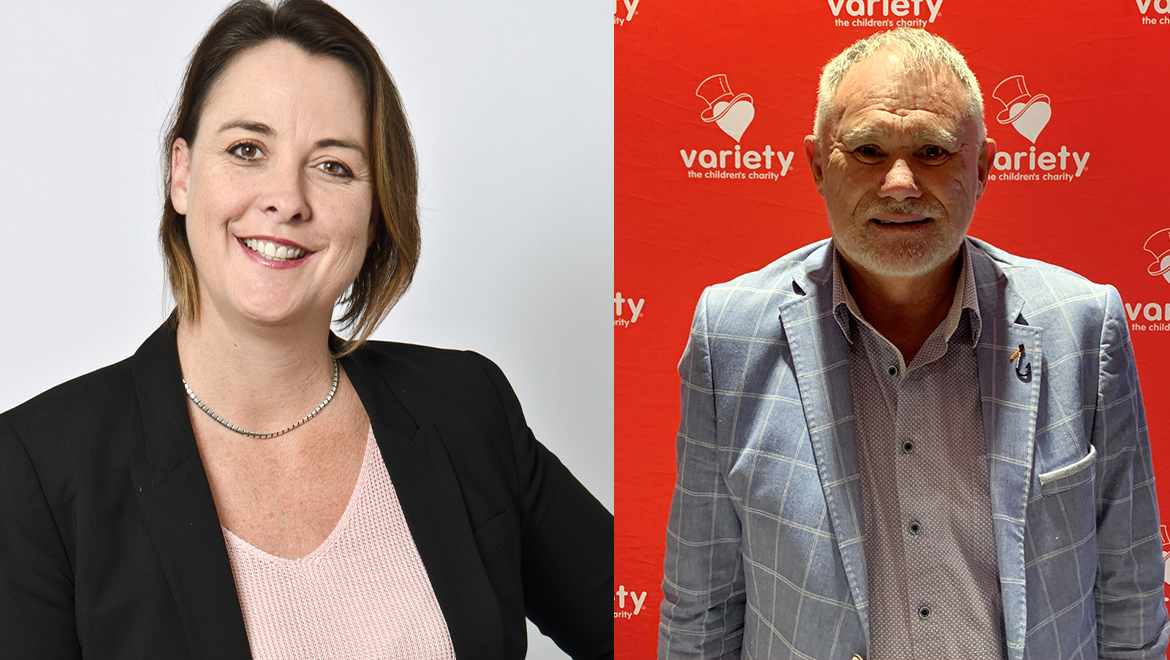 It is with great pleasure that at last night's Variety SA AGM we awarded life membership to Board Member and long-time Variety supporter, Nicole Haack, who has shown unwavering support of Variety over the past 28 years.As an astute, respected and very successful businessperson, Nicole served Variety South Australia as its Chair in 2011 to 2013 and enters her 14th consecutive year on the Board since joining in 2007. Nicole expanded her commitment to the organisation by joining the Variety Australia Board in 2011 and graduated to be Chair of the Variety Australia Board from 2014 to 2018.
Nicole's passion for motoring events is evident having completed 29 events across the Variety Bash, 4WD Adventure and the Moto Run.
Few individuals have had such a deep and expansive engagement with Variety in South Australia and Australia and this has been a true lifelong pledge to children in need. On behalf of all of the kids' lives you have changed for the better, we say thank you.
We also take this opportunity to farewell outgoing Board Member, Ron Barton, who has served on the Variety Board for 12 years including his tenure as Chair in 2013-15. Thankfully Ron remains steadfastly loyal to Variety as Chair of the Variety Moto Run, sponsor, entrant and donor.
We also extend a warm welcome to Chris Meulengraaf who will be joining the Variety Board.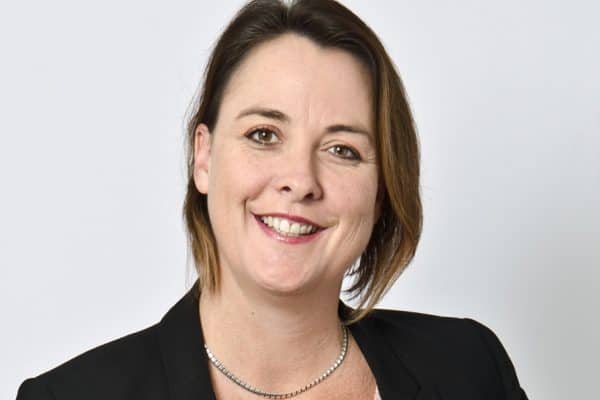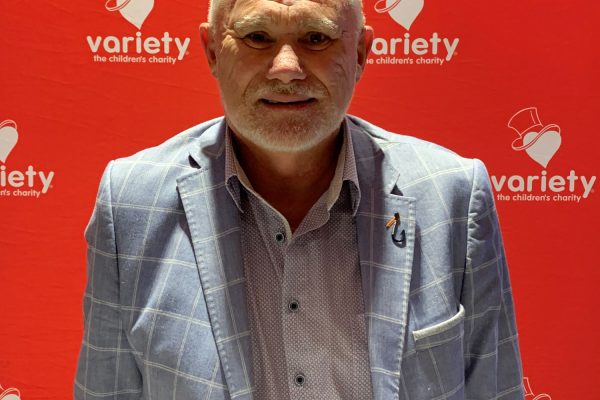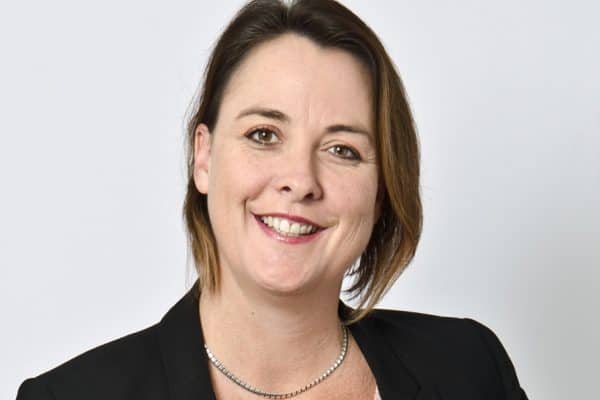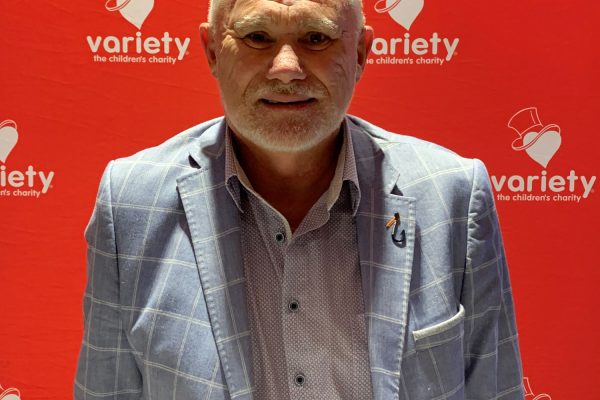 You may also want to read
Subscribe and stay updated