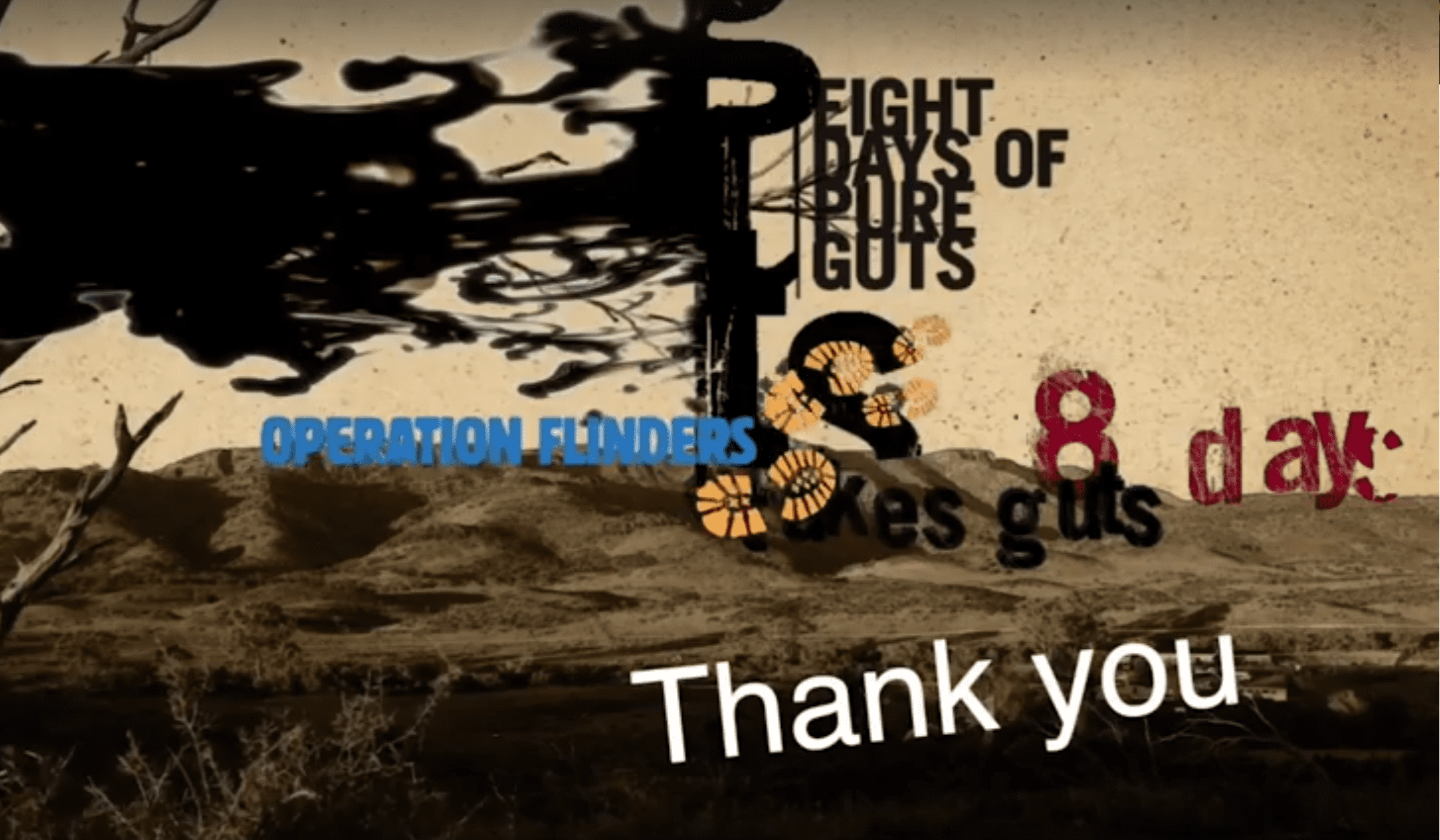 Thank you from Operation Flinders
The Operation Flinders Foundation is a not-for-profit charitable institution which runs a wilderness adventure program for youth at risk in South Australia. Operation Flinders aims to transform young people's lives through their participation in a world leading, evidence based outback intervention program.
Since January 2000 Variety SA has assisted Operation Flinders through grants of more than $1.2m. Check out this fantastic video from them, sharing their appreciation for the support Variety SA has provided.
You may also want to read
Subscribe and stay updated