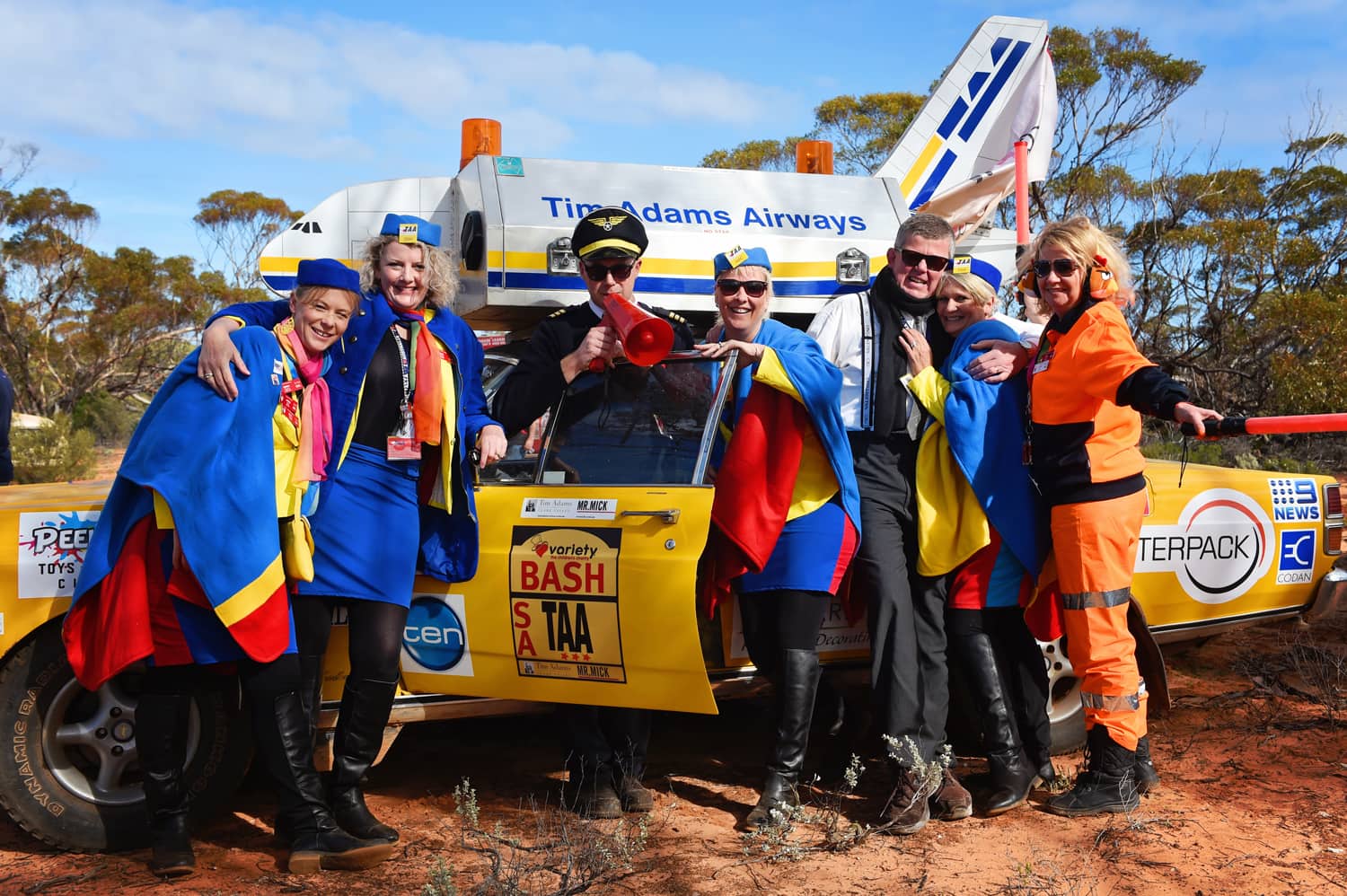 Record Breaking 2016
The 2016 Bash, raised a record breaking $2.64 million (net!) and presented more than $500,000 worth of grants to regional SA along the way! We couldn't be prouder of you all, well done, and behalf of all the children who you will benefit, we say thank you!
Sincere thanks to these wonderful people – Chairman Brenton 'Rambo' Ramsey and his amazing Event and OV Team. The backbone of the event allowing the Bash entrants to enjoy a wonderful 8 days in the bush.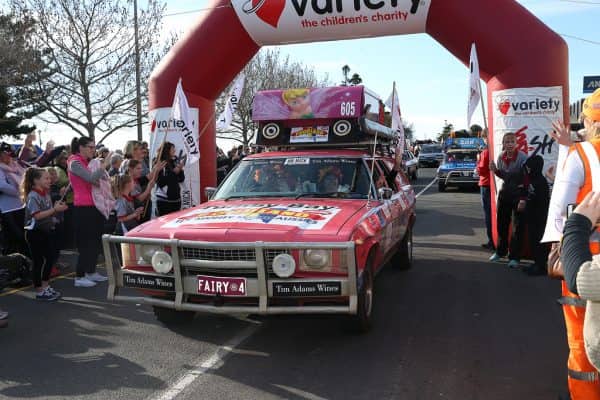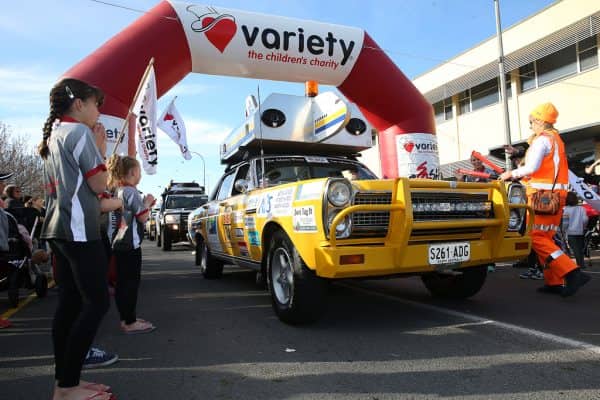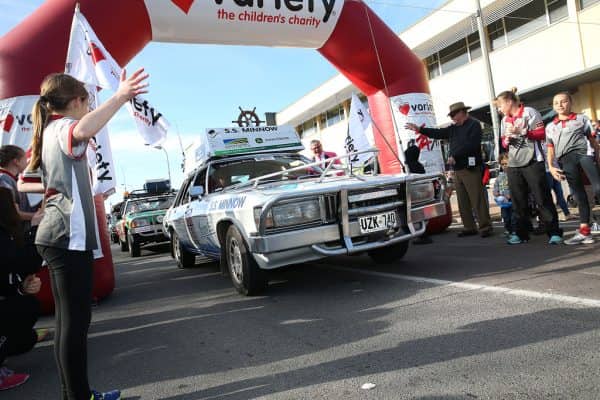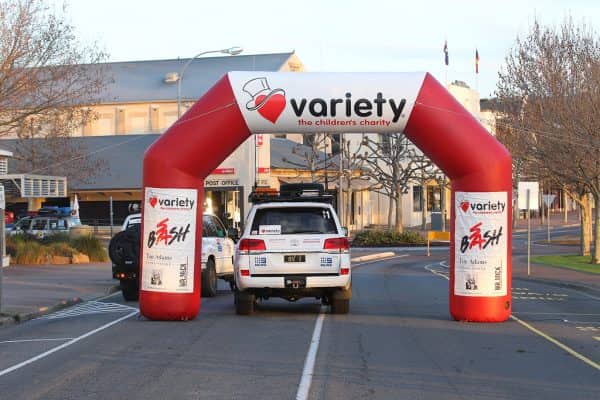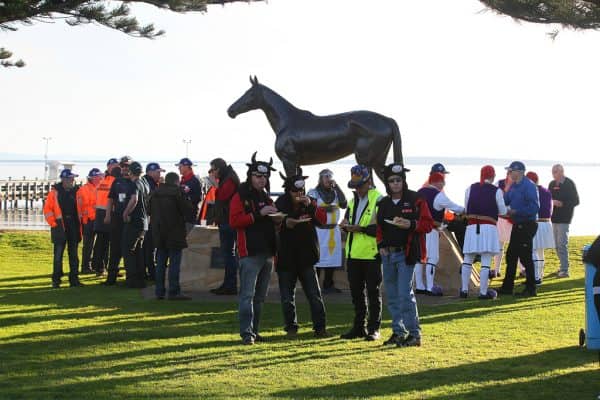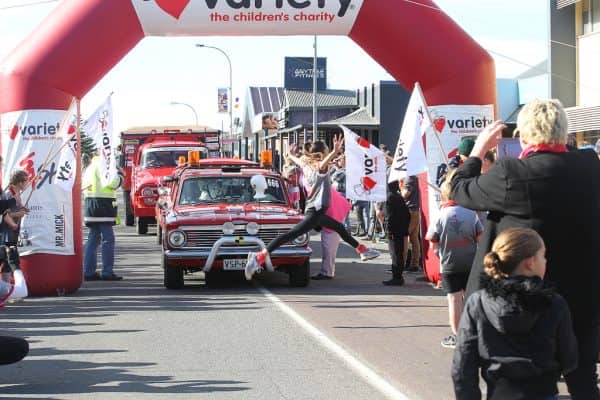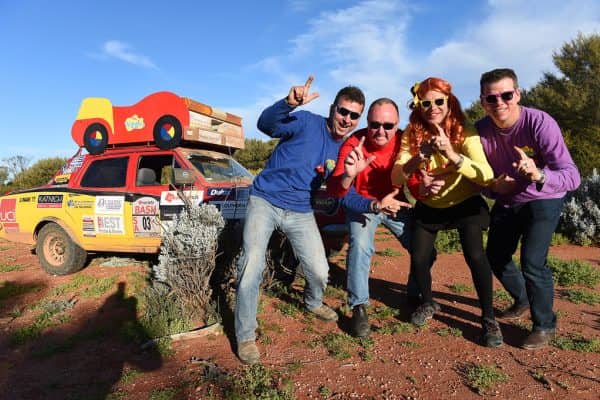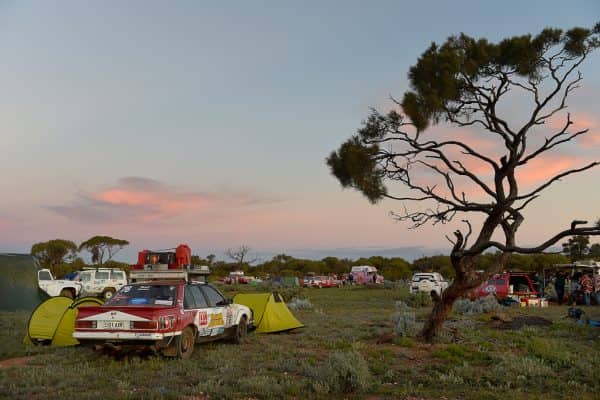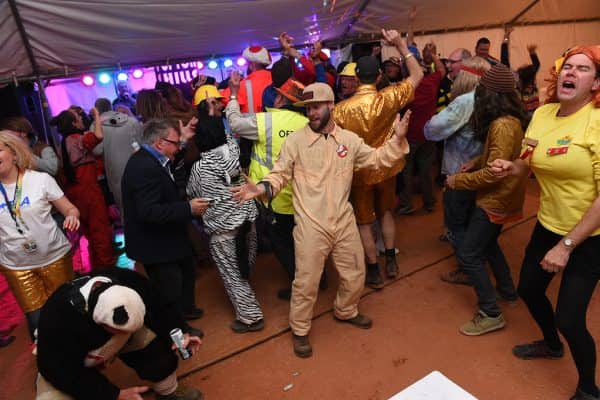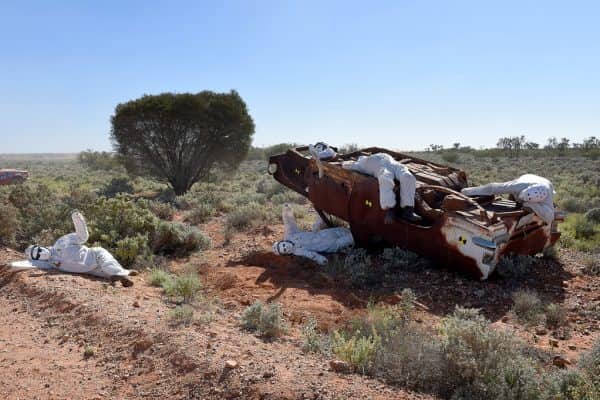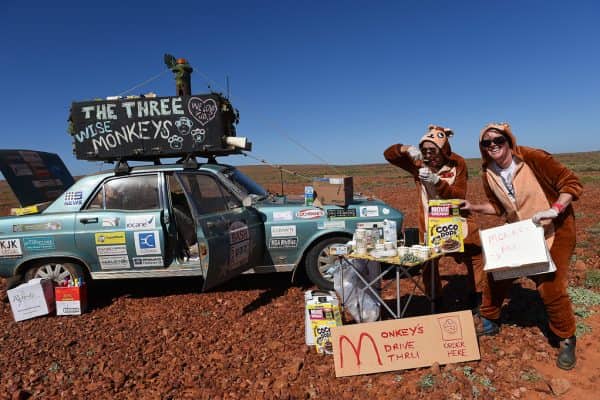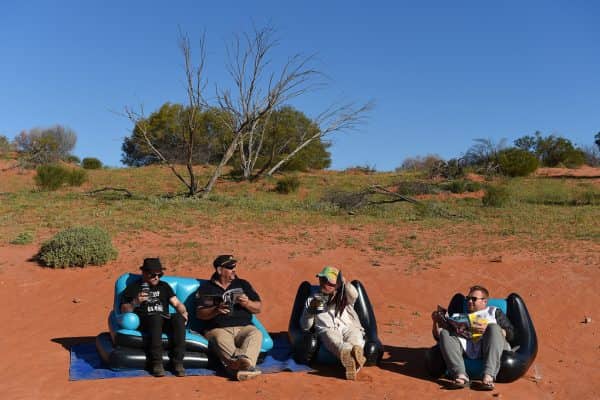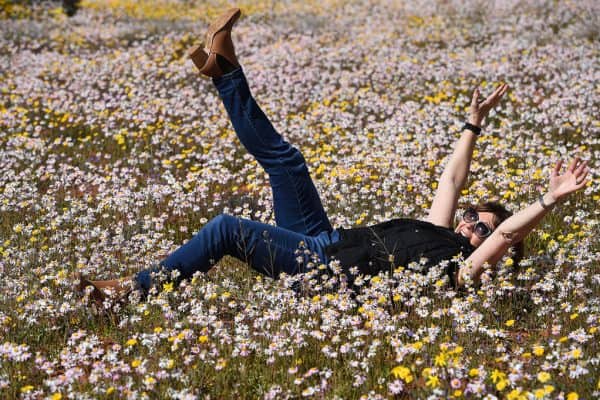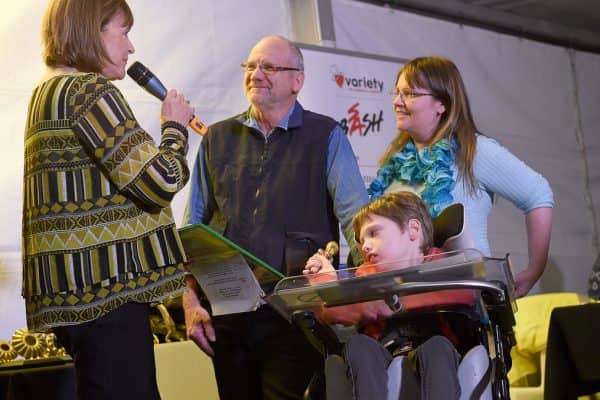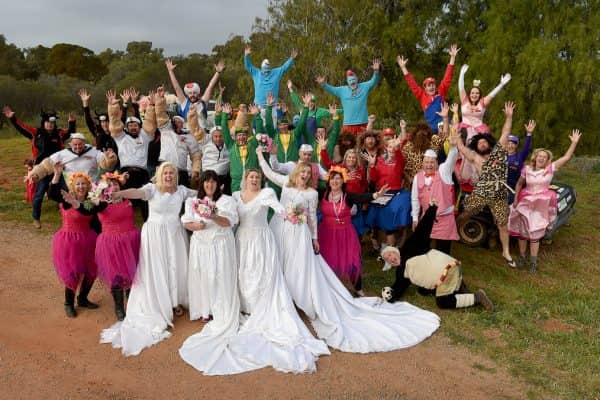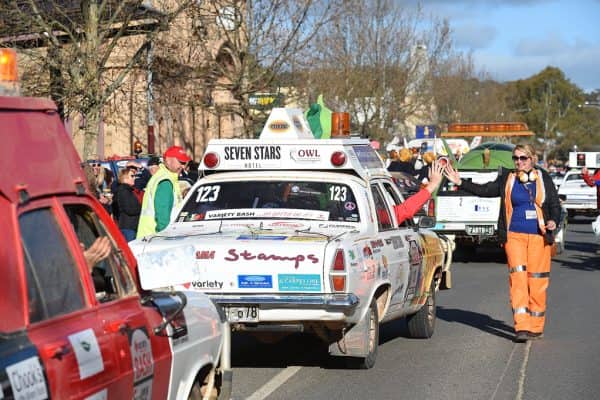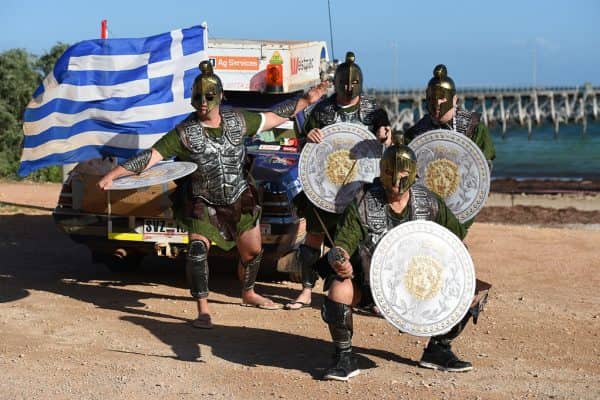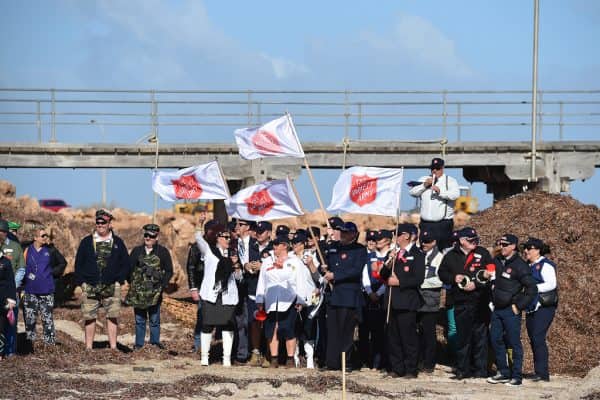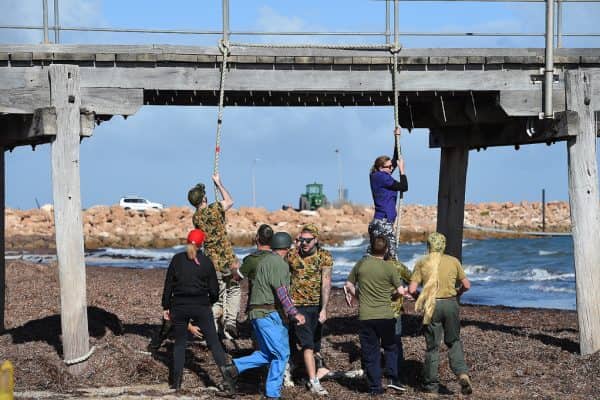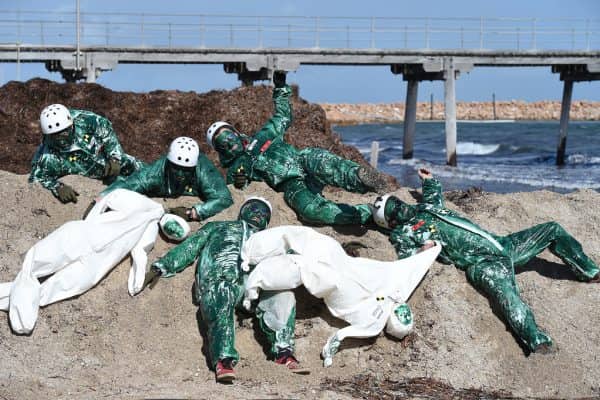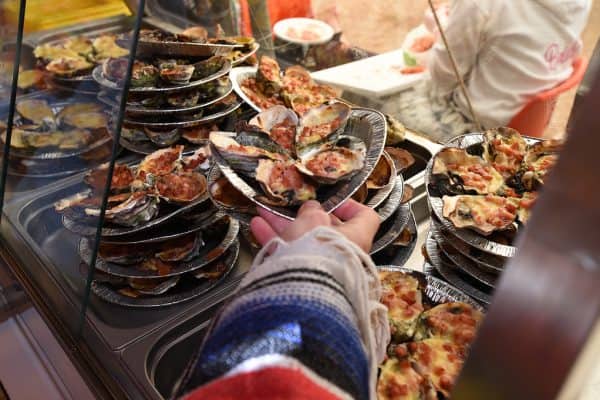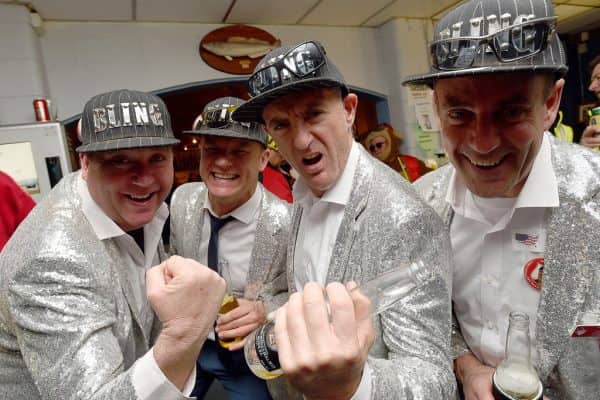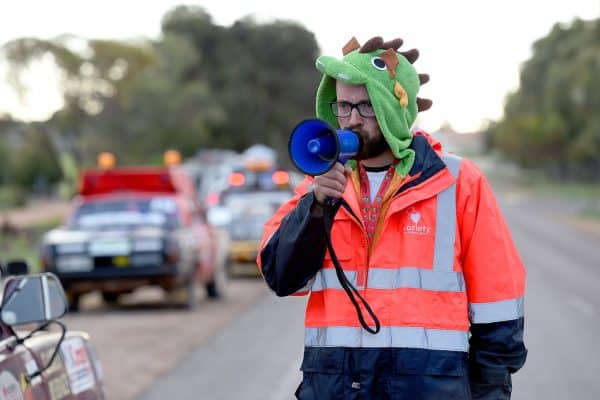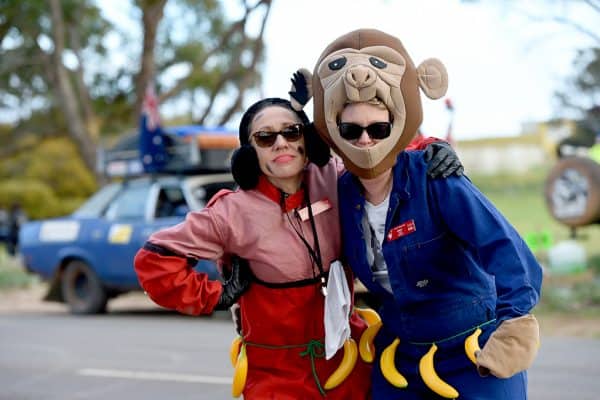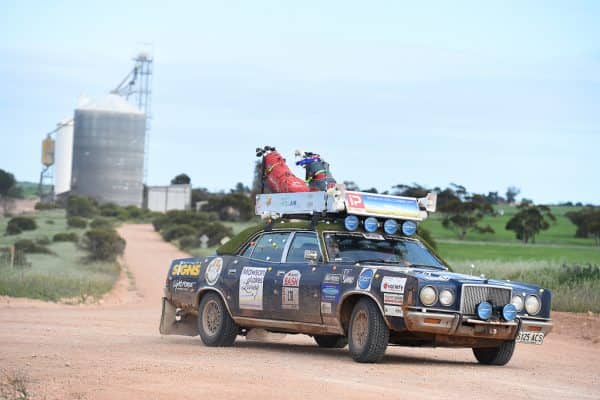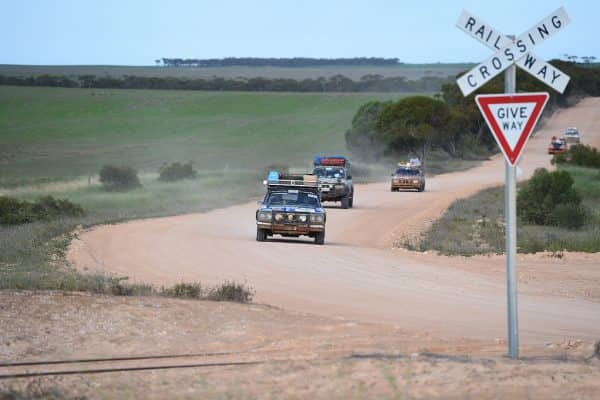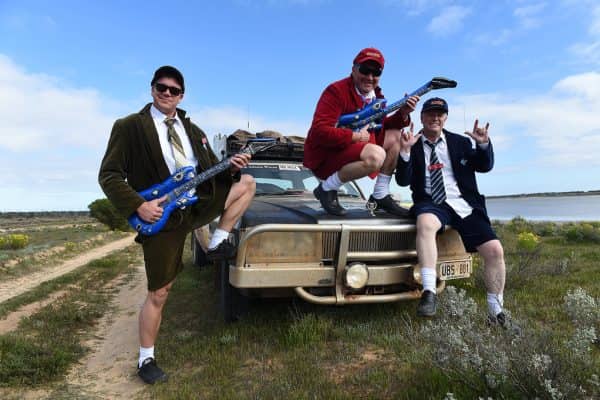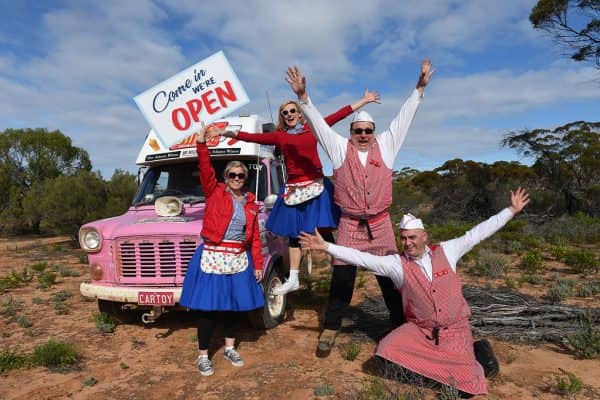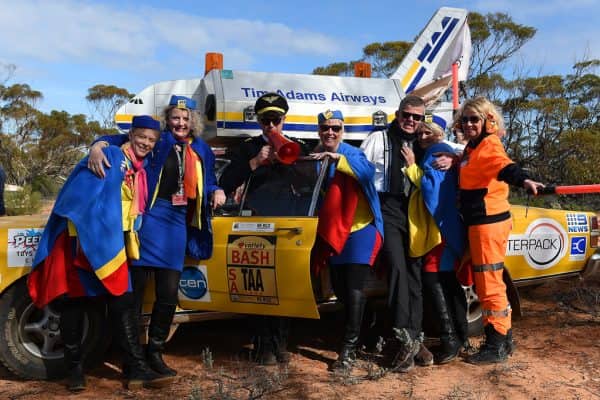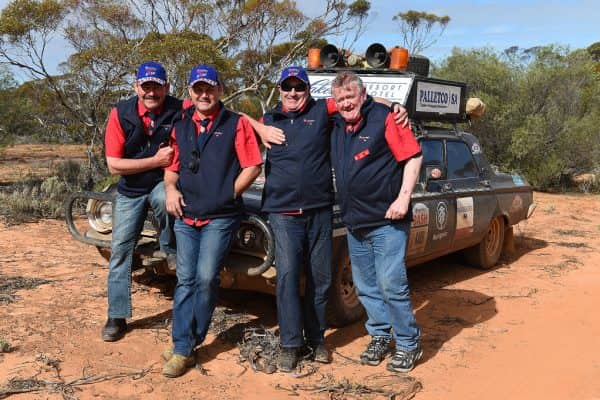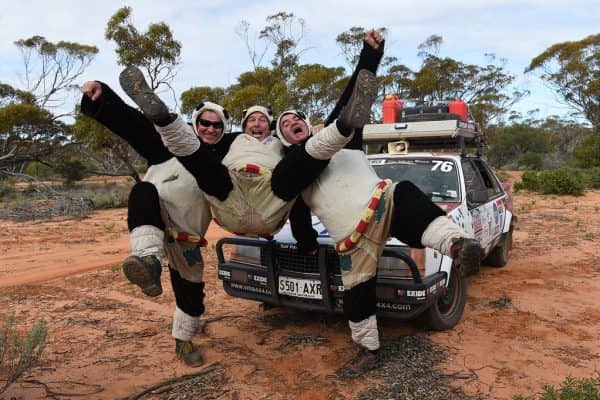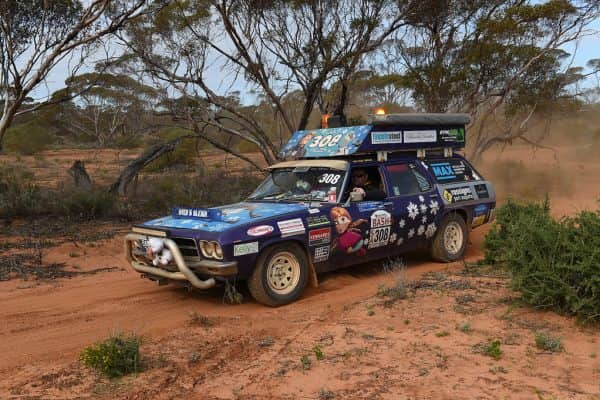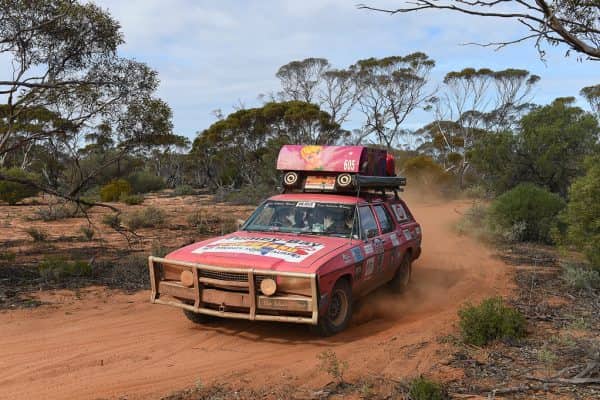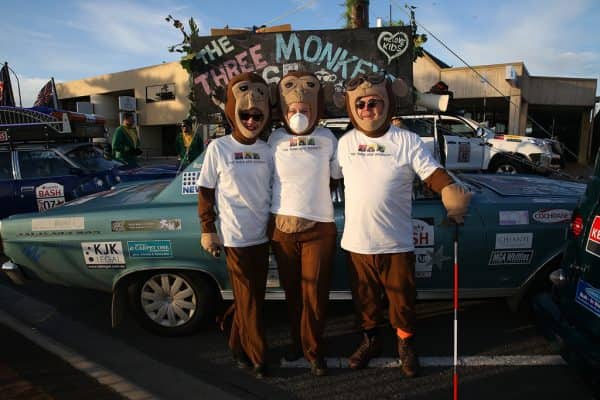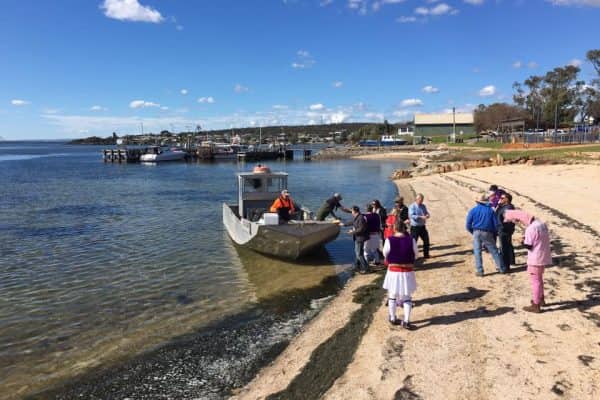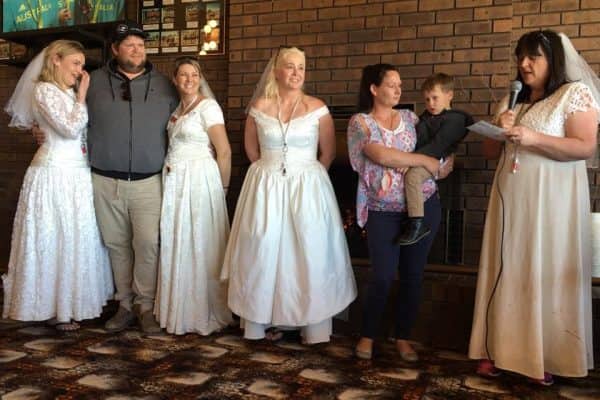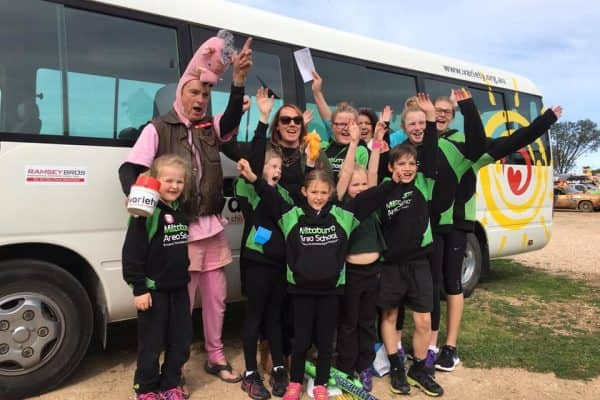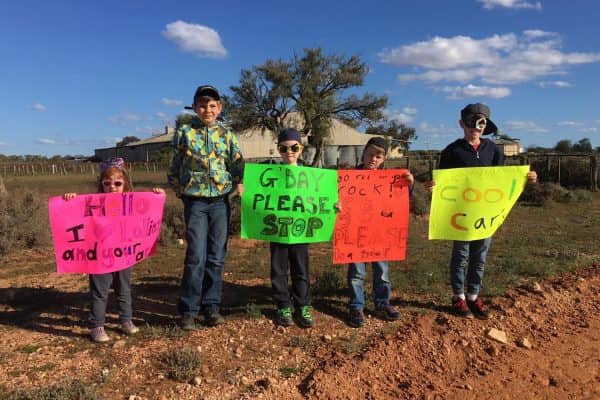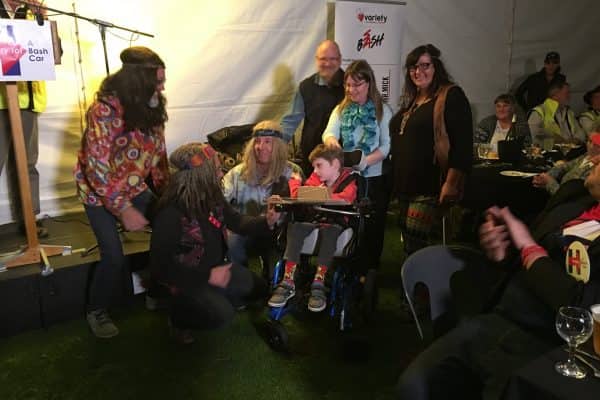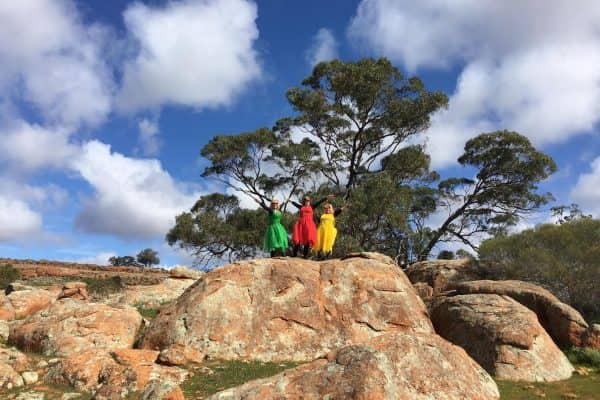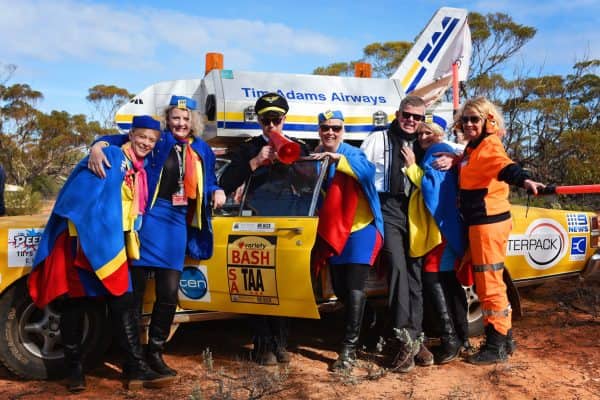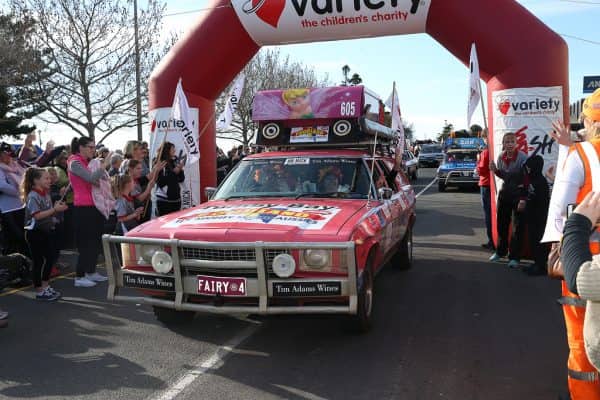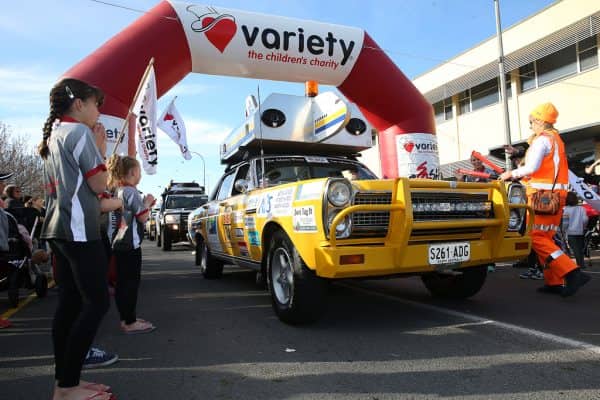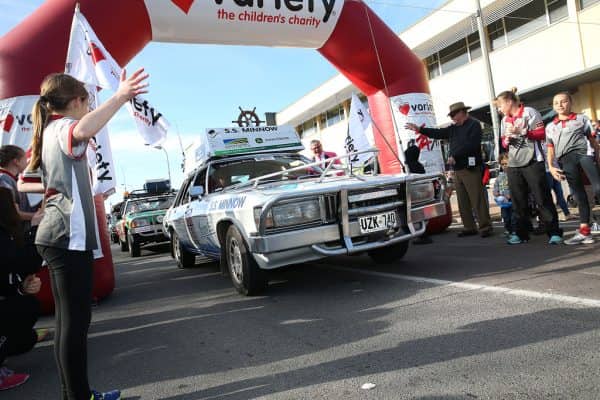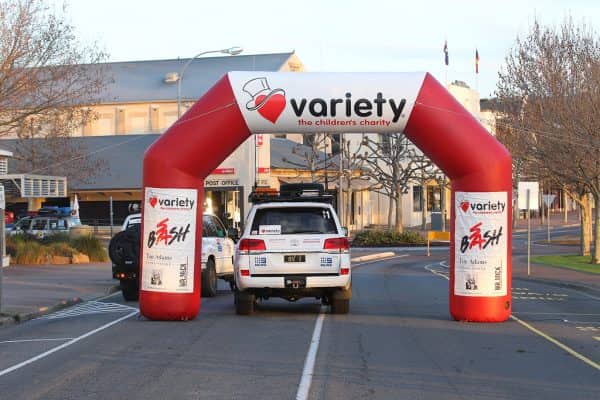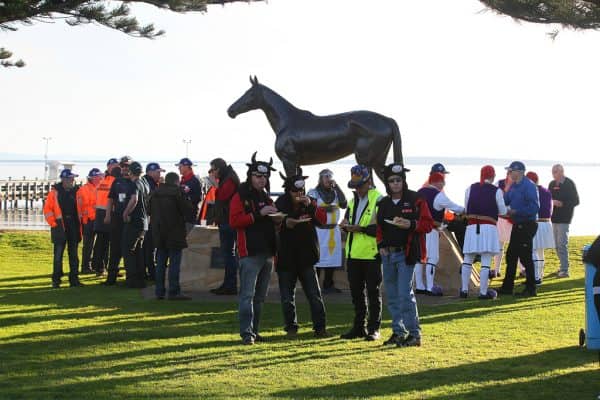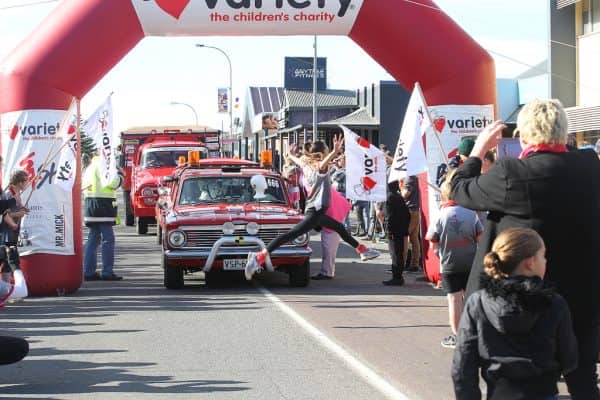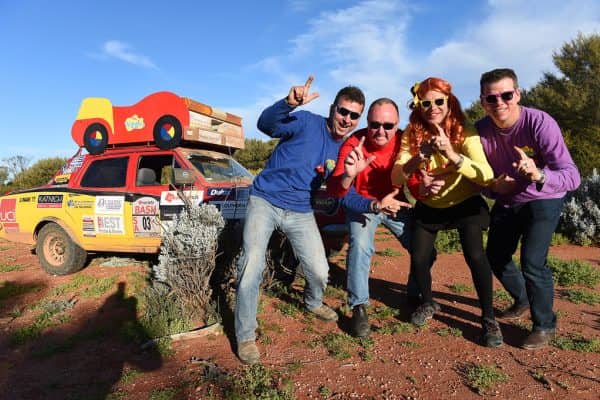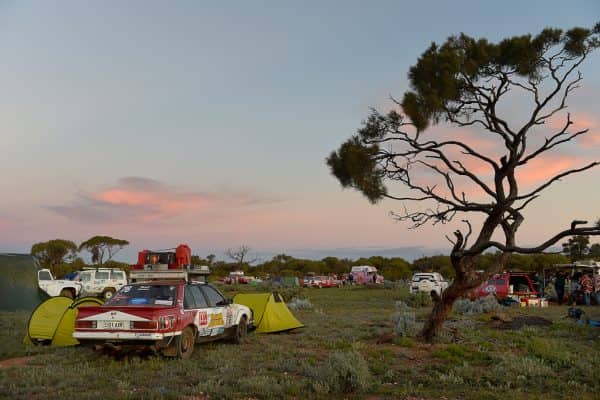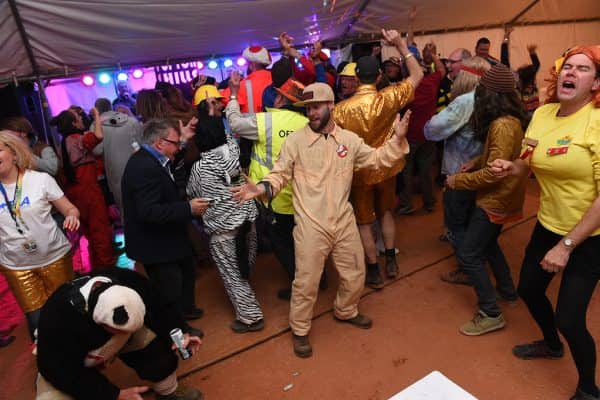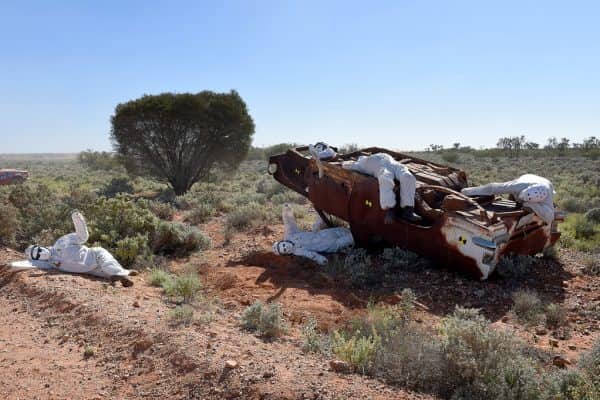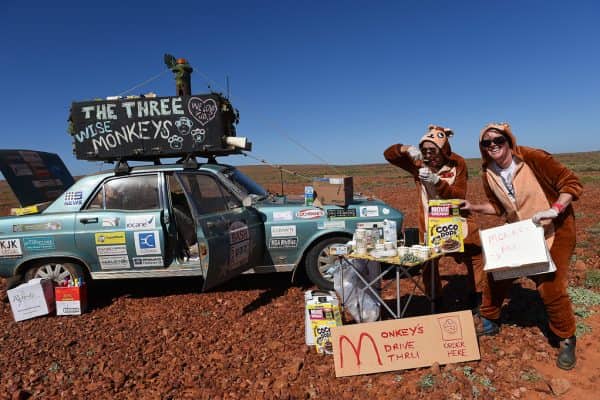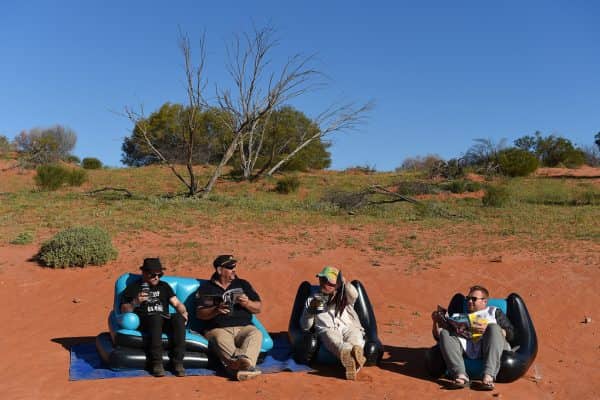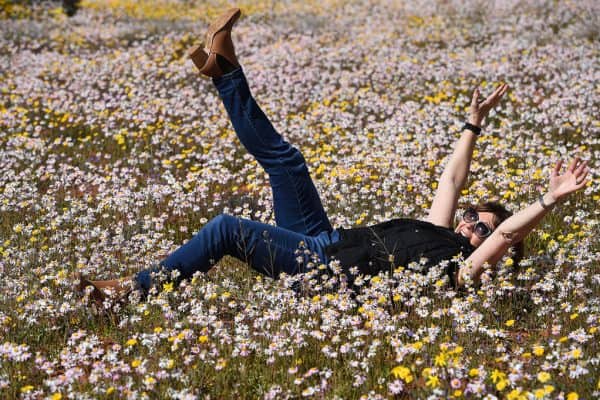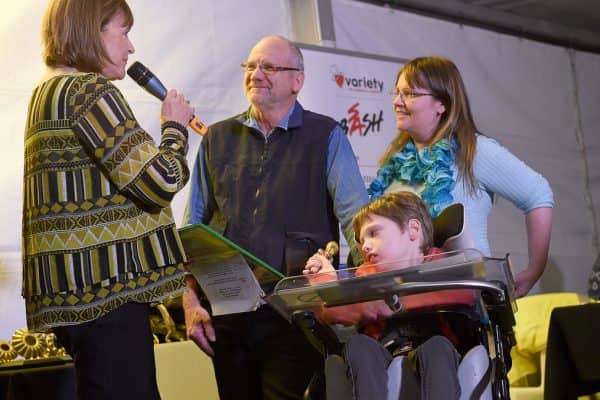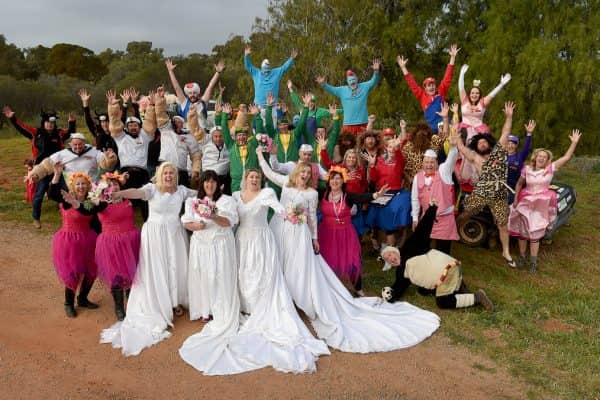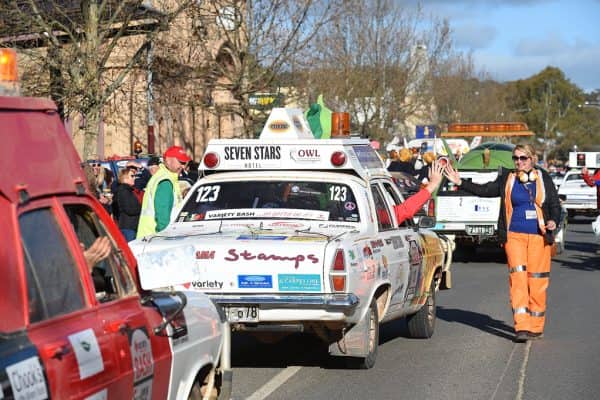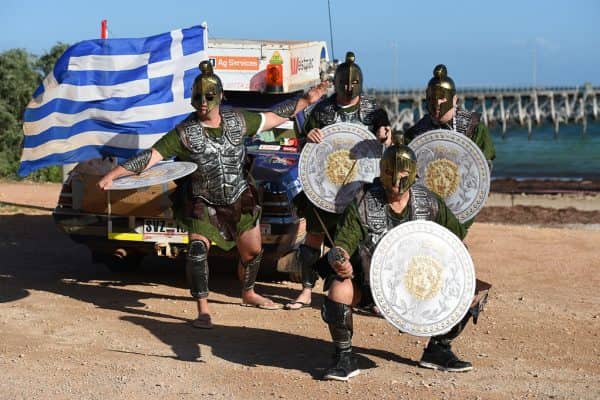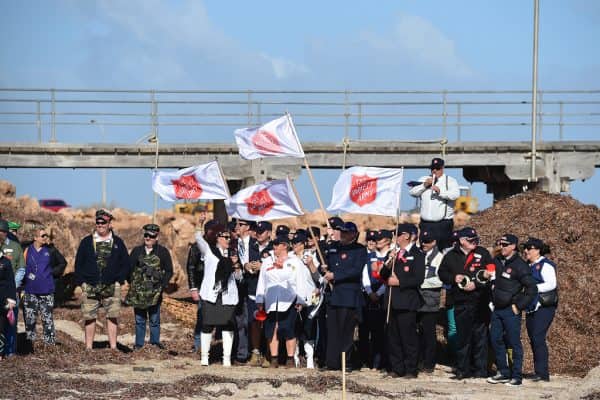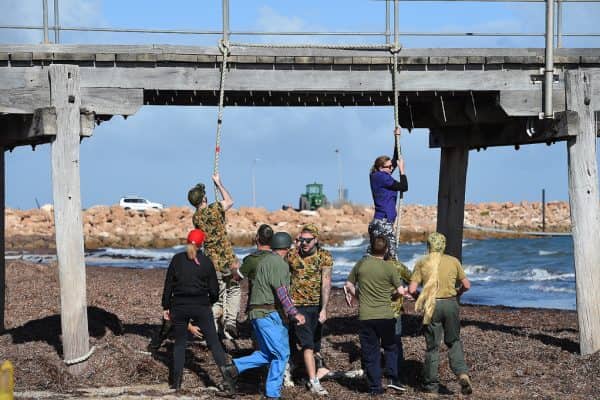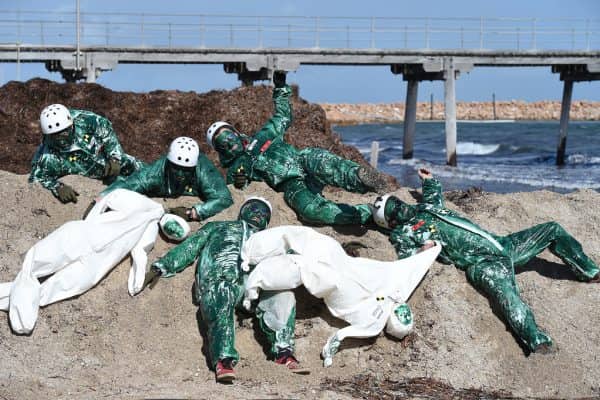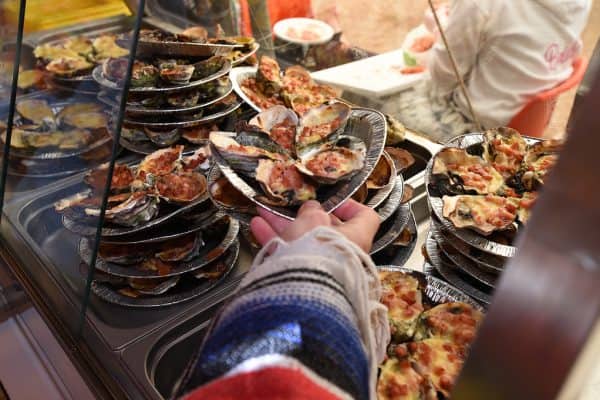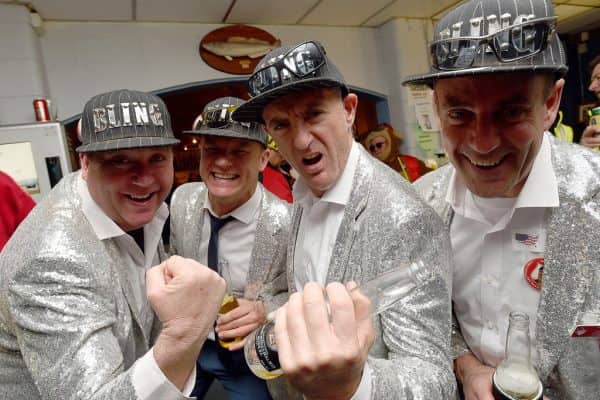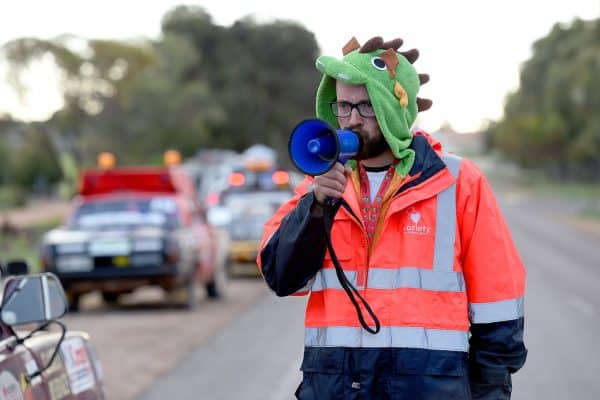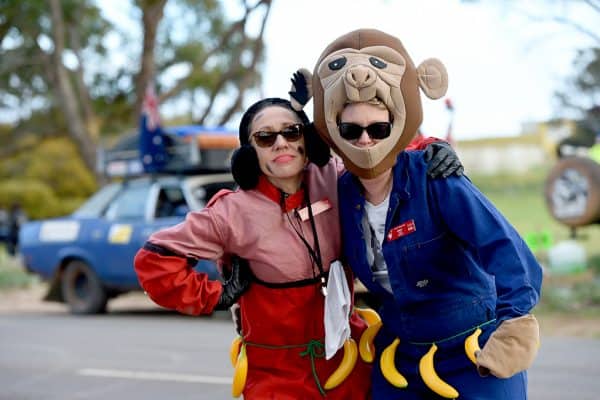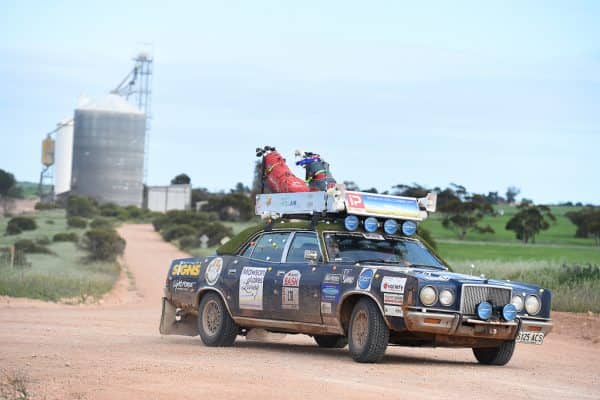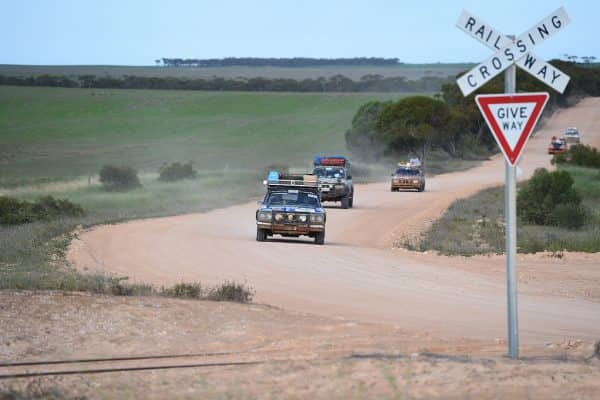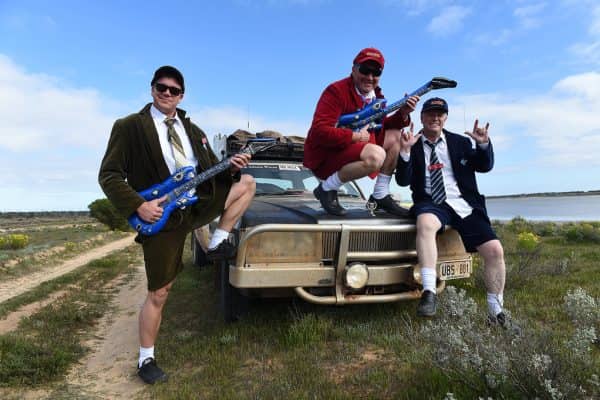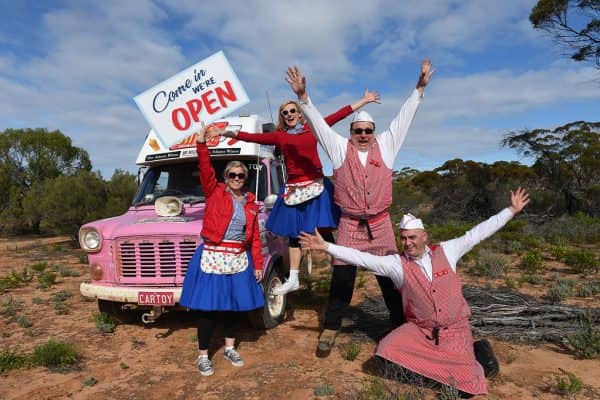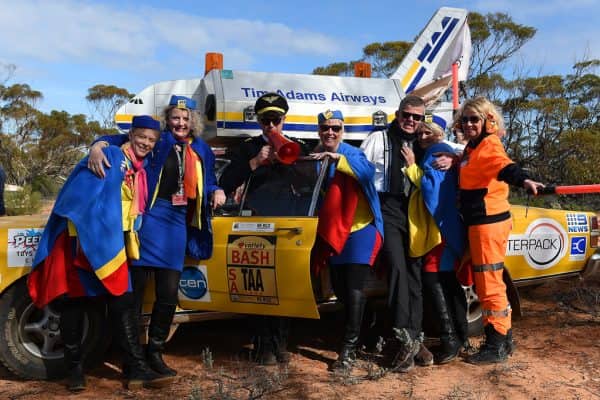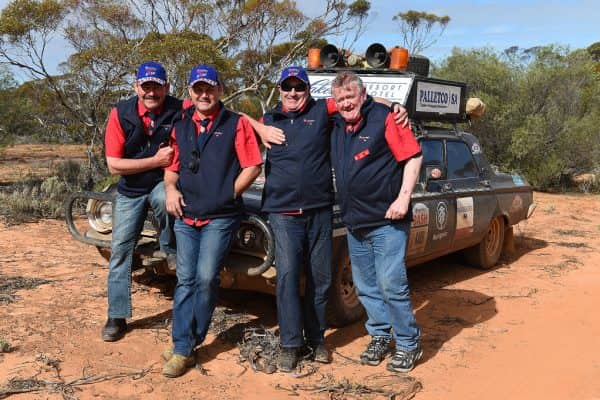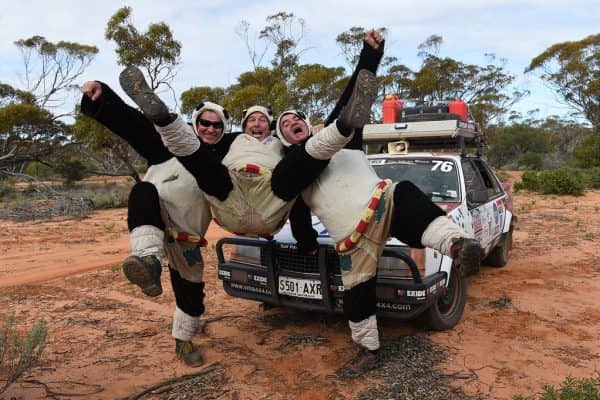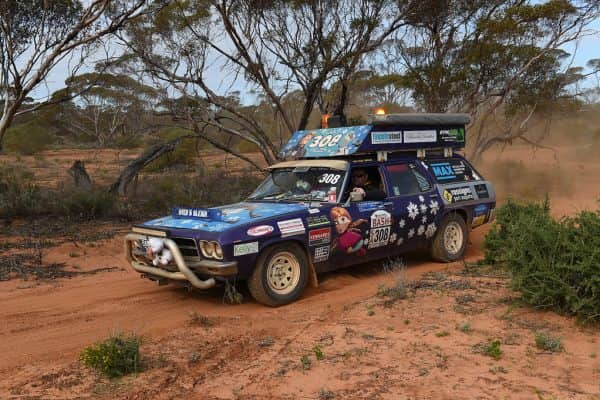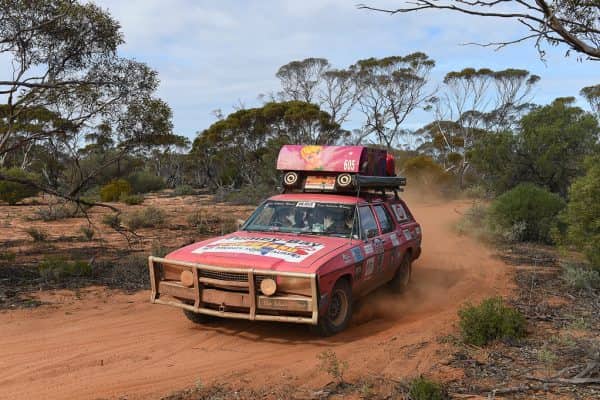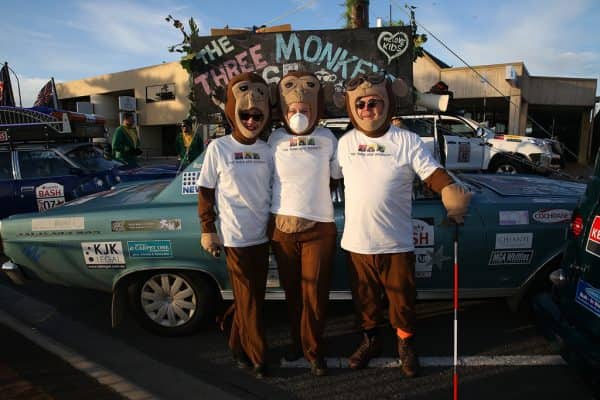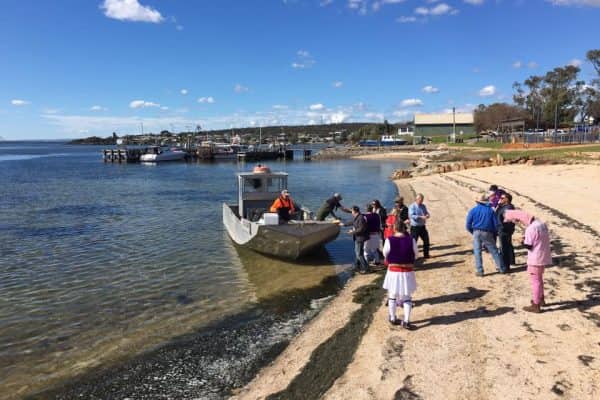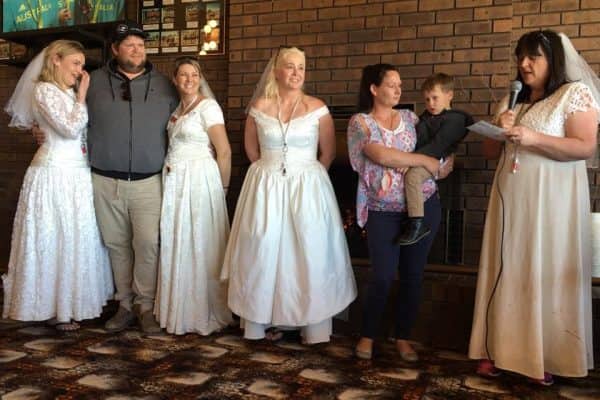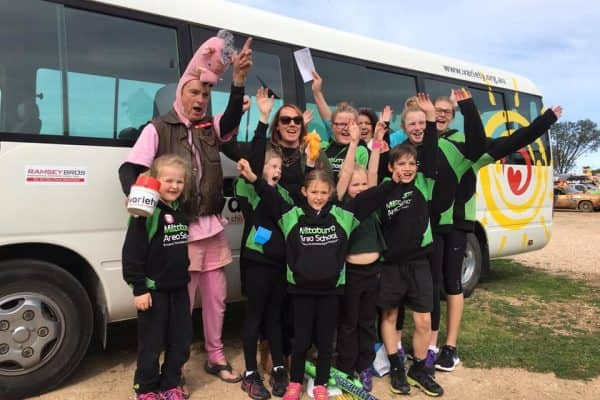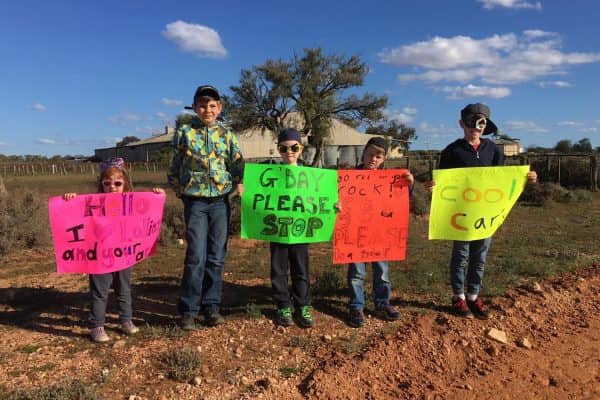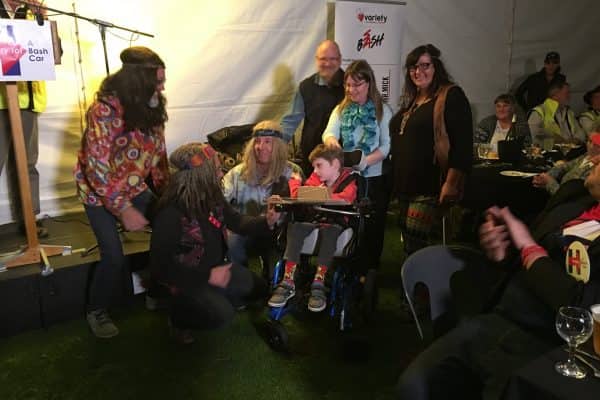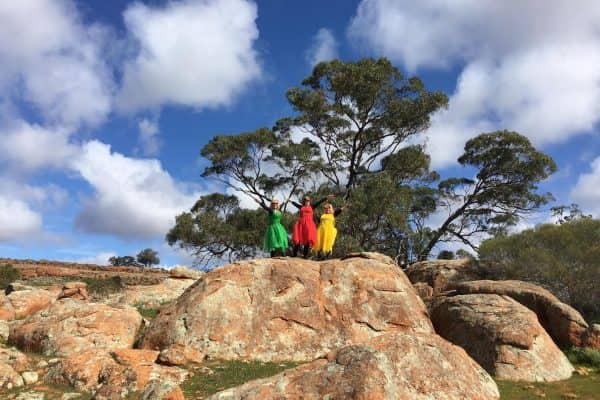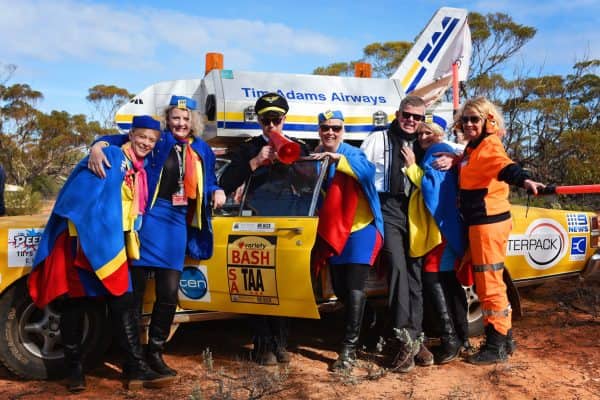 SA Variety Bash 2016 on Channel 9 Adelaide
Did you manage to tune in to Channel 9 Adelaide on New Year's Day to see the 2016 SA Variety Bash? In case you missed it you can stream it here on 9now Catchup.
You may also want to read
Subscribe and stay updated