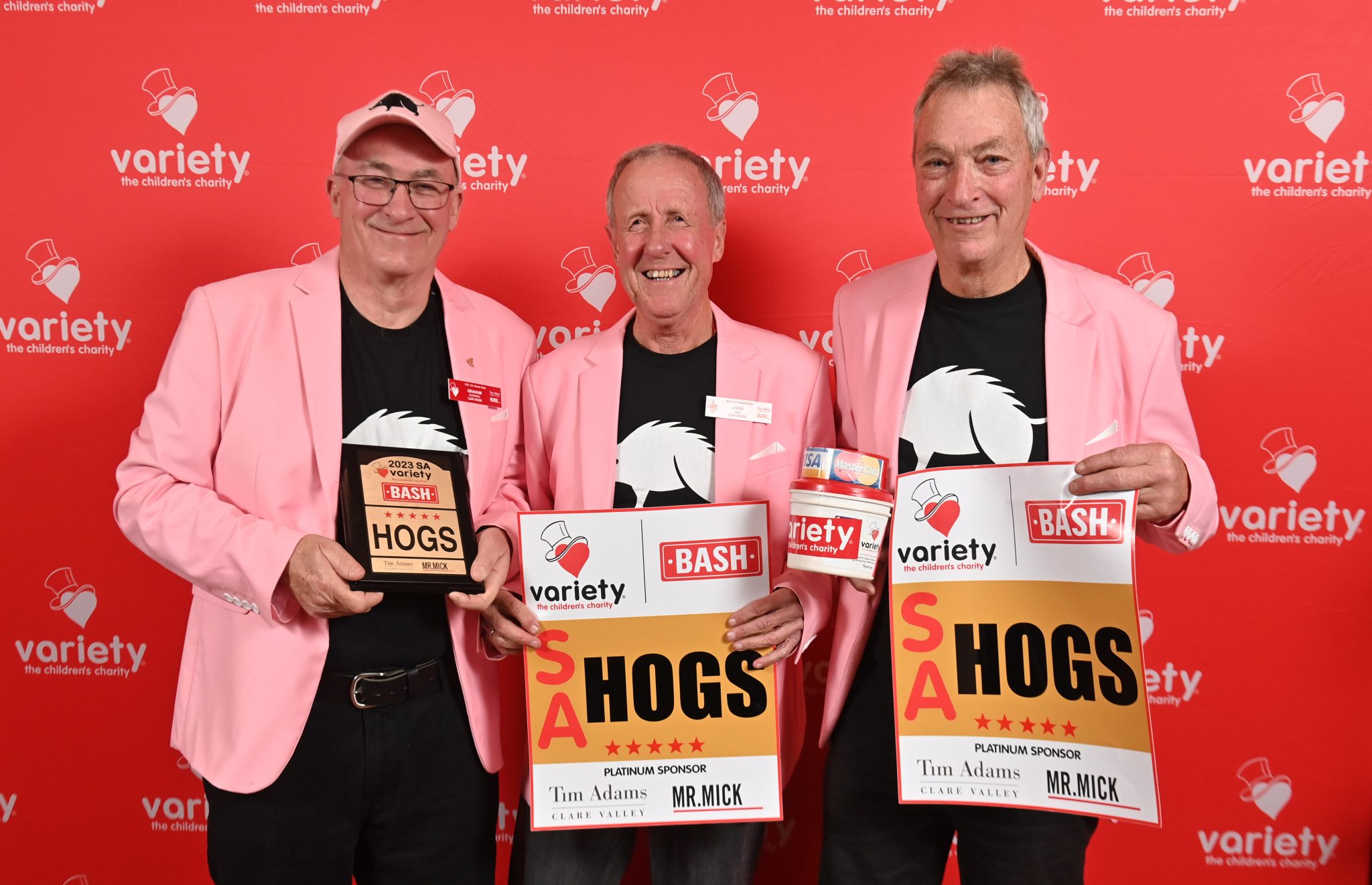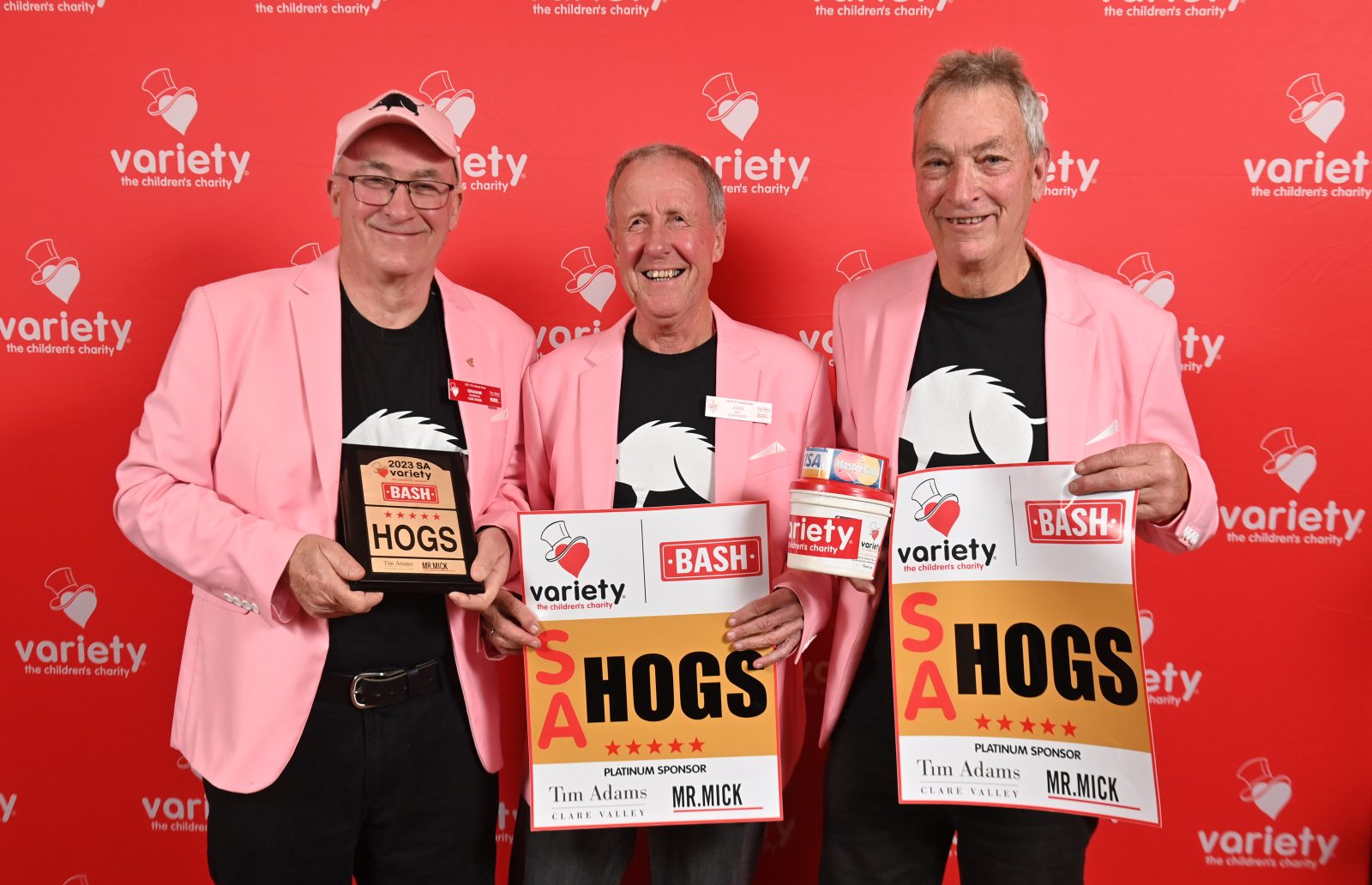 SA Variety Bash – Gold Door Panel Night (2023)
Thank you to everyone who attended the SA Variety Bash Gold Door Panel Night on Thursday, 10 August at Ayers House to help us celebrate the incredible efforts our Bash entrants have put in over the past 12 months.
Congratulations to Car HOGS who have regained their title of the 'Highest Fundraisers' for the 2023 SA Variety Bash after fundraising an incredible $210,279! Following in second place is Car MLC, securing $127,730.00, while Car RED claims the third position with a total of $100,112.70.

This collective accomplishment is nothing short of remarkable, as every single dollar raised assumes a crucial role in providing assistance to children with sickness, disadvantaged, or living with disability. With this uplifting achievement under our belts, we now eagerly anticipate the main event, where all can bask in the rewards of their dedicated hard work and outstanding achievements!

Highest Fundraiser
Car HOGS – Hogs $210,279.15
Car MLC – The Runaway Brides $127,730.00
Car RED – The Wiggles $100,112.70
Car 88 – Madagascar $80,001.88
Car CAR – Monstor Trucks $66,666.66
Car 786 – Arabian Knights $66,423.04
Car SKET – The Overtakers $65,300.00
Car JOKR – Batman Villains $54,383.55
Car 111 Gypsy Gals $53,311.00
Car KAOS – Kar Kaos $51,516.85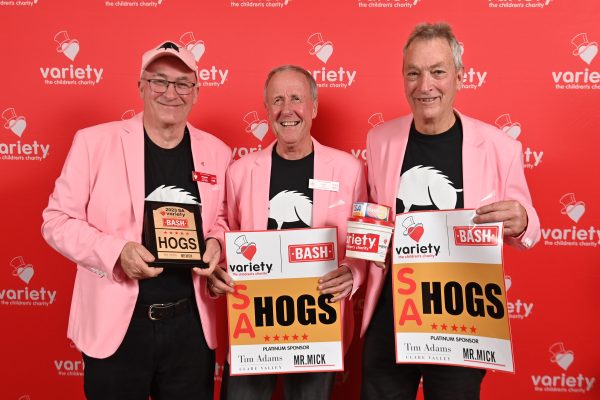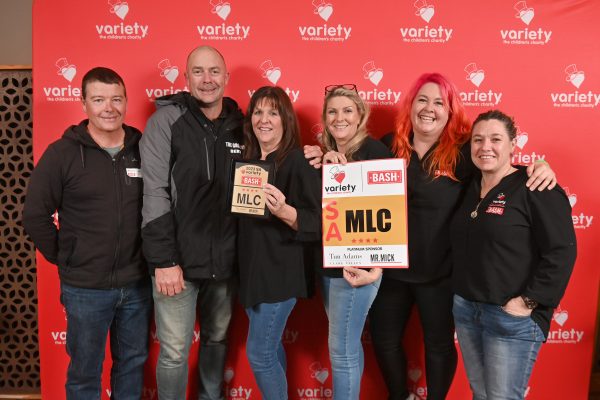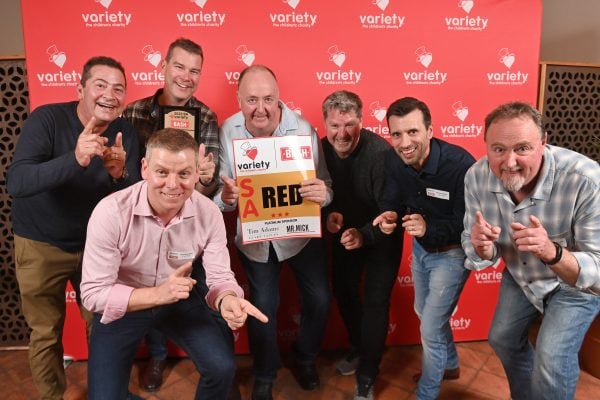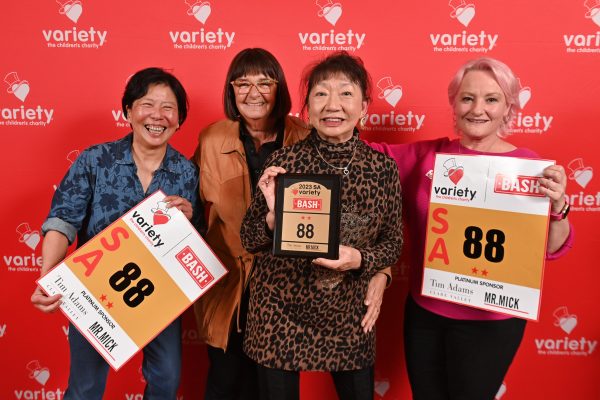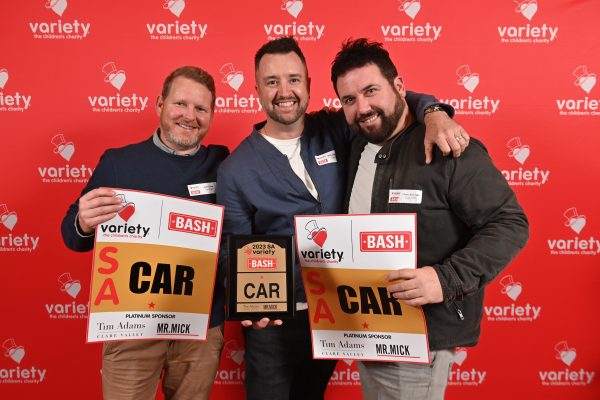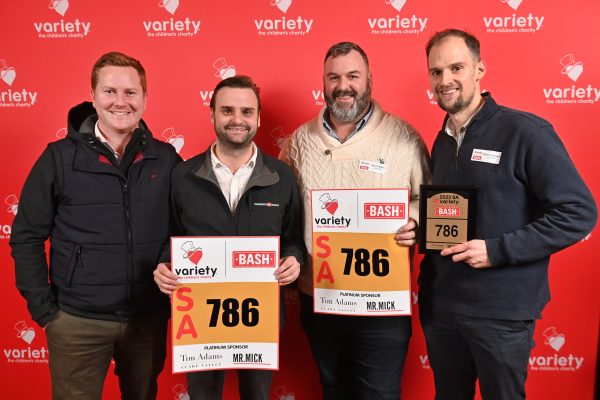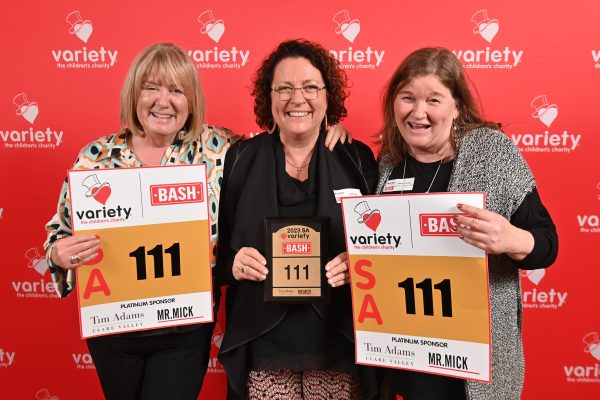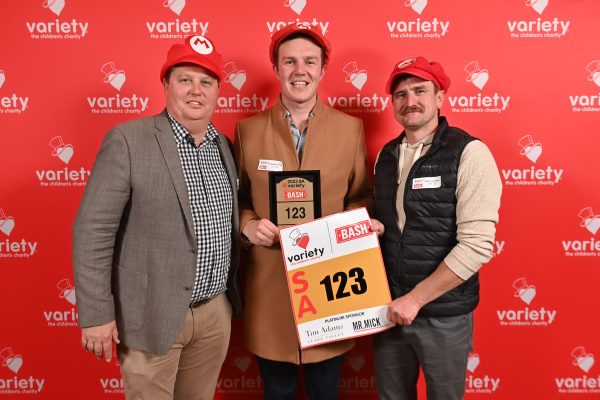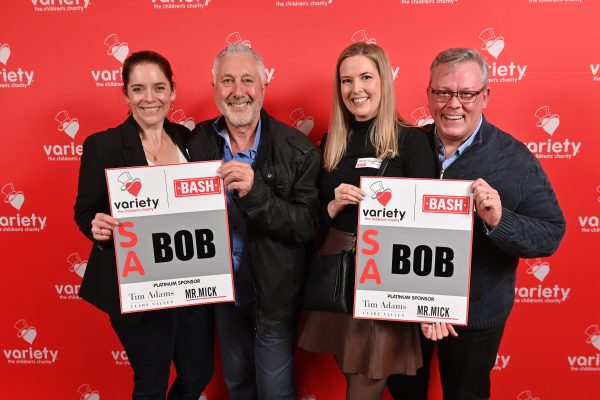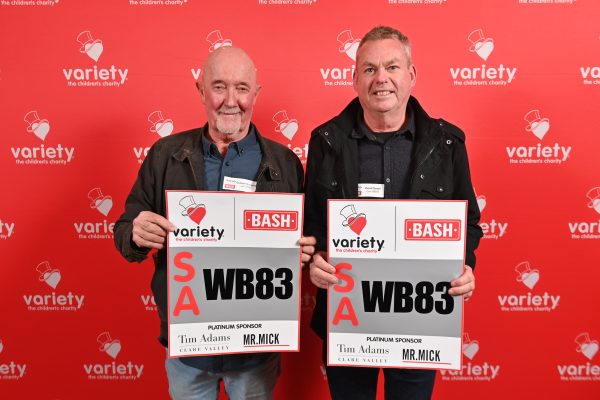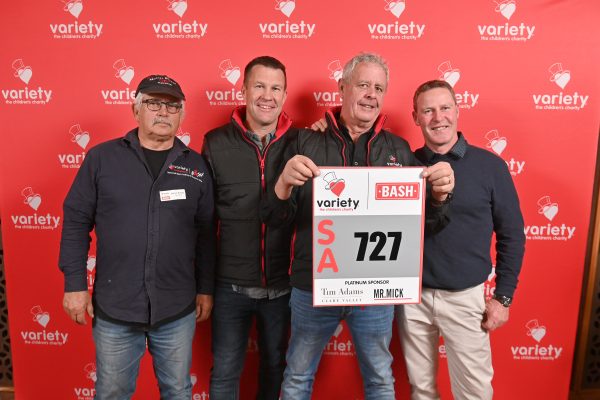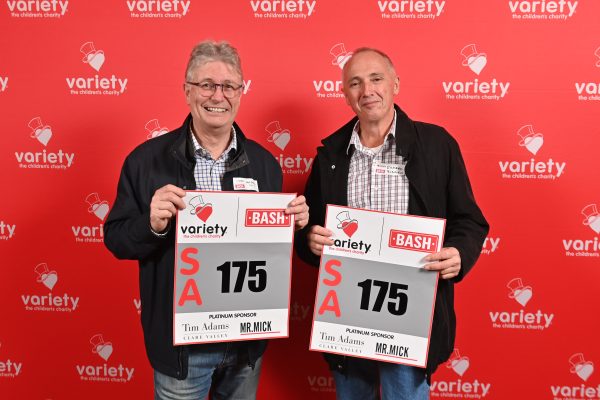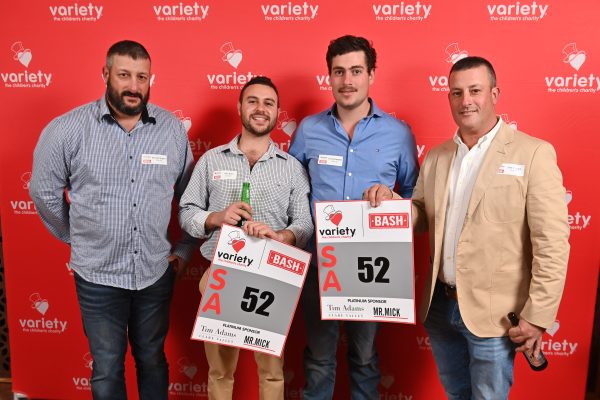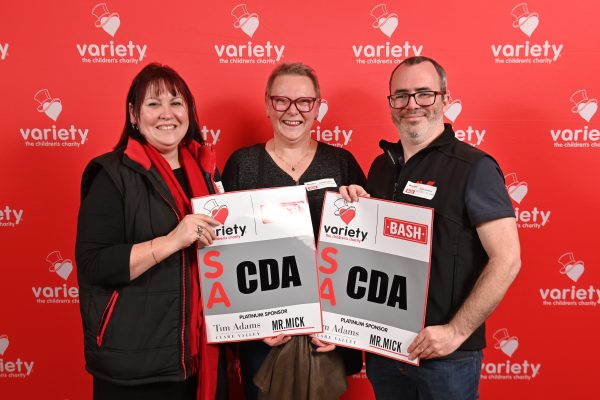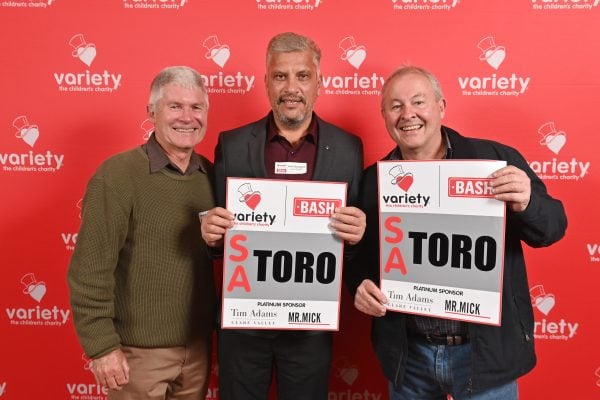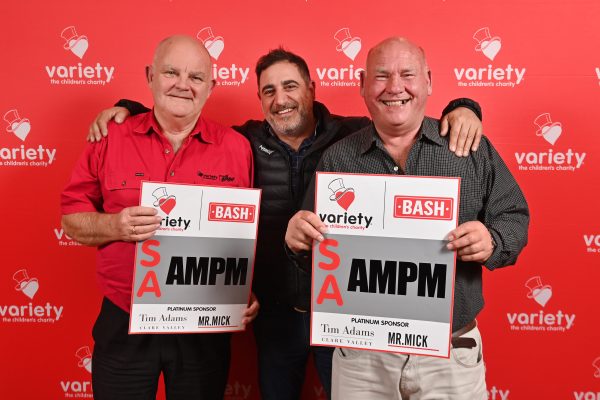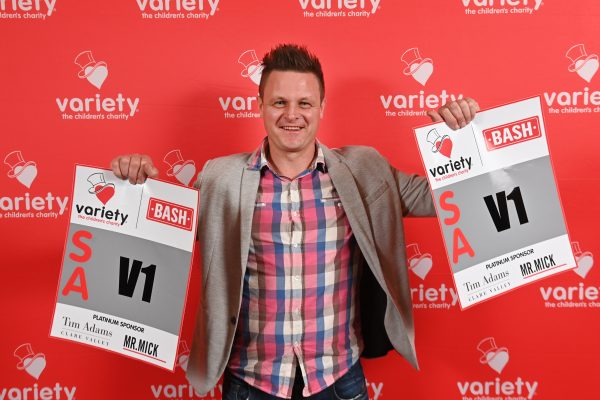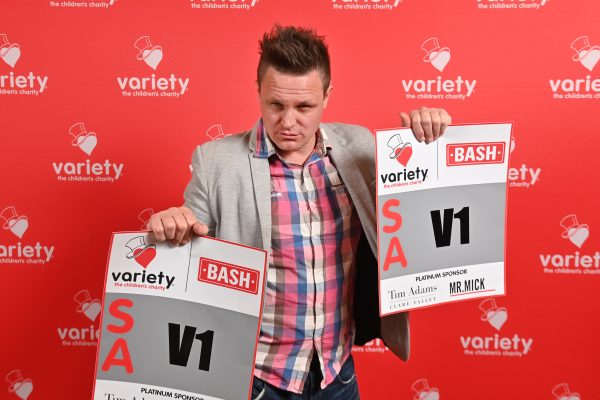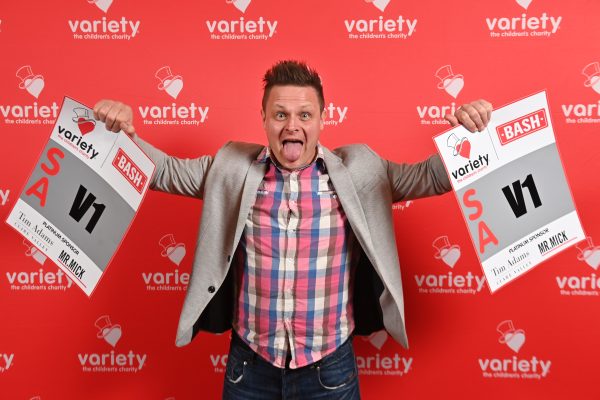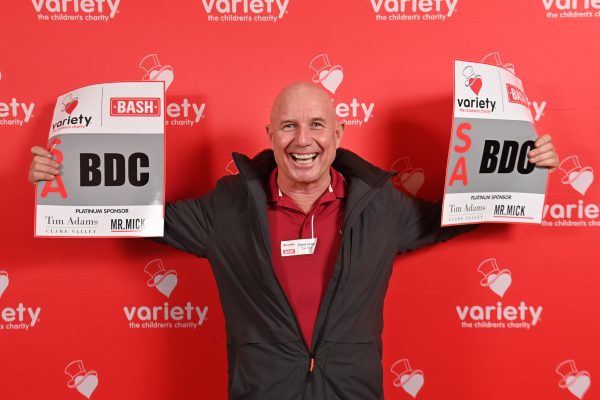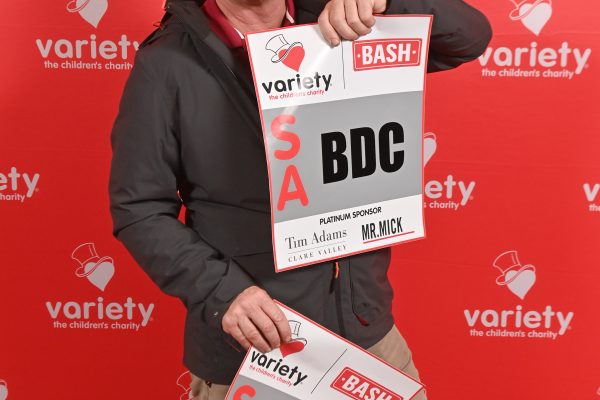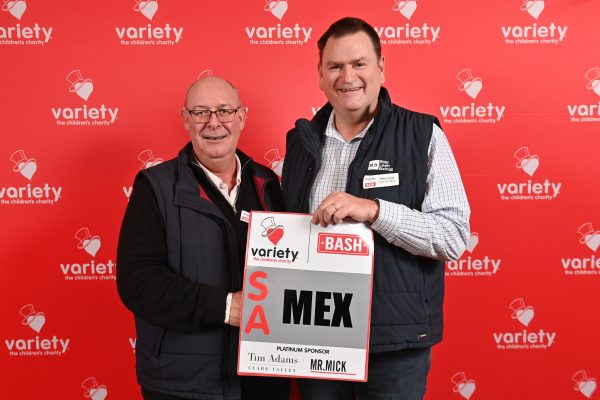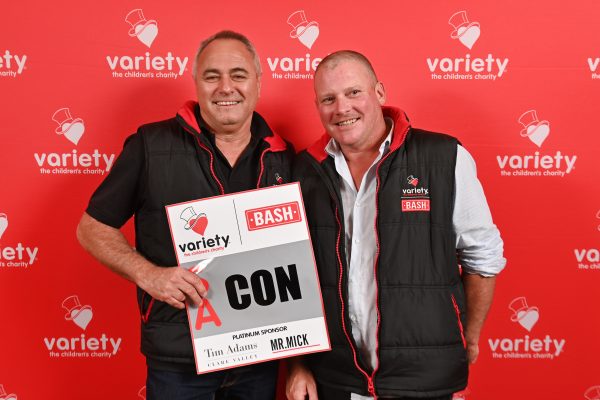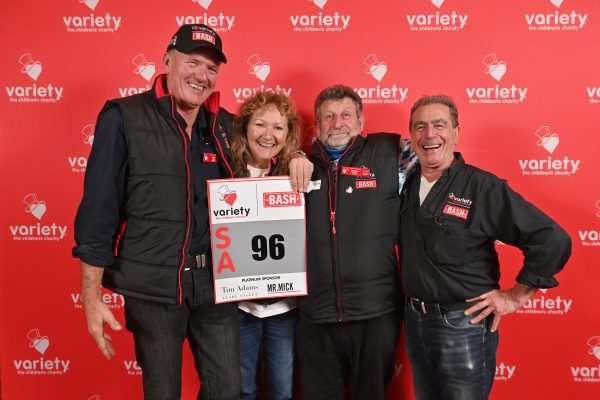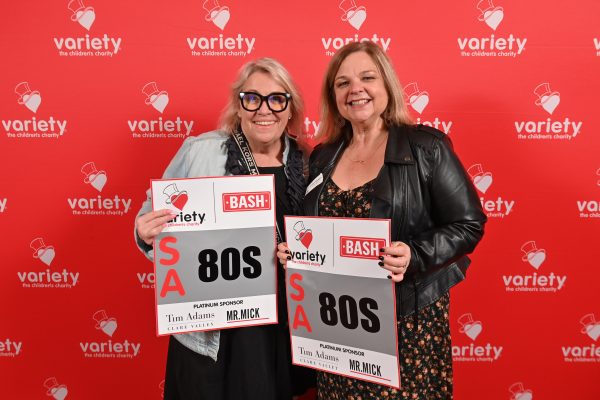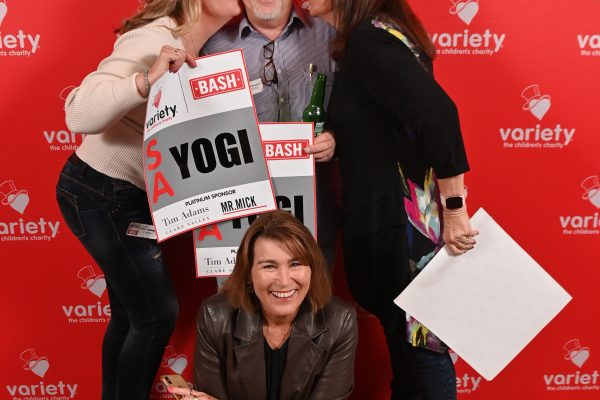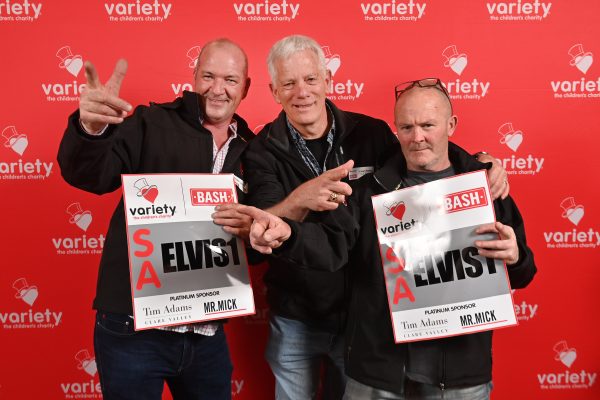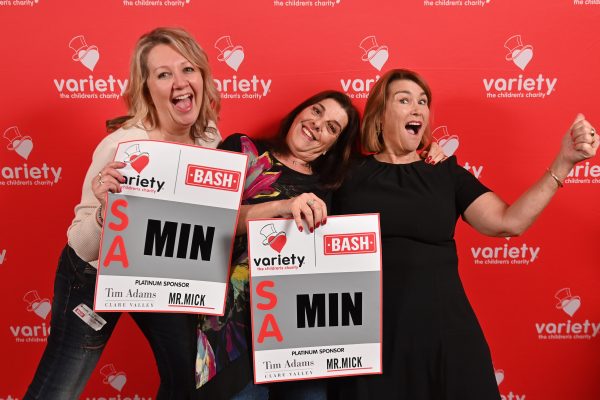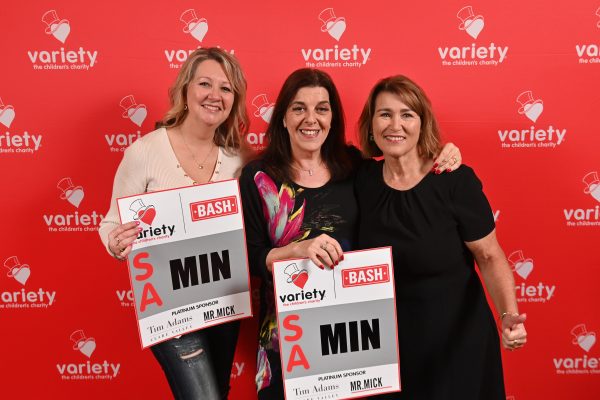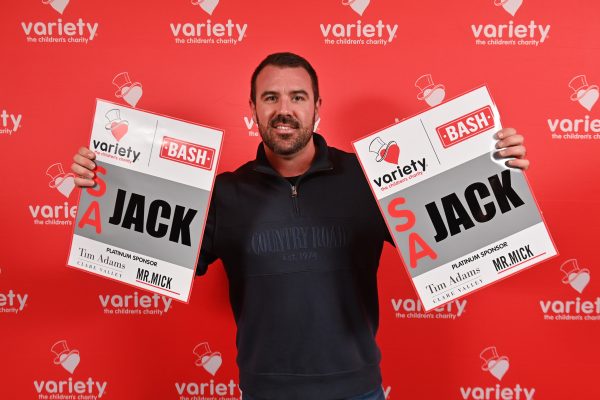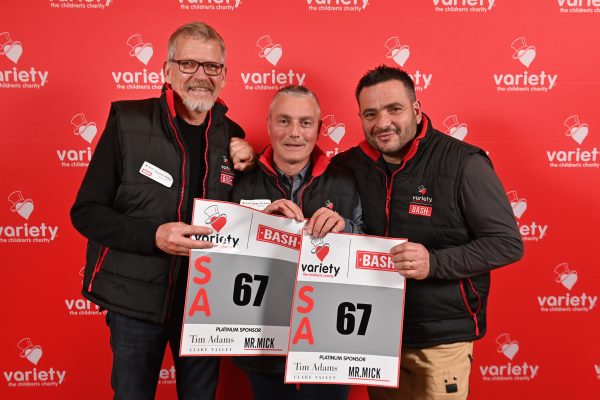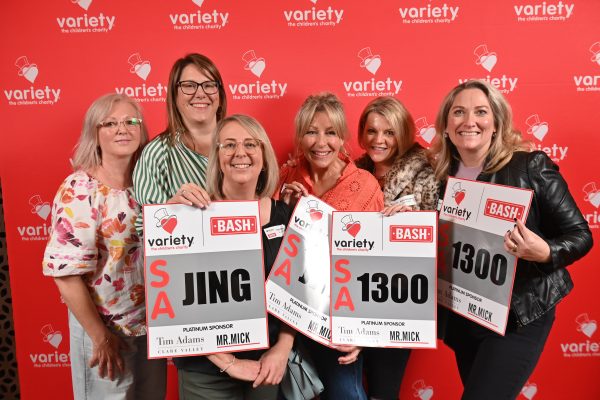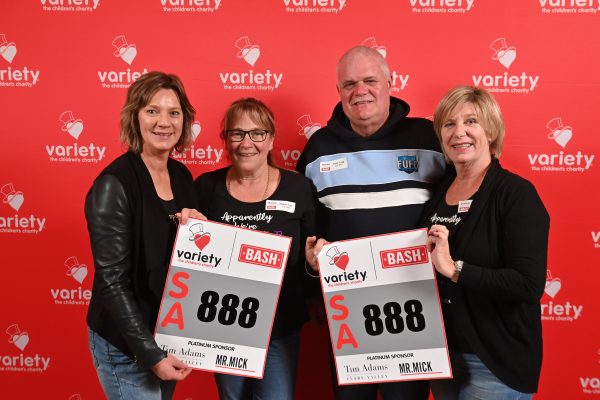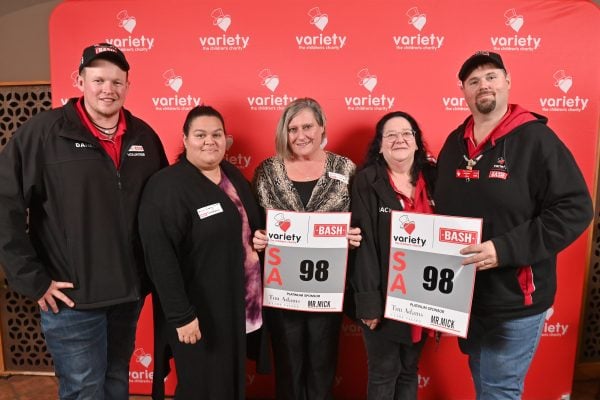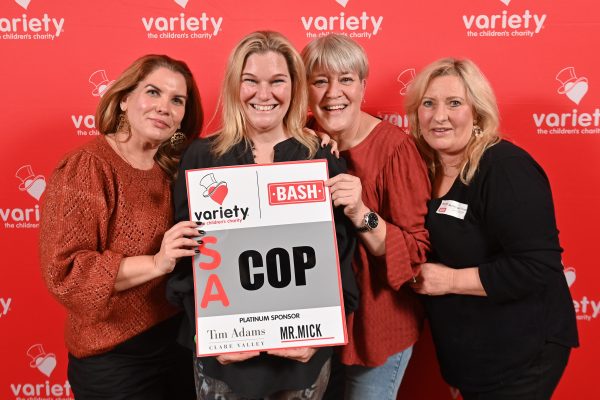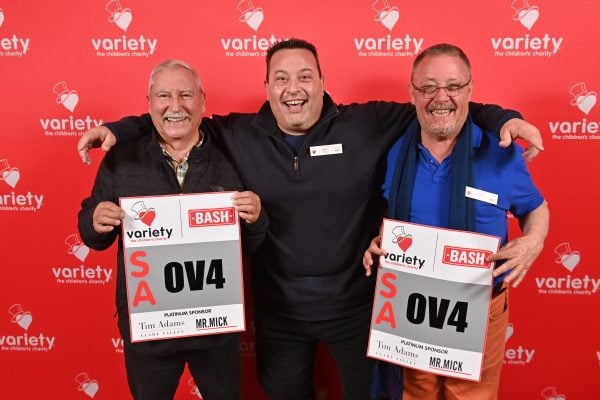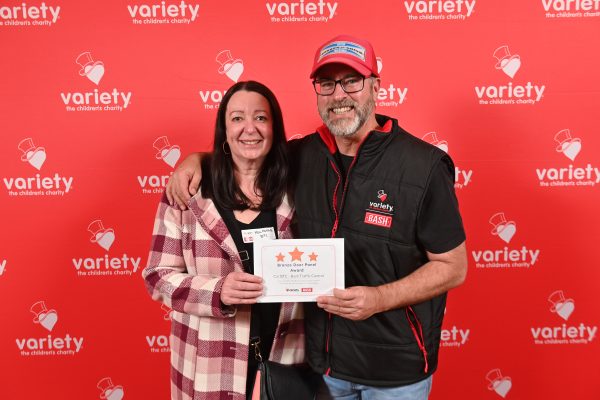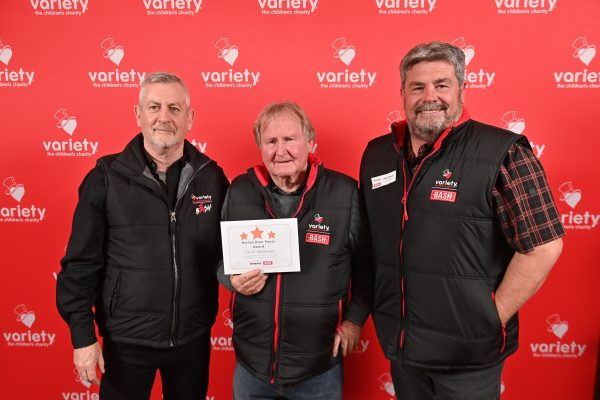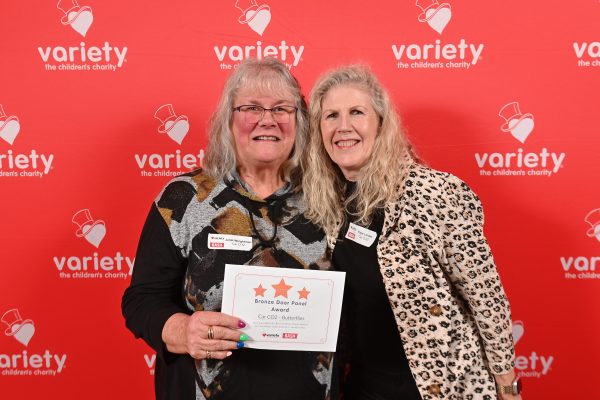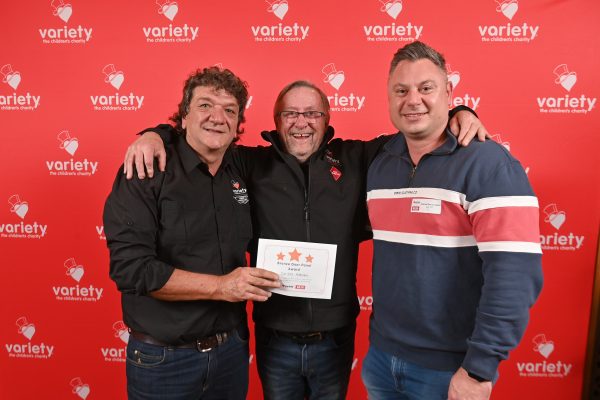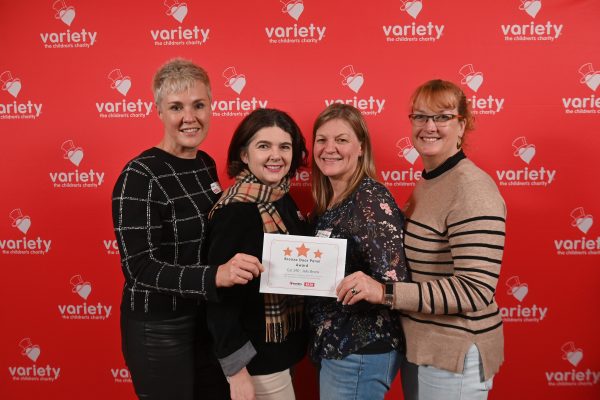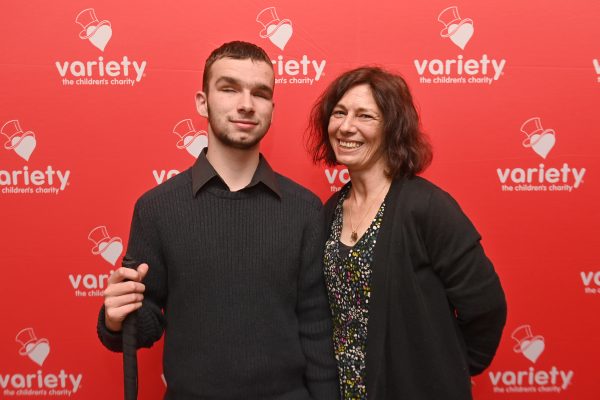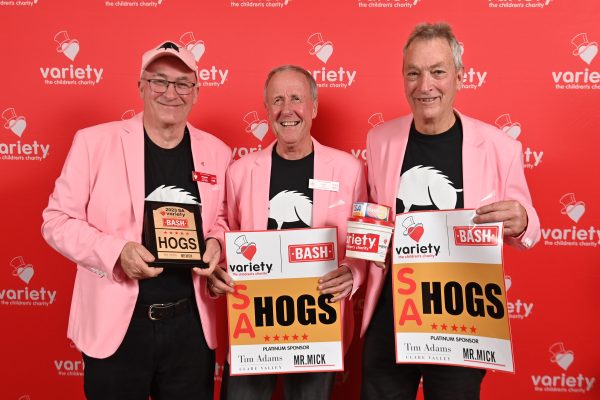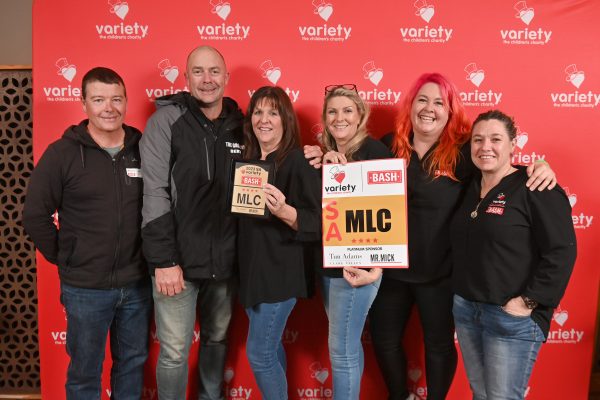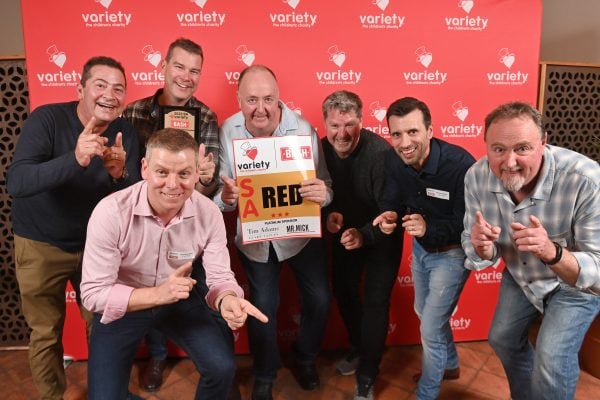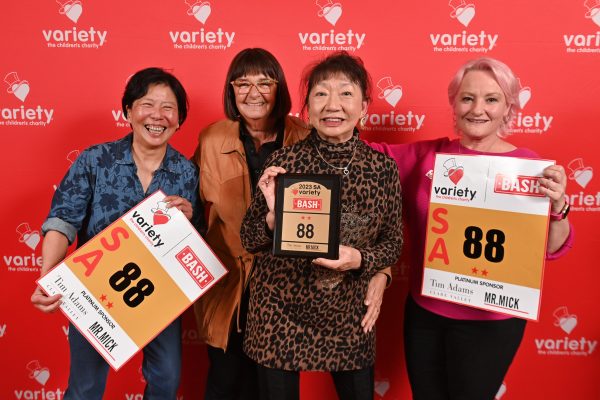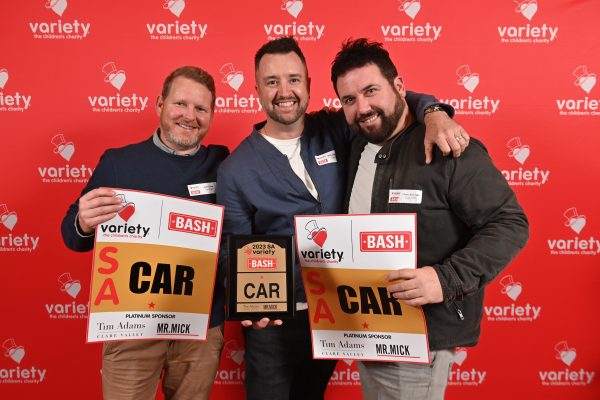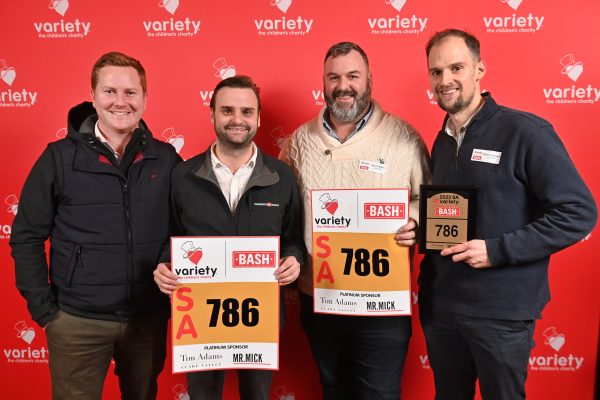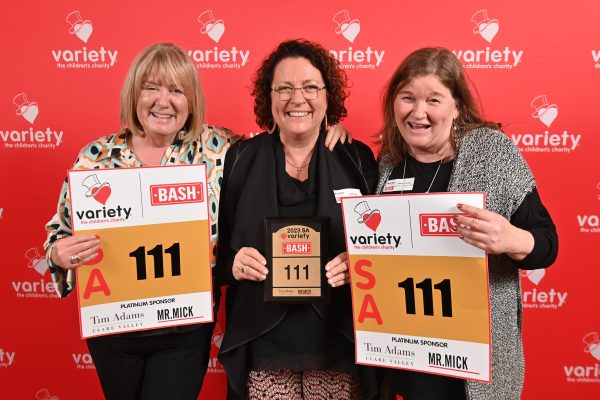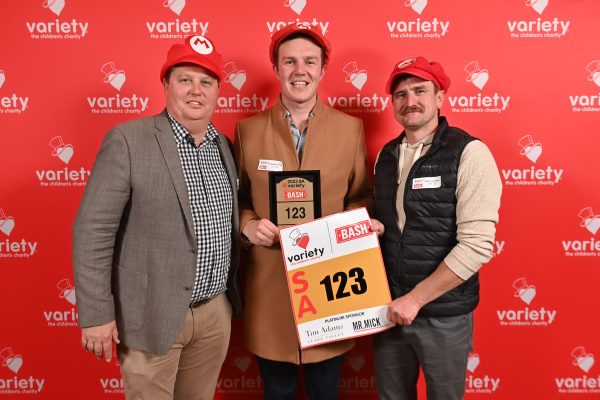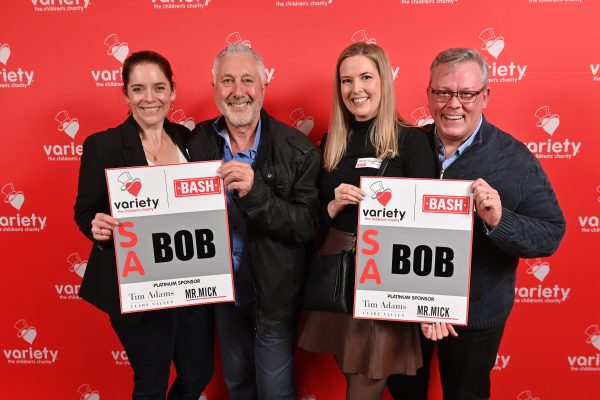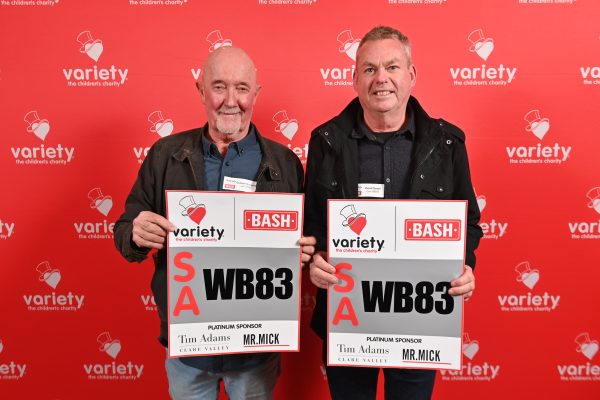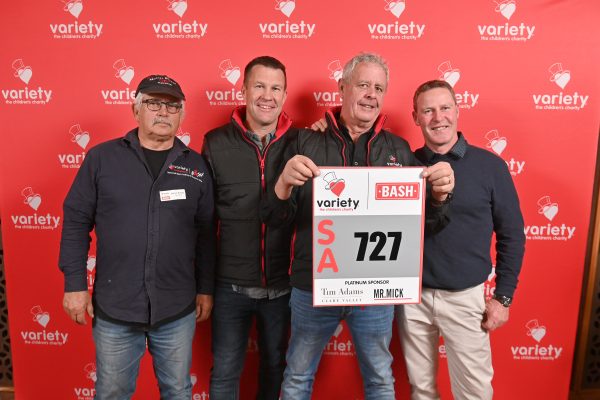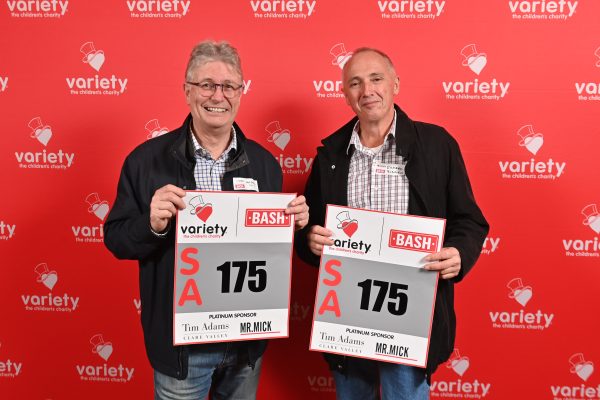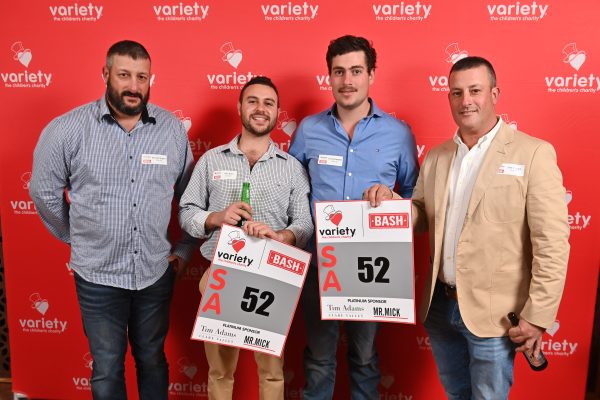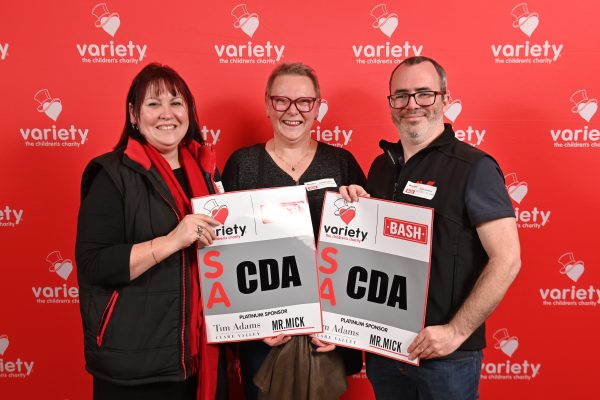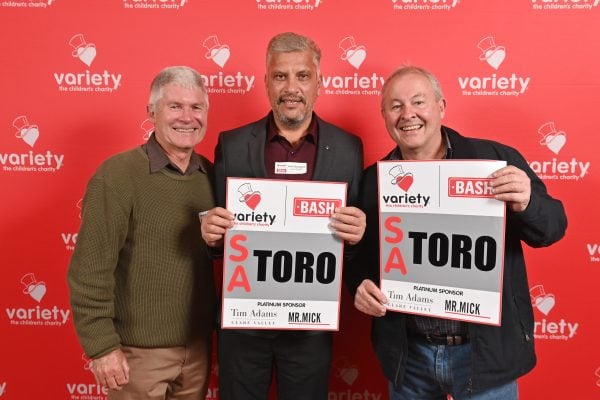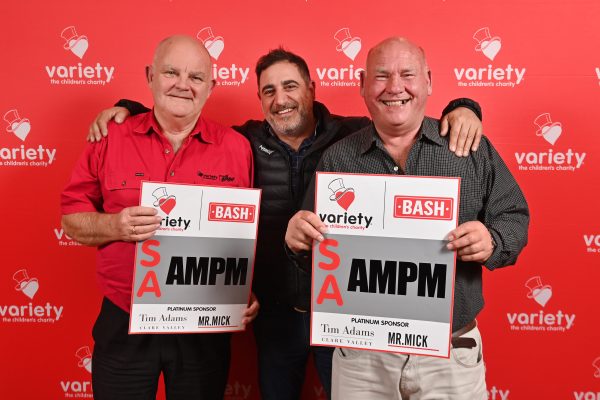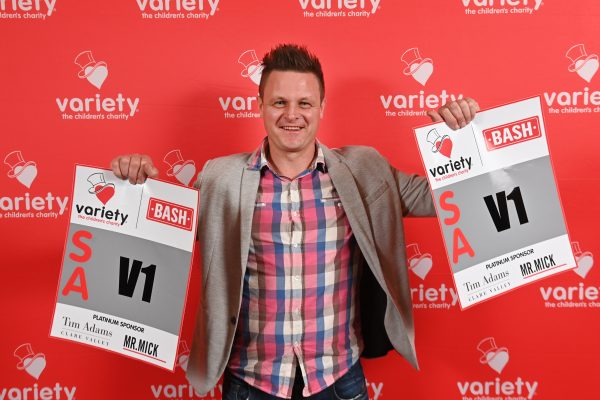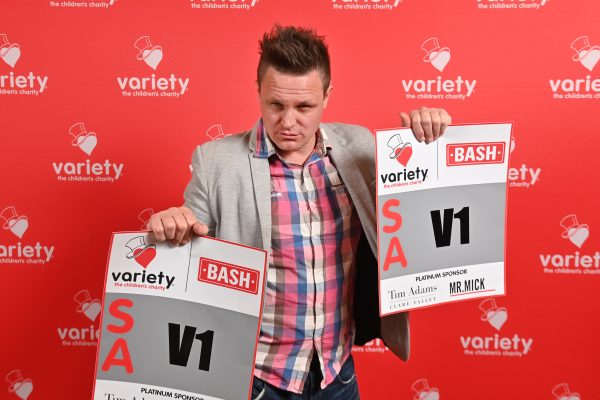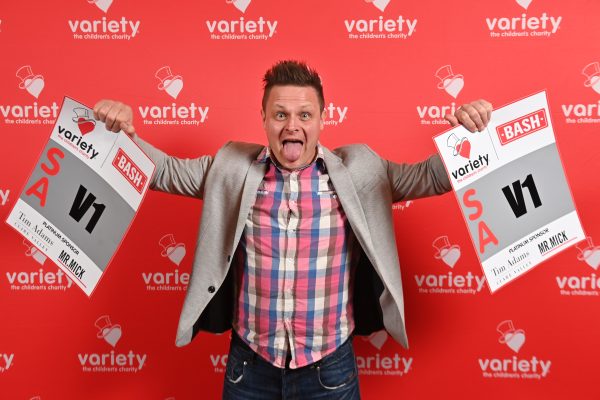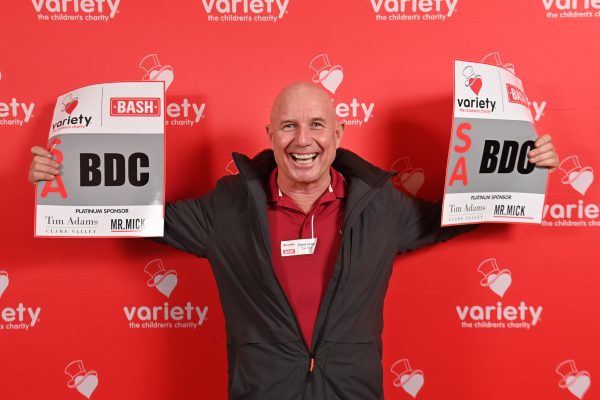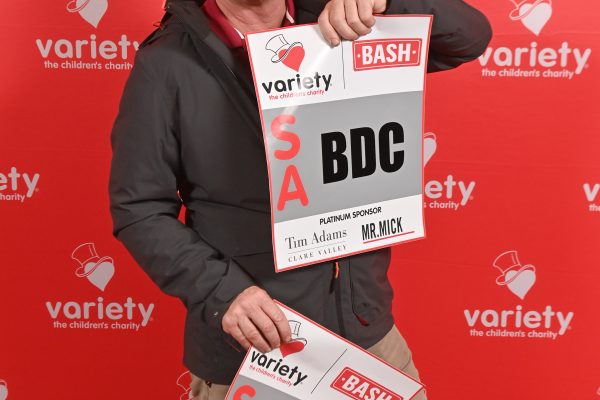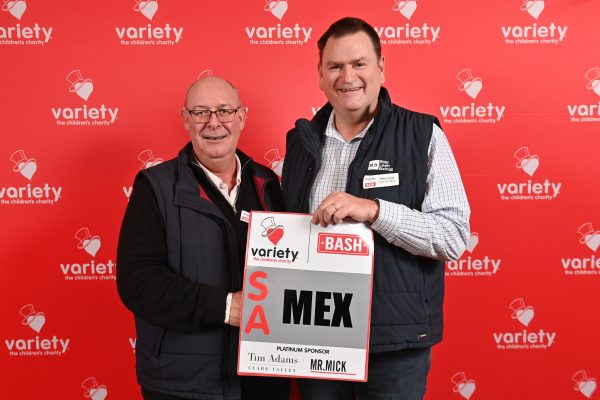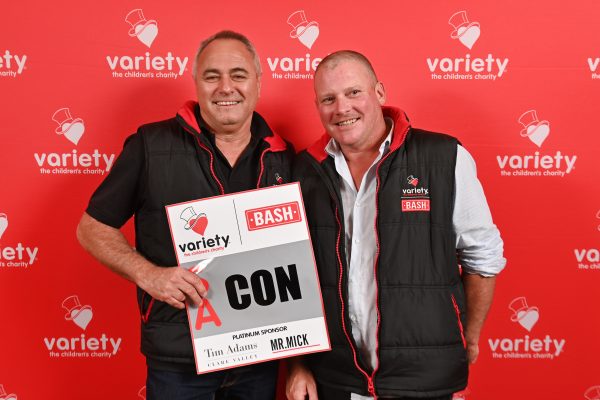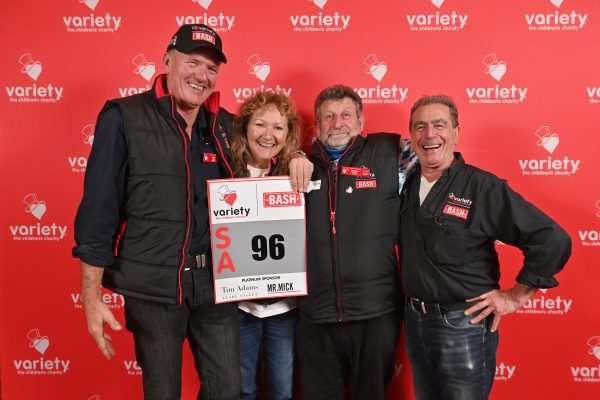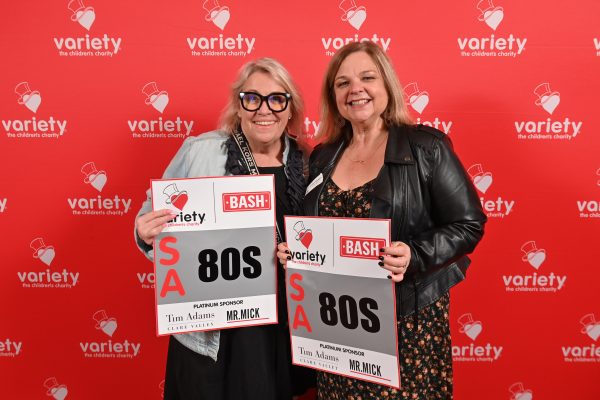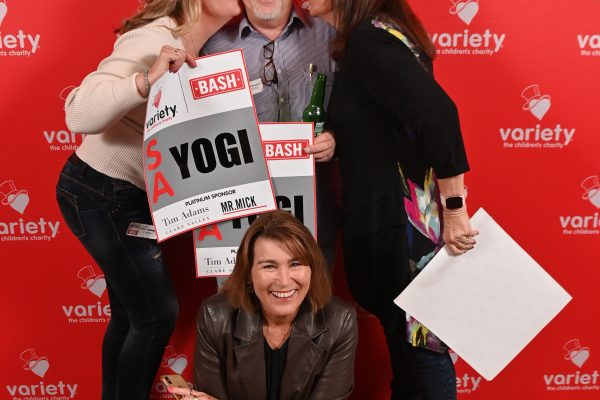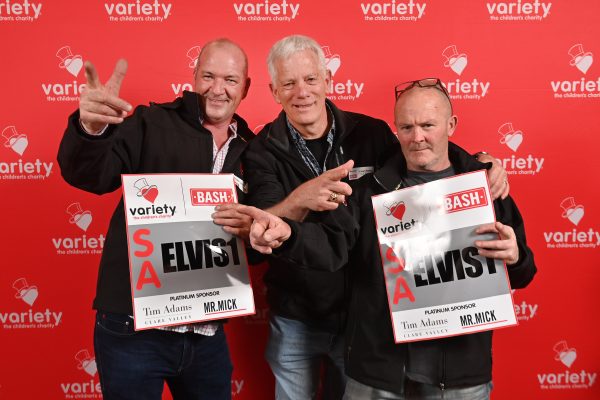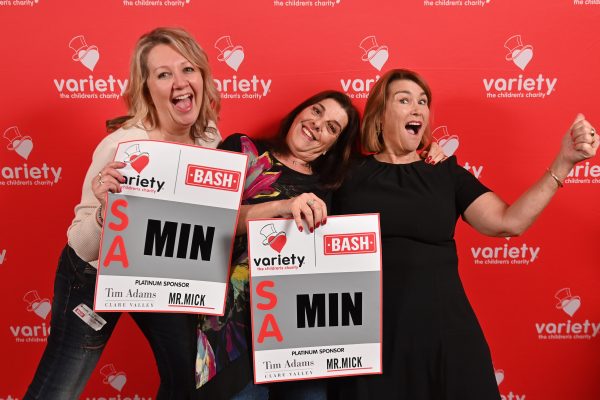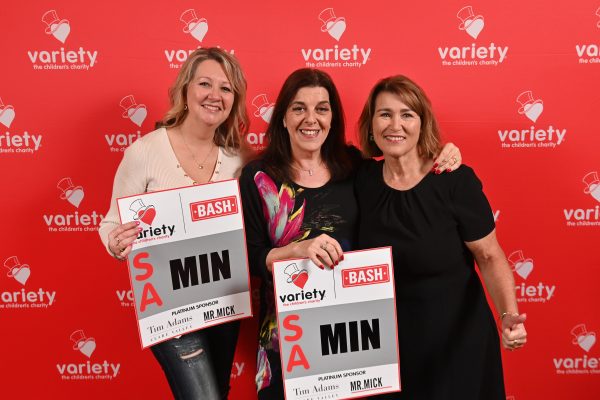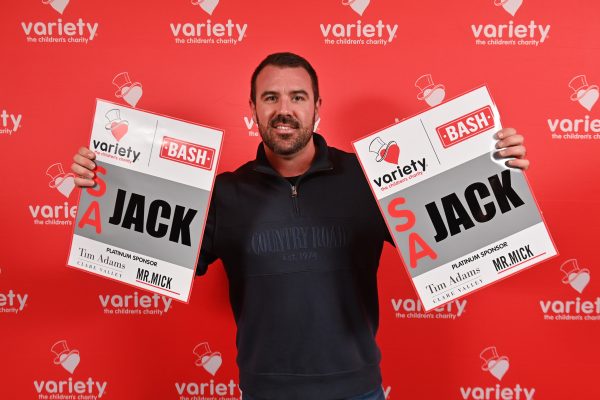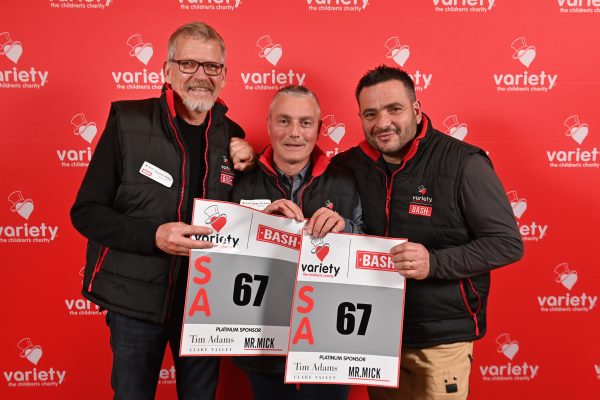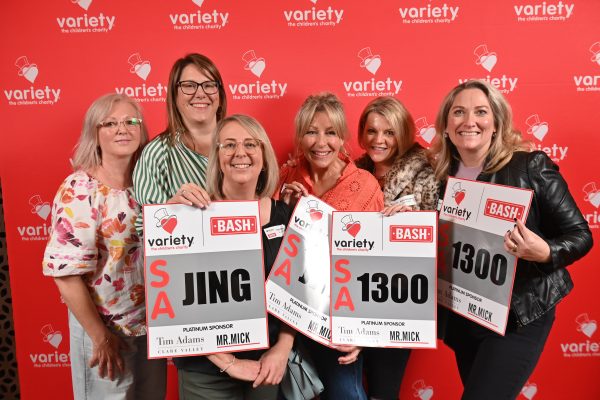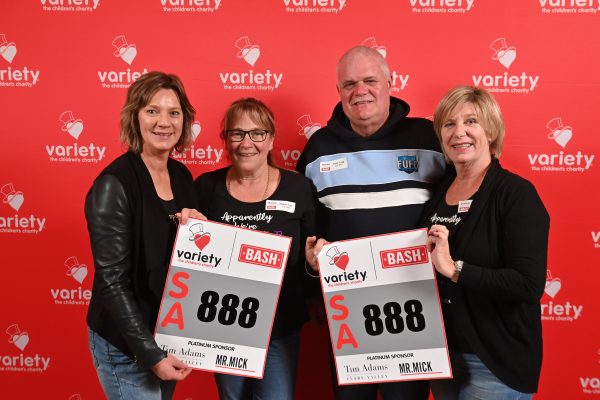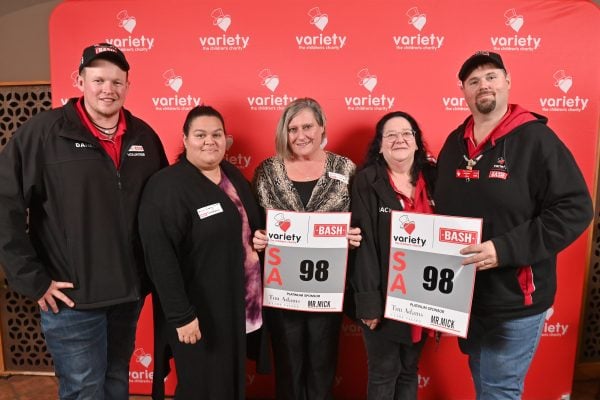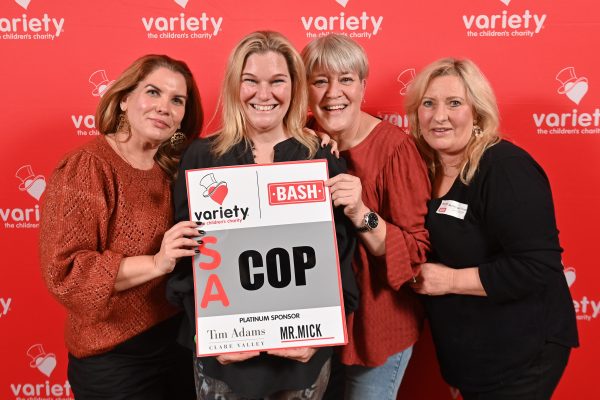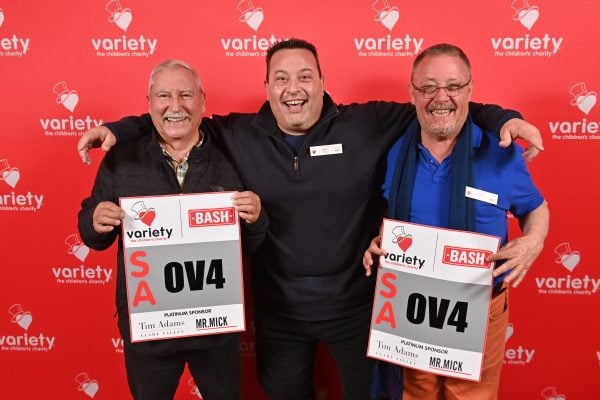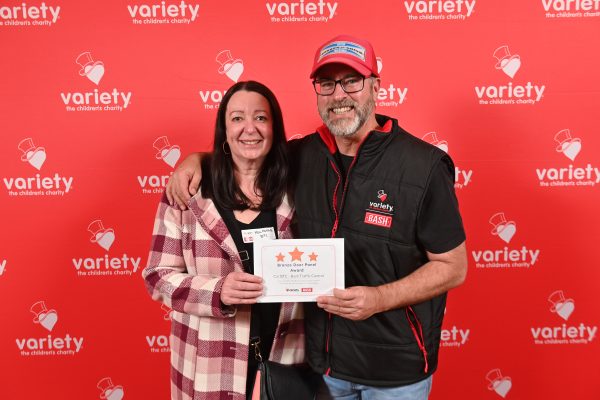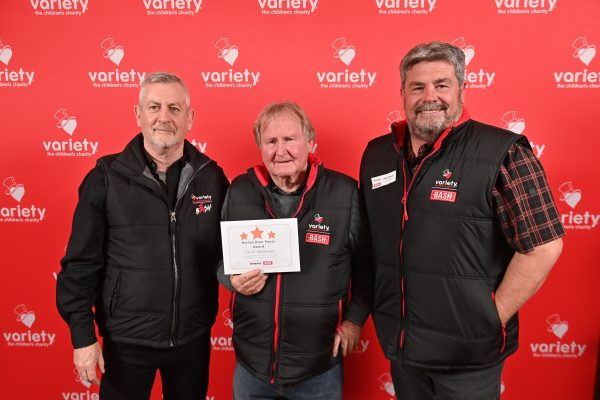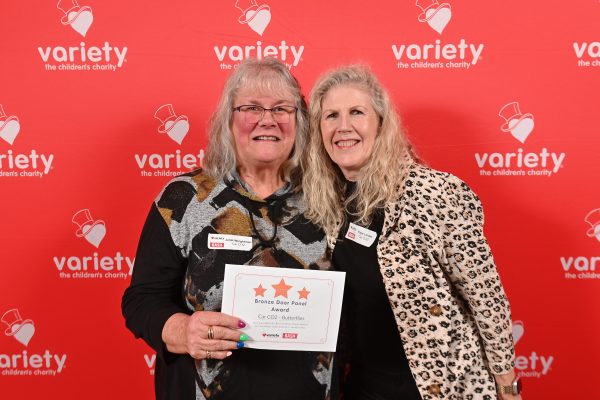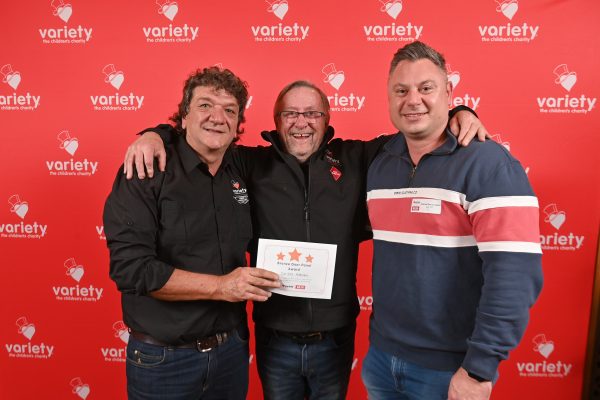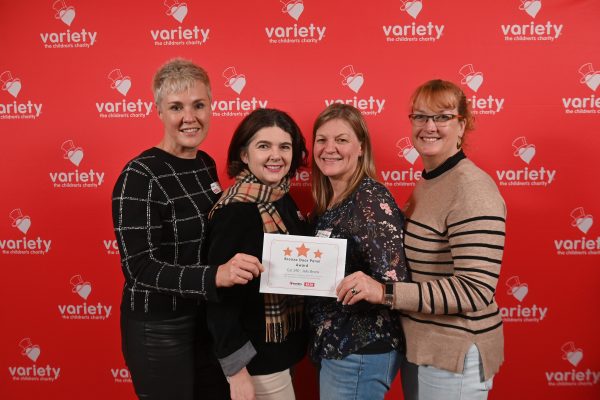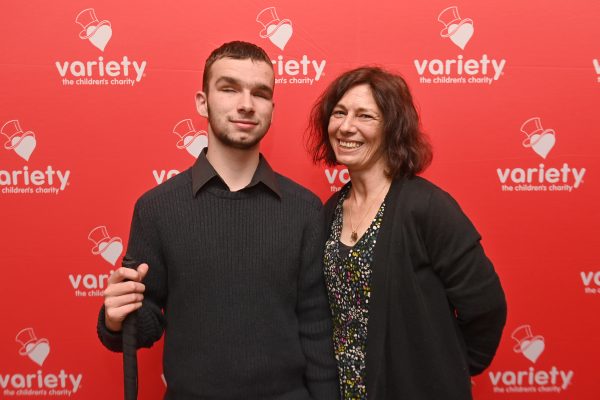 You may also want to read
Subscribe and stay updated