SA Variety Bash Launch 2017 at The Astor Hotel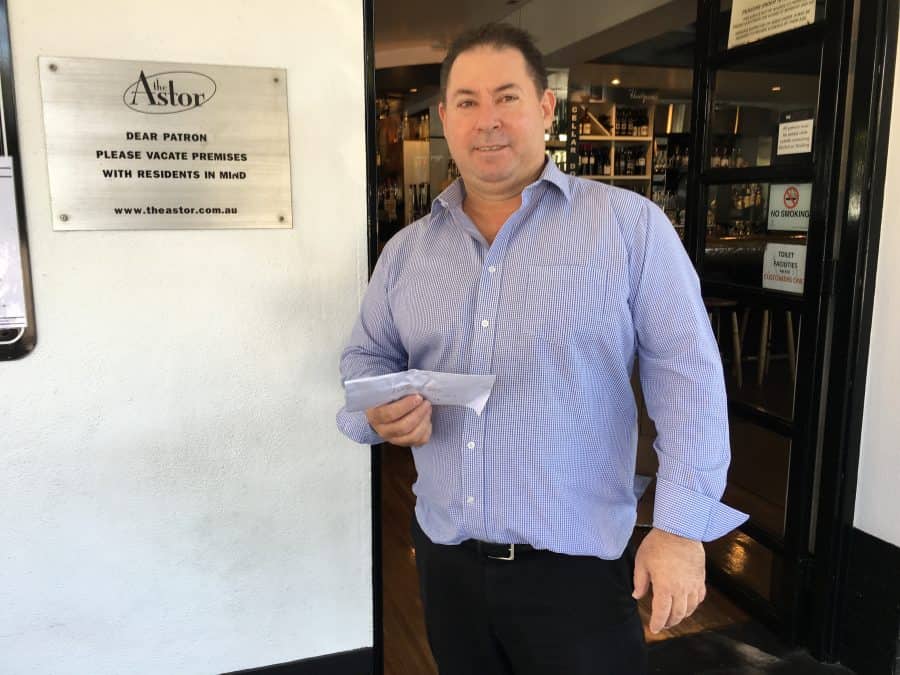 The 2017 Bash Launch was held on Friday 24 August at the Astor Hotel attracting around 200 Bash entrants keen for Bash Chairman Brenton "Rambo" Ramsey to announce the Bash route known as "Pastures to Pines".
Pennington R7 school teacher, Tammy Broikos joined us with a few of the students who all spoke very passionately about Variety's previous funding. Pennington School was granted funding in 2015 for a self-discovery program for its 78 disadvantaged Year 6&7 students. The program, which includes camps, sports expos and excursions, was aimed at developing positive attitudes towards life, education and self-esteem through skills, exploration, physical activity and volunteering. This proved to be a huge success and Variety funded the program again in 2016. The greatest highlight of the night was when Variety granted $14,138 to keep this incredible program running.
2017 SA Variety Bash – proudly sponsored by Tim Adams Wines / Mr Mick
This year's event will again see the Bash traveling on diverse Bash tracks and private properties.
Click here to go to the SA Variety Bash home page
START: Mt Barker
Day        Date                  Lunch Stop                                       Night Stop
Day 1     Sat 12th             Blanchetown                                           Burra
Day 2     Sun 13th             Balah Station                                          Barmera
Day 3     Mon 14th             Wilkadene (Woolshed)                           Mildura
Day 4     Tues 15th                Lunch on track                                       Ouyen
Day 5     Wed 16th              Murrayville                                             Keith
Day 6     Thurs 17th            Keith                                                       Keith
Day 7     Fri 18th                 Robe                                                       Naracoorte
Day 8     Sat 19th                 Tarpeena                                                Mt Gambier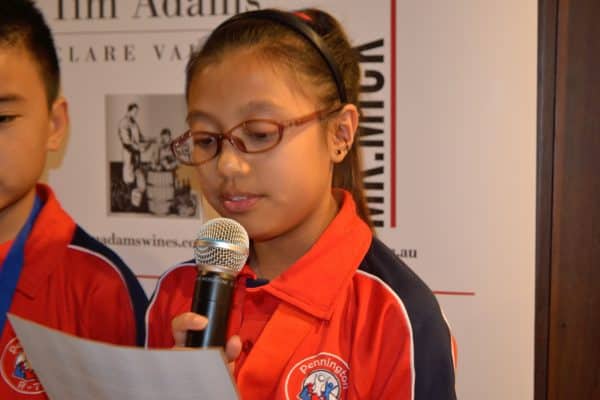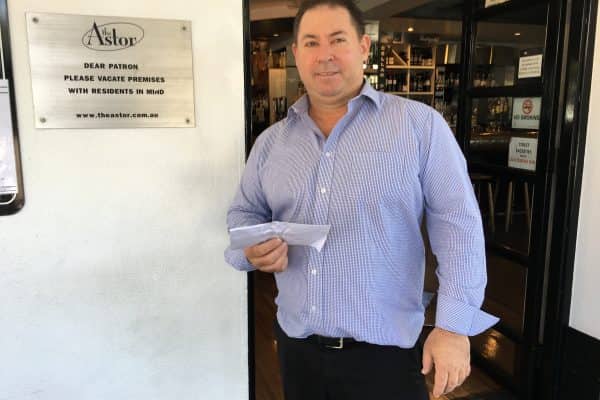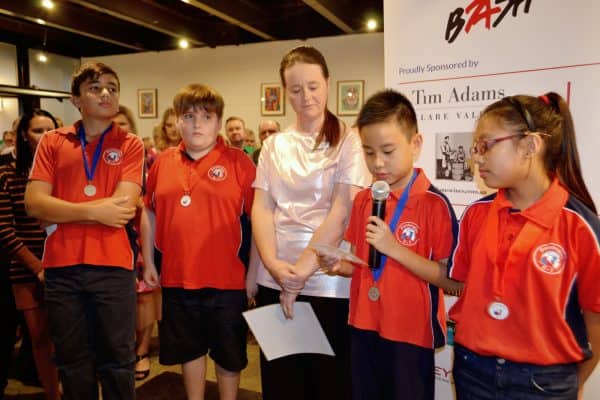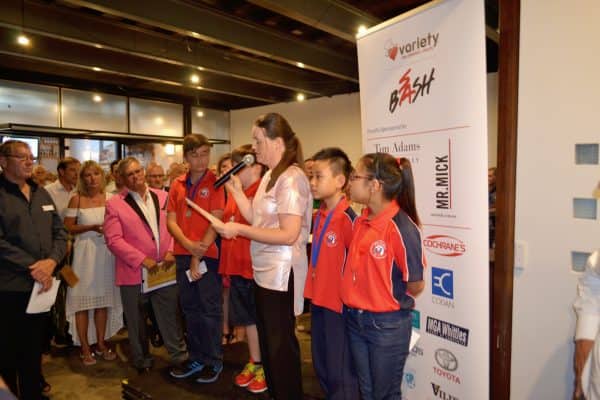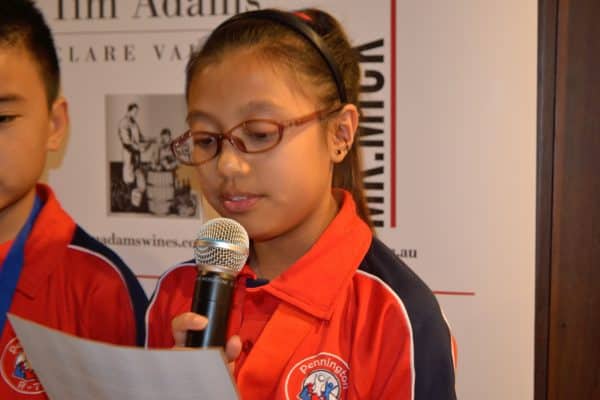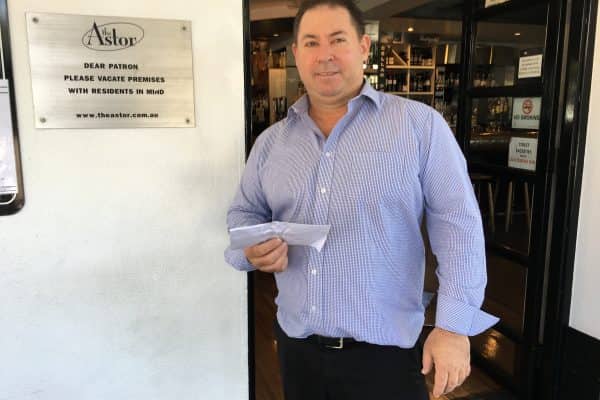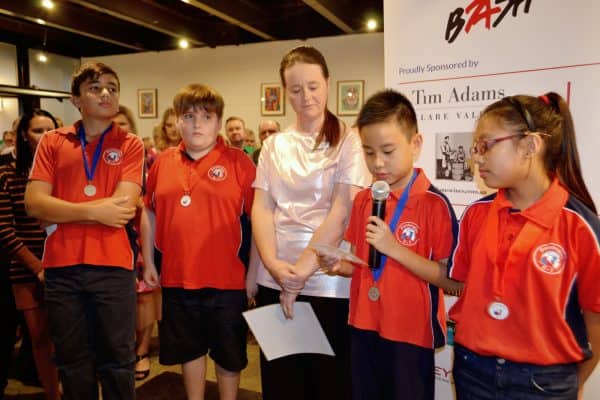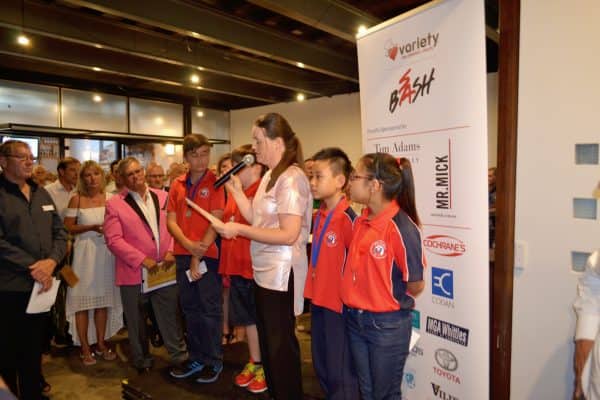 You may also want to read
Subscribe and stay updated