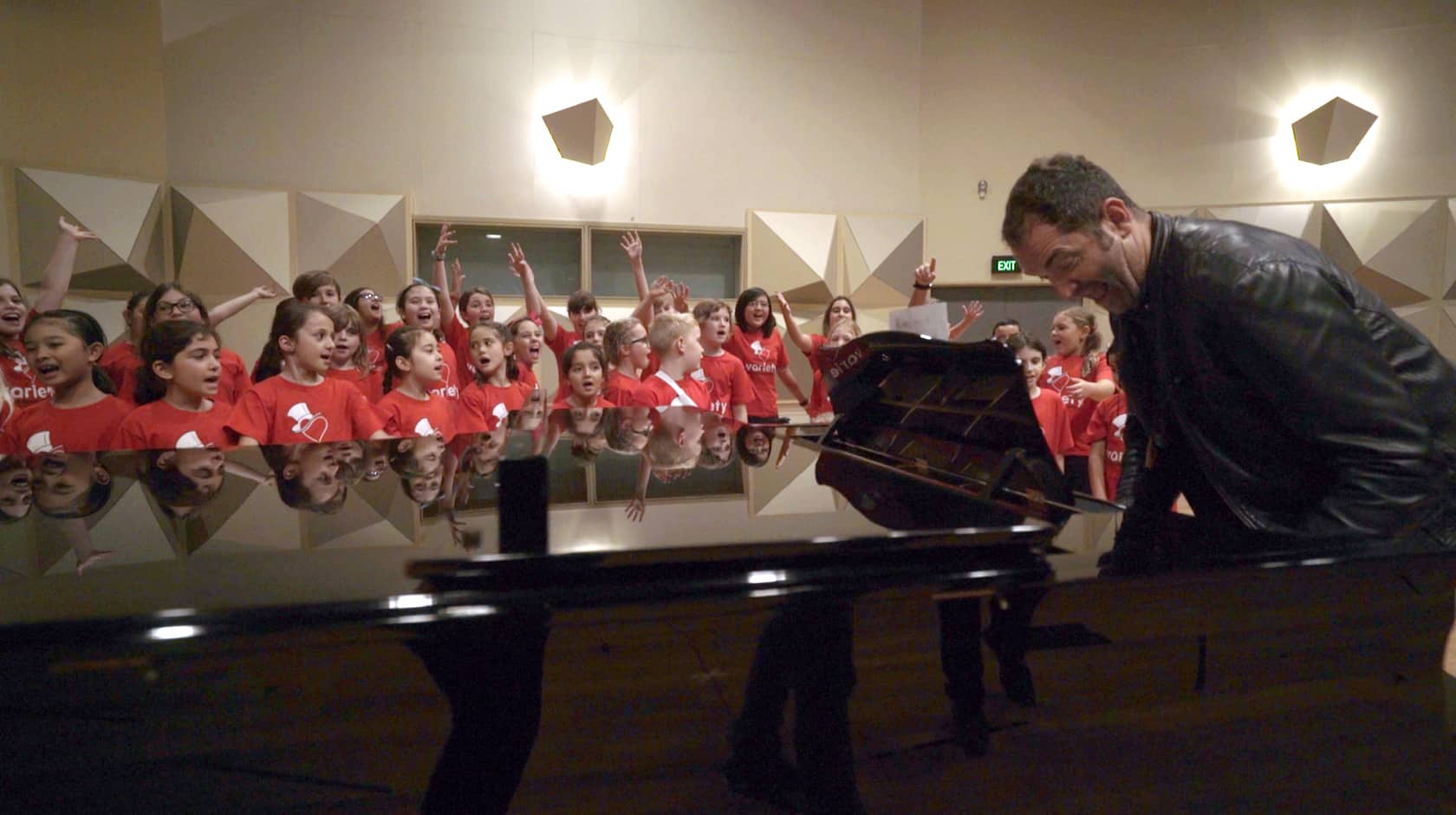 THANK YOU FOR VOTING FOR KIDS!
Thank you to those who voted for Nicole Kidman's design in the Twinings Australia #InspireYourMorning competition. Although we did not win the competition, we  appreciate the support shown to help Australian children in need!
Check out the great Vote for Kids video put together for the campaign!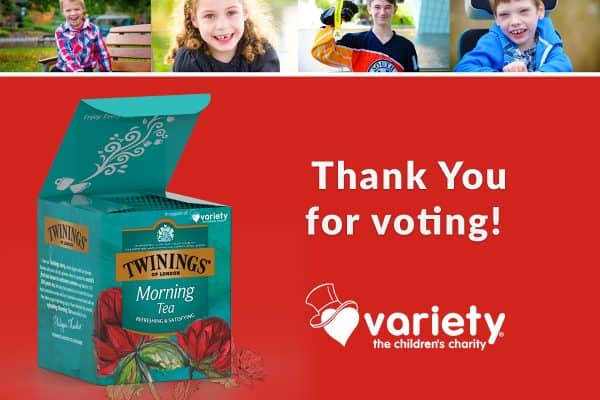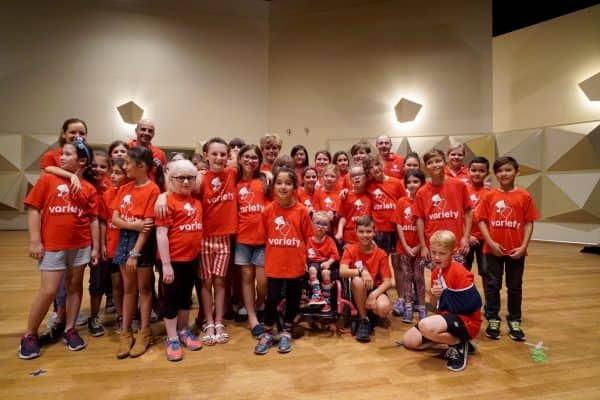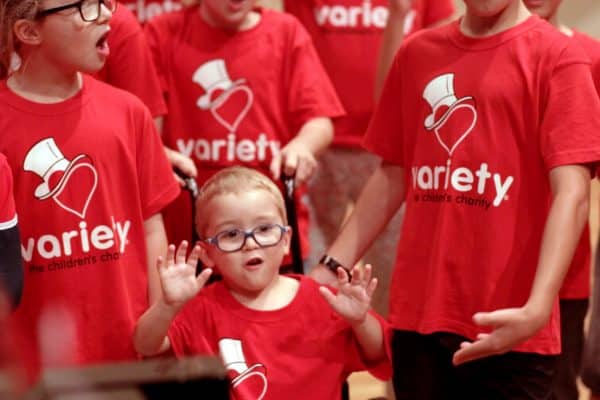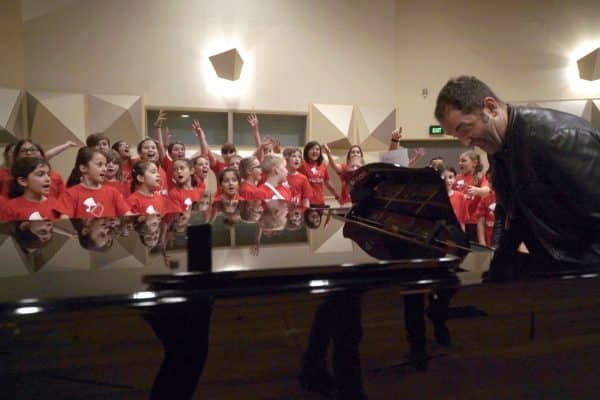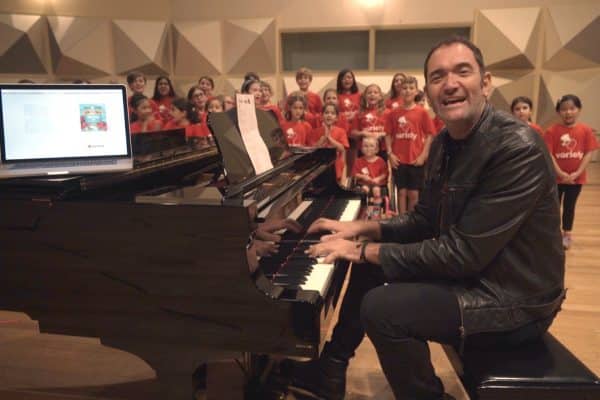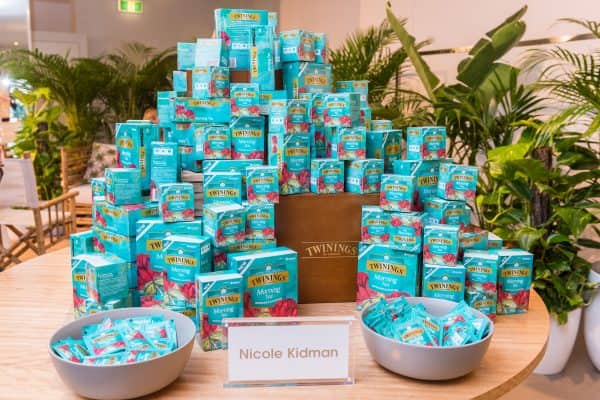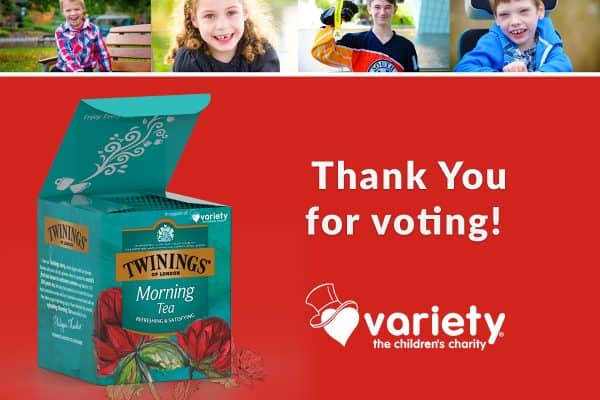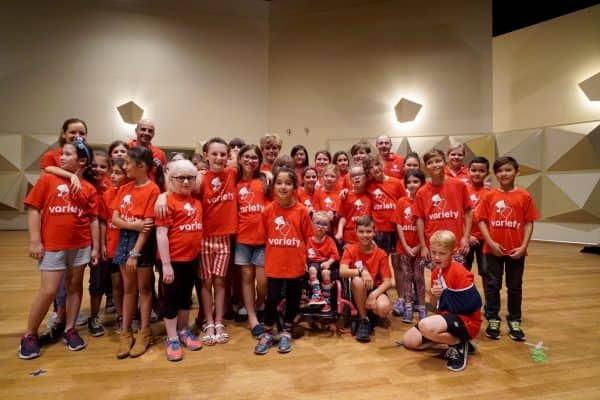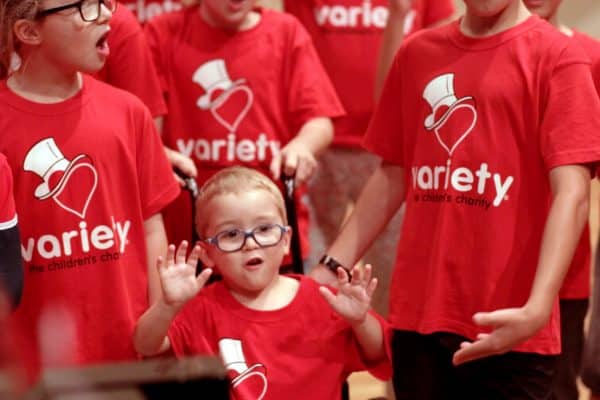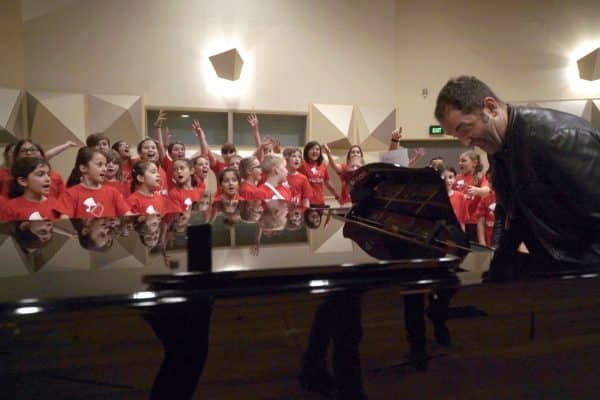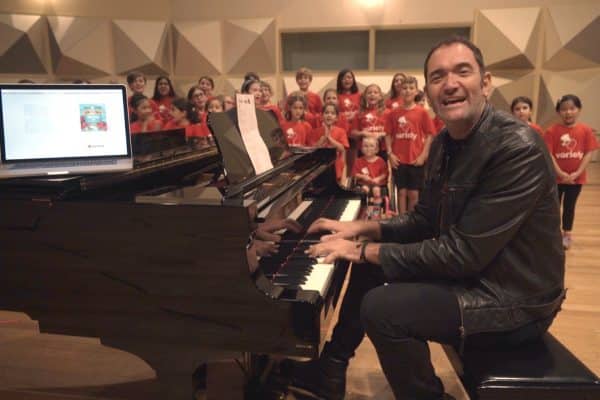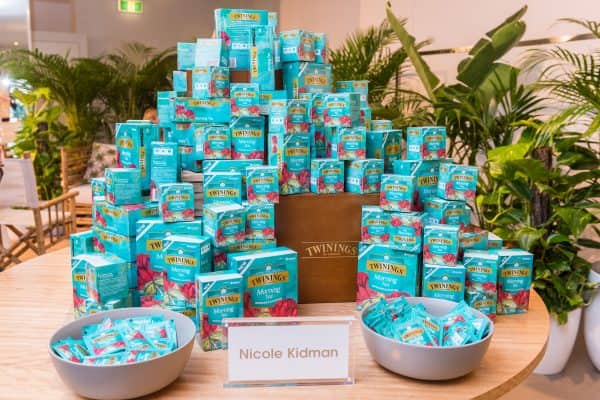 You may also want to read
Subscribe and stay updated