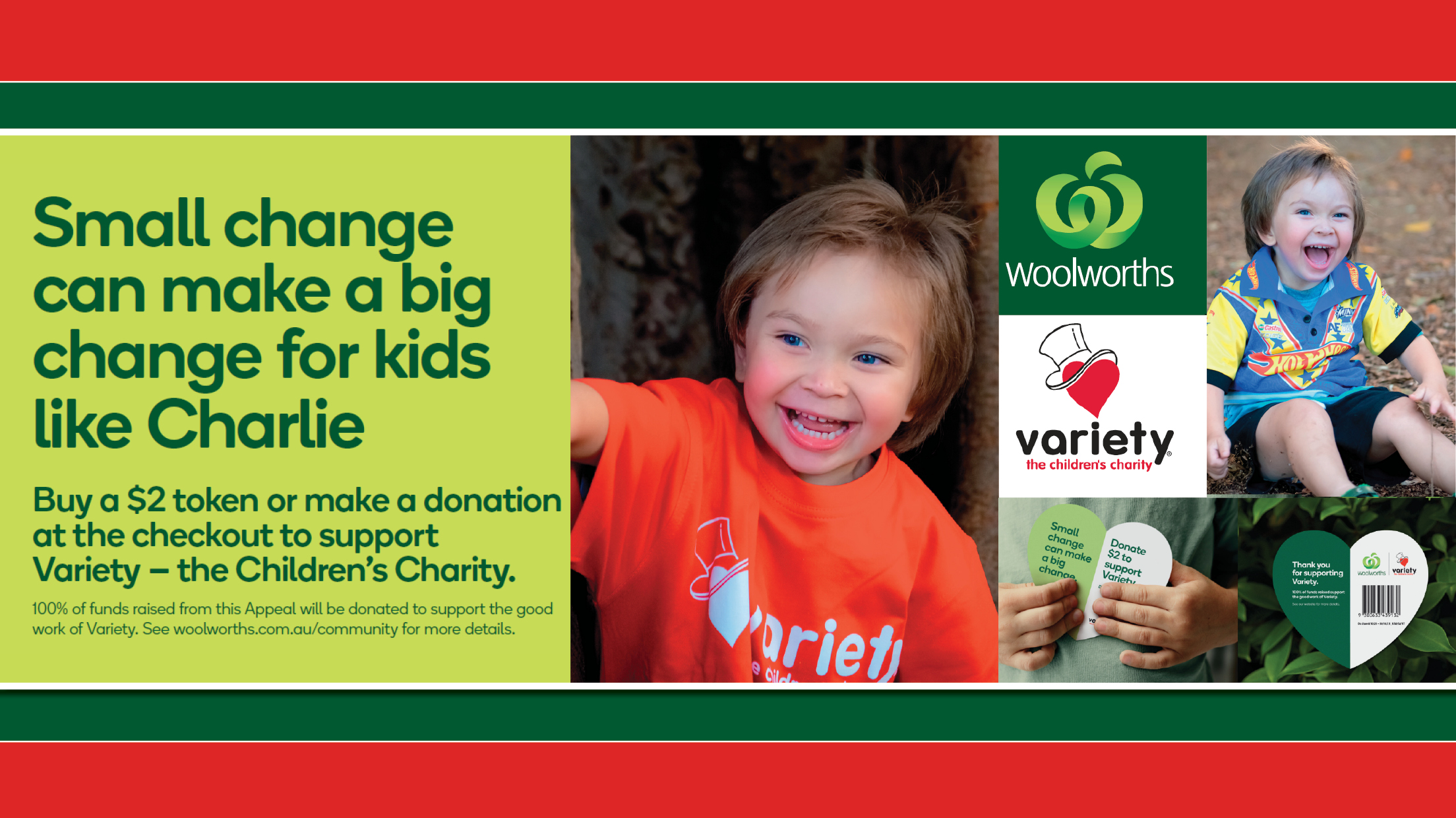 This month, our long-term partner Woolworths will be fundraising for Variety across South Australia!  
Between the 5th October and the 1st of November, Variety $2 tokens are available to purchase or you can round up your bill to the nearest dollar to support kids who are sick, experiencing disadvantage or living with disability.
Ordering your groceries online? Direct to Boot collection? You can still donate – simply type Variety into your search bar during your online order and you can add your donation to your online shop.
Since the inception of our partnership with Woolworths in 2016, the team and customers have raised an incredible $1.5 million to help SA kids in need.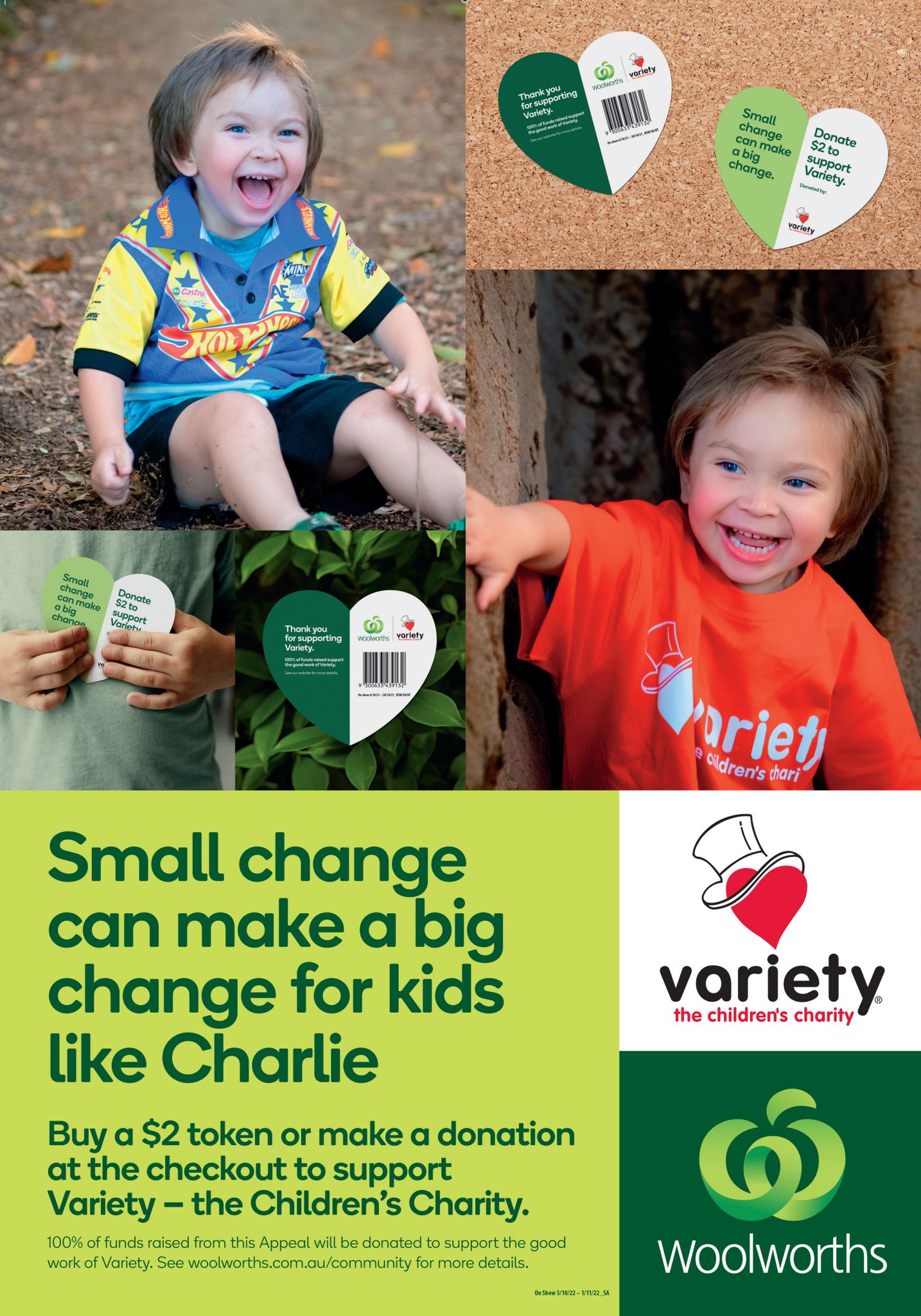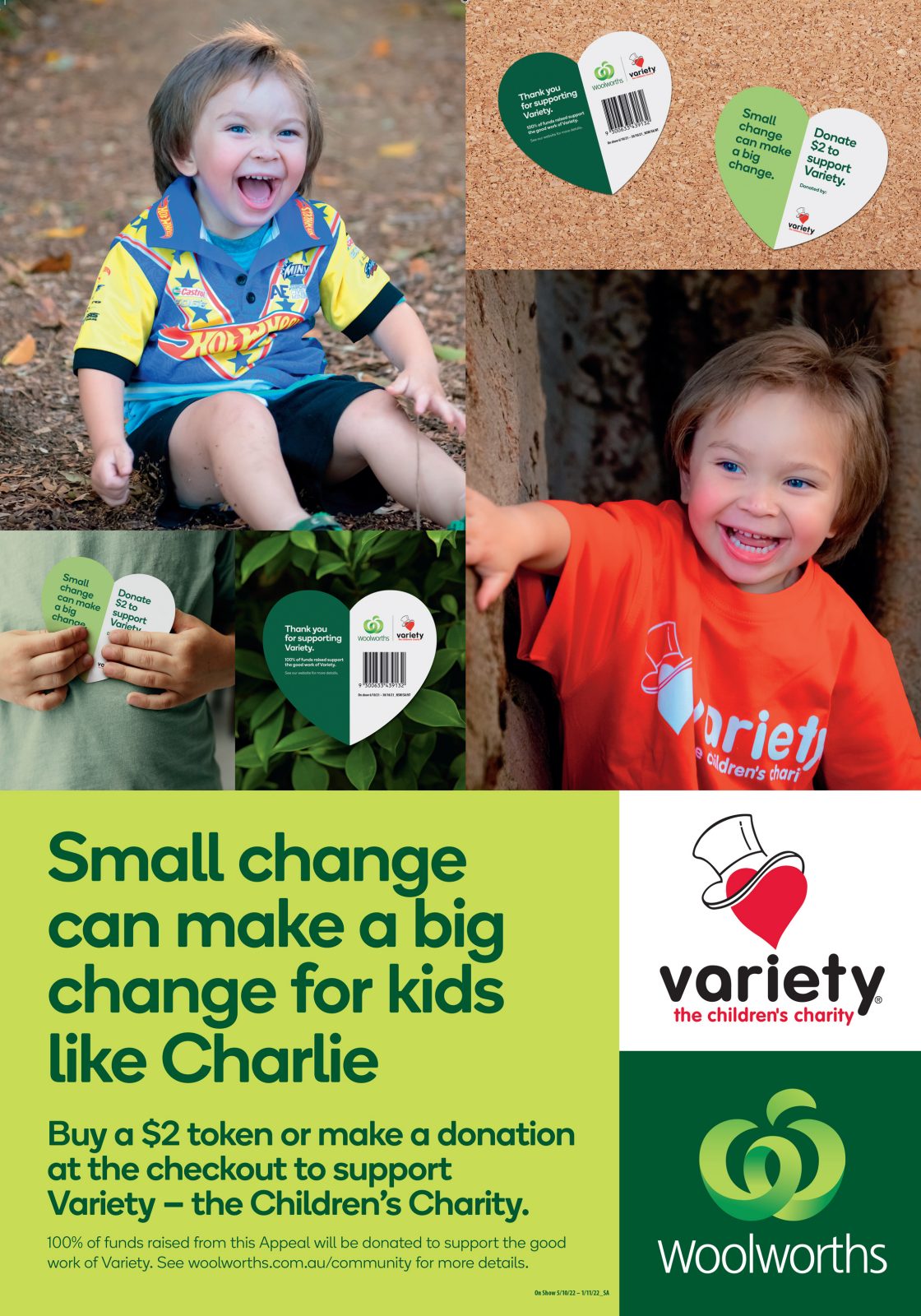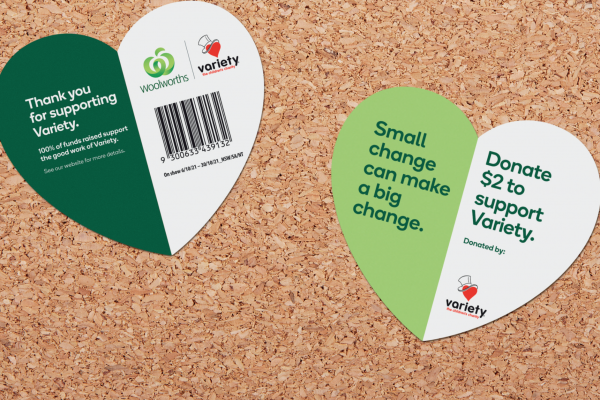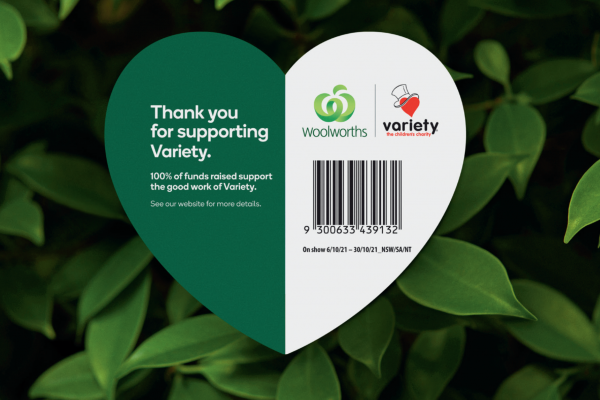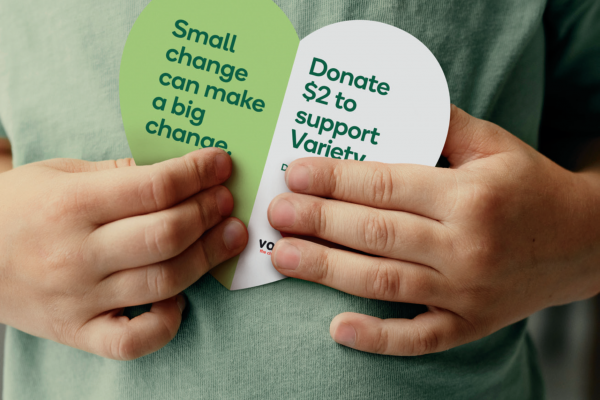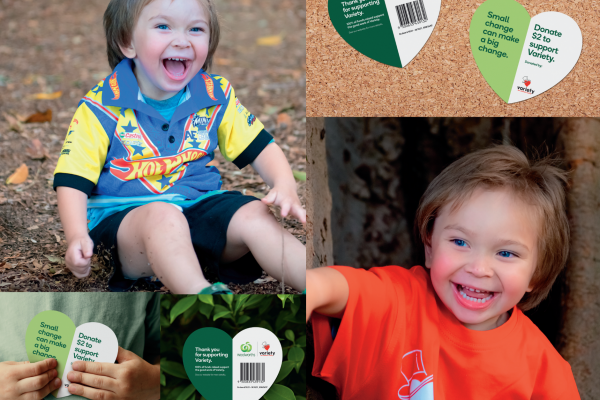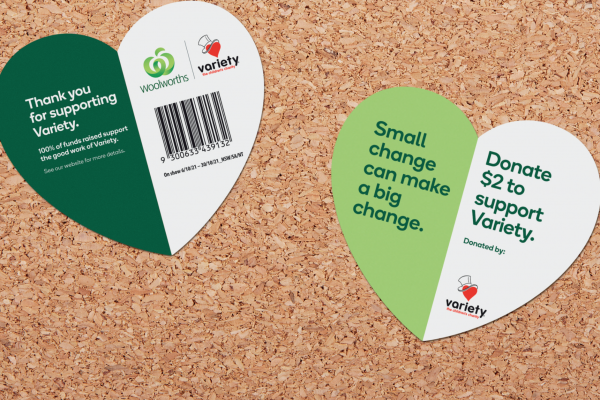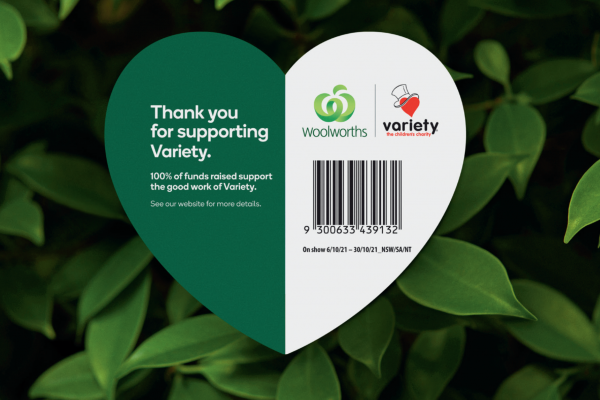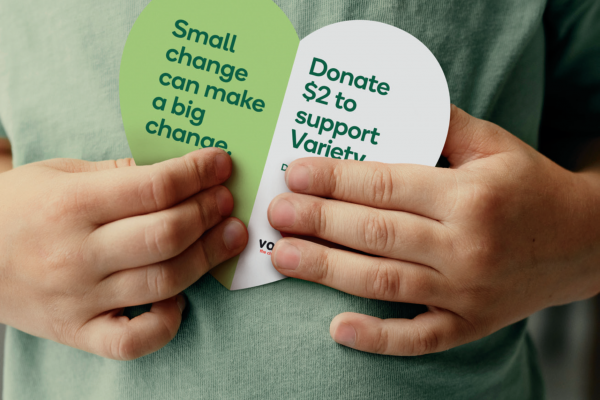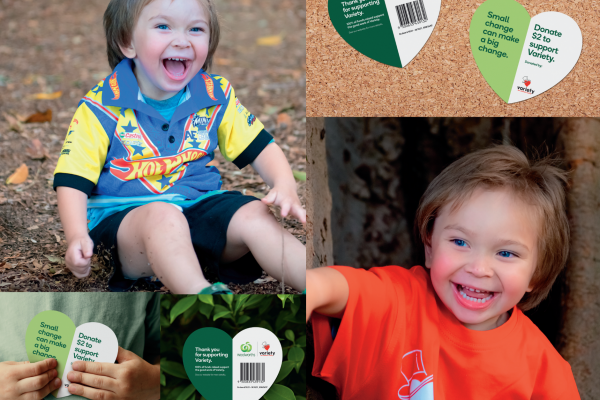 You may also want to read
Subscribe and stay updated