On Thursday 11 March, guests attended the Adelaide Zoo for the Variety Chairman's Cocktail Party / From The Heart Awards night.
Congratulations to our From the Heart award recipients, Mandy Madgen and David Ahola, both very dedicated and much loved supporters of Variety.
Congratulations to Nicole Haack who was awarded life membership for her unwavering commitment to Variety SA over the past 29 years. We would also like to take this time to acknowledge the support Toyota has provided over the past 31 years.
It was a fantastic night celebrating the contributions of these wonderful people at the Adelaide Zoo. They have each made a substantial impact towards the lives of SA kids in need! A special thank you to all of our Sponsors, Business Partners, General Members and Volunteers who make what we do possible.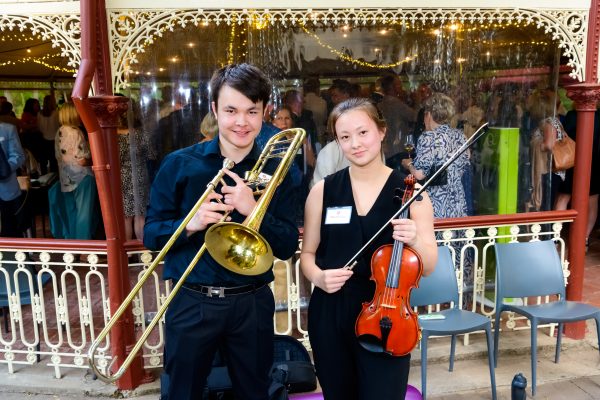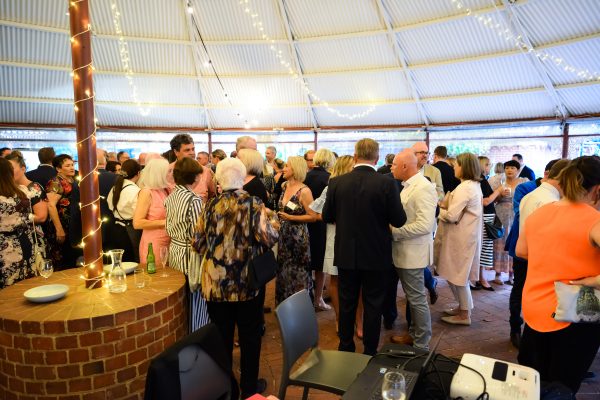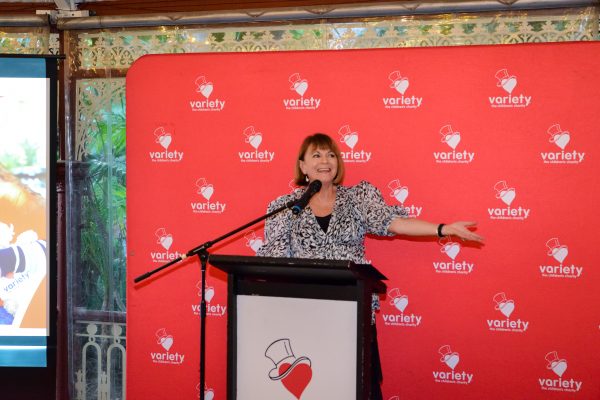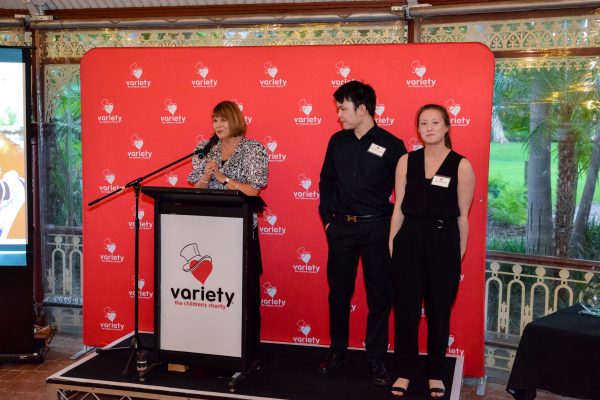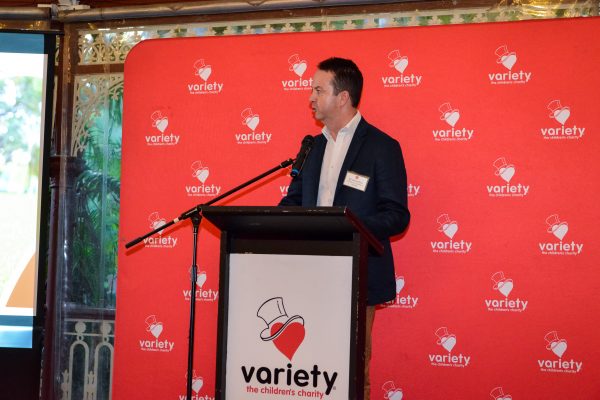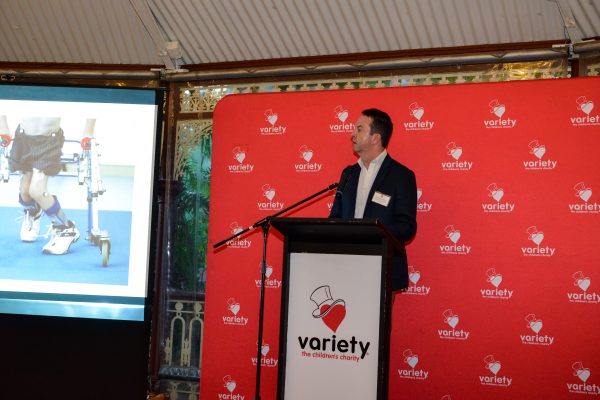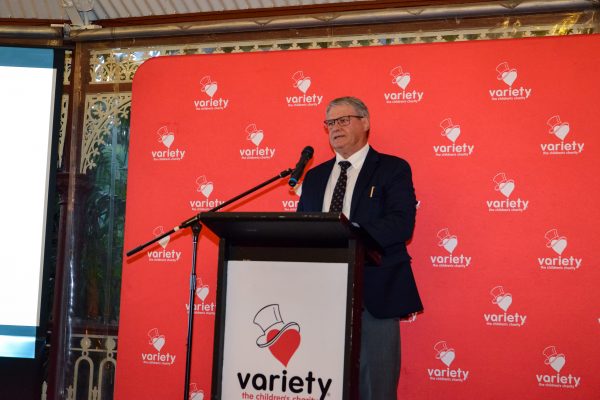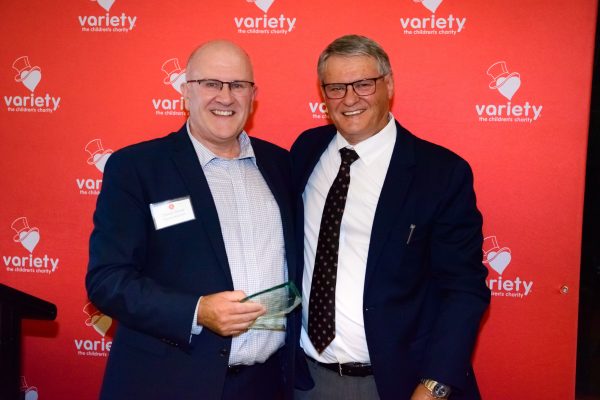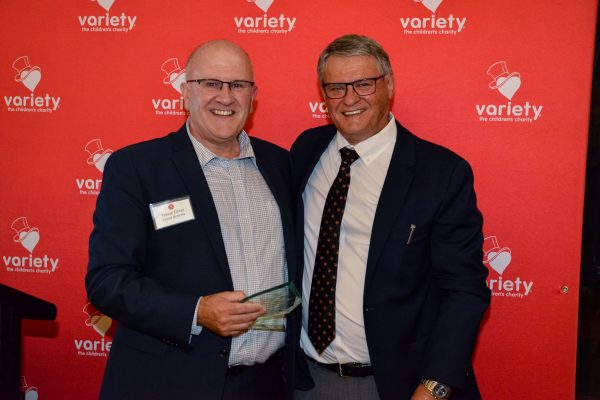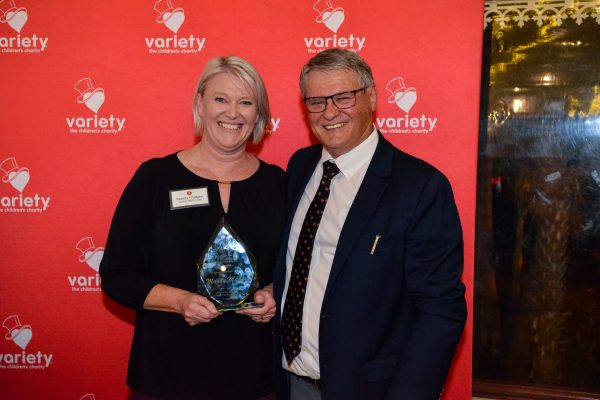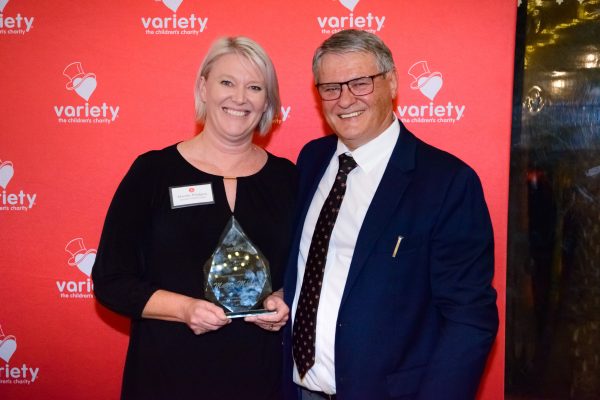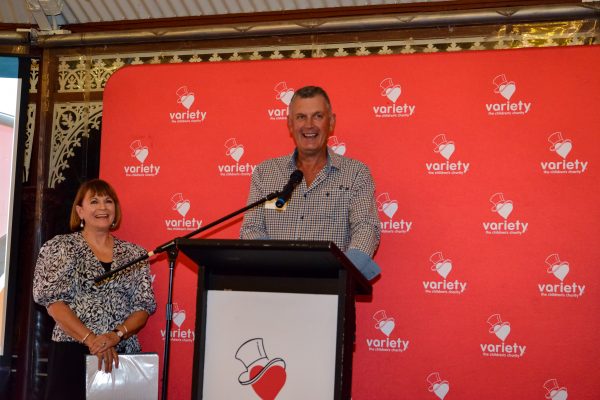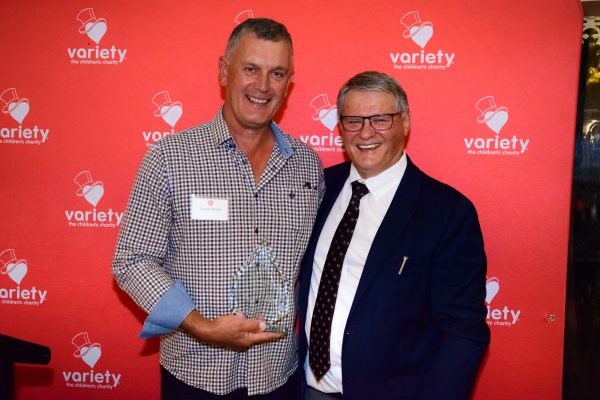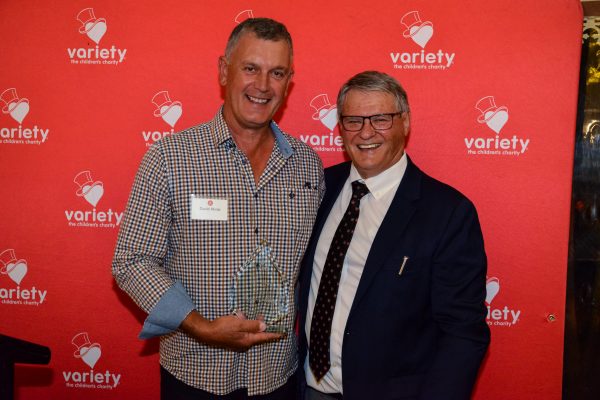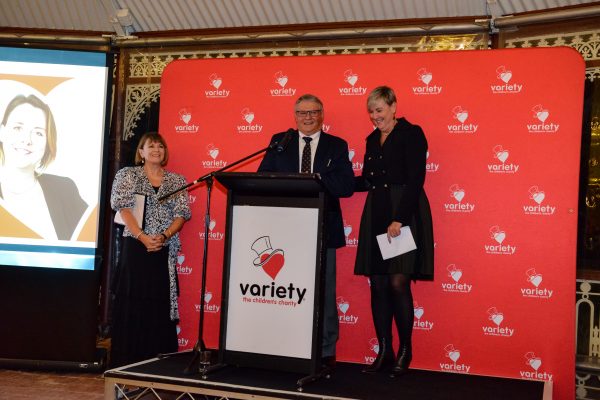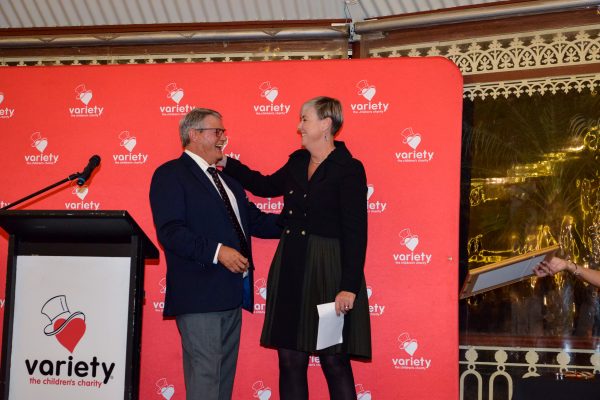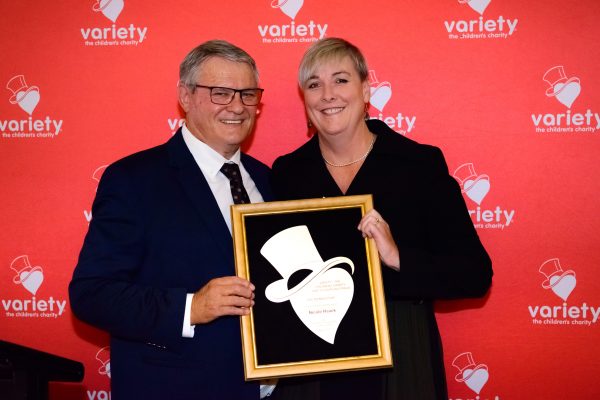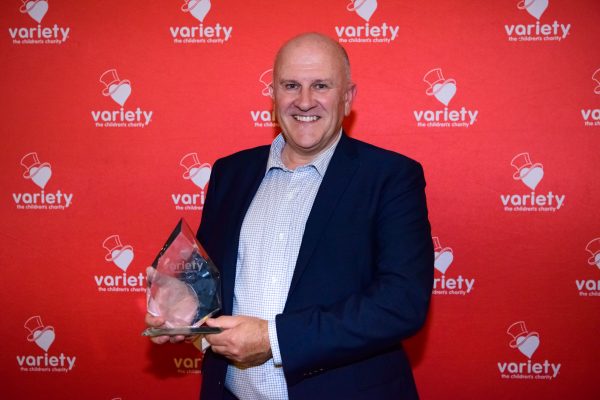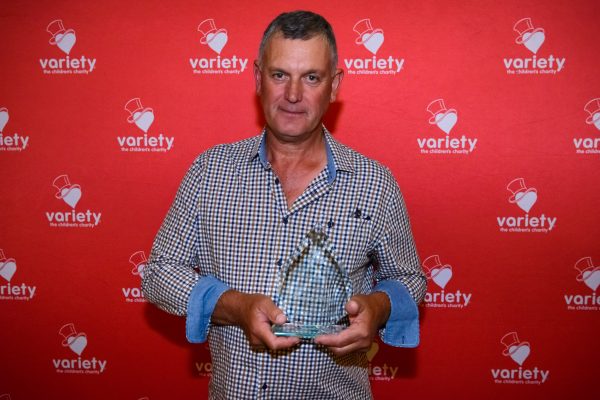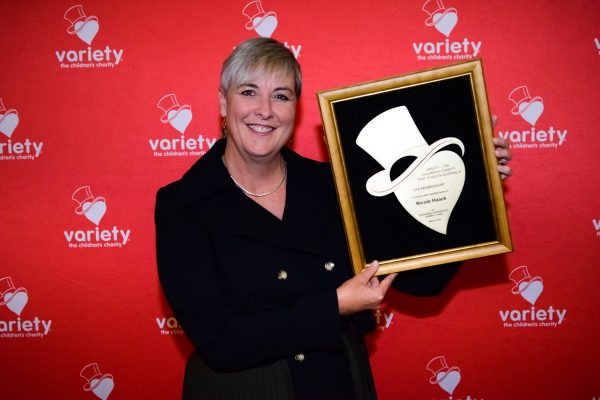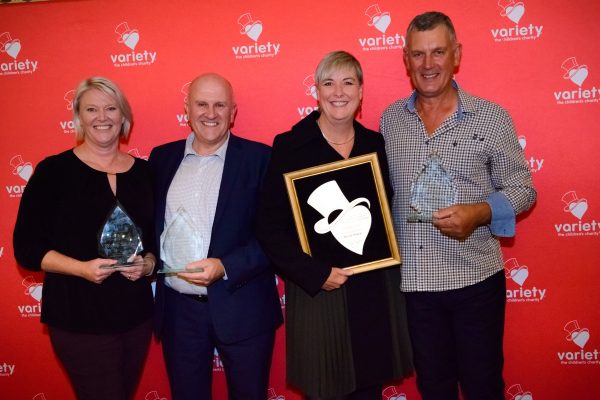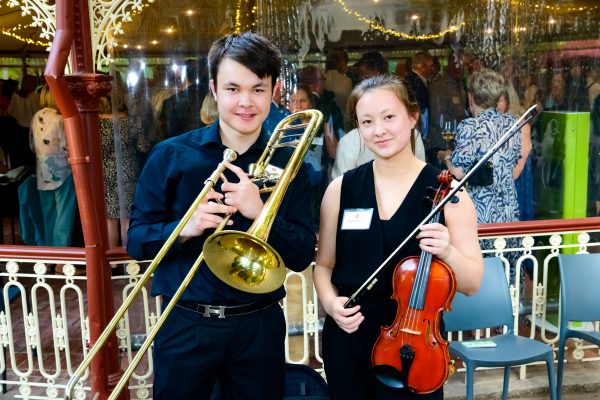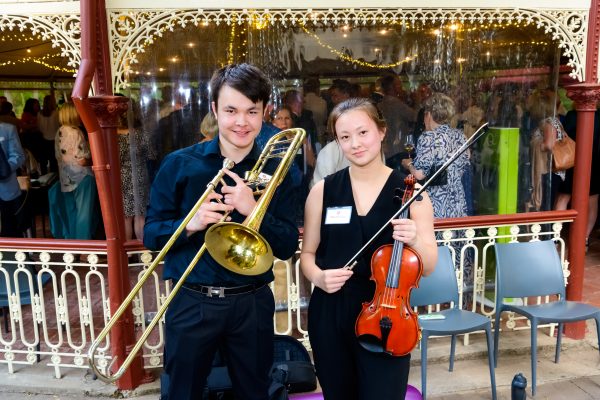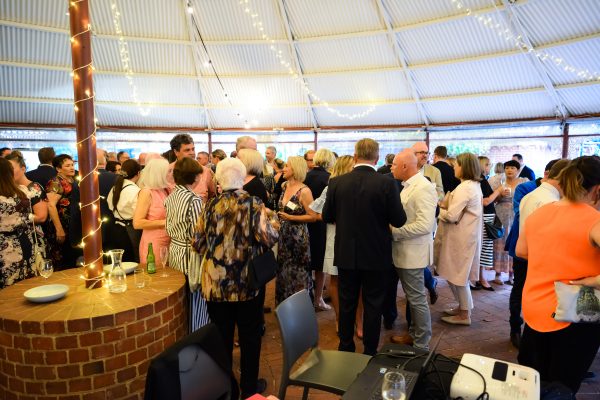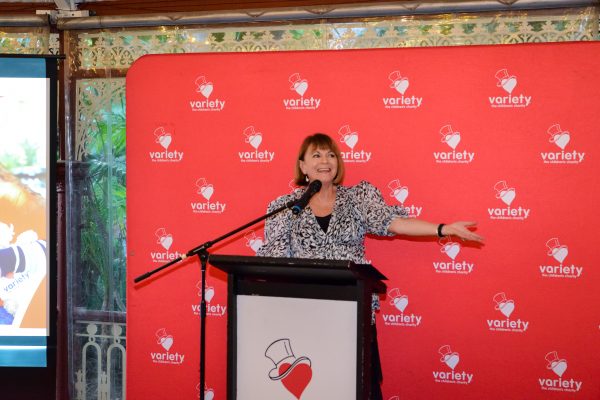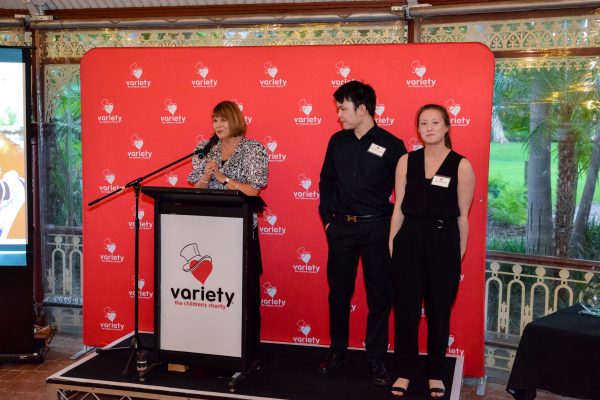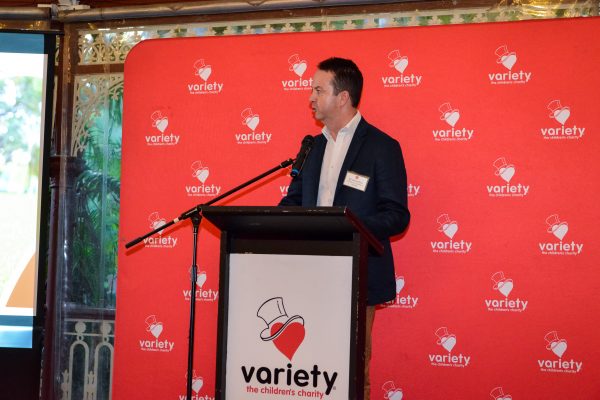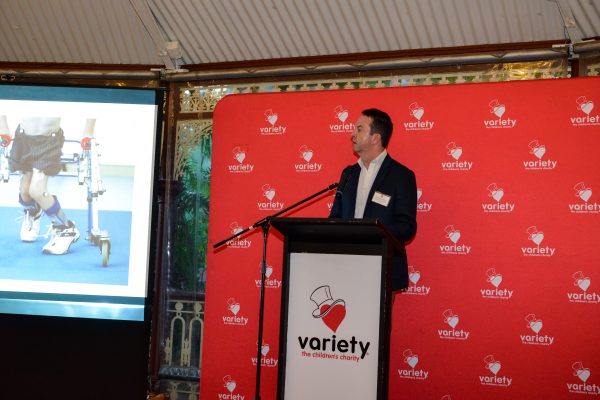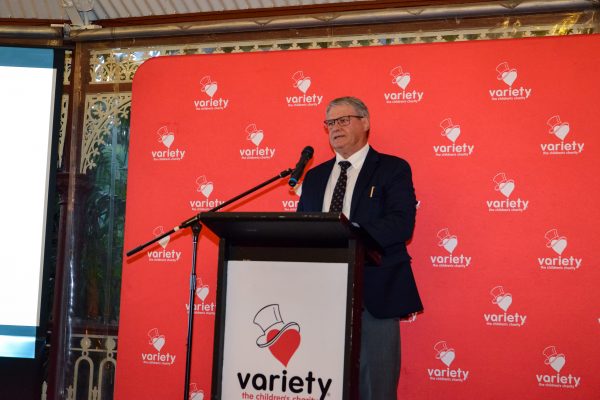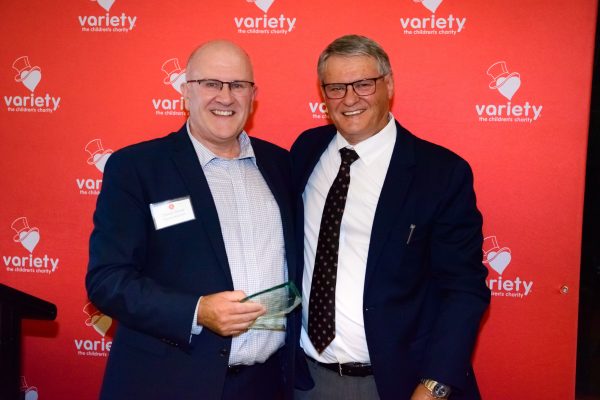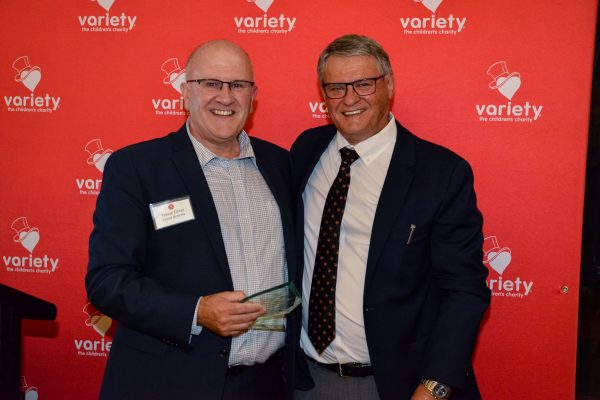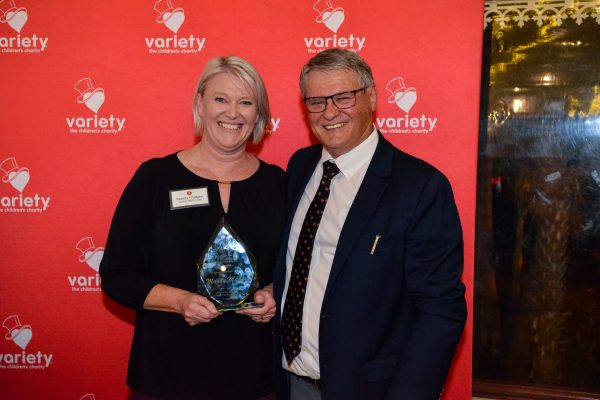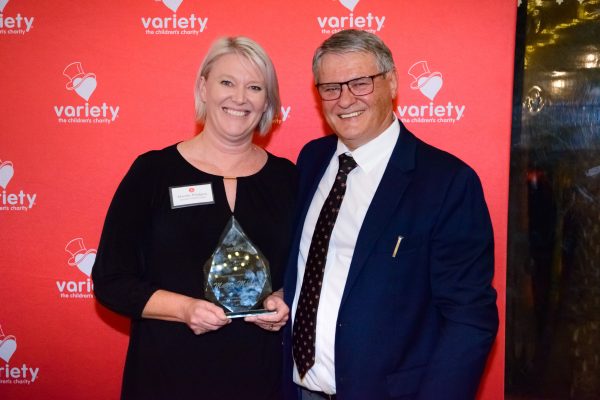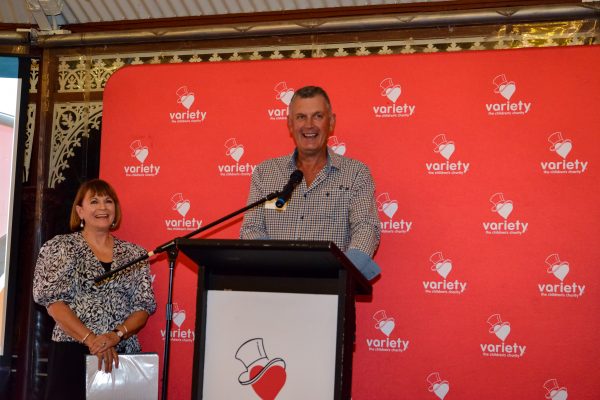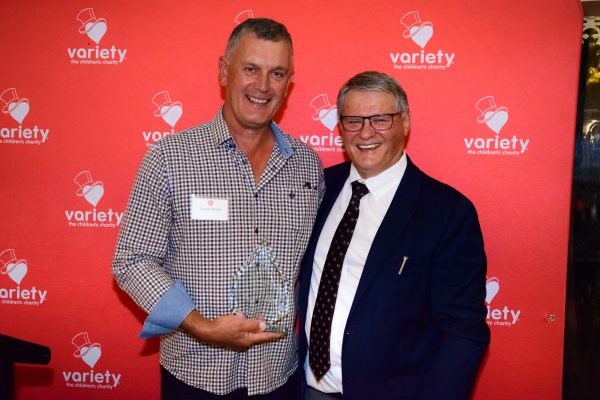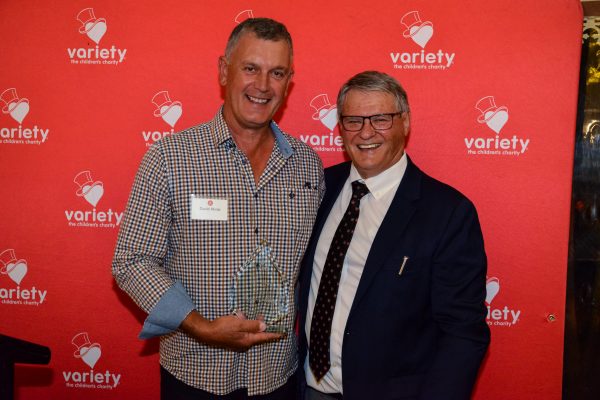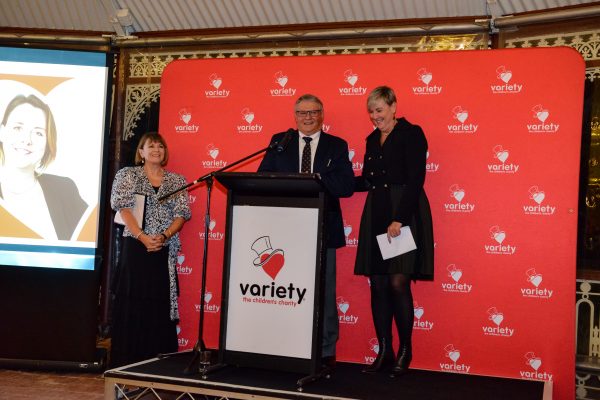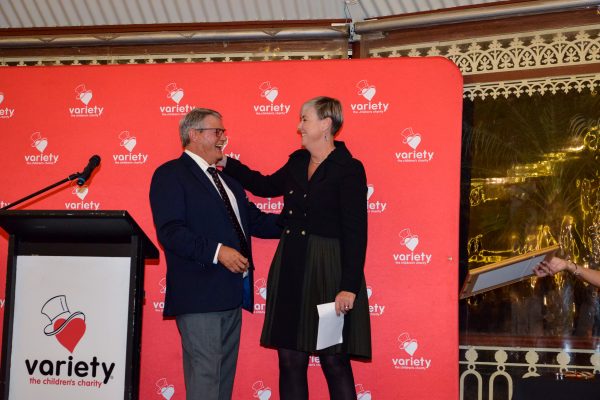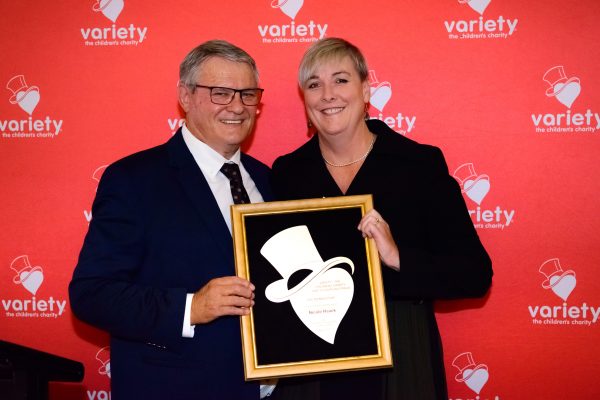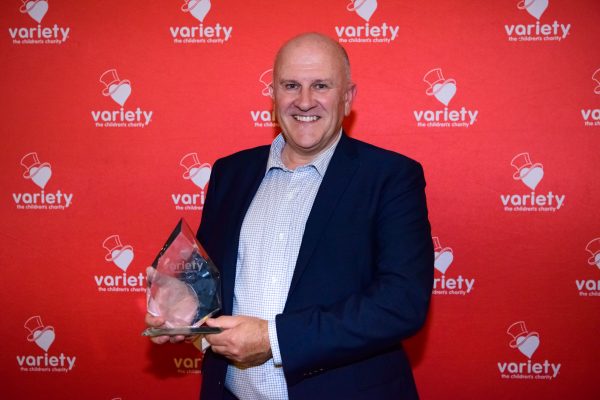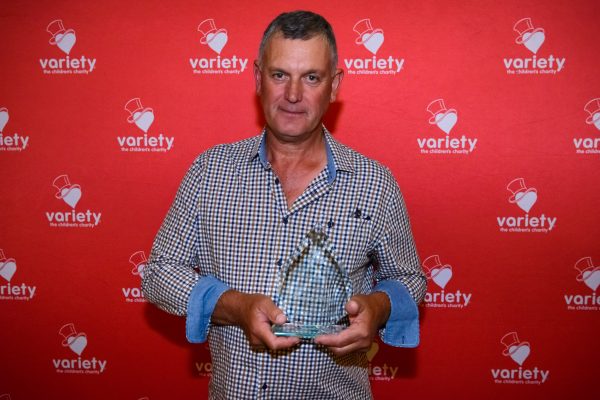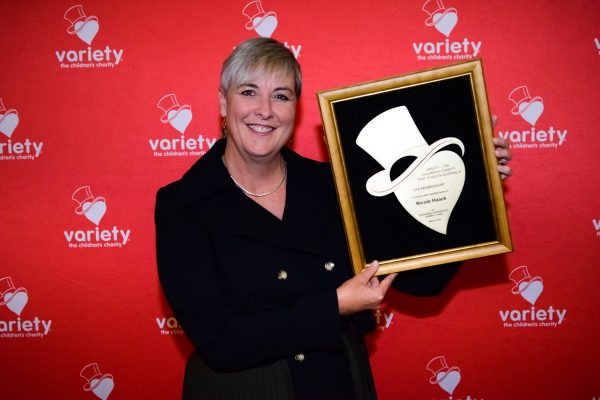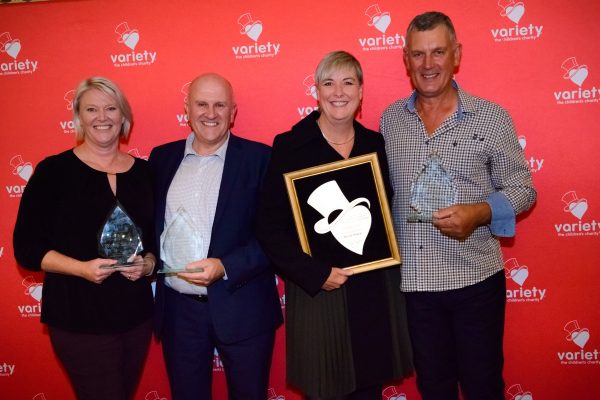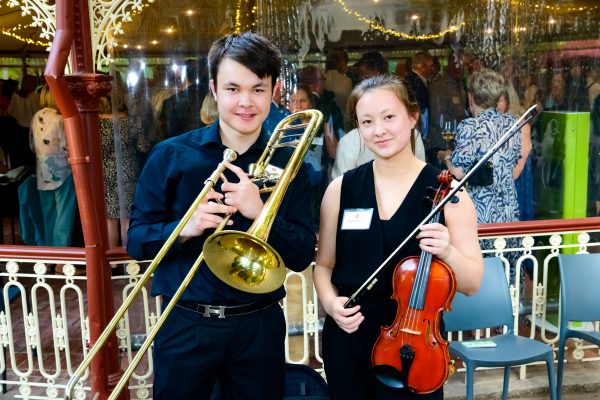 You may also want to read
Subscribe and stay updated