Making life rosier for Australian children in need.
Following the introduction of a brand new rose called Butterfly Kisses, Variety-the Children's Charity aims to make the lives of Australian children who are sick, disadvantaged or have special needs a little bit rosier.
Five dollars from the sale of each potted rose ordered online is being donated to Variety. This valuable contribution from sales of Butterfly Kisses will be used to assist Australian children to attain their full potential regardless of their ability or their background.
Over the next two years Variety-the Children's Charity hopes to see Butterfly Kisses roses in many gardens, streets, towns and cities throughout the country.
Butterfly Kisses has been lovingly developed by Variety and Knights Roses. Knight's Roses is the sole Australian agent for of some the world's most renowned rose breeders. Butterfly Kisses, is a robust Floribunda Rose, which in time will grow to 100cm high, has large, elegant and plentiful blooms of pearly pink, conveying a stunning medium fruity citrus fragrance.
Show your support for Variety-the Children's Charity by planting a Butterfly Kisses rose in your garden, mark a special occasion or surprise a friend or loved one with a wonderful living gift.
Check out Knights Roses for more information or to purchase your own Butterfly Kisses Rose!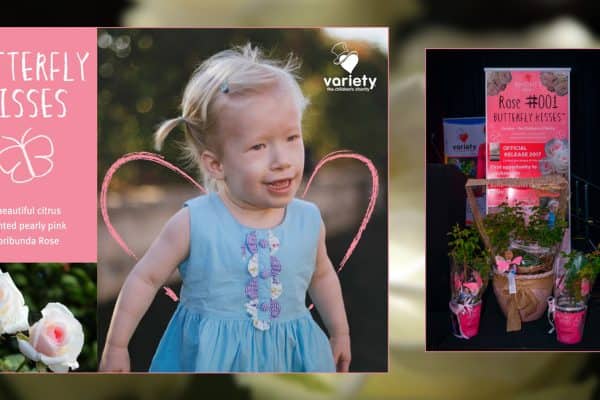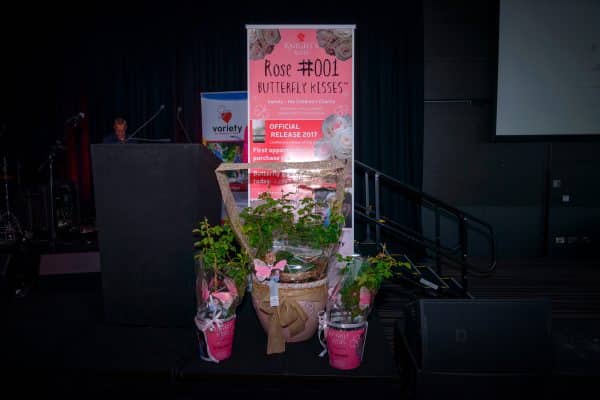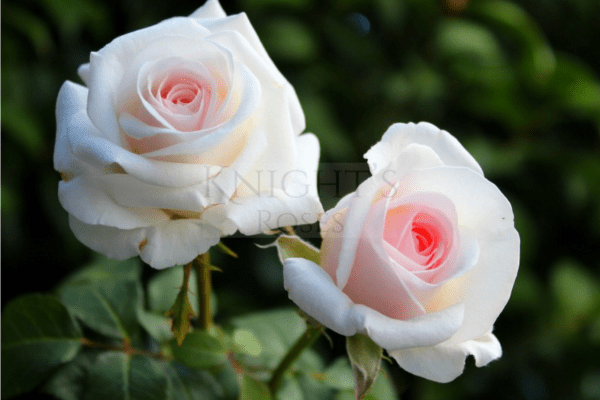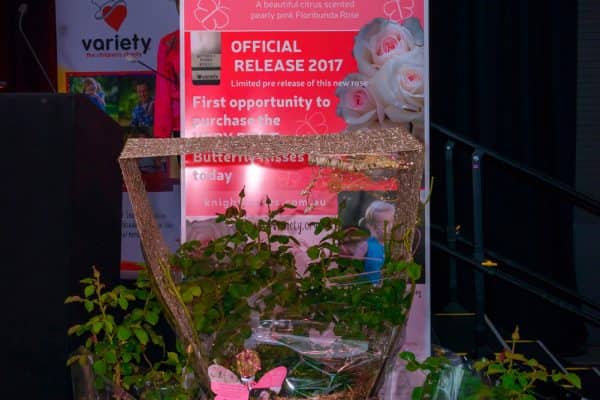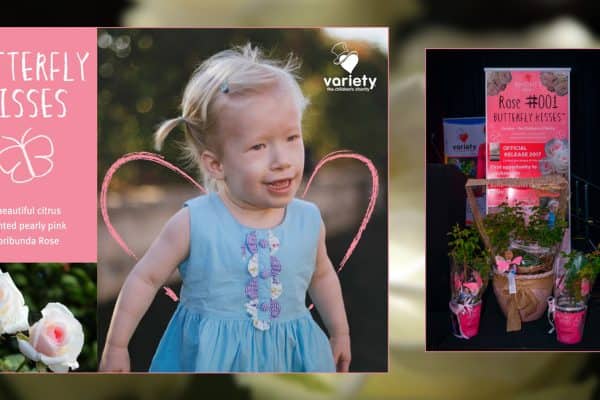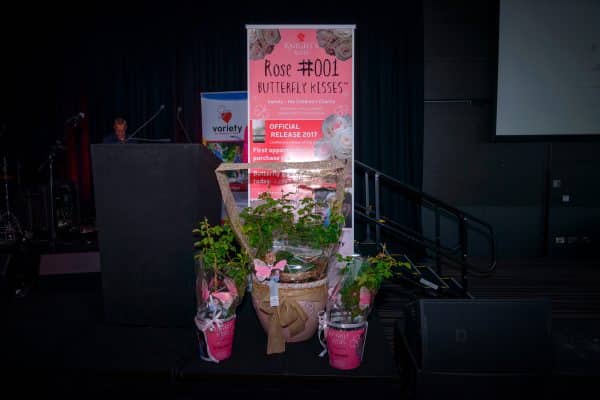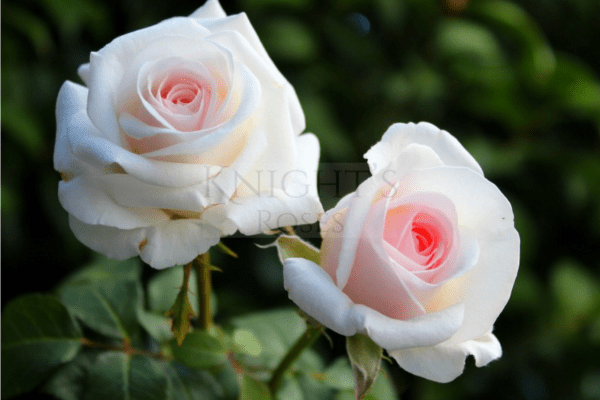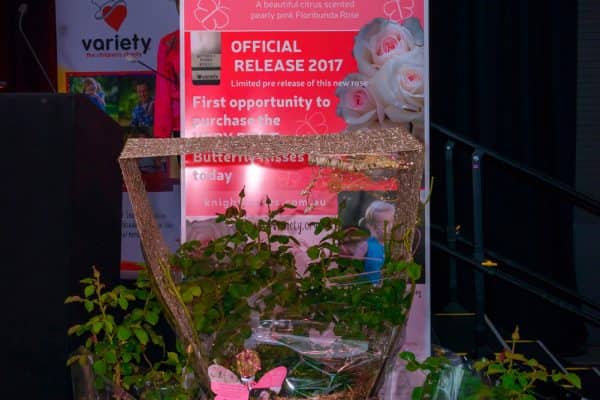 You may also want to read
Subscribe and stay updated