Hair with Heart Program
Join thousands of people donating their hair to support those in need.
Donations of hair are made into specialised wigs for those who have lost their hair due to a medical condition such as alopecia. Variety raises funds through the sale of the hair which is then used to provide equipment and services to children in need so your hair can help in more ways than one!
Here are some of the generous fundraisers supporting Variety SA through the Hair With Heart Program during the month of June. Be sure to check out their campaigns and show your support wherever possible.
If you currently have a fundraiser running that we can add to this listing, please feel free to contact Jason with your details.
Karin and Bruce shaved their hair during the Variety SA Annual Themed Ball to raise funds for Variety SA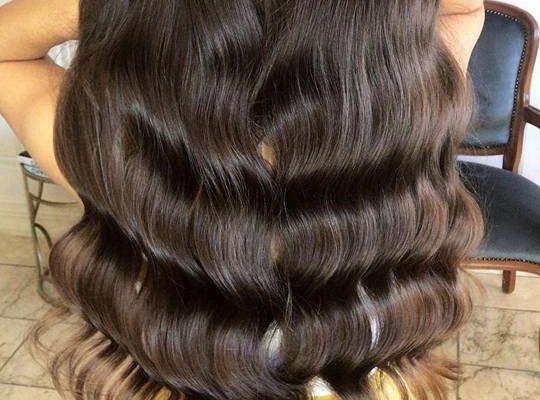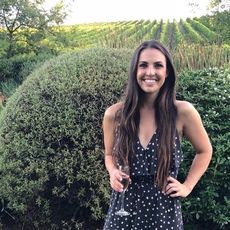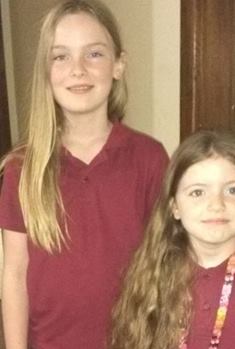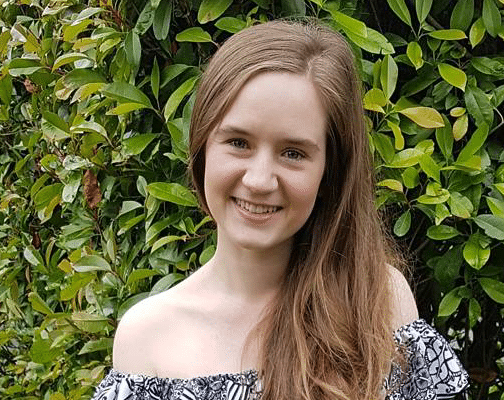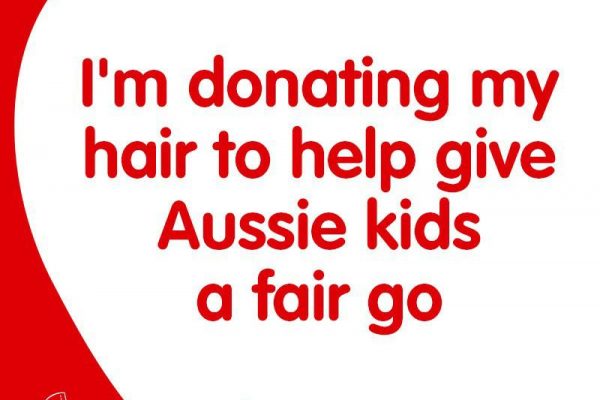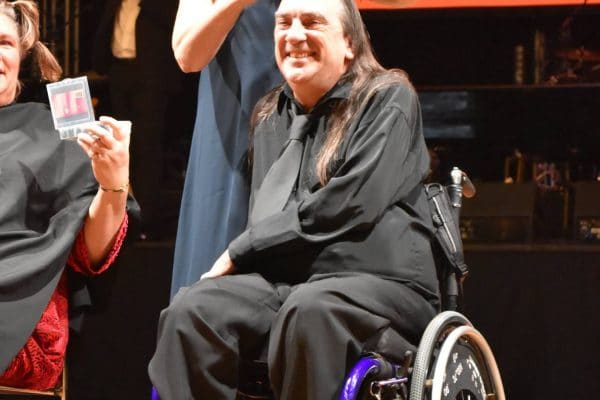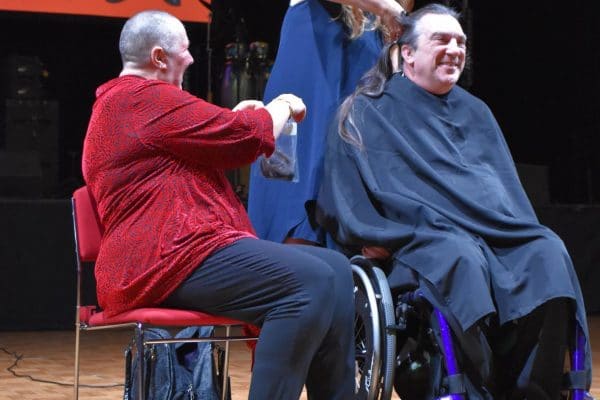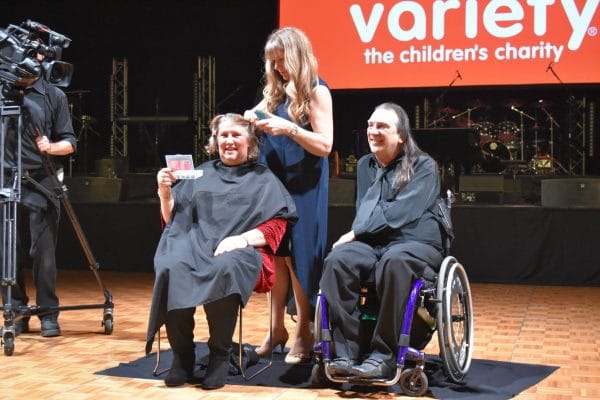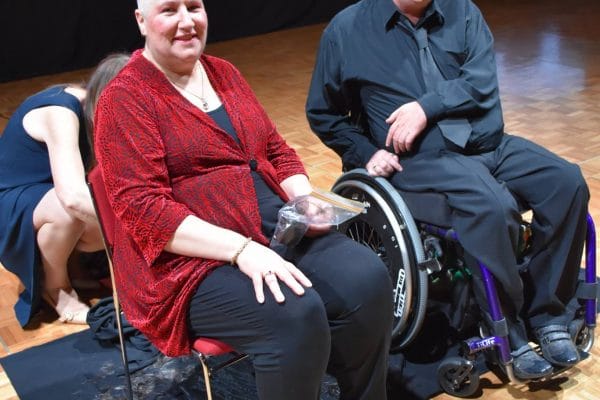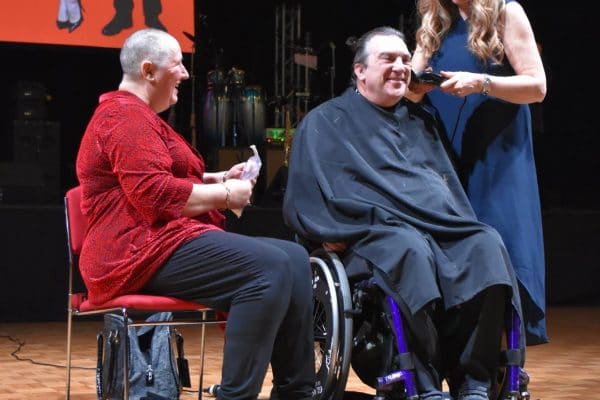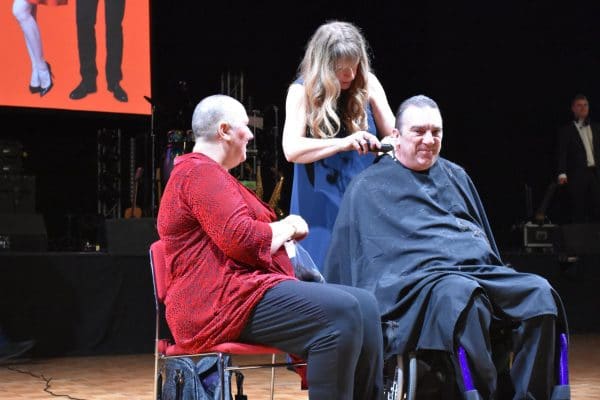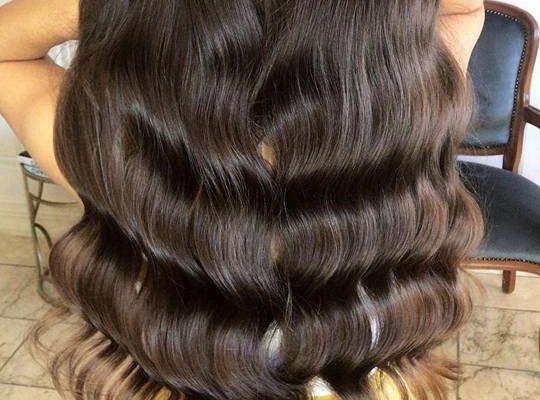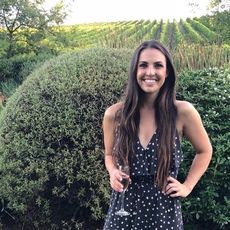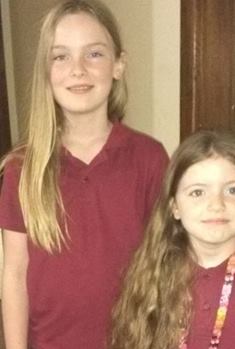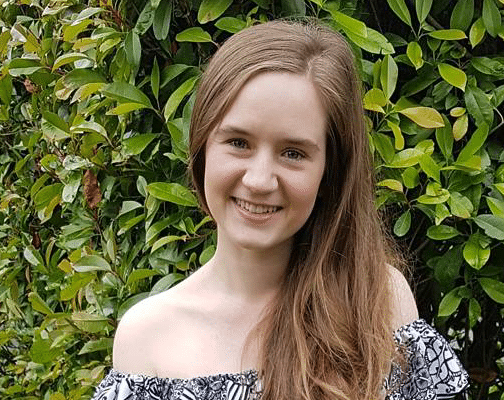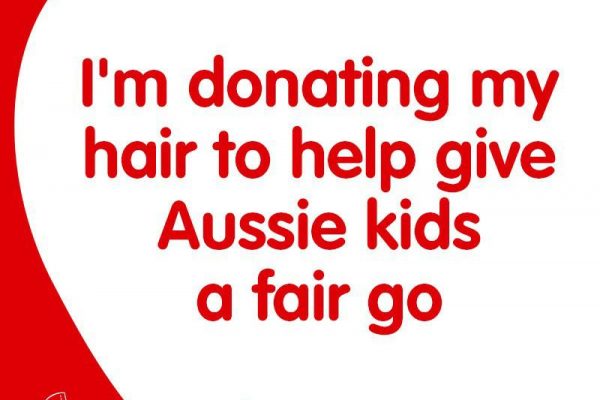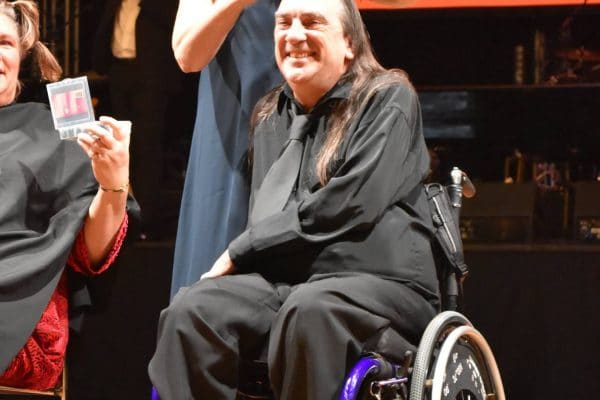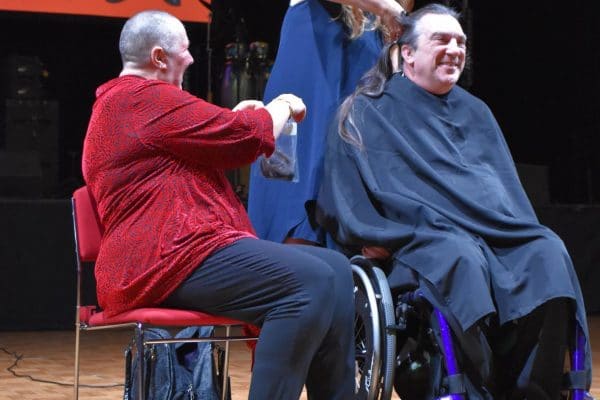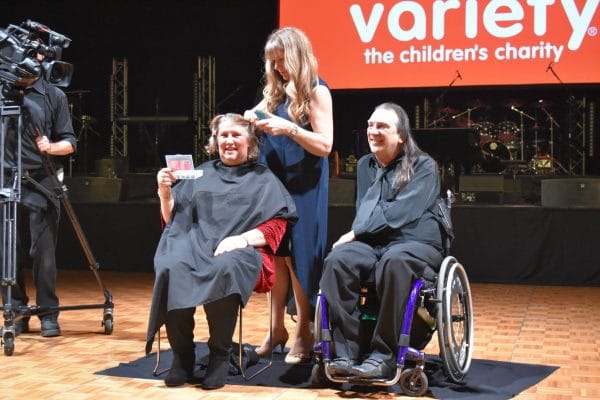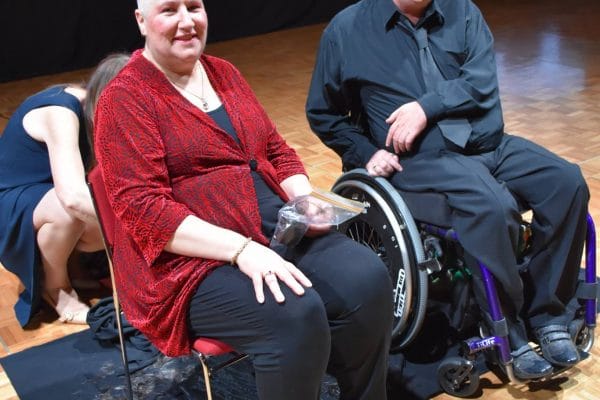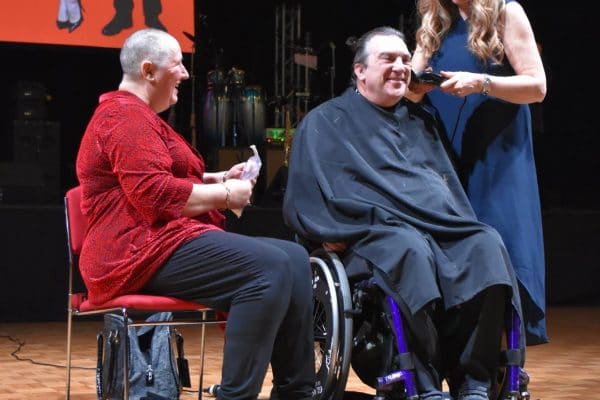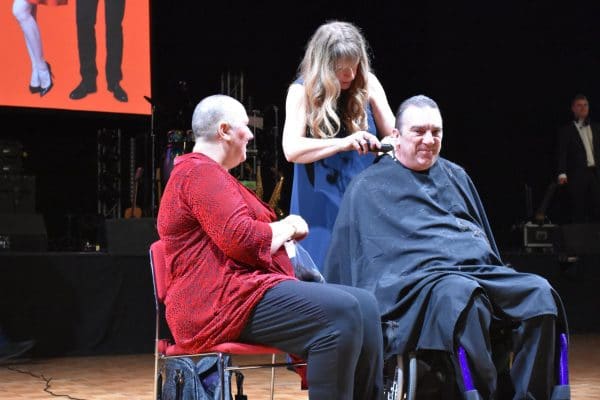 You may also want to read
Subscribe and stay updated