Success and fantastic recognition for Variety SA at the Variety International Conference.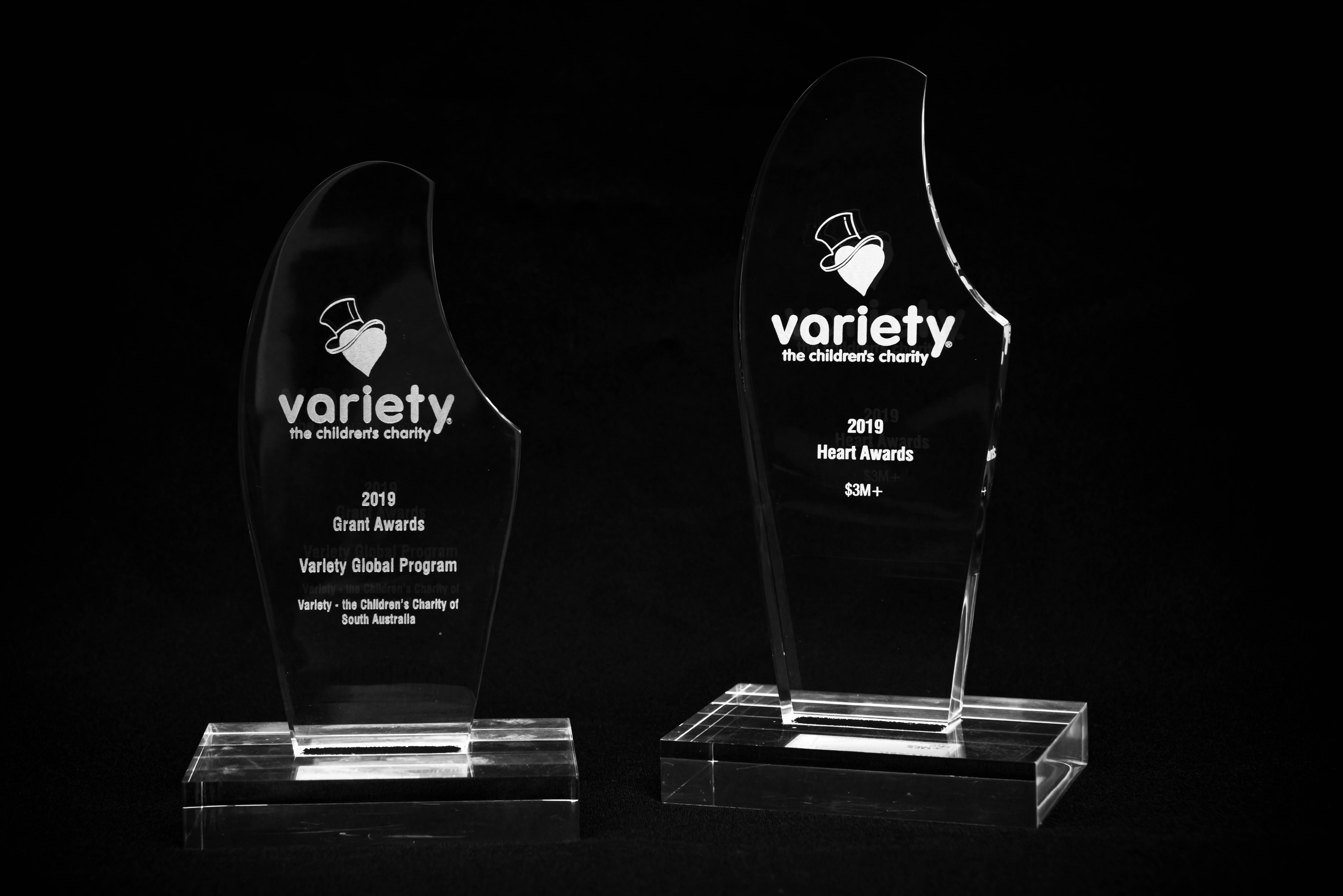 Variety SA has been honoured with the Gold Heart Award for the best performing Variety office in the world (over $3m gross income).
We also picked up a grants award for our record breaking grants distribution in 2018 of $3.8m and congratulate Nicole Haack, long time Variety SA supporter and entrant, Chair of the Large Grants Committee, Chair of the MarComms Committee and Deputy Chair of Variety Australia for her Variety International Presidential Citation.
Thank you to each and every one of you who have made this possible – our supporters, event entrants, sponsors, board and staff. It is because of you that we are able to assist more kids in need each day!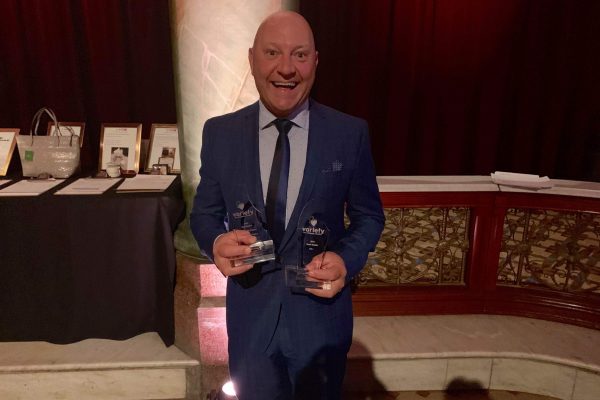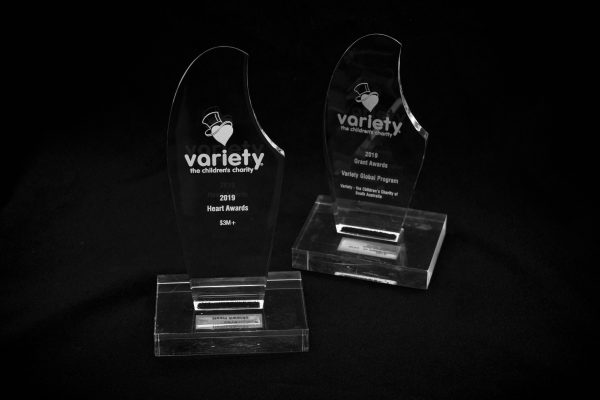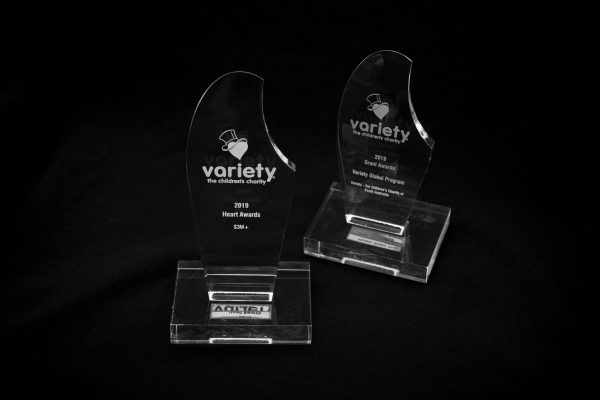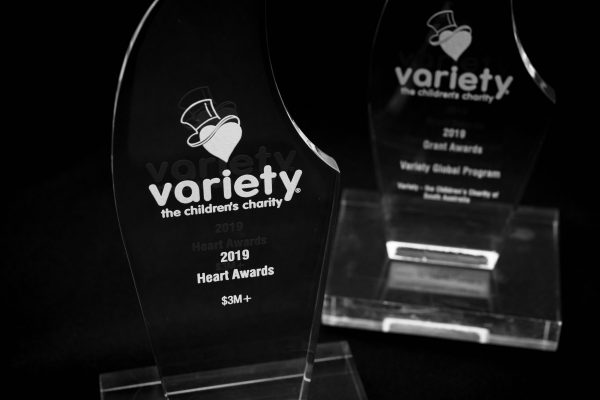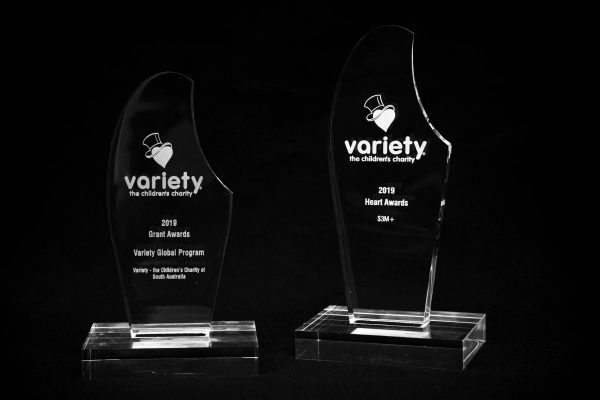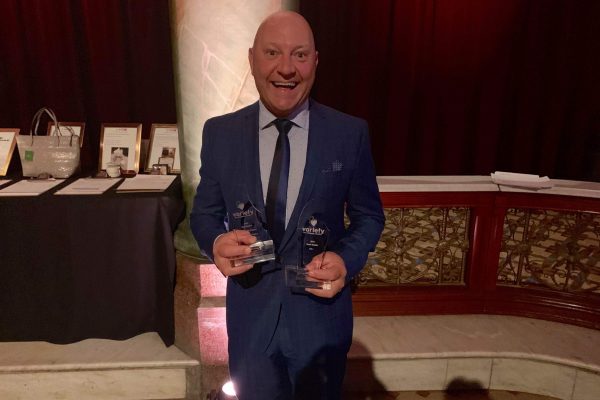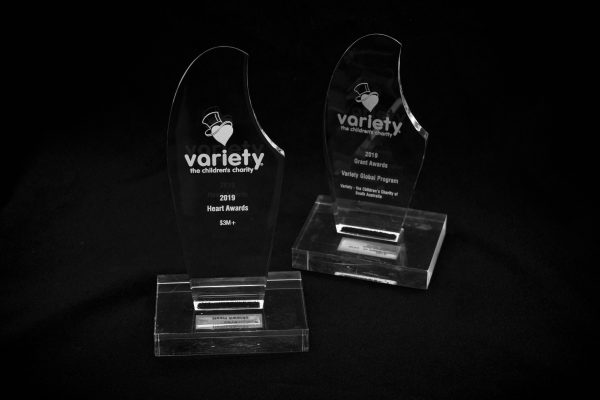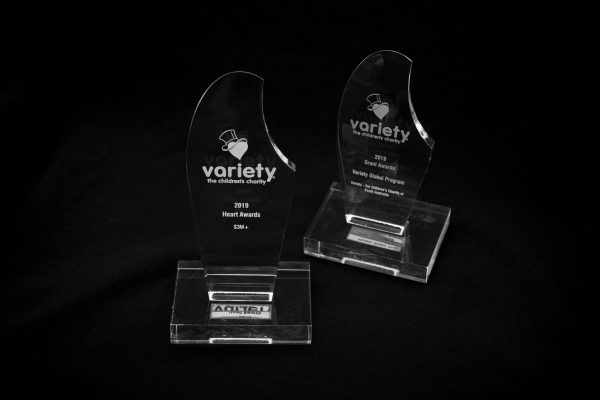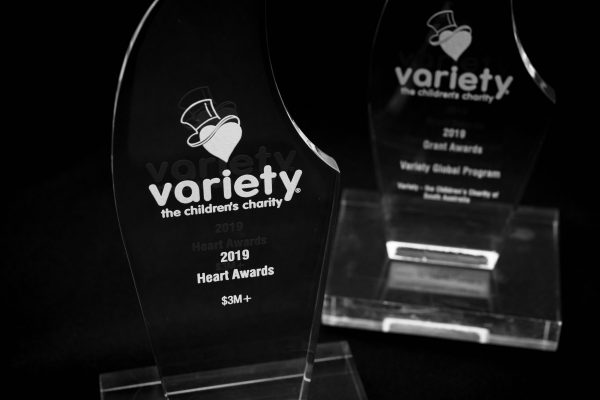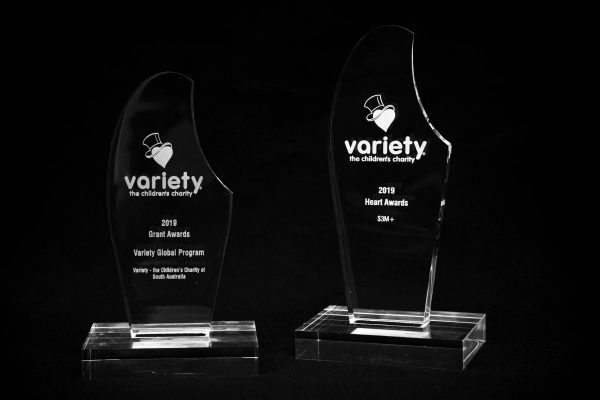 You may also want to read
Subscribe and stay updated