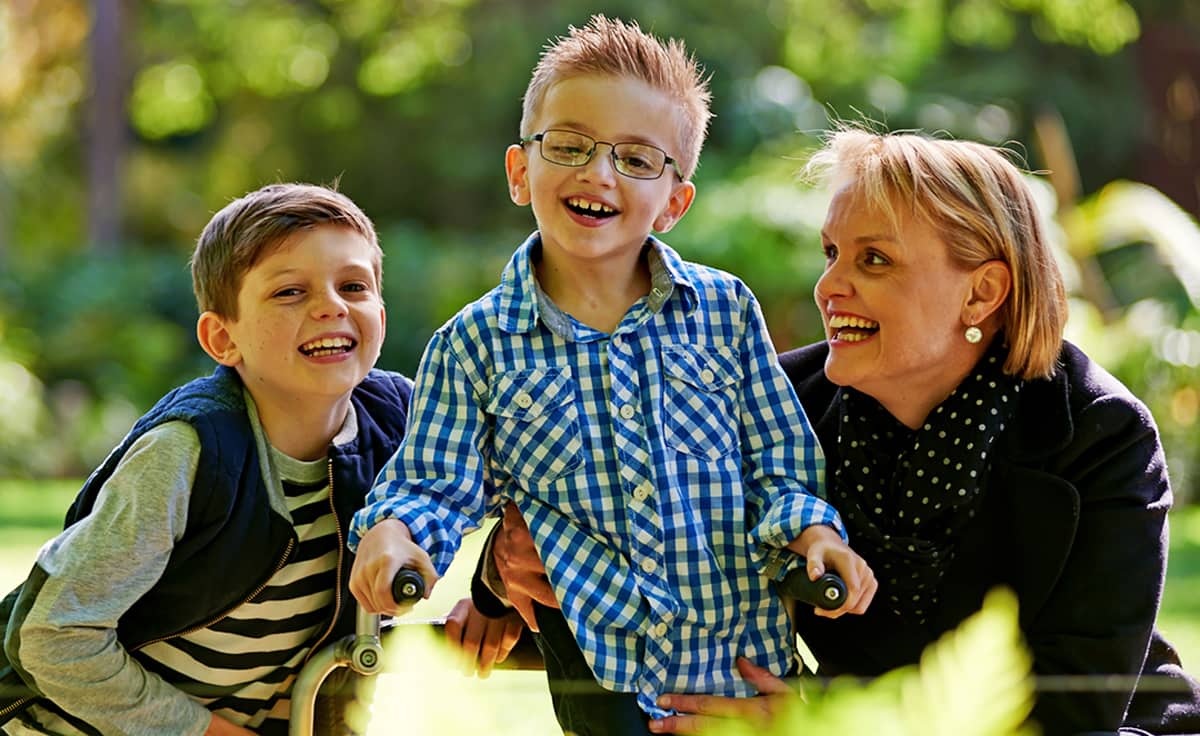 Variety Stories - Thomas
Thomas is eight years old and lives with spastic diplegia cerebral palsy. He used to use a crocodile walker to move around, and had up to 30 hours of intensive therapy each week. Thomas was also required to have Botulinum-toxin (Botox) injected into his legs every three to four months to ease the tightness in his muscles. As his body became more resistant to the Botox, and it became less effective, his parents investigated alternative solutions for his condition. In consultation with his specialist, they were told about selective dorsal rhizotomy (SDR) surgery which cuts through selected nerve fibres in the spine to reduce tightness in the muscles. After fundraising $15,000 and managing to get their flights donated, they turned to Variety SA for assistance, who funded nearly $75,000 for the surgery and associated costs. Today Thomas is making improvement every day. He can already stand on one foot and will get rid of his crocodile walker very soon as he takes off and gets stronger.
''The surgery changed his life, but Variety made it happen. There has been a profound difference in every aspect of his life. He now takes fewer medications, concentrates better at school and his ability to walk has improved greatly; we will always be so thankful to Variety" – Rebecca, Thomas' mother
Click here to donate to support children like Thomas or click here to see other ways you can get involved. If you are looking for assistance, check out how we help at Variety SA.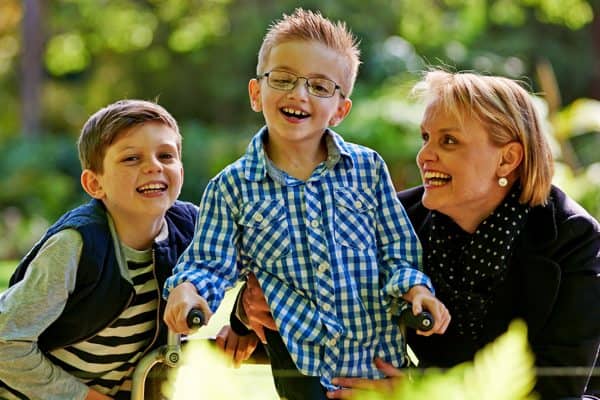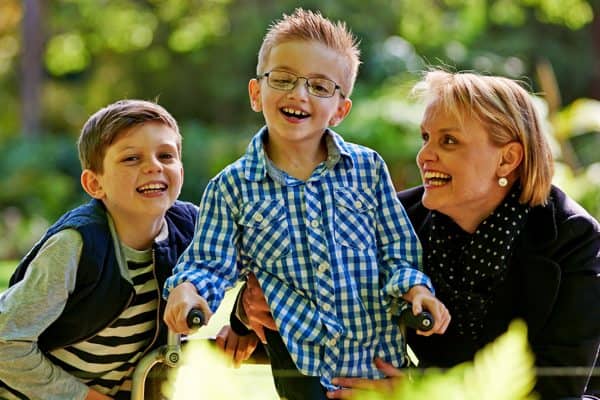 You may also want to read
Subscribe and stay updated