Variety Vintage (2020-21)
The 12th annual Variety Vintage Wine Auction Luncheon held at the National Wine Centre was a great success, raising a fantastic $257,000 net for SA kids in need.
Hosted by Jeremy Oliver, one of Australia's foremost wine authorities, guests enjoyed a delicious lunch and got to taste a selection of stunning wines. Special thanks to our major sponsor AP John Coopers and the twelve supporting wineries, Brothers in Arms, Charles Melton, DiGiorgio, Hardys, Hentley Farm, Kaesler, Parker Coonawarra Estate, Penny's Hill, Seppeltsfield, Peter Lehmann, Tim Adams Wines, and Wicks Estate.
All profits the day will help support kids who are sick, disadvantaged or have special needs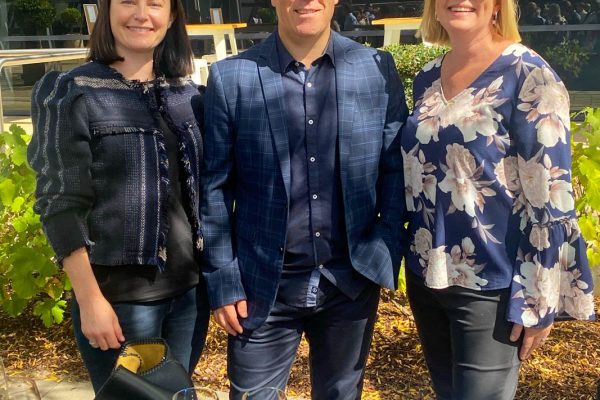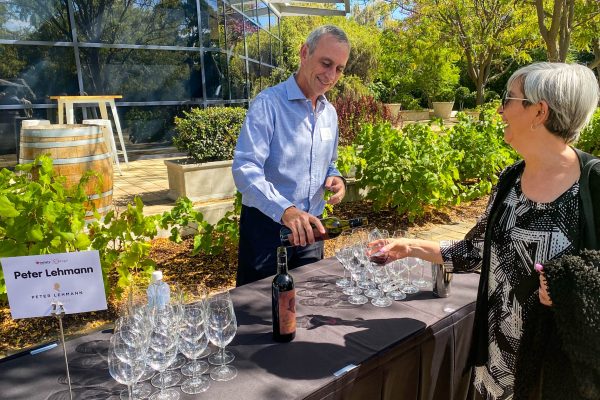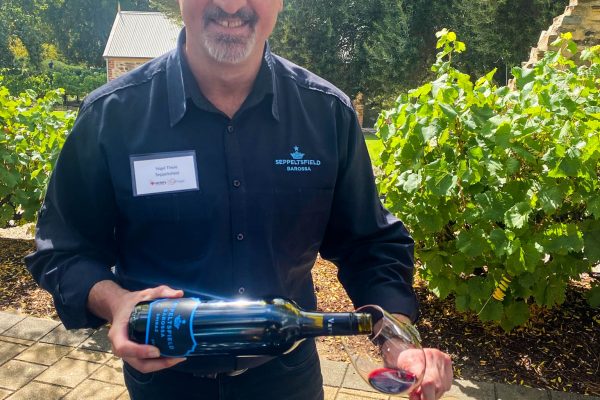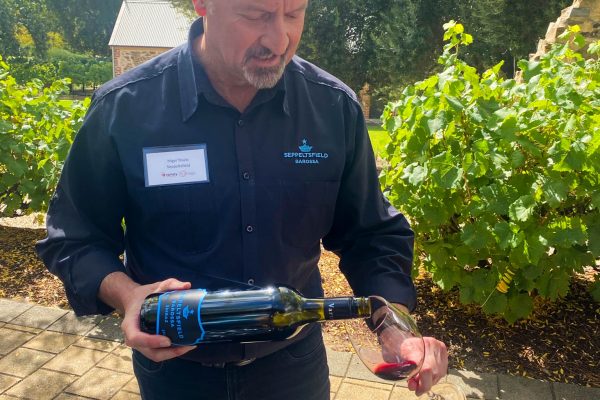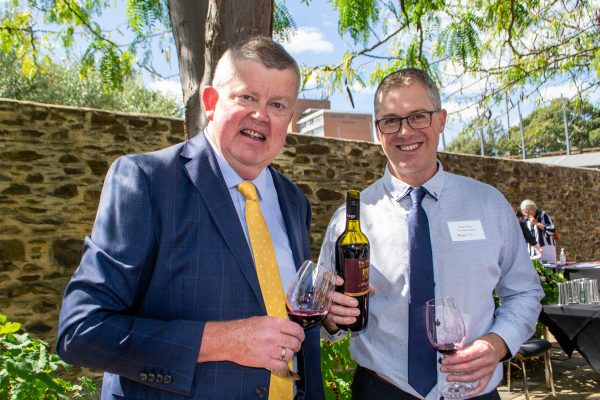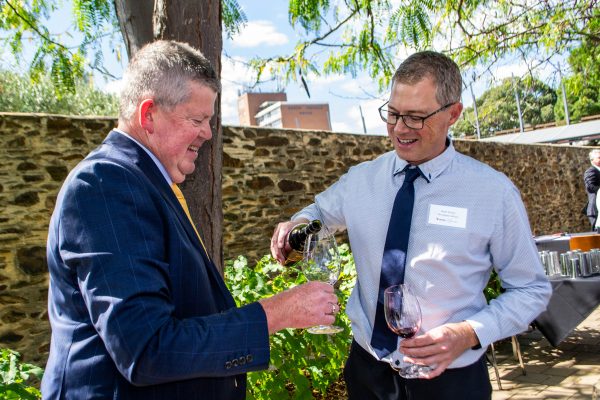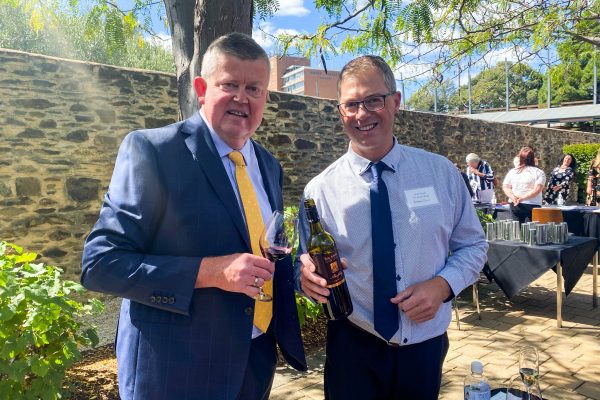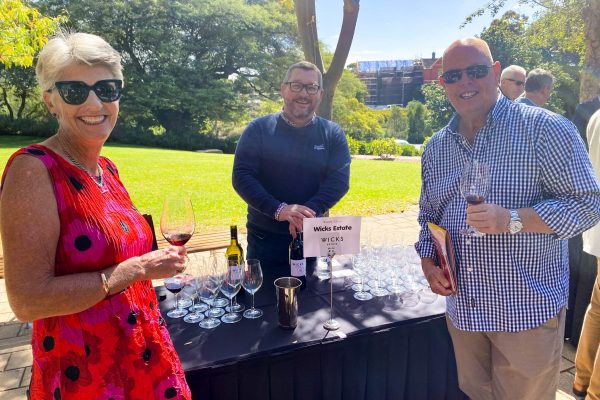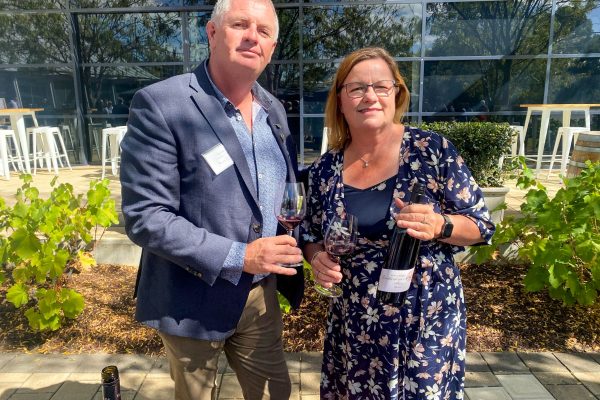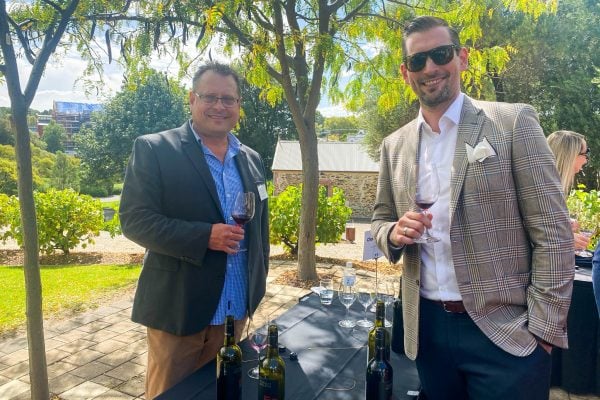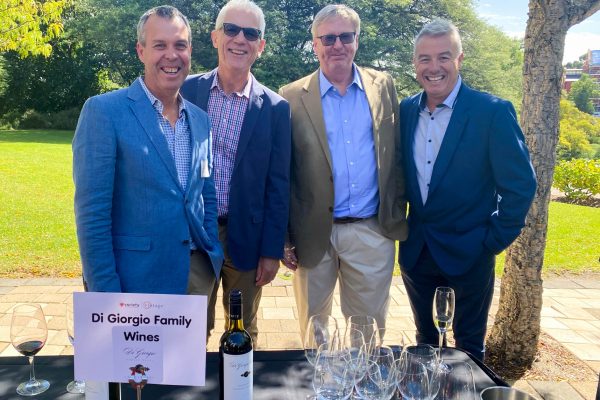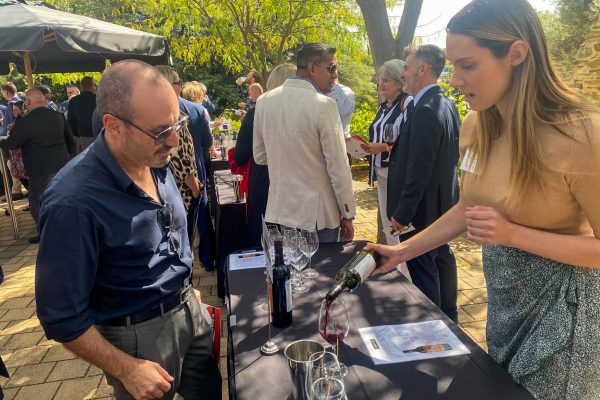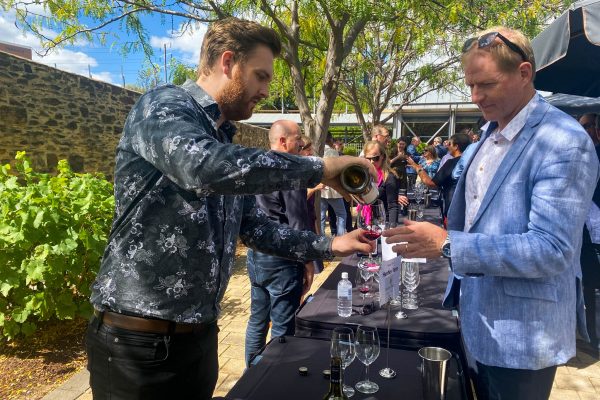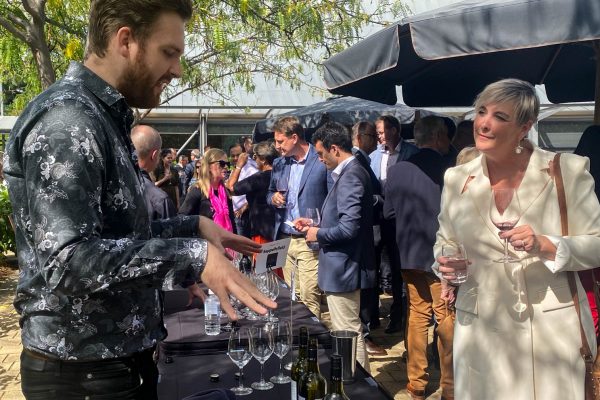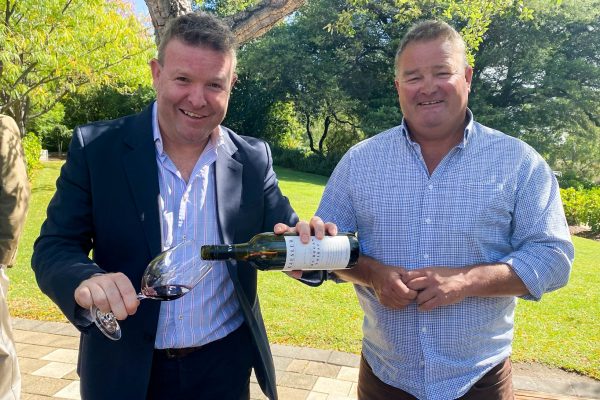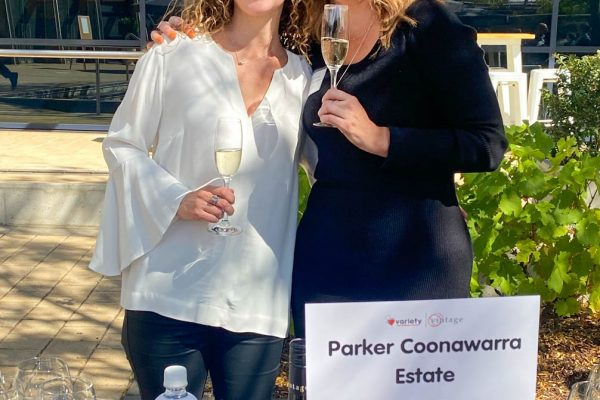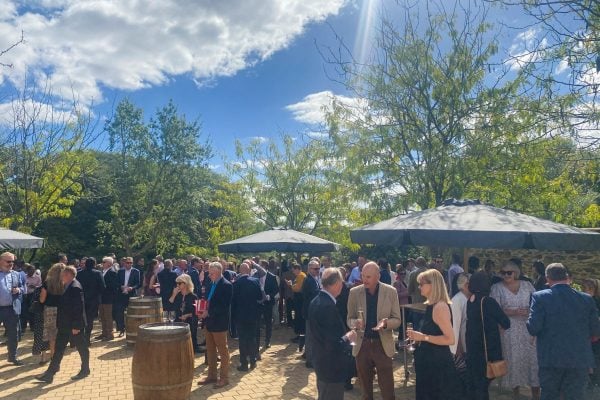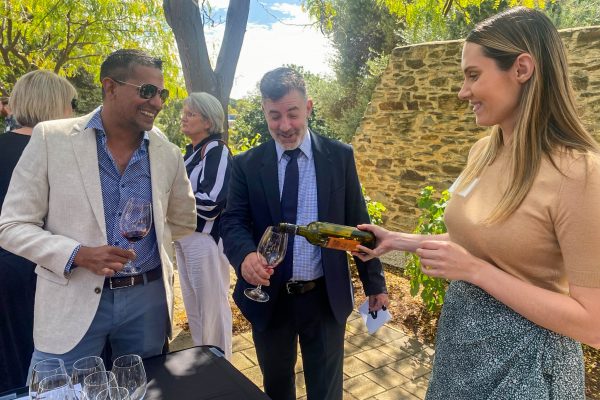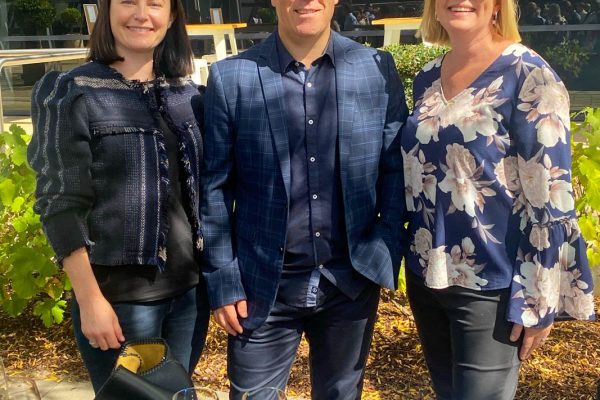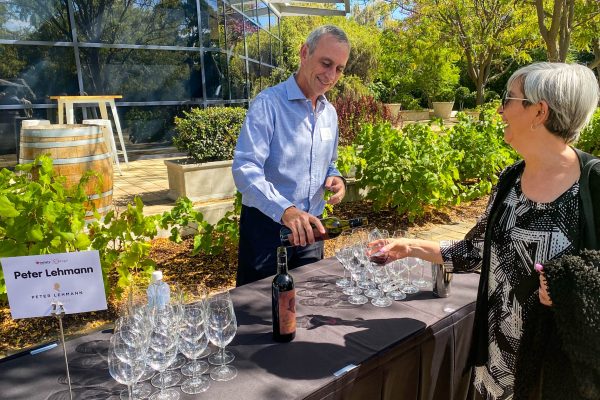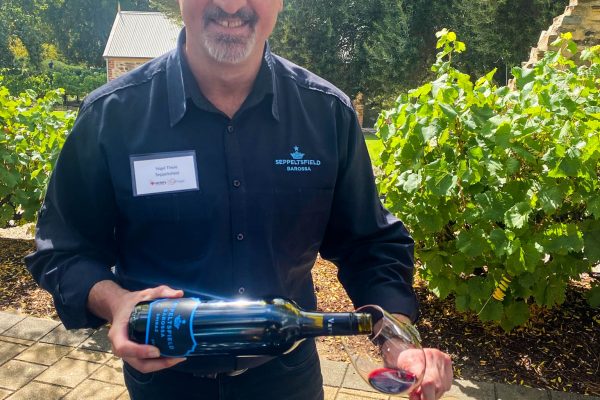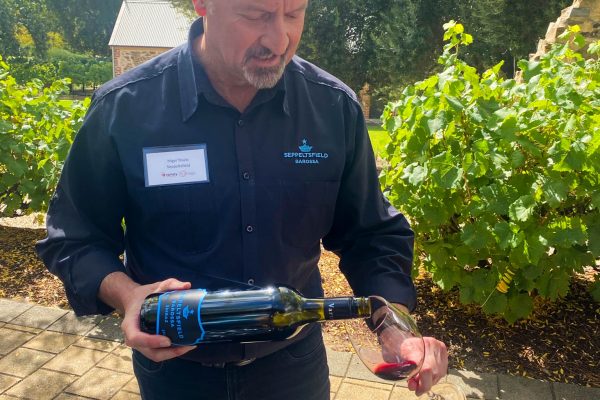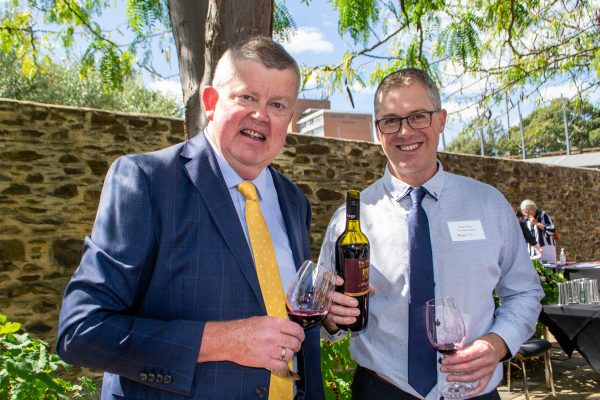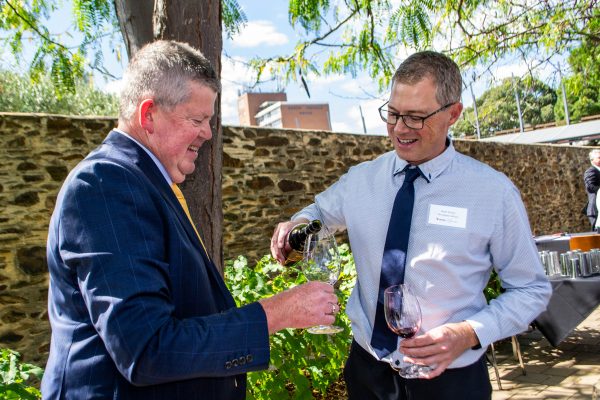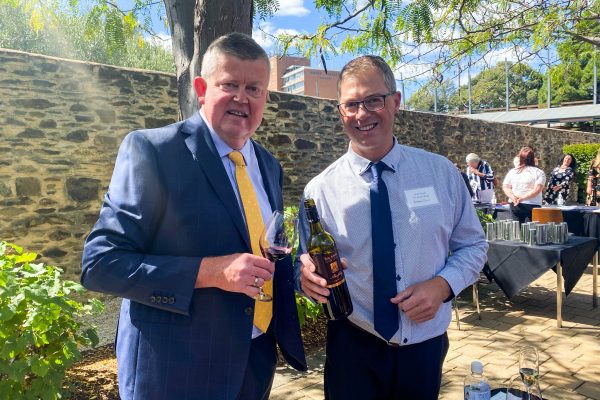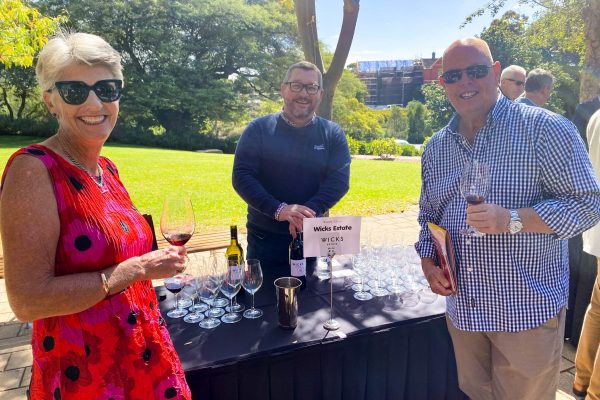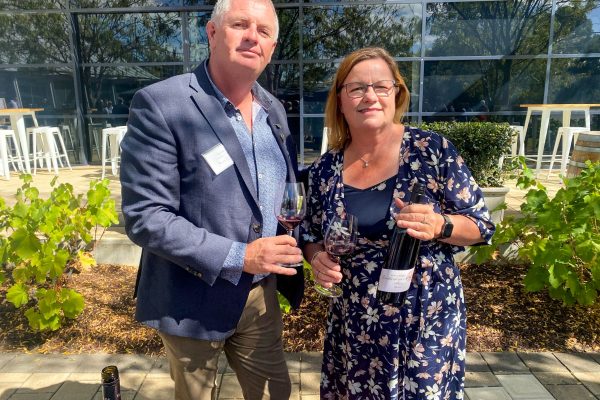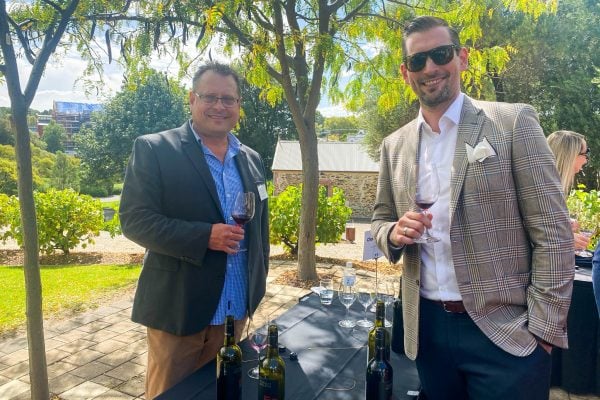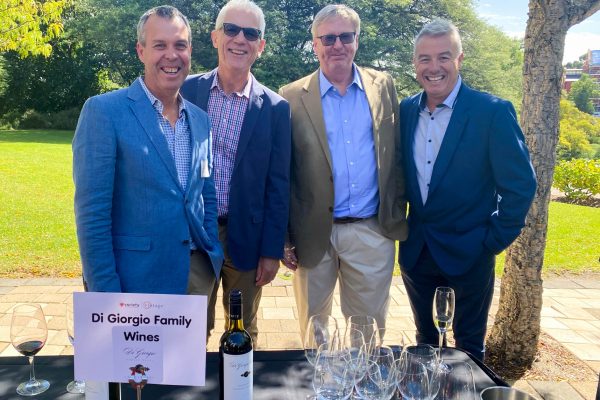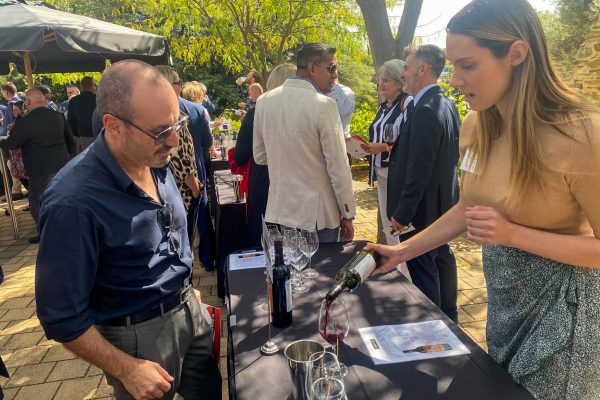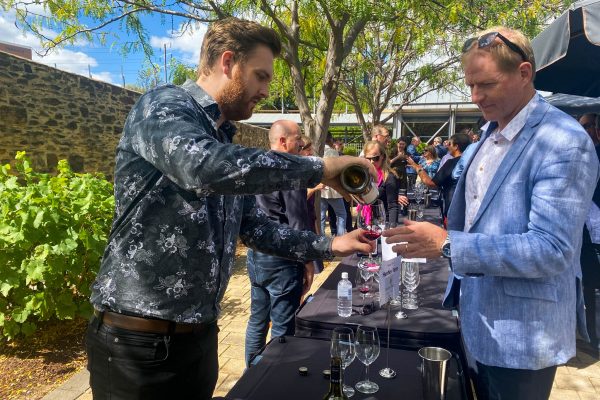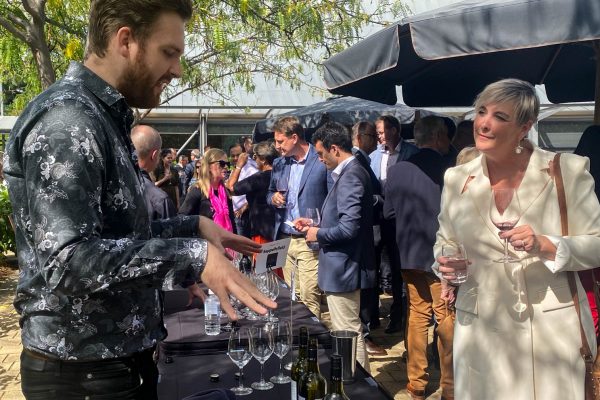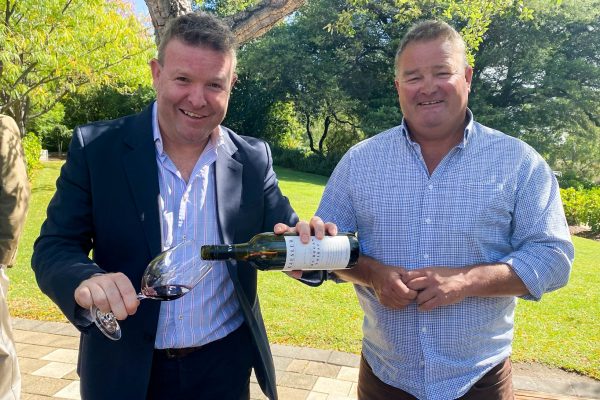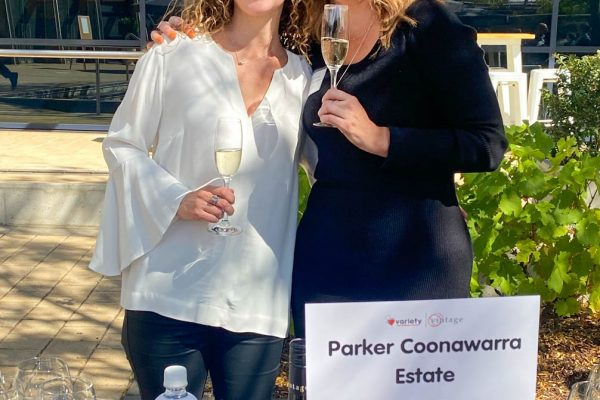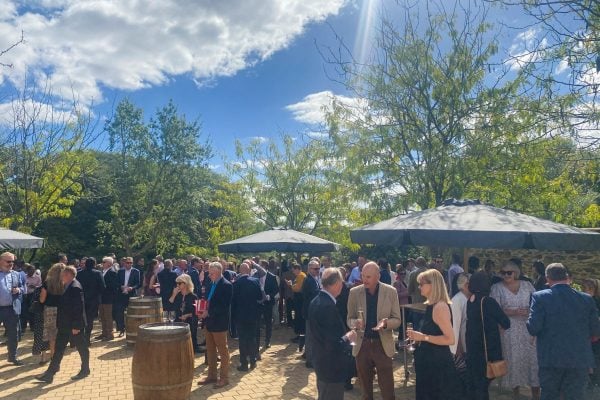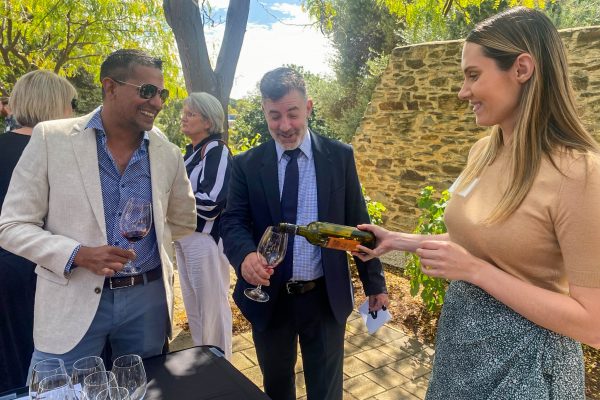 You may also want to read
Subscribe and stay updated