The Variety Vintage Luncheon, held in South Australia, surpassed all expectations as wine lovers and philanthropists gathered for a day filled with remarkable wines, exquisite flavors, and an overwhelming sense of generosity.
The event showcased twelve of South Australia's foremost winemakers, including Brothers in Arms, Charles Melton, Di Giorgio, Hentley Farm, Kaesler, Parker Coonawarra Estate, Paracombe, Penny's Hill, Peter Lehmann, Seppeltsfield, Tim Adams Wines, and Wicks Estate.
A highlight of the luncheon was the spirited auction, where these exclusive bottles were presented to bidders seeking to acquire these limited-edition wines. Attendees eagerly participated in the auction, driven by their passion for both fine wines and the philanthropic cause behind the event.
Beyond the wine and auction, the Variety Vintage Luncheon provided an opportunity for like-minded individuals to come together, share their enthusiasm for wine, and forge new connections. Attendees relished the chance to engage with fellow wine enthusiasts, industry professionals, and philanthropists, creating a vibrant and lively atmosphere throughout the day.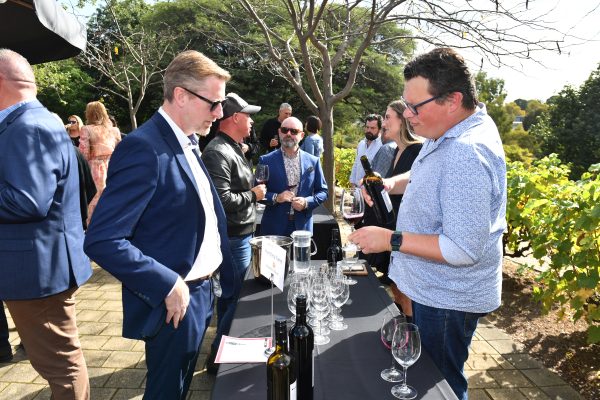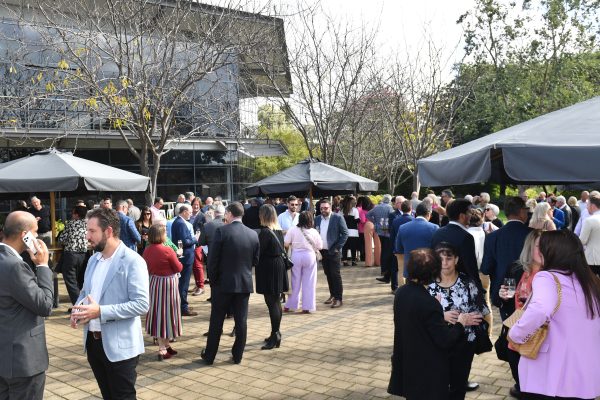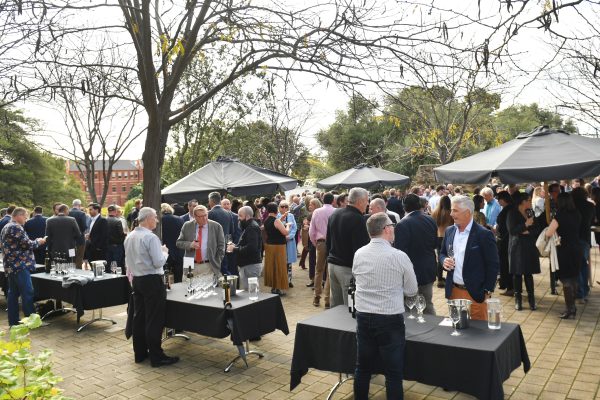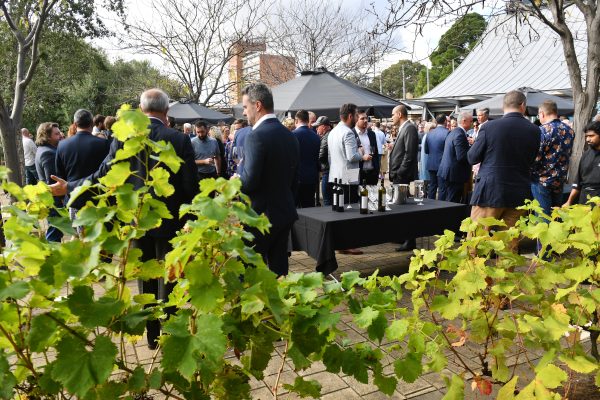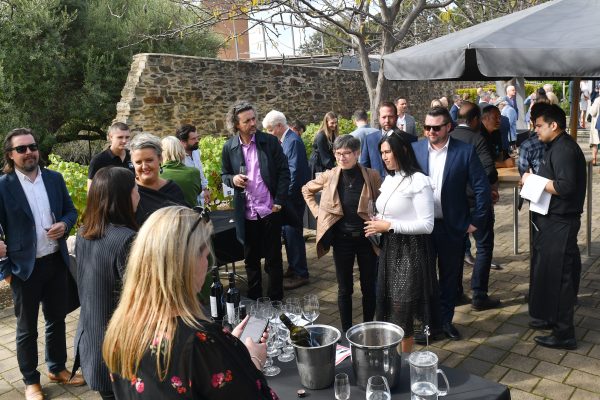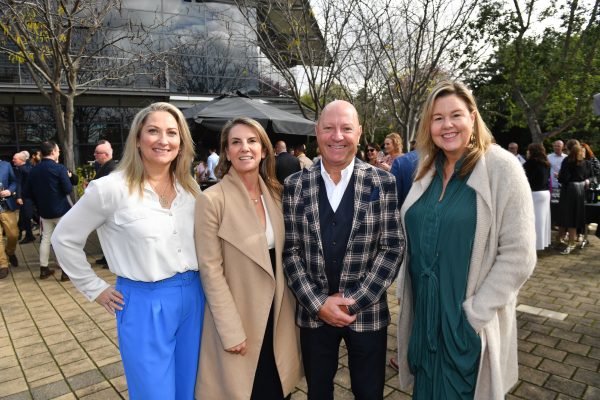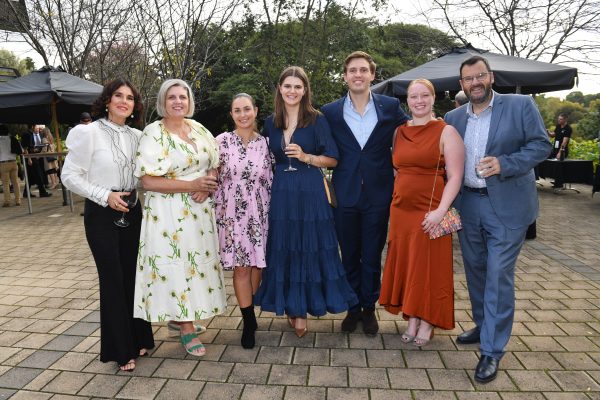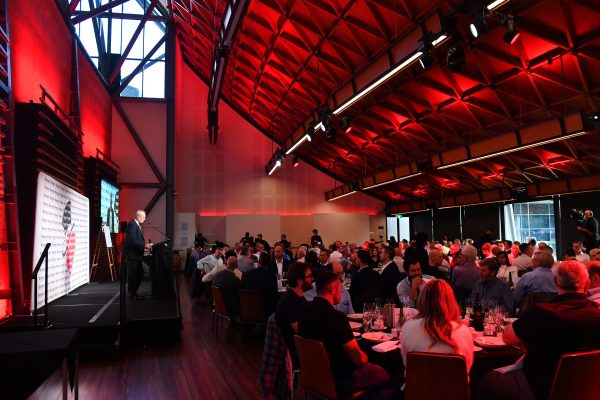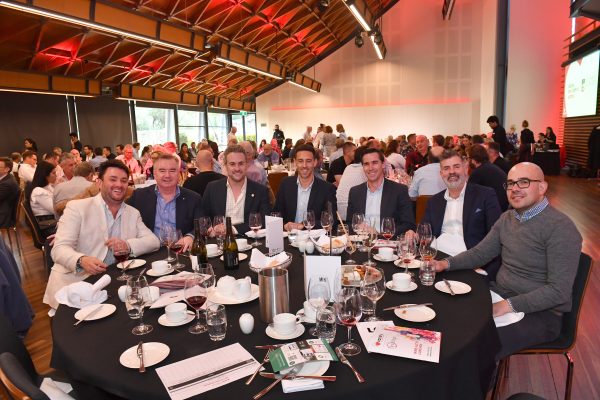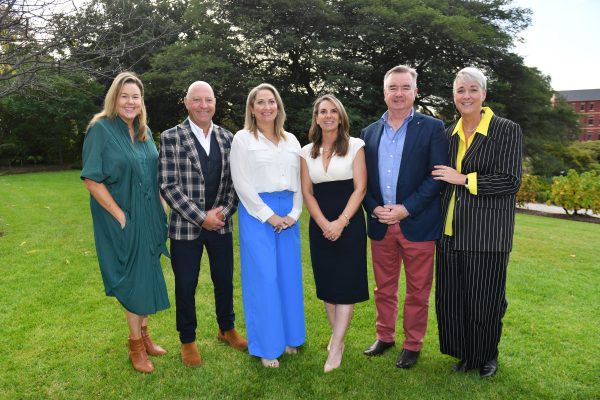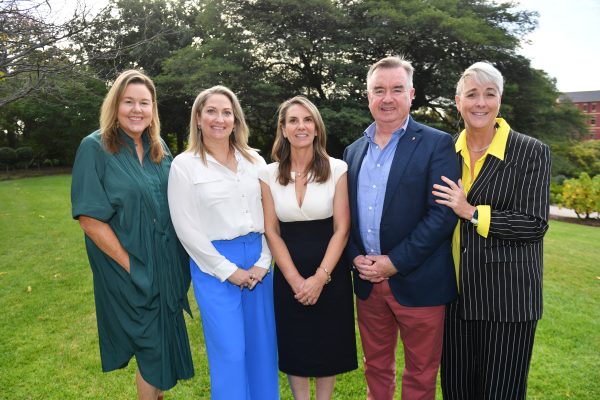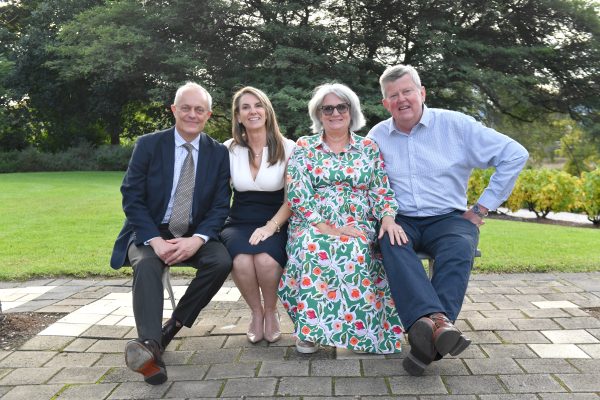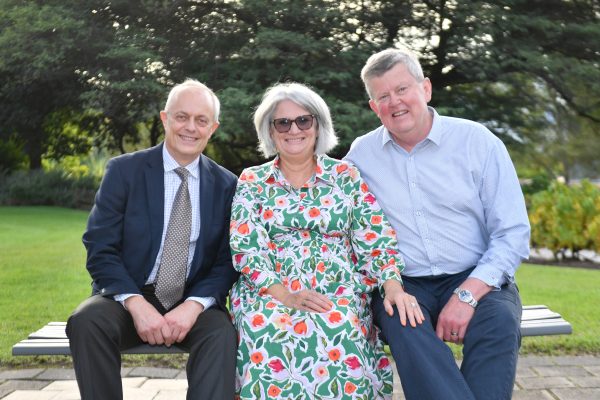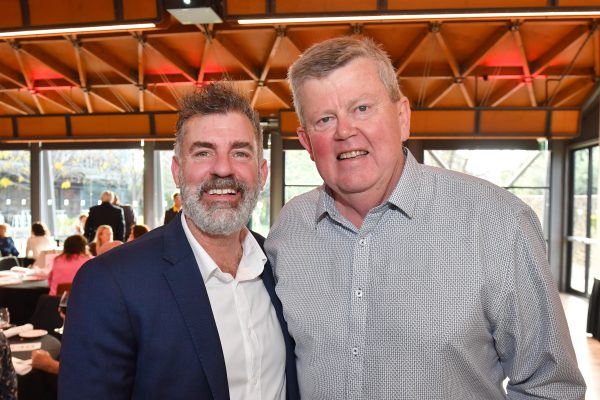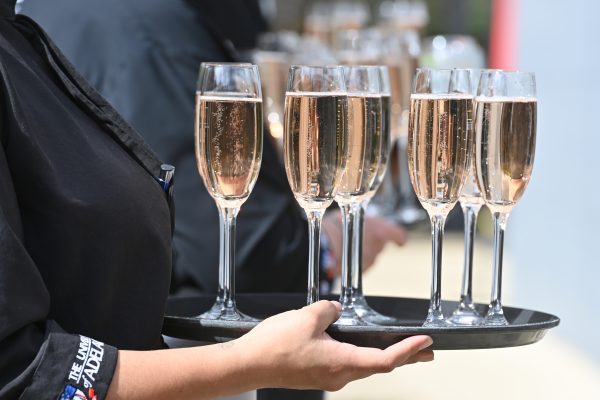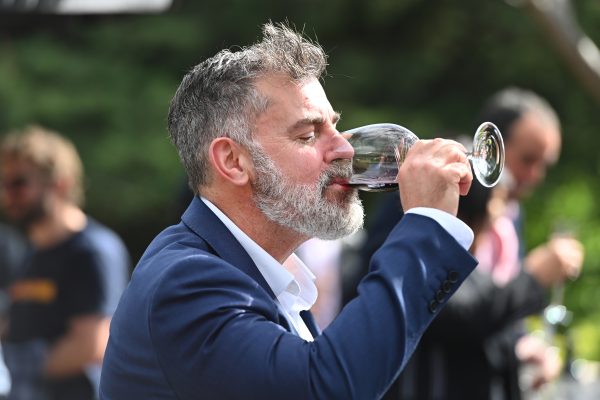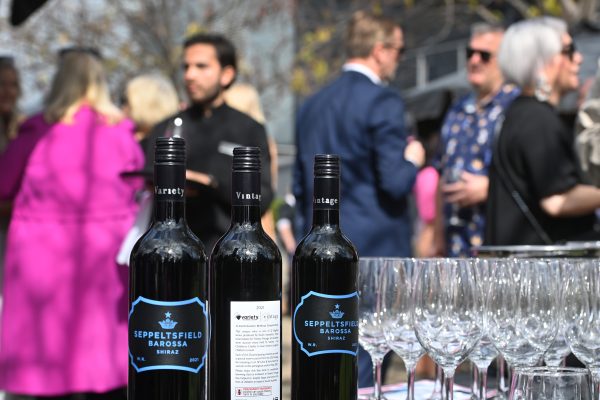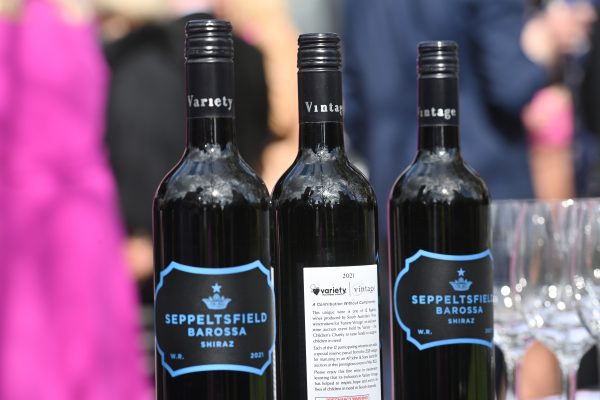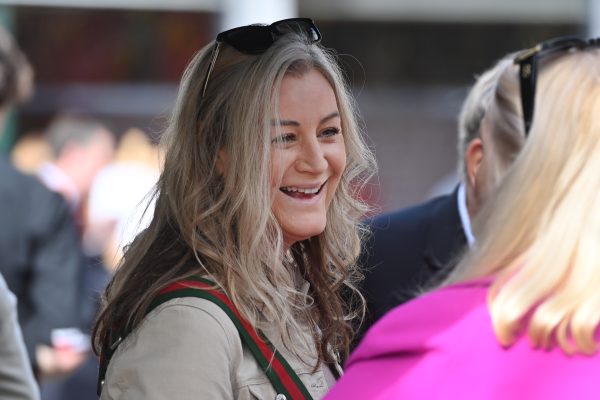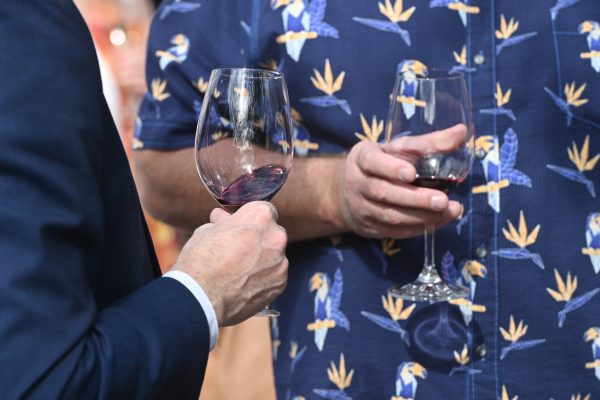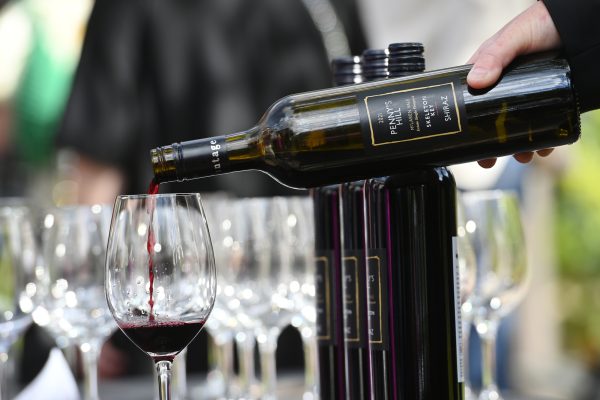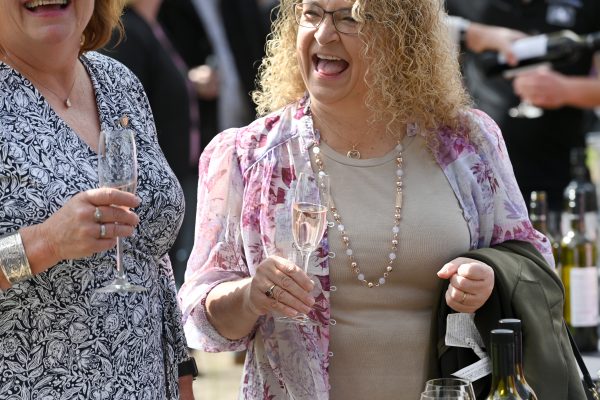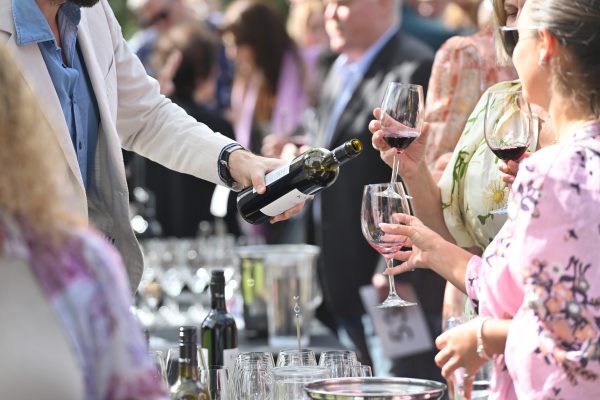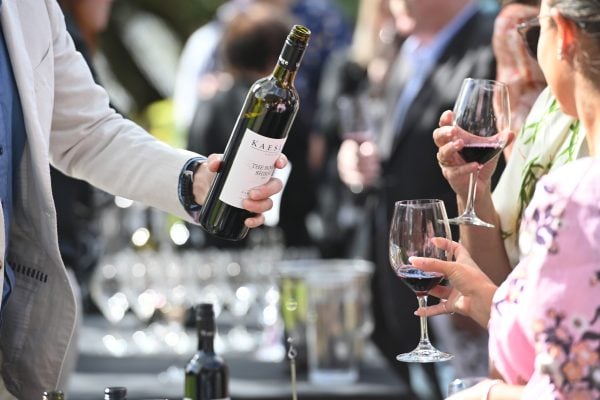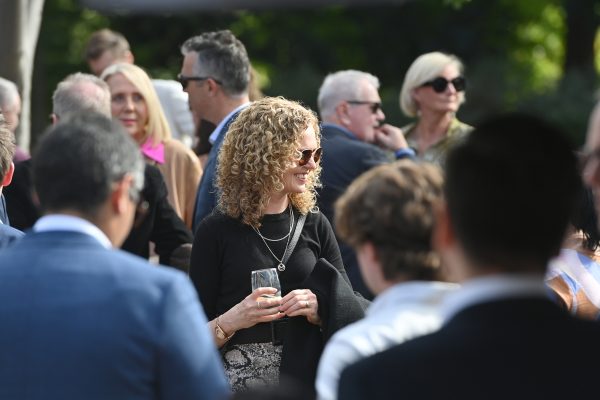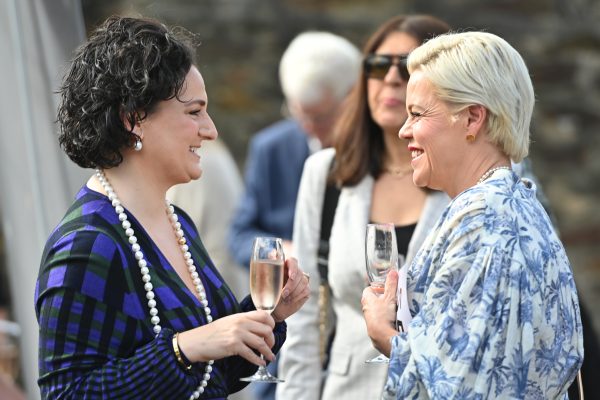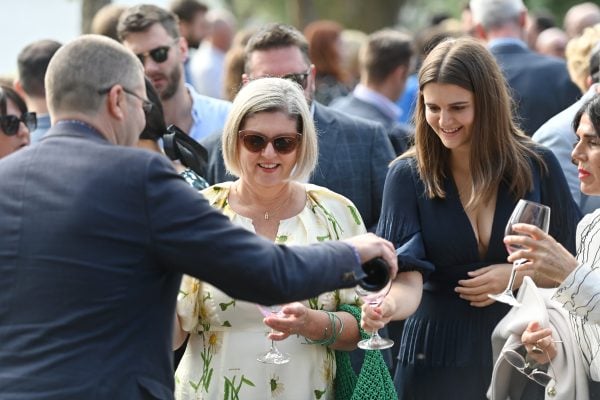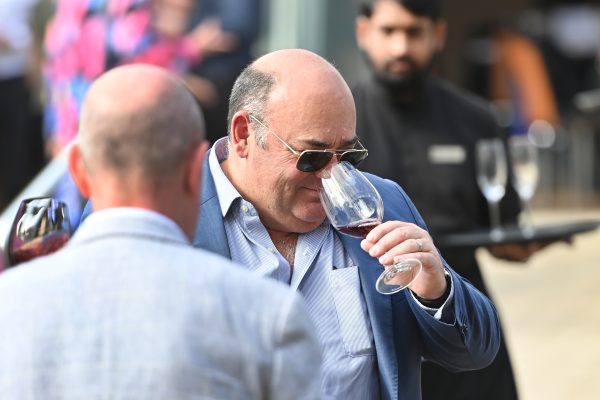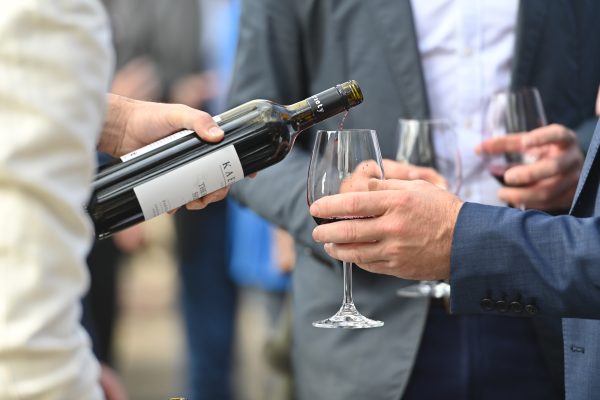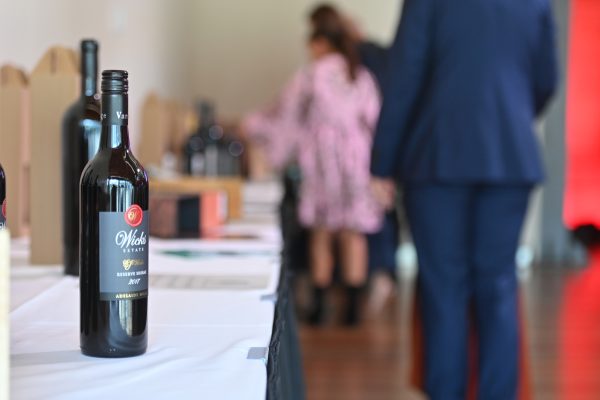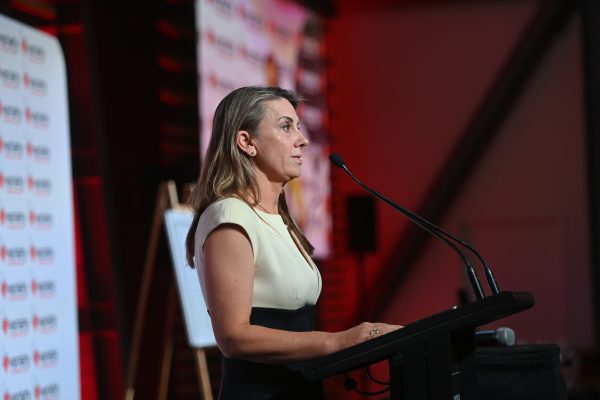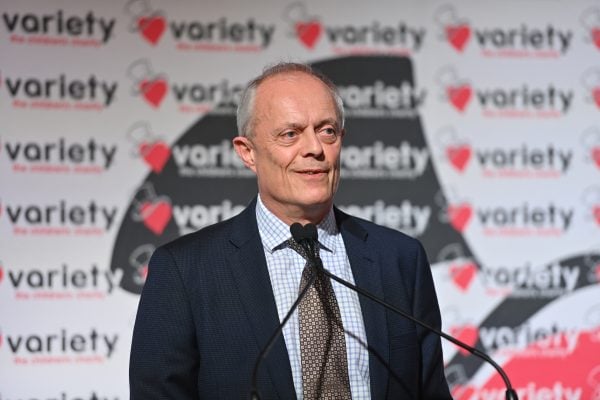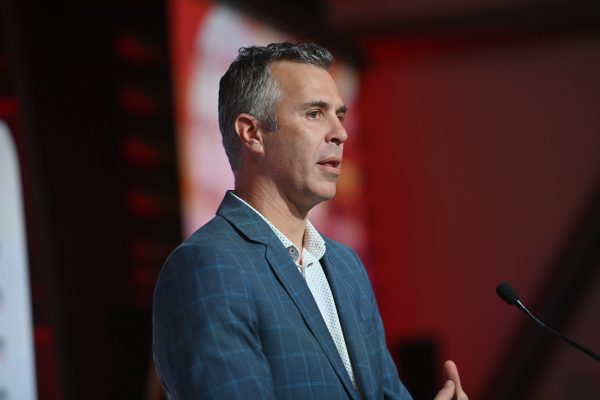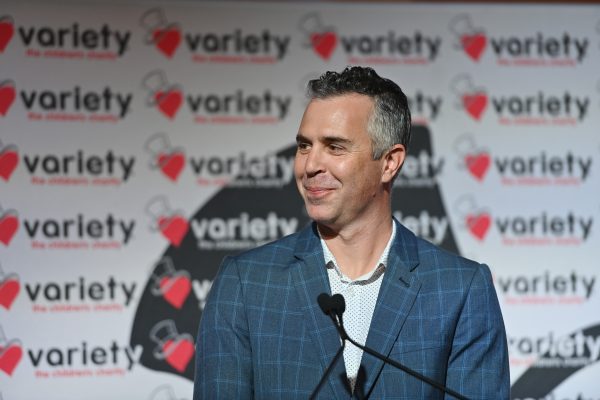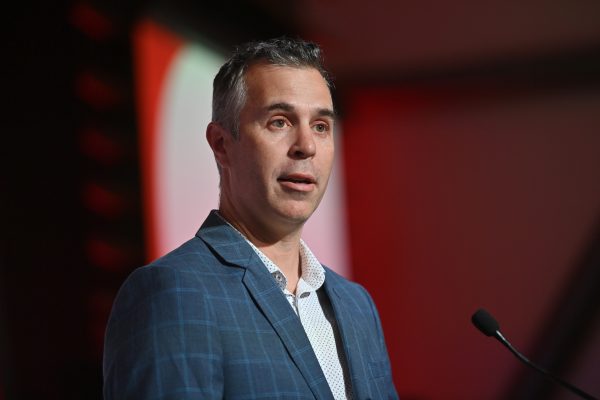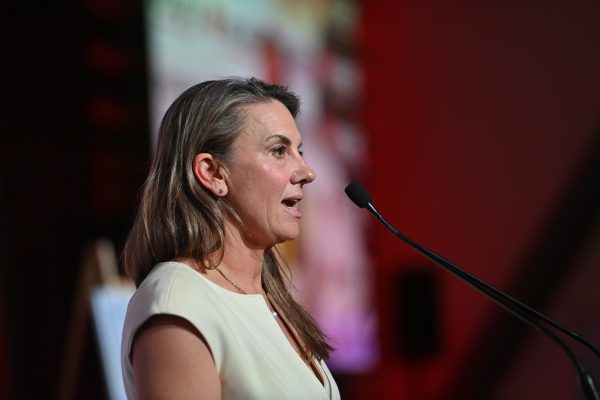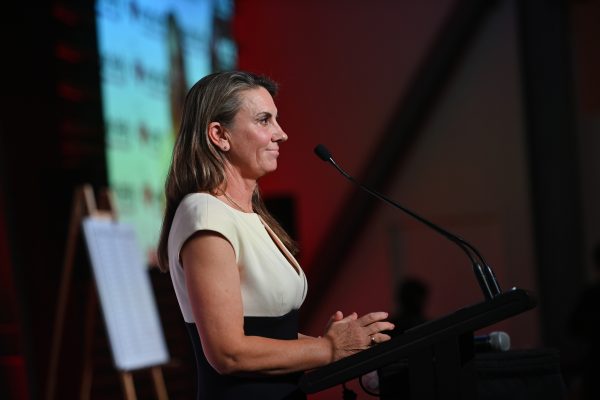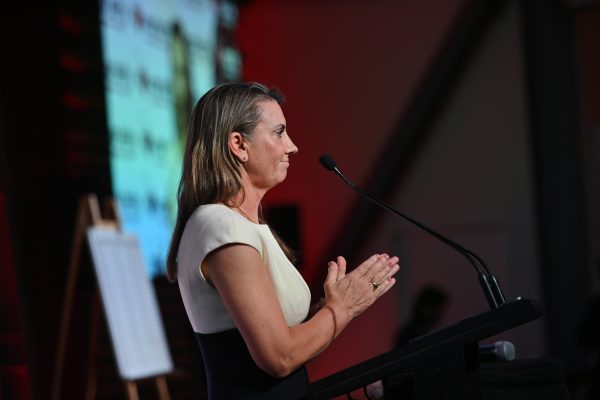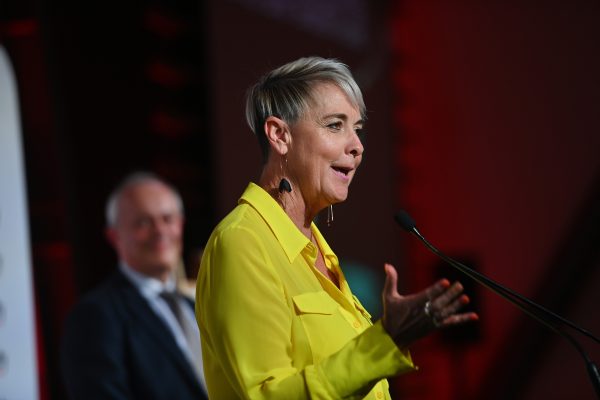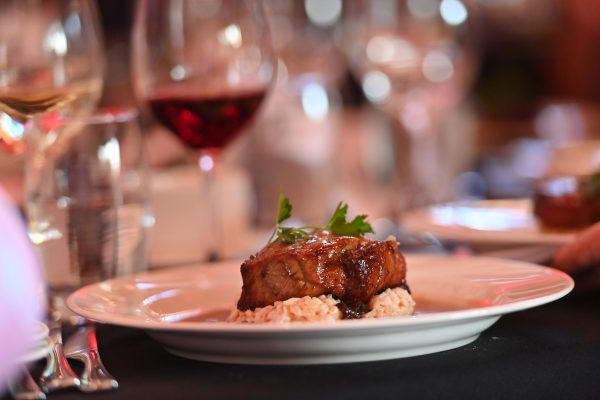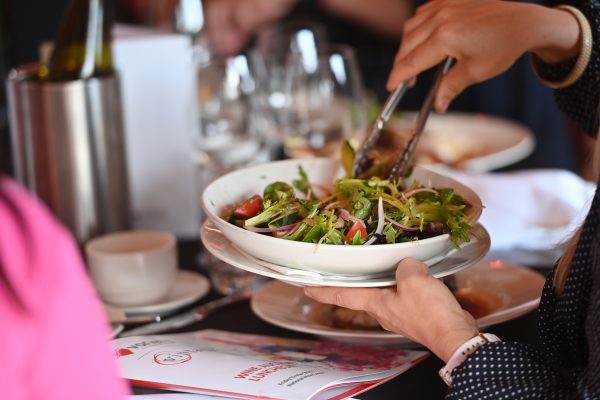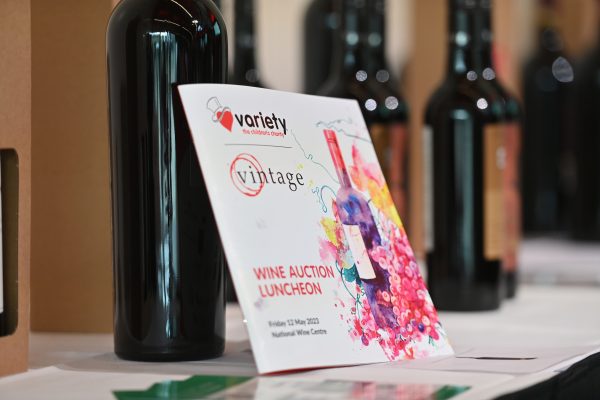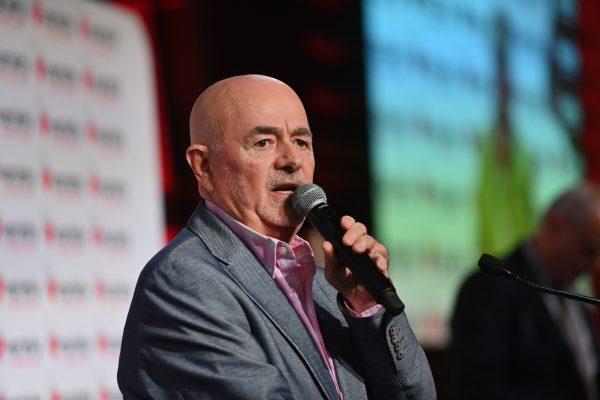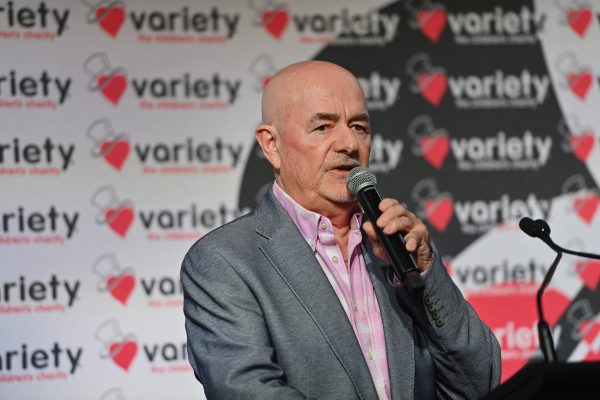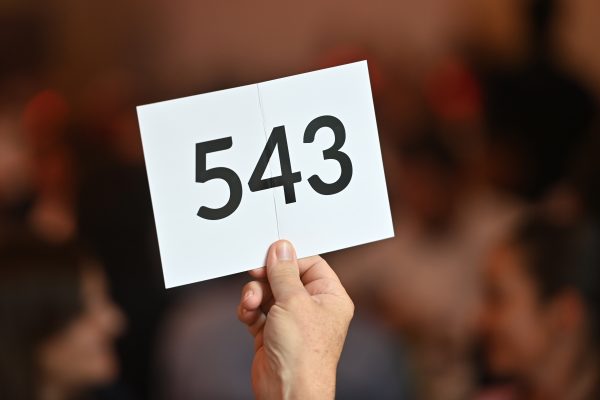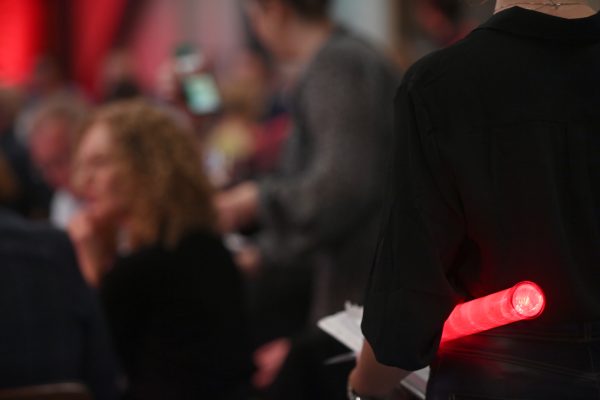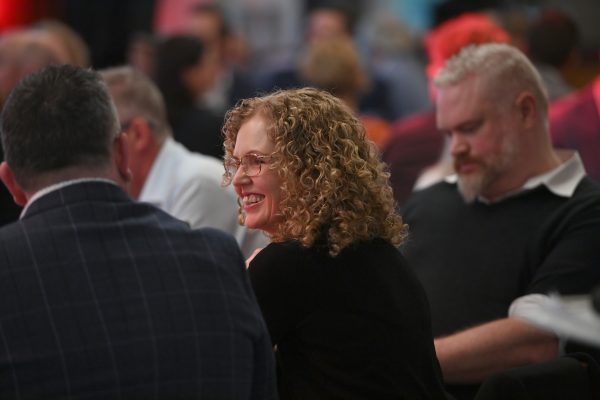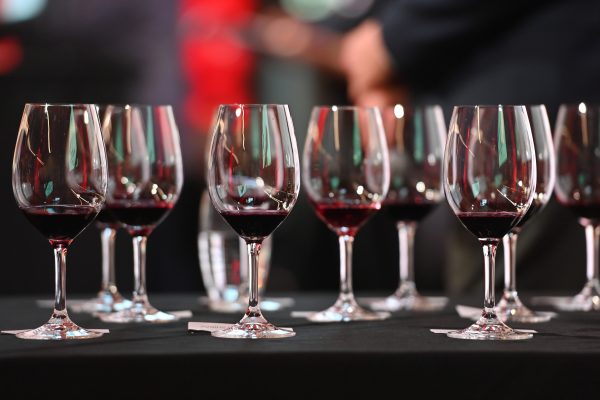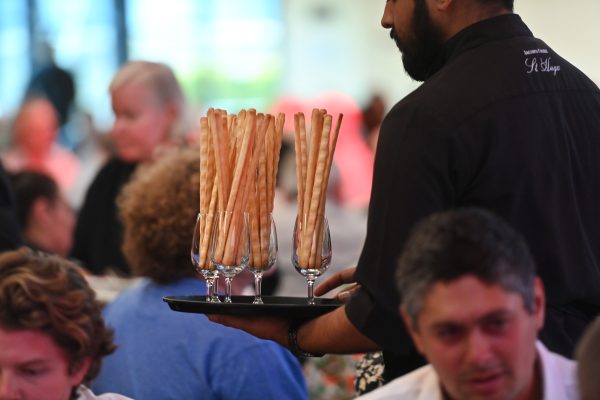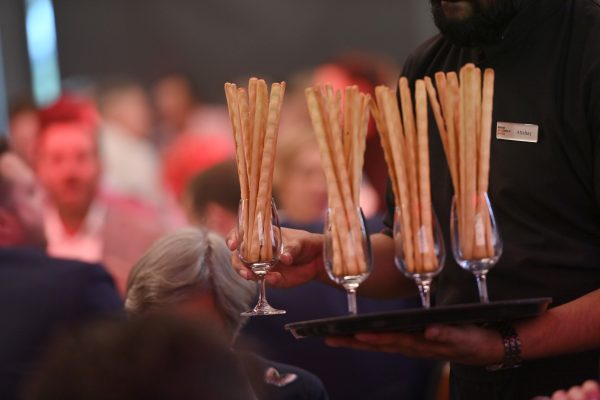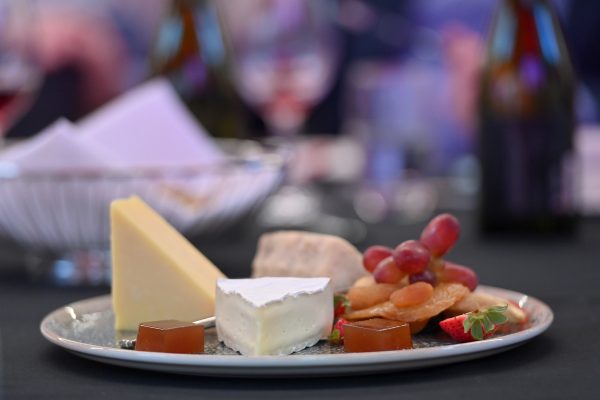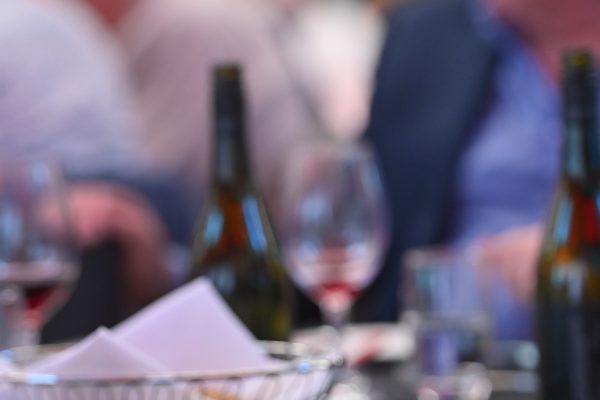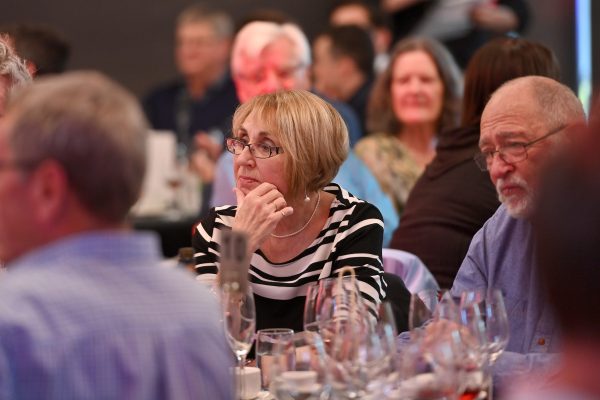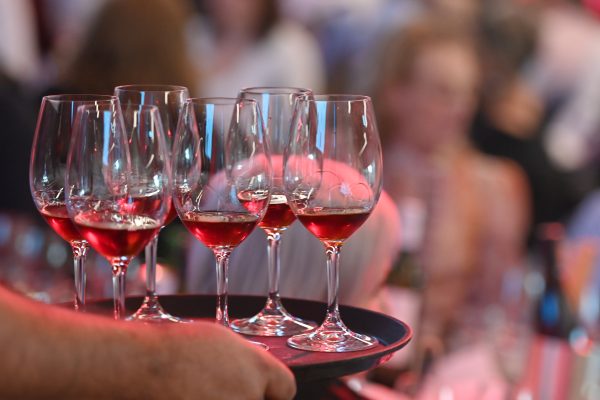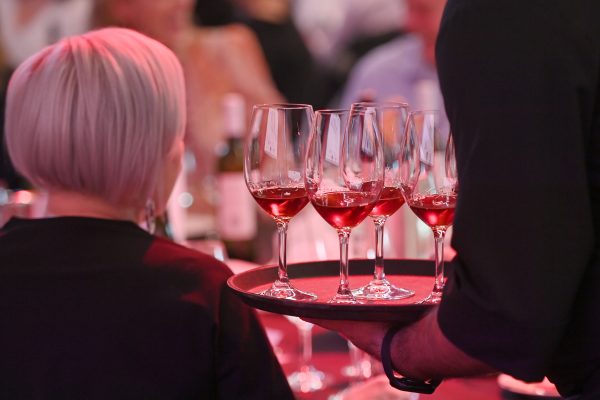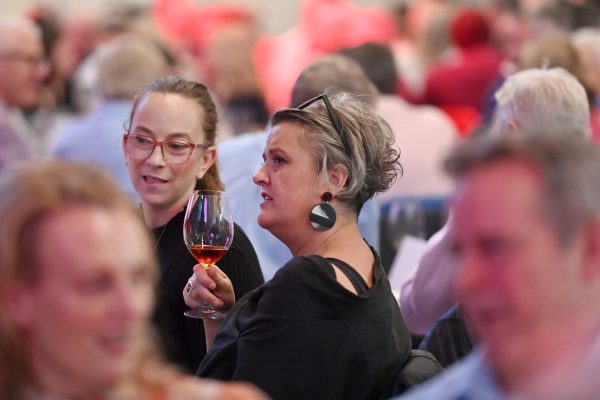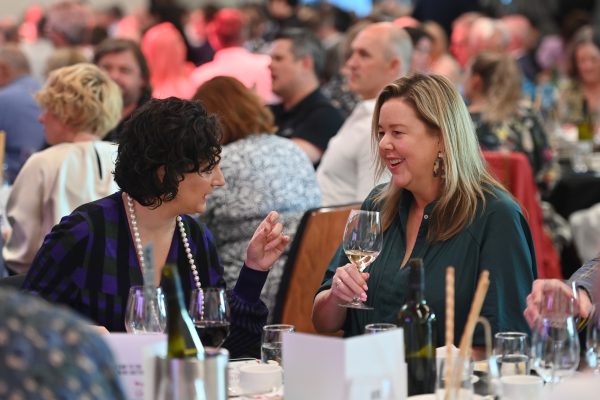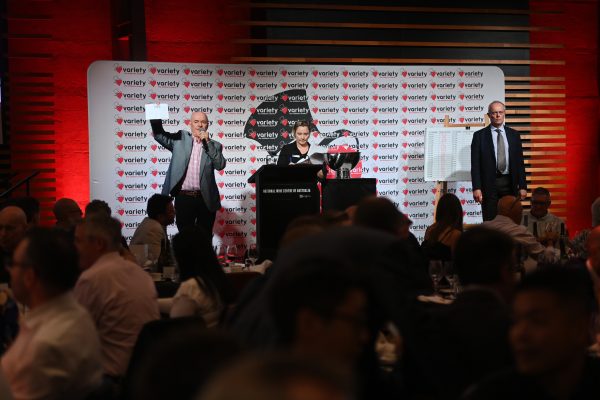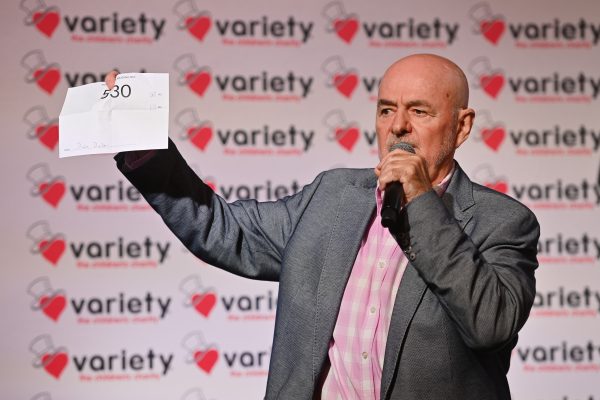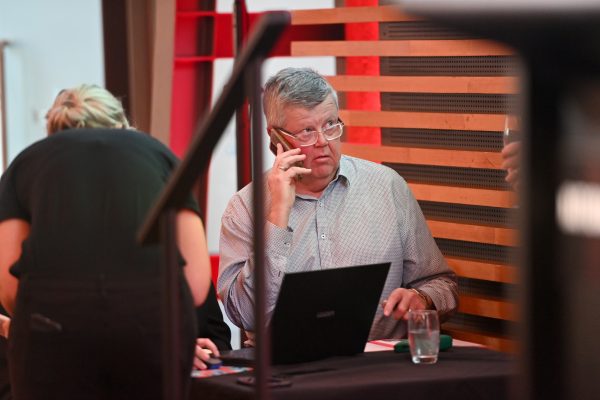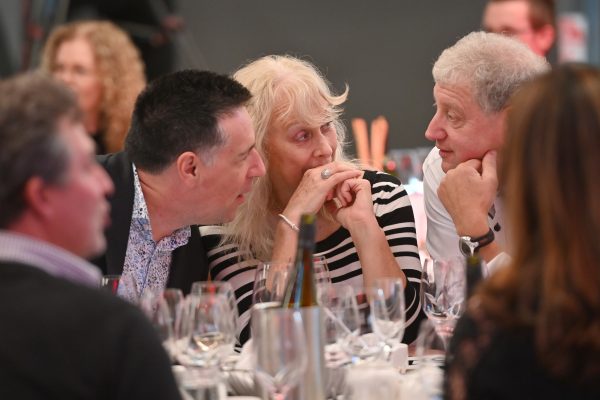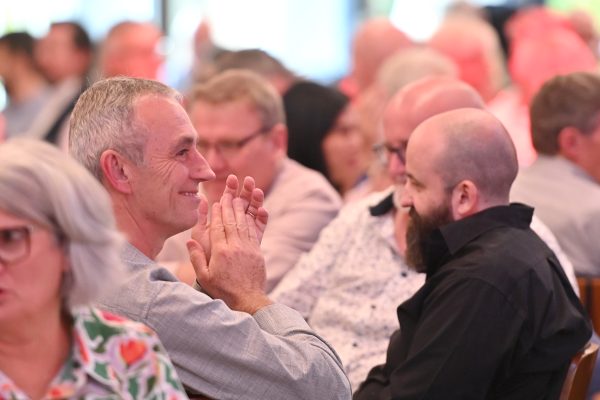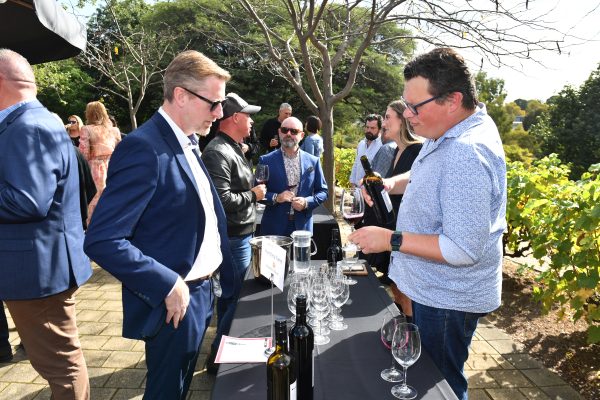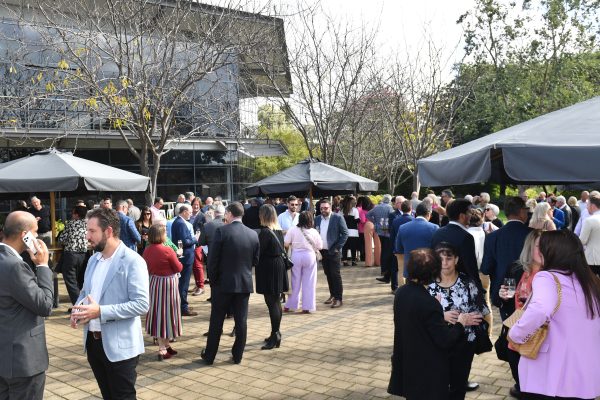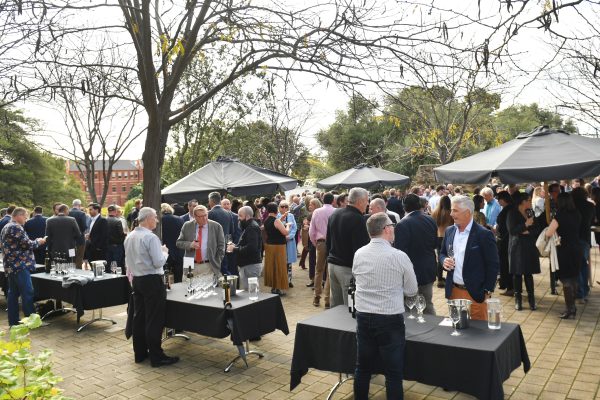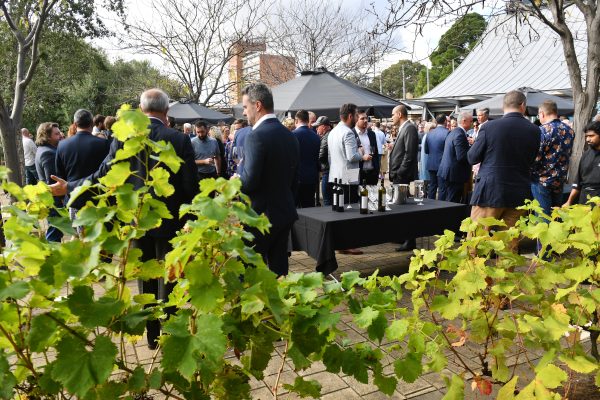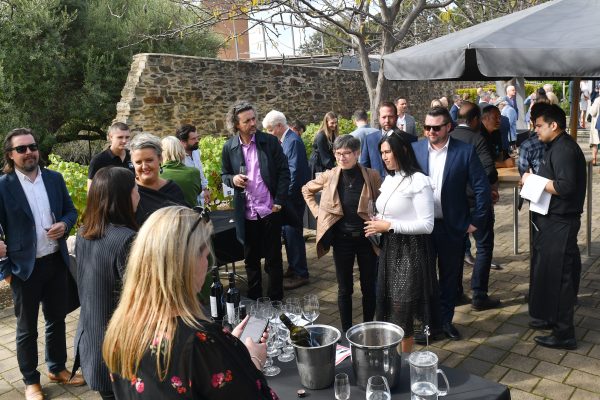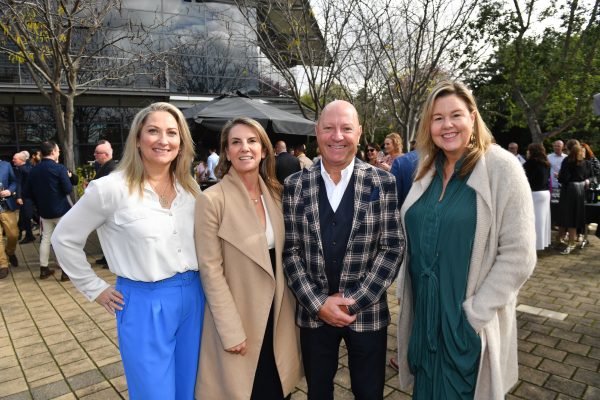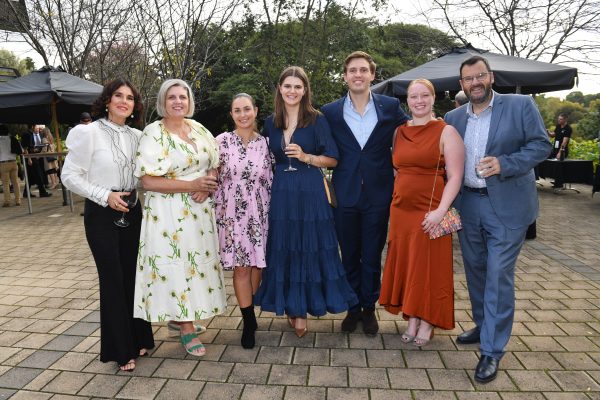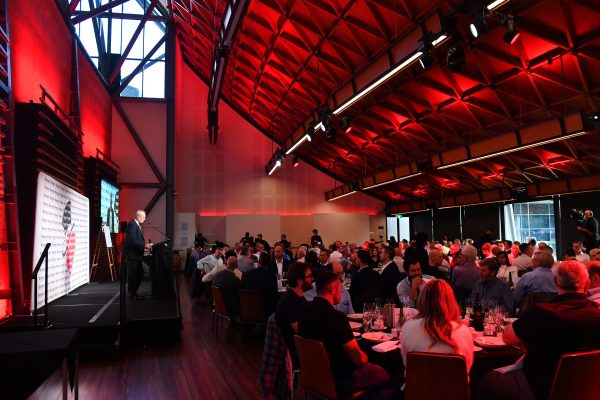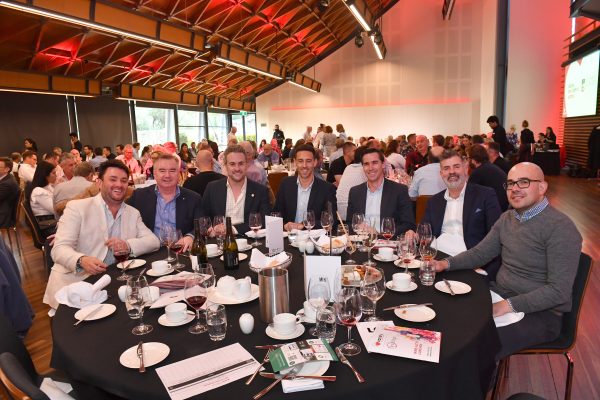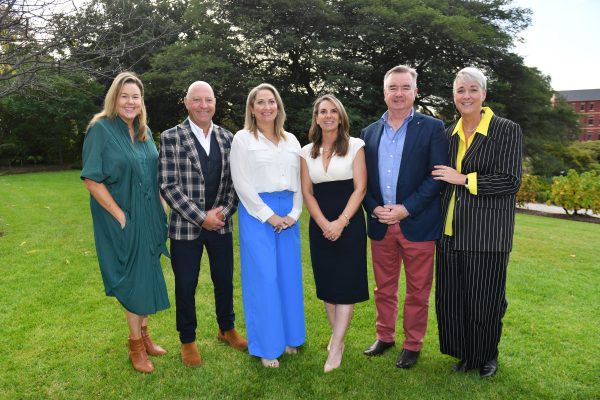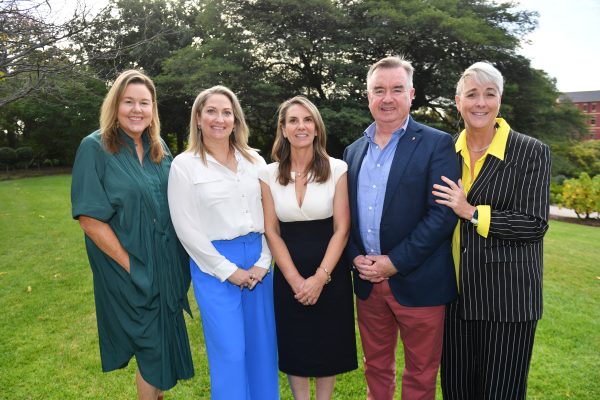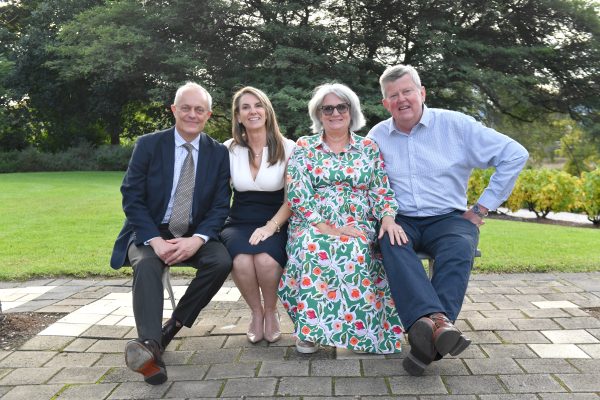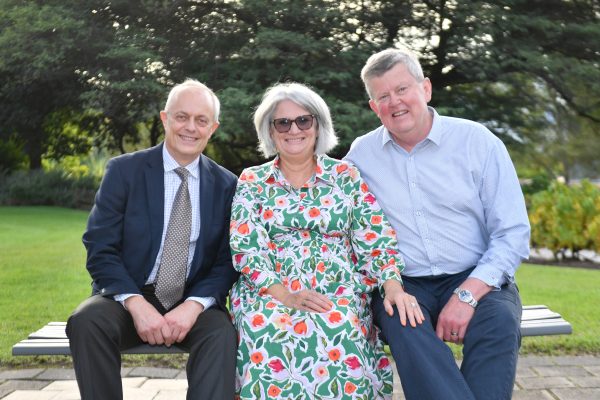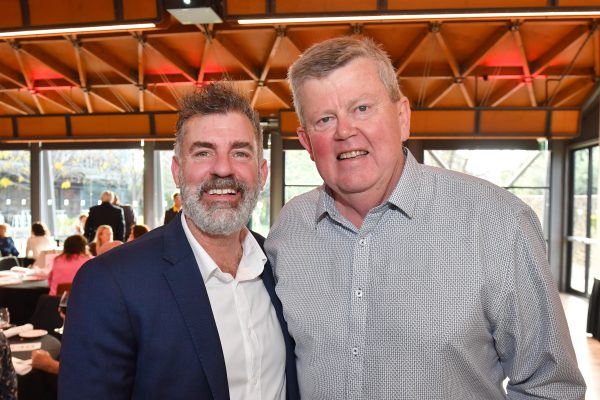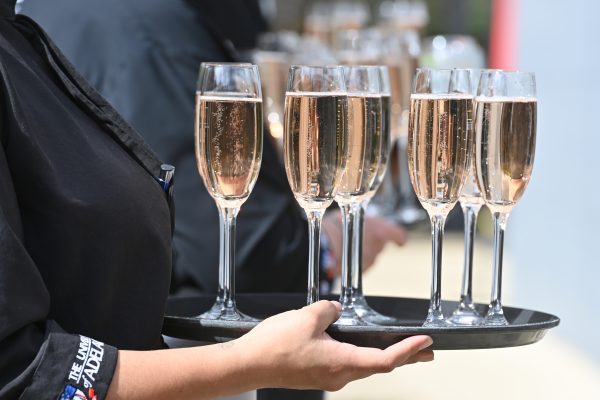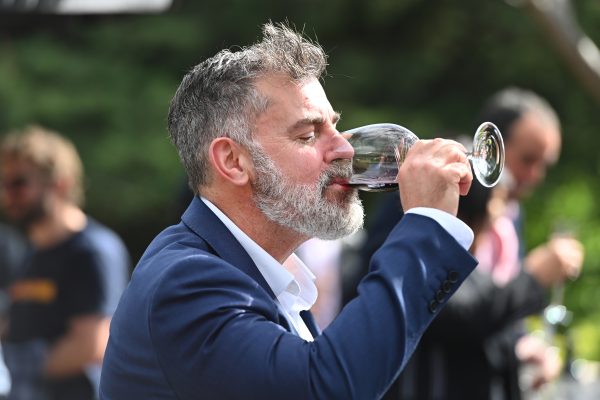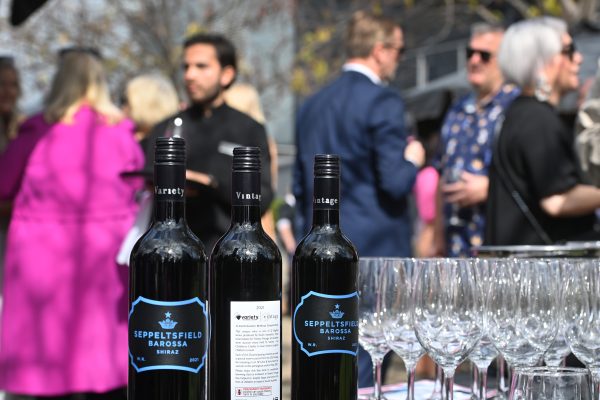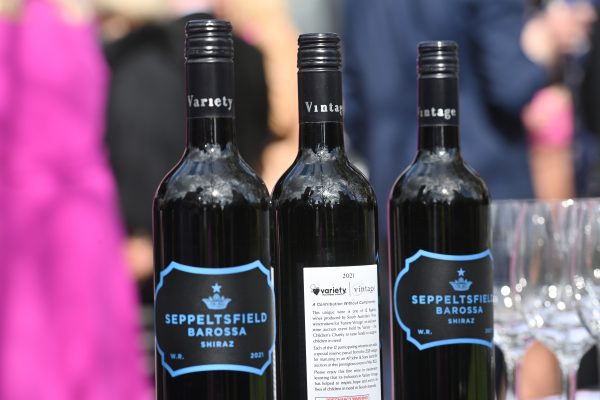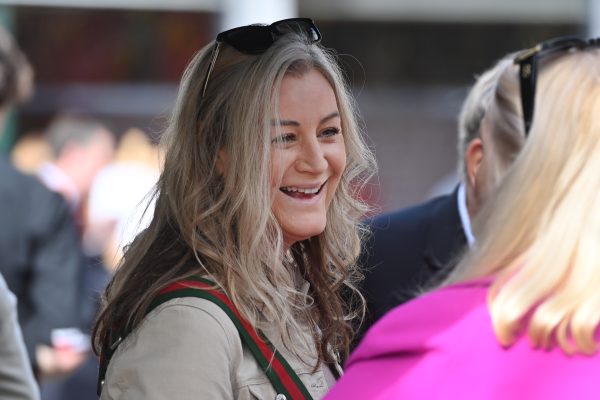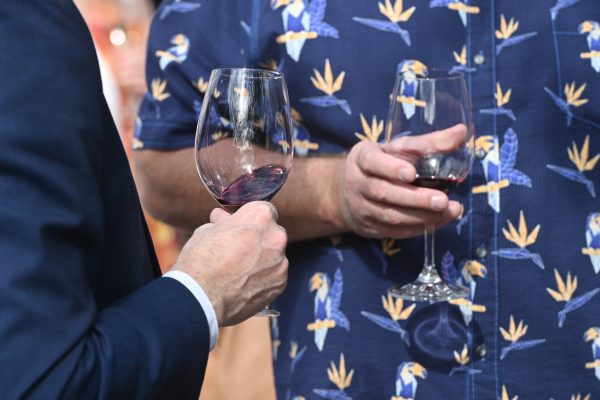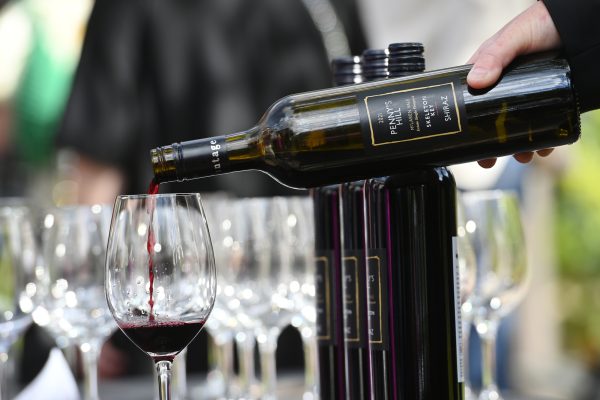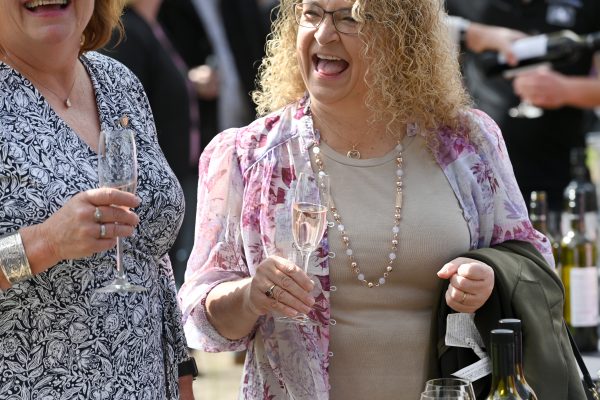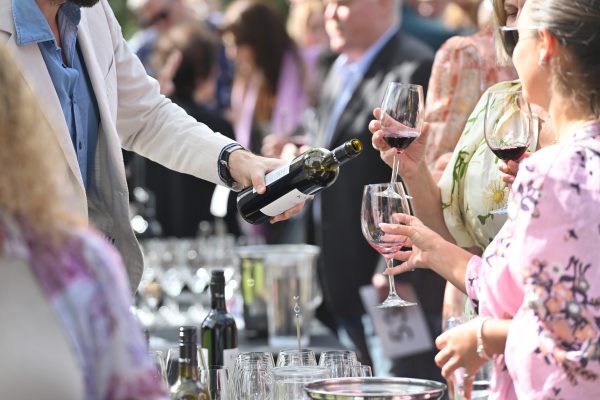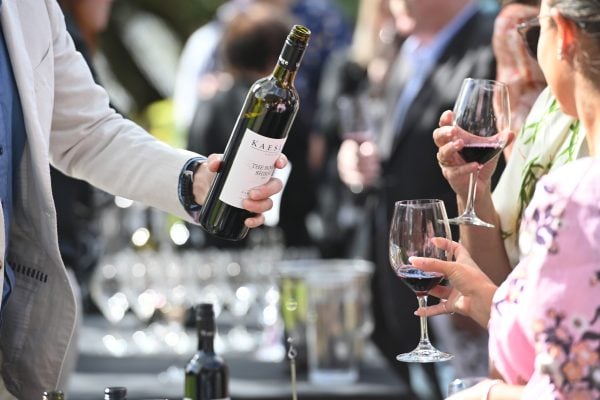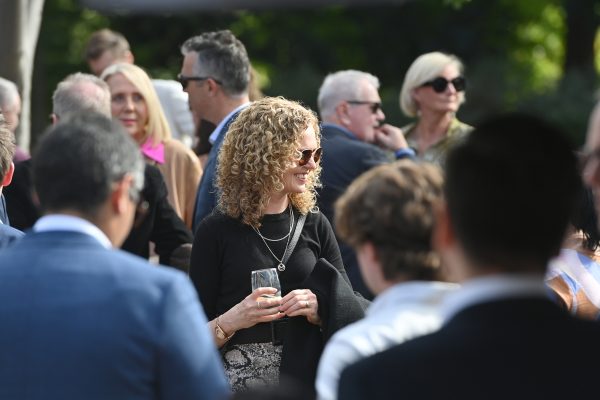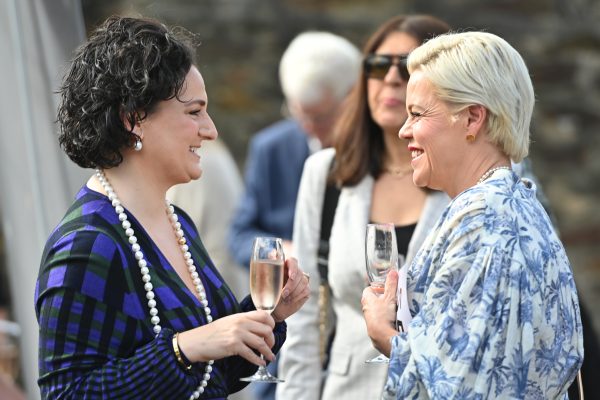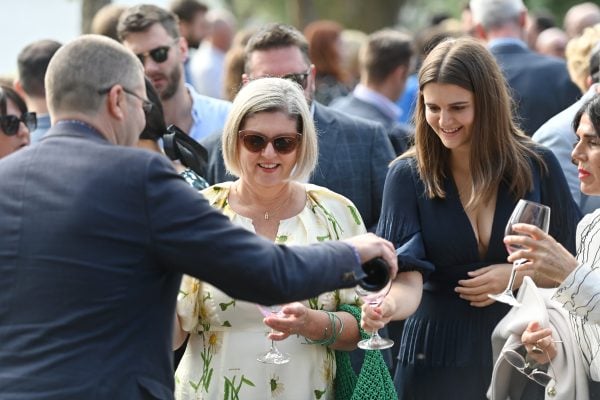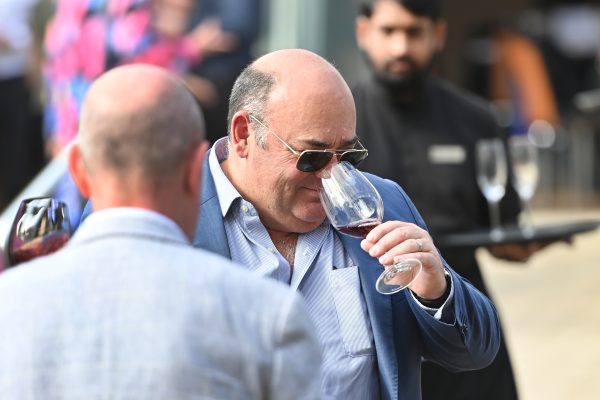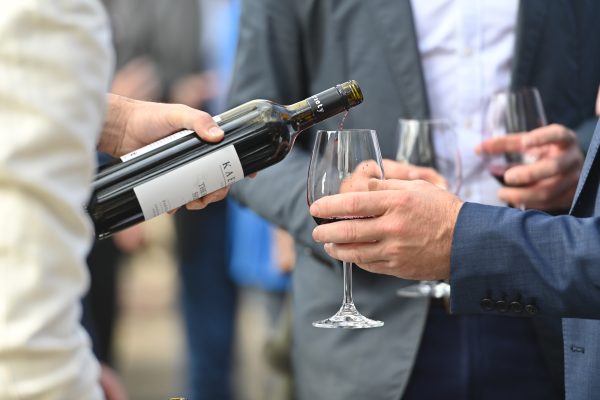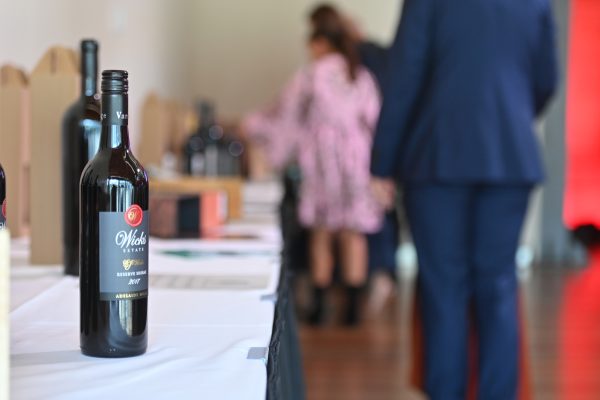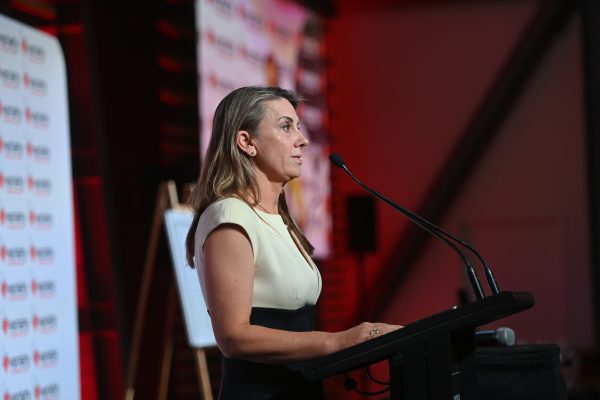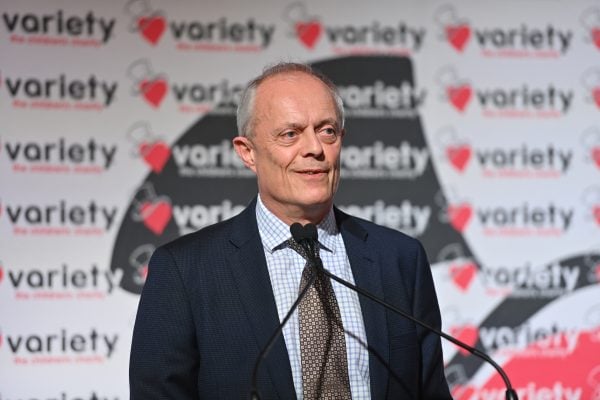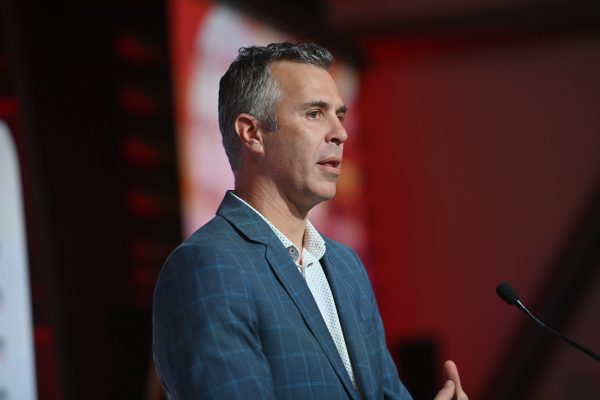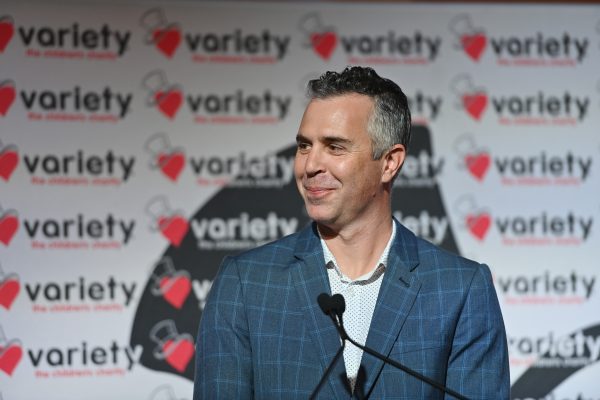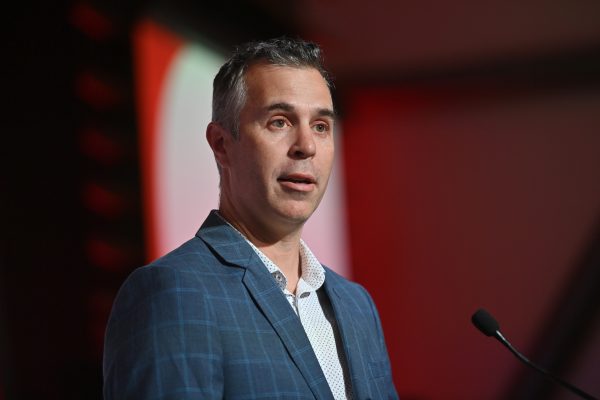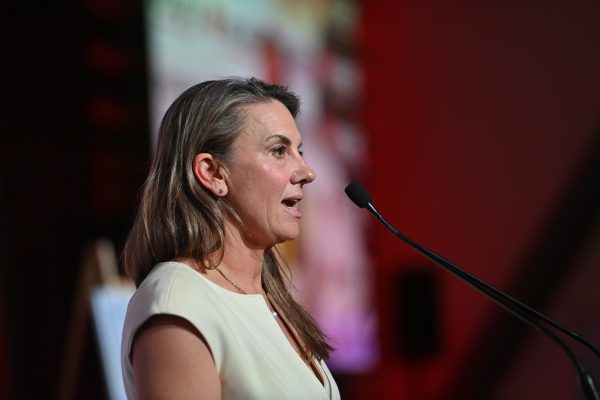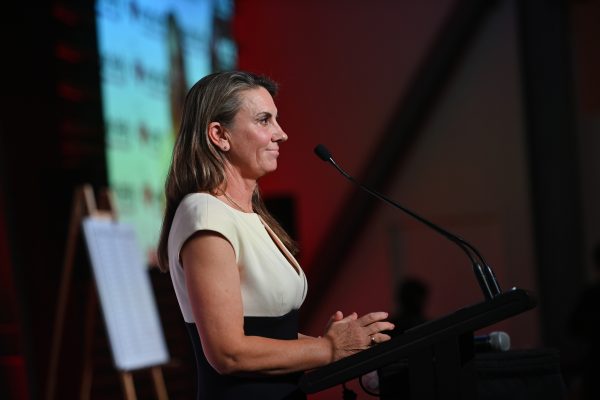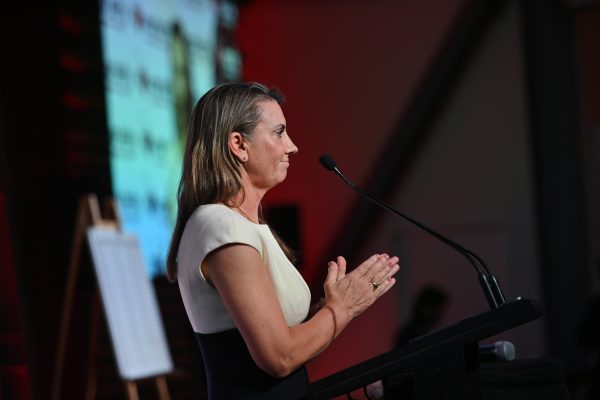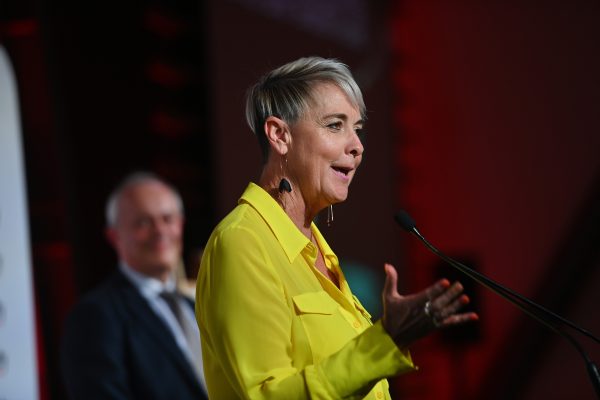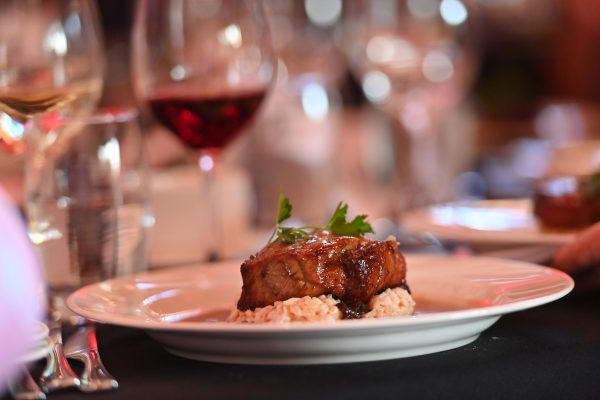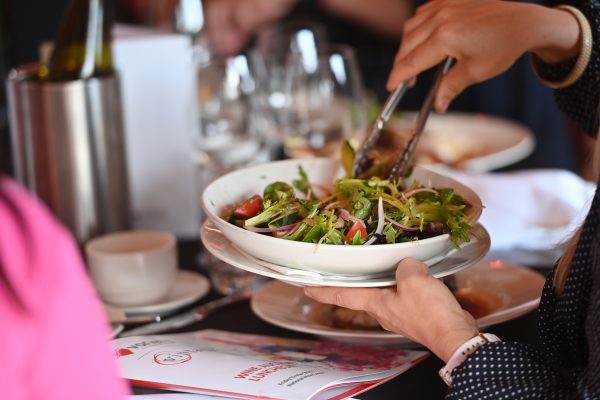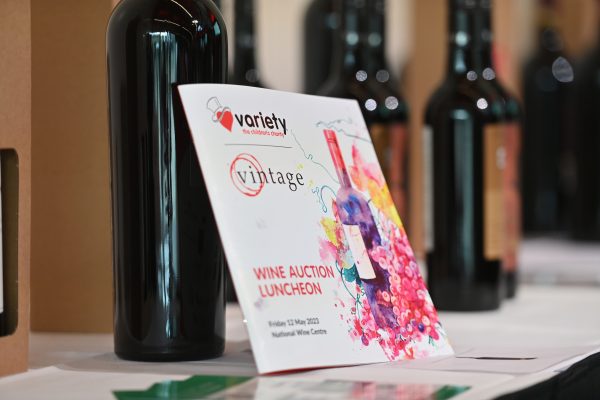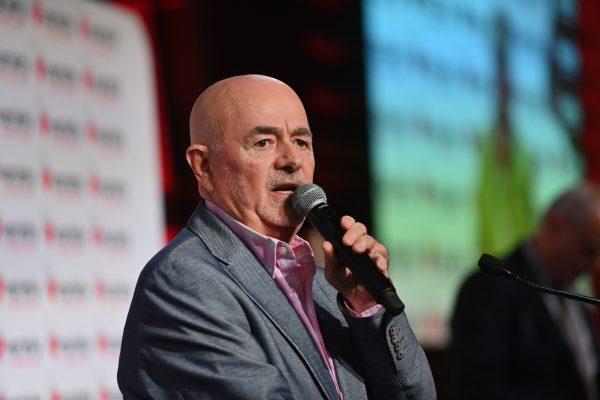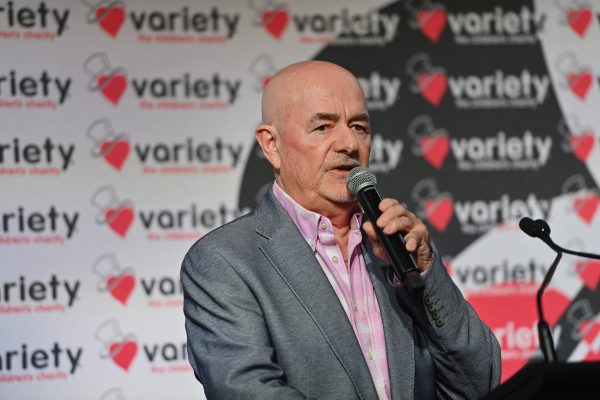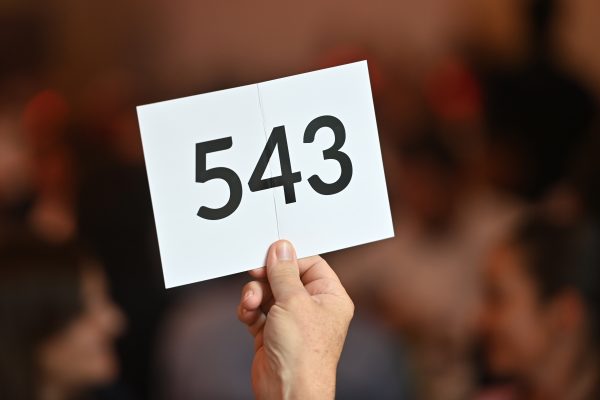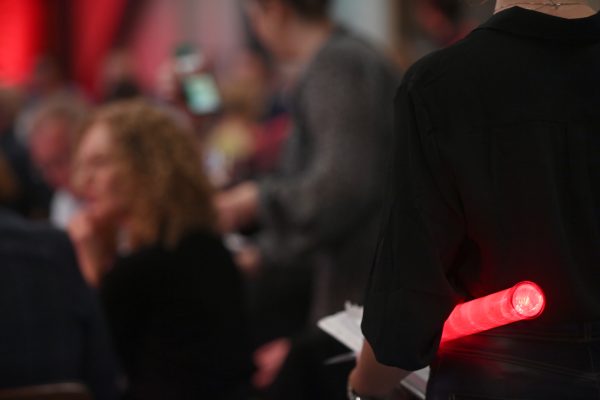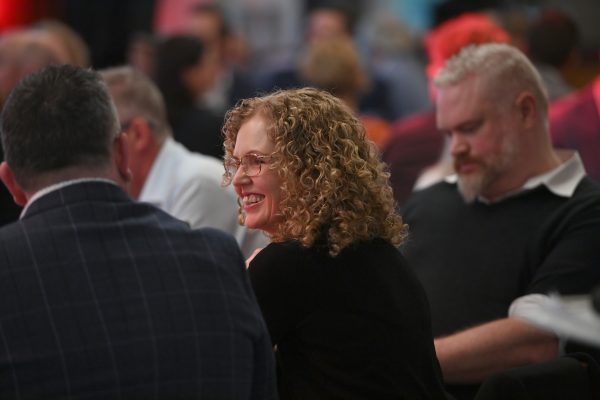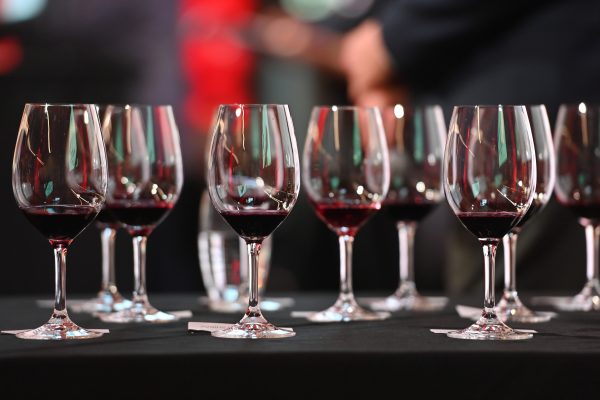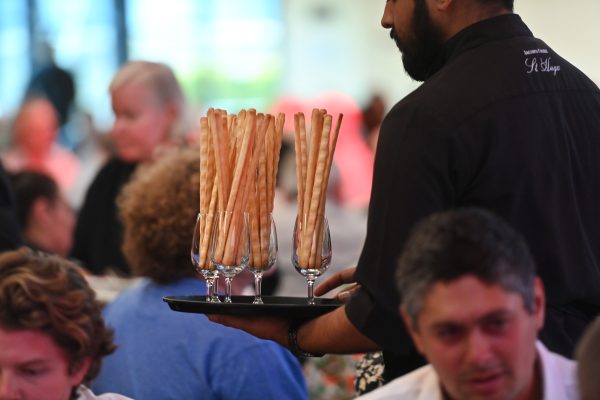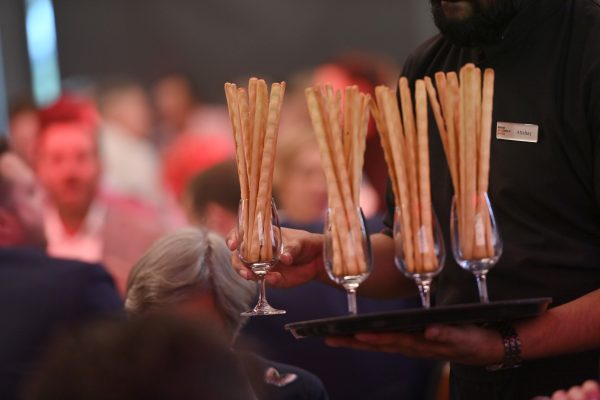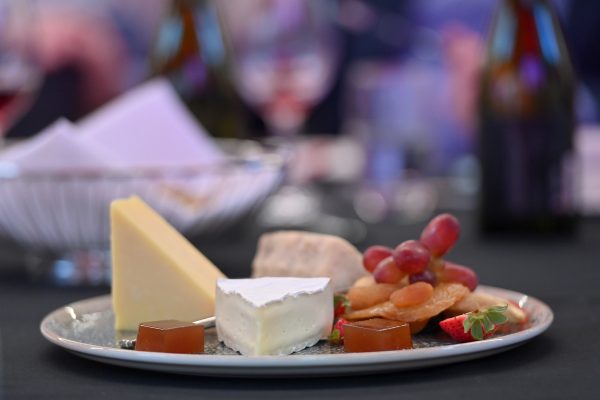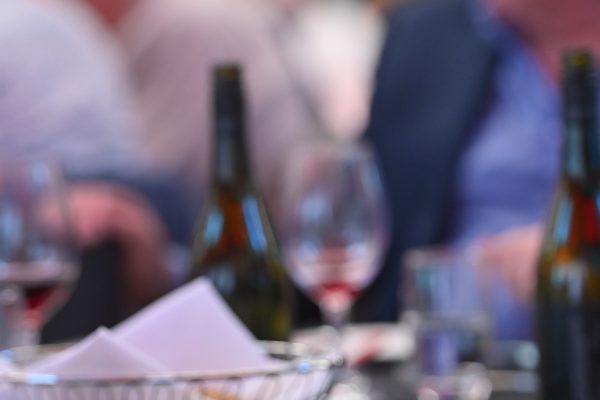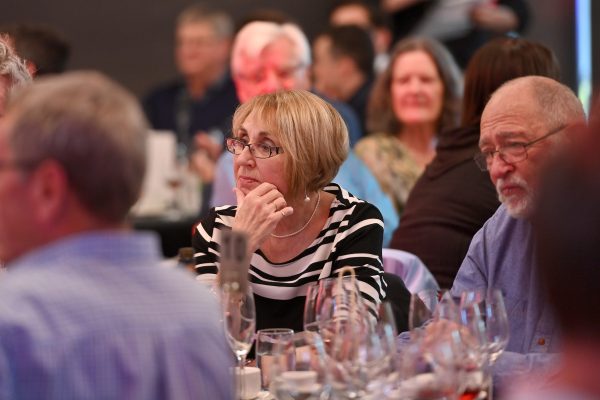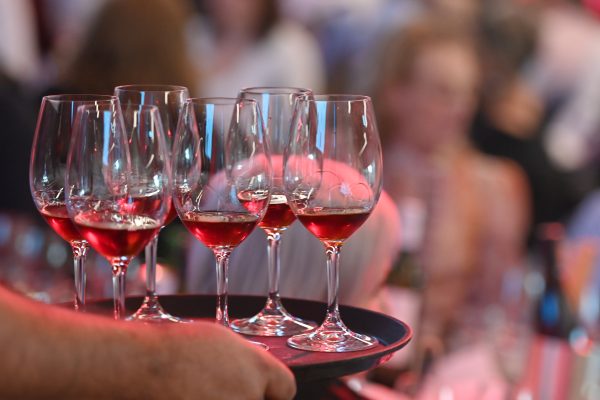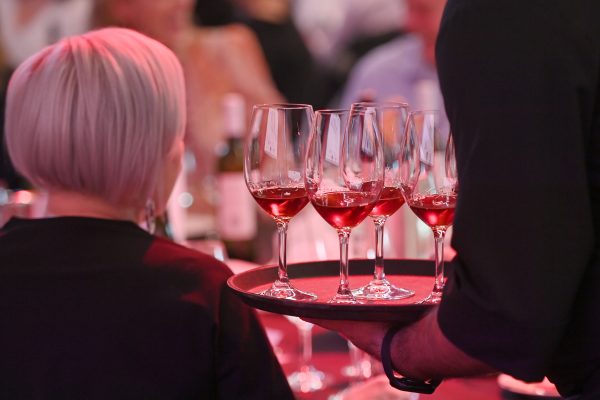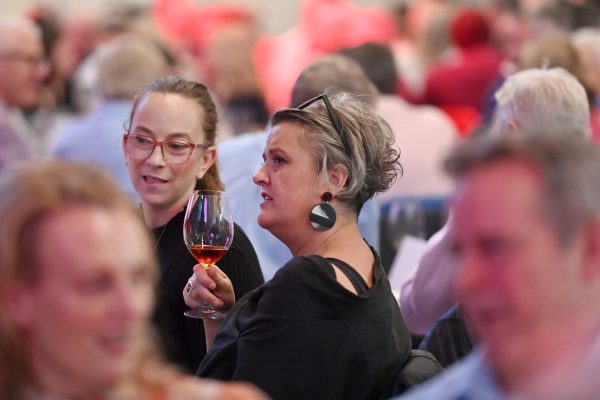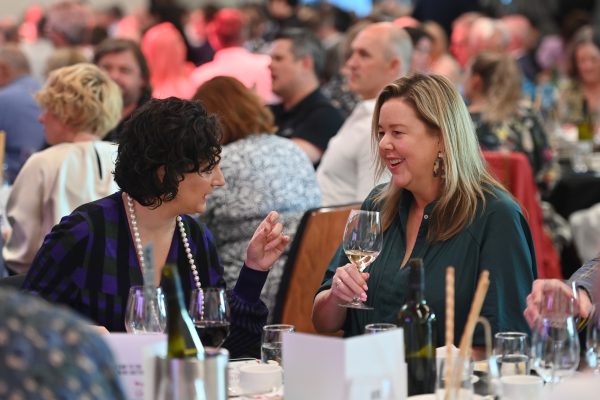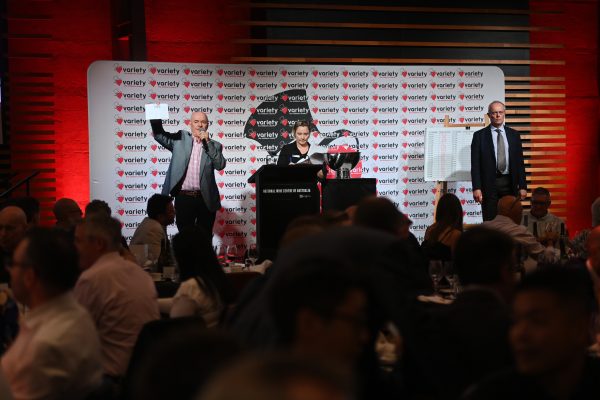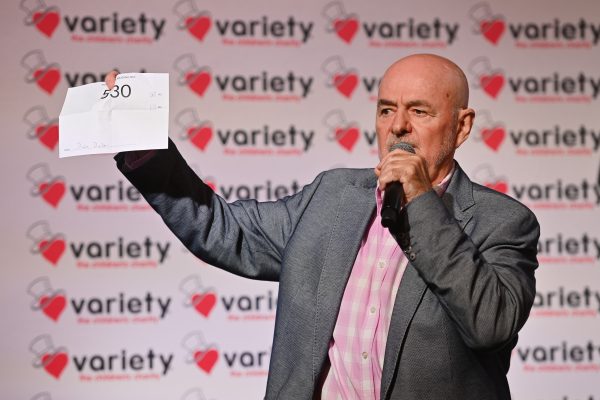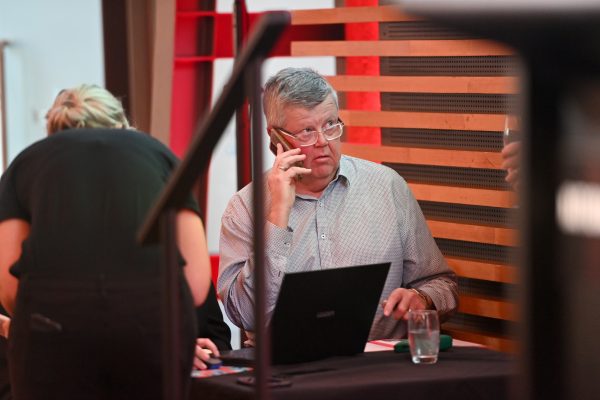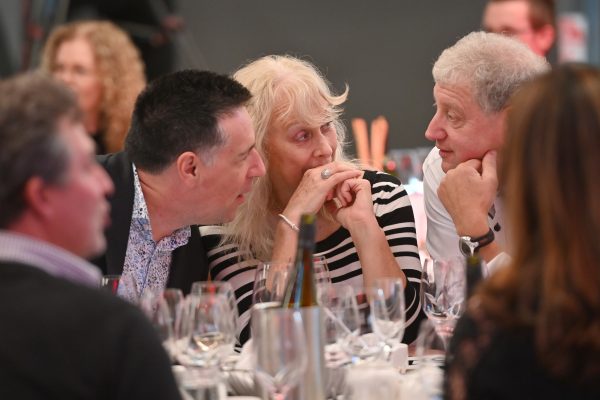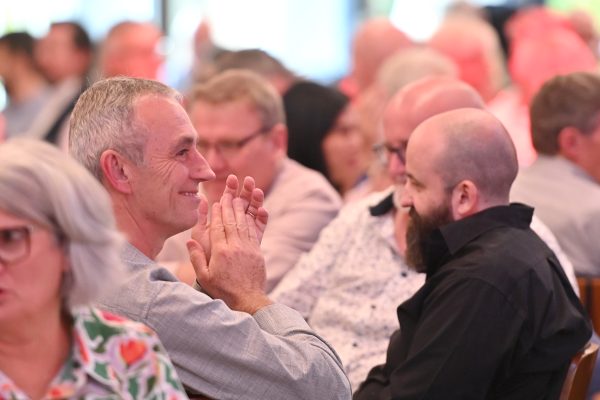 You may also want to read
Subscribe and stay updated