Vote for Variety SA at My Giving Circle
Please could our amazing Variety family take a moment to vote for us. Next prize draw is June 30th and My Giving Circle are giving $5,500 to the 10 Charities with the most votes. You can vote once a week or make a Donation to Variety SA through the site for even more votes.
It takes no more than a minute to complete. Simply go to http://bit.ly/2qUrXzd enter your email and vote for "Variety – The Children's Charity of South Australia" Your support is truly appreciated.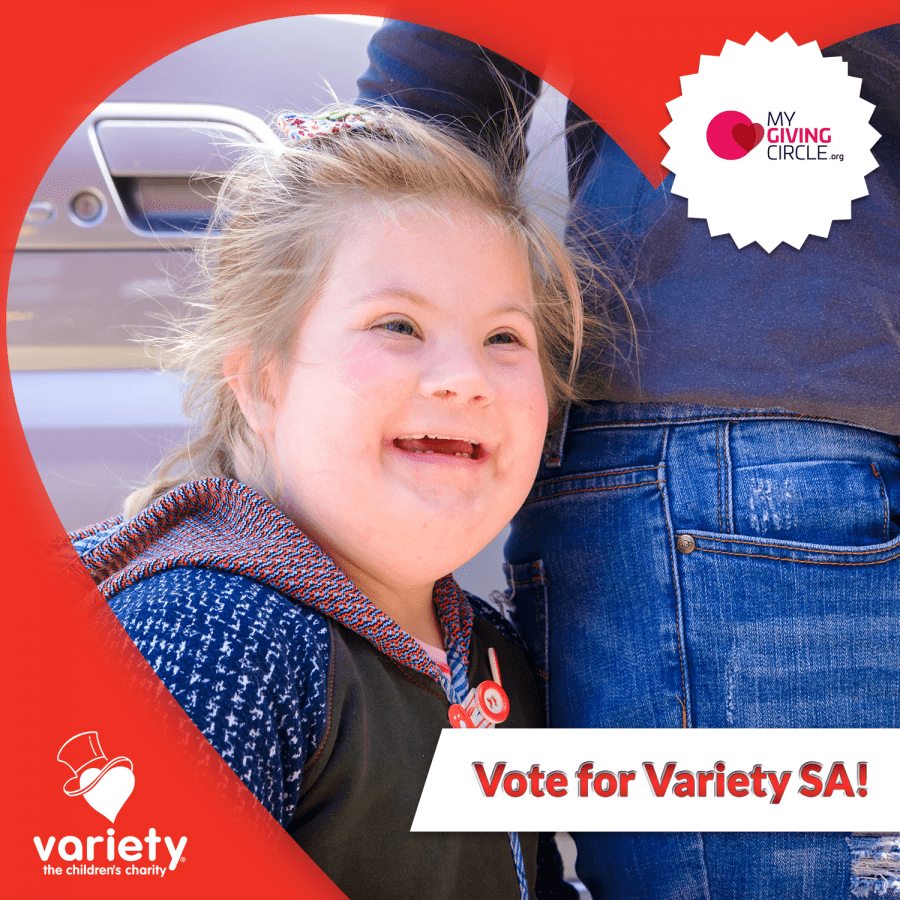 You may also want to read
Subscribe and stay updated