Welcome new Variety Business partners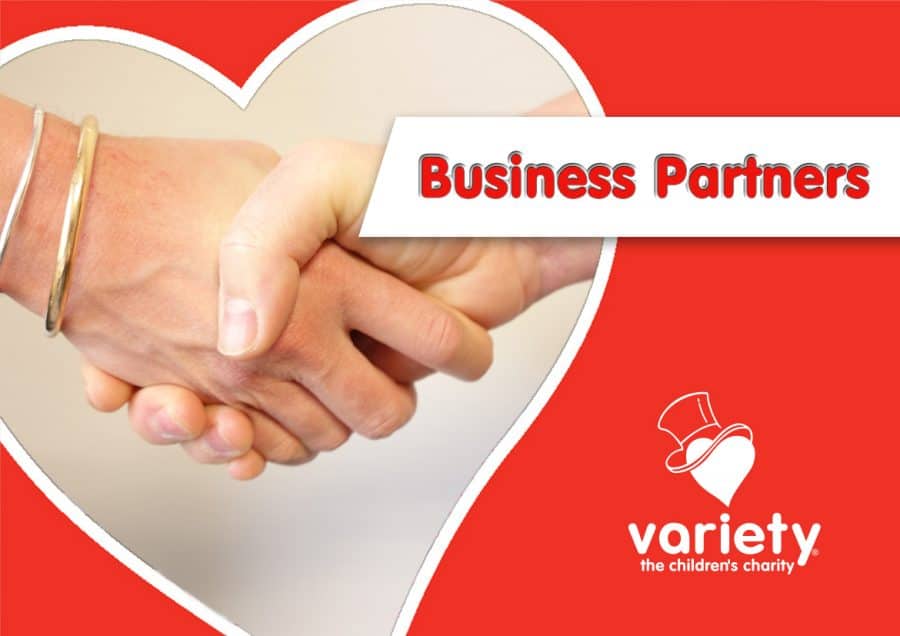 Two new companies have joined as Variety Business Partners this month. We warmly welcome Aussiefast Transport Solutions, a first class courier, interstate transport, distribution and warehousing solutions to businesses across Australia and Enrite Solutions : Enrite Solutions is a South Australian based organisation that develops software using Cloud Computing technology.
Check out our Business Directory for more information!
You may also want to read
Subscribe and stay updated