Woolworths helping kids in EGGcellent way
From Wednesday 17 March, Woolworths stores across SA will be fundraising for us in an EGGcellent way. Buy your Variety $2 Easter token at checkout or round up your bill at the self-service kiosk for all transactions over $30 until the 6th of April, to help kids who are sick, disadvantaged or living with special needs.
If you've been waiting for an excuse to buy some Easter eggs now is your chance (bonus they're calorie free) since the tokens are egg shaped.
A huge thank you to Woolworths teams and customers for once again showing your commitment to supporting kids in need. You're amazing!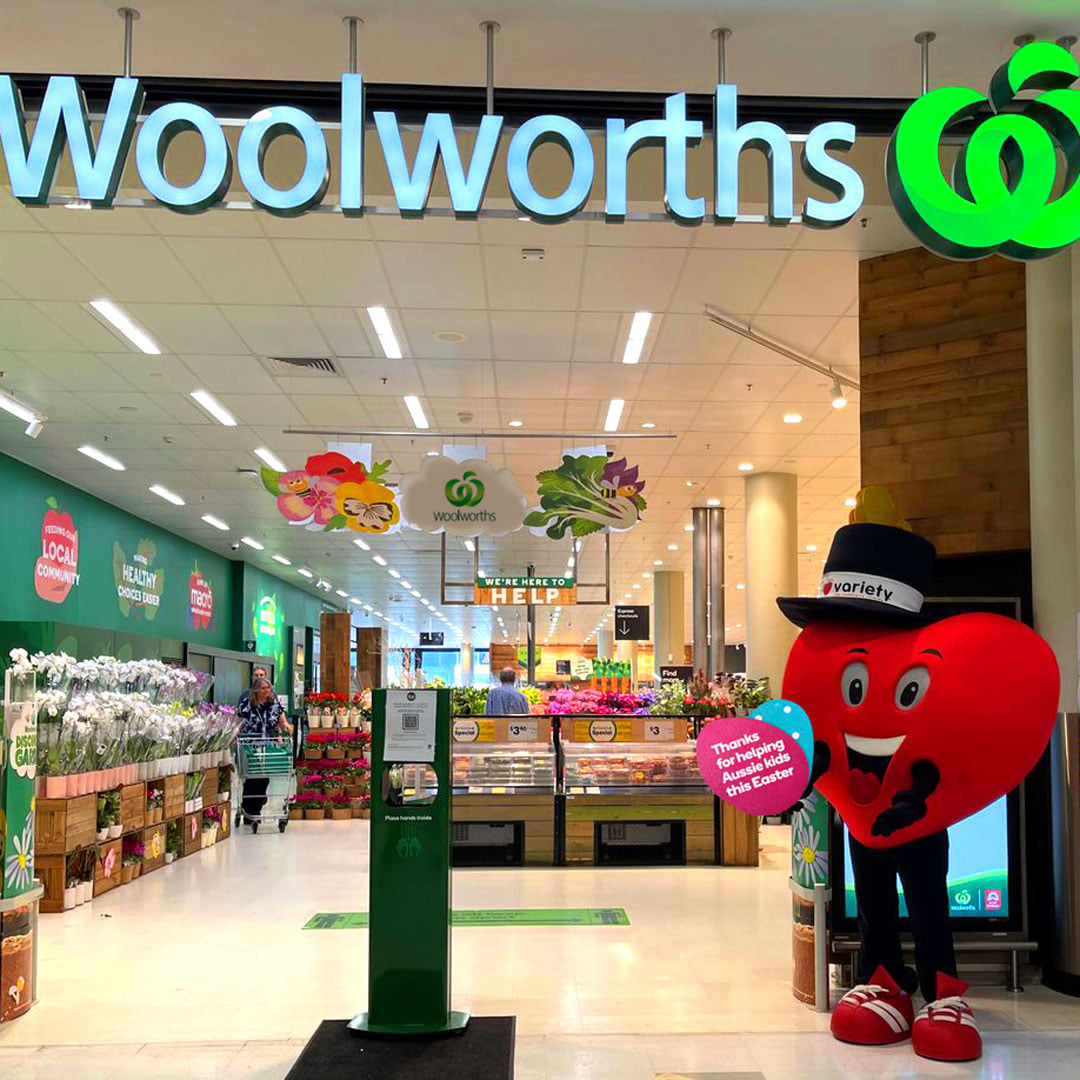 You may also want to read
Subscribe and stay updated