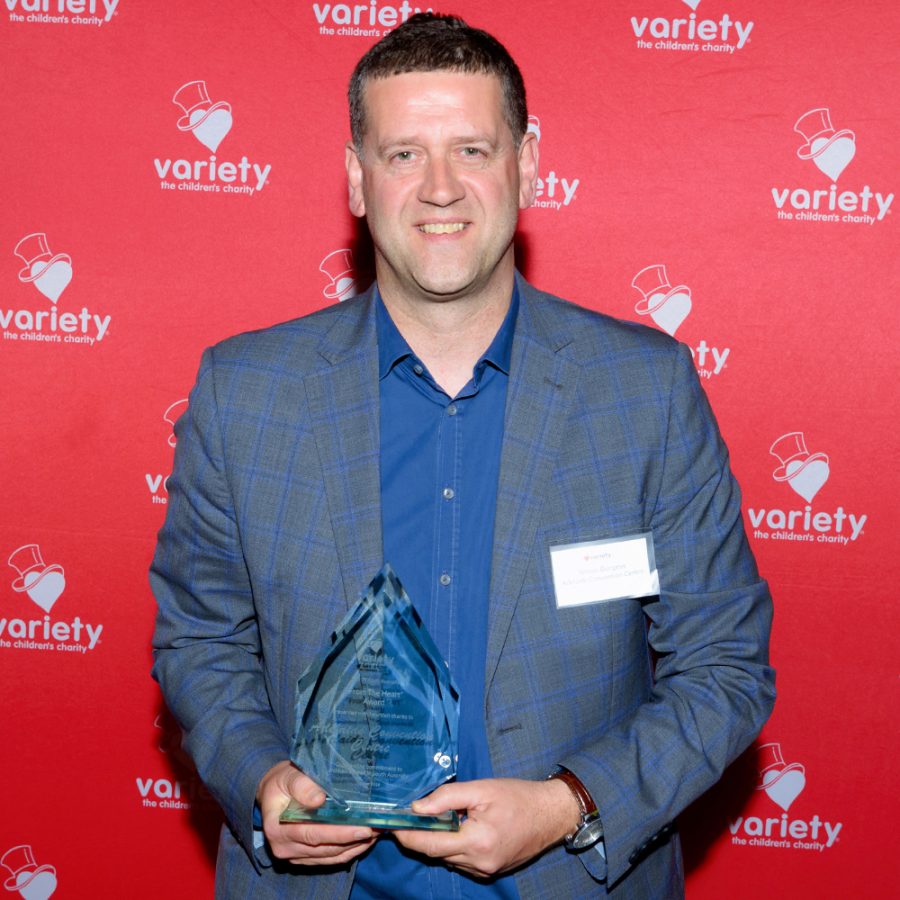 The Adelaide Convention Centre have been the major sponsors of the Variety Annual Themed Ball since its inception 17 years ago.
The sponsorship support Variety has received over this time exceeds $3.3 million net!
In the past 5 years they have also been host to the Variety Children's Surprise Party, allowing around 2,000 children with special needs and their carers experience a great fun day out.
In 2009 they were recognised with a Variety International Corporate Award for their amazing contribution to children in need in South Australia.