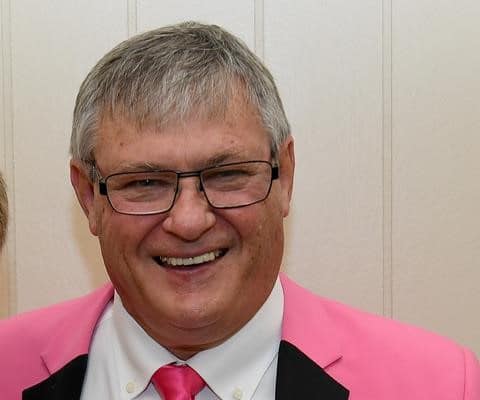 Brenton Ramsey joined his family's Farm Machinery business, Ramsey Bros. Pty. Ltd. in 1975 and has remained an Owner and Director to this day. During that time the business has developed into one of the largest Machinery Dealerships in South Australia with 6 branches.
His involvement with Variety started with Bashing in 1995 and has continued including 5 4WD events. Brenton became Chair of the SA Variety Bash in 2015 and continued through 2016 and 2017 where the Bash raised in excess of $7.5 million.
This culminated in his Variety From the Heart Award in 2017 and an International Presidential Citation in 2018.
Brenton is committed to his involvement with Variety and inspired by the hundreds of volunteers who work so hard for the organization.