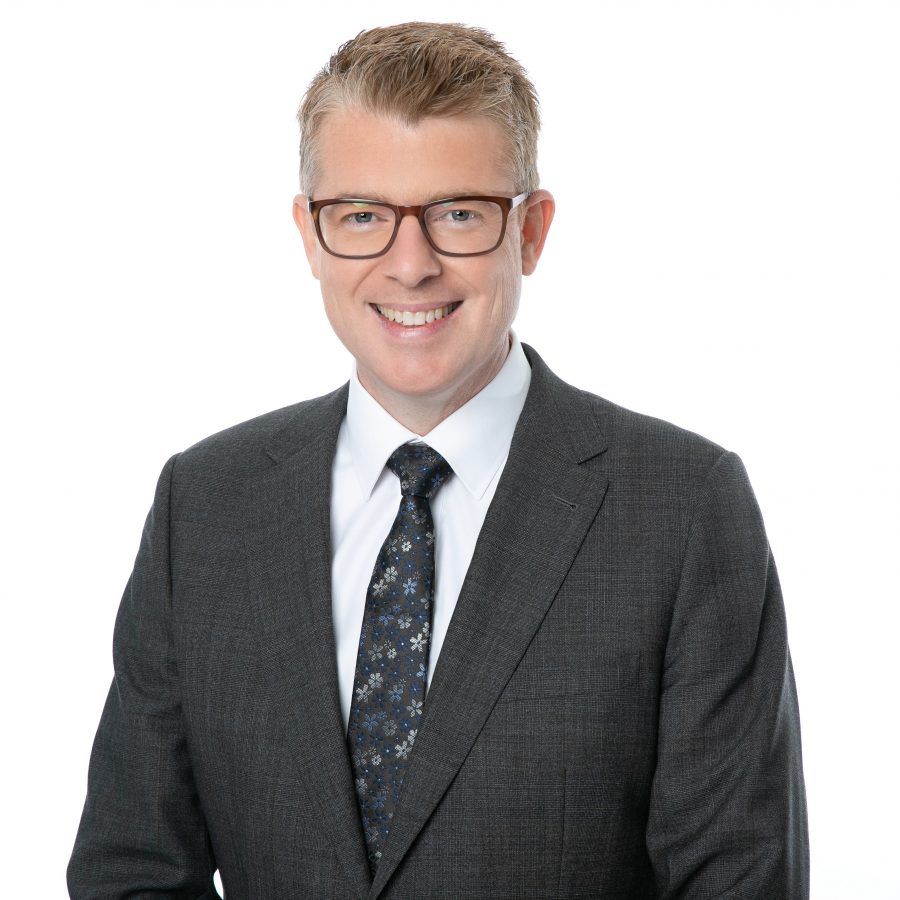 Brett Clappis is an award-winning senior journalist with Adelaide's 10 News First.
Brett joined Network 10 in 2005, in Queensland, then moved home to join the news team in Adelaide in 2007.
After starting his career at the Kingston Leader newspaper in 2001, Brett occupied regional broadcast postings in Port Lincoln with Central Television, and Port Augusta with the ABC.
Brett has won Best Television Report in Queensland, for reporting from the eye of Cyclone Larry in 2006, Best Television Feature in the SA Media Awards, and Best Transport Report in the SA Press Club Awards.
Brett has covered unrest in East Timor, the death of Steve Irwin, royal visits, and numerous devastating bushfires in South Australia. He has also travelled far and wide within the rugged terrain of Australia's great outback covering the dedicated Network 10 coverage for the annual Variety Bash fundraiser over the last four years.
When not out reporting in the field, Brett can be found behind the scenes filling Executive Producer or Chief of Staff roles for 10 News First.
As a proud father, Brett enjoys his downtime with the family and travelling the regions of South Australia. He is also an avid muso and can be found rocking it out playing base in his four-piece band, Dangerman.
Brett Clappis is a proud ambassador Variety SA children's charity and a committee member for the SA Press Club Awards.