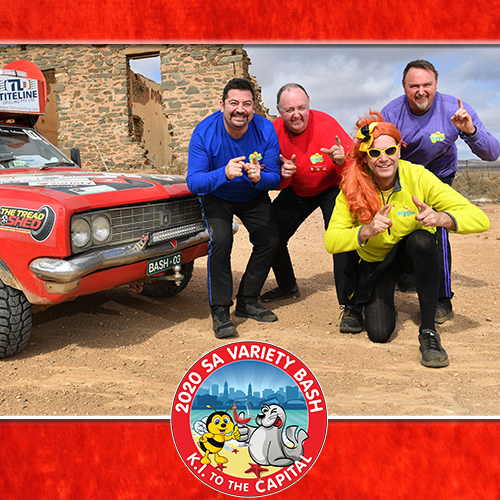 Car 03: 'The Wiggles'
Theme: The Wiggles
Car: 1970 Holden HT Premier Sedan
Crew: James Dyer, Paul Brown, Bill Ricciardi, Craig Brown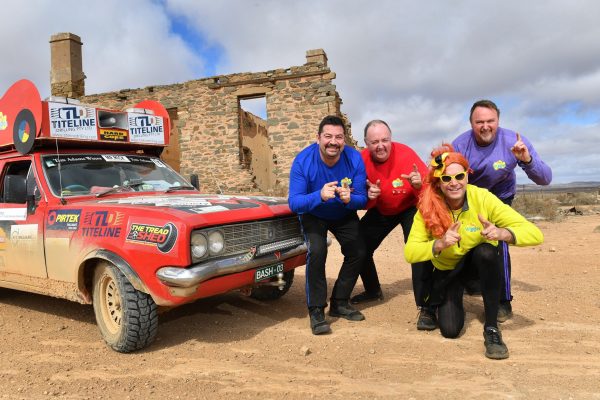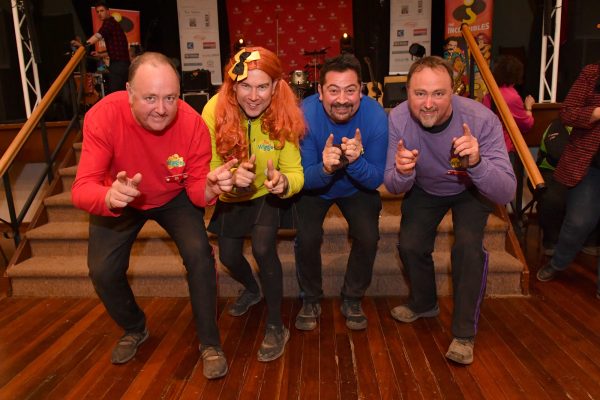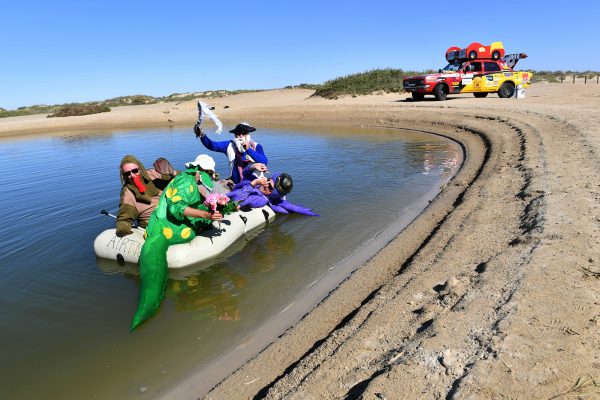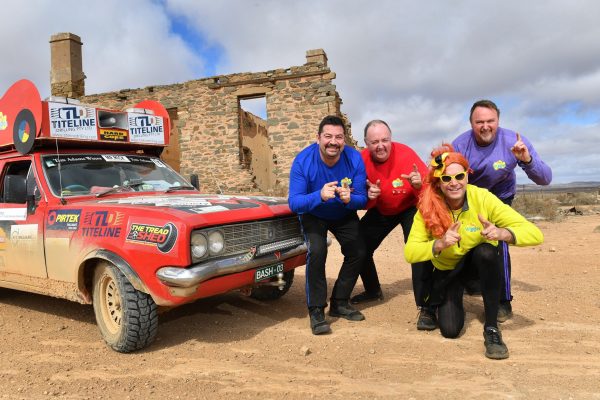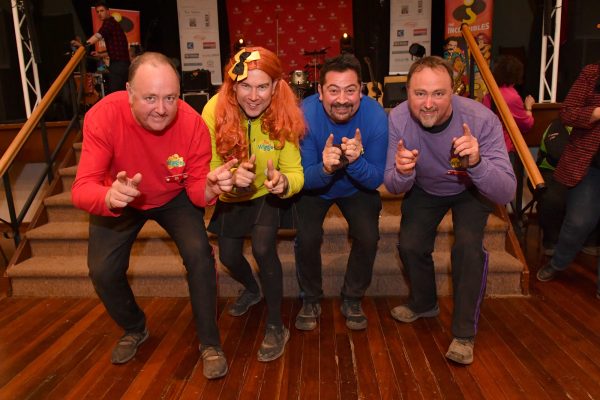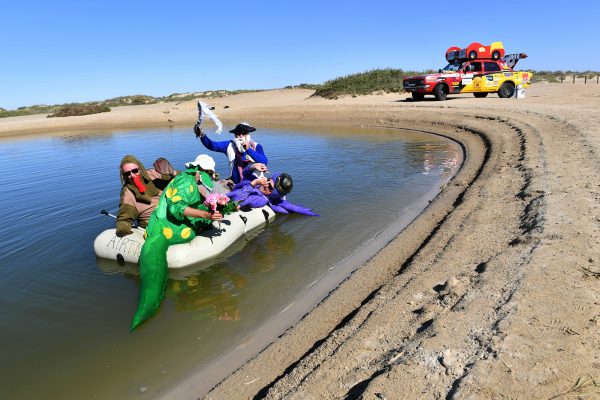 Team Bio
The Big Red car will be off again with Emma, Muzza, Anthony and a virgin-wake up Jeff!
Brad joins us for the first time to lose his Bash virginity and to find out what the crazy things go on in a Variety Bash.  Brad is an airline pilot for Qantas so if he can keep a 737 under control you would reckon he should be able to do the same with the big red car….not sure about the occupants though.
Bill (blue wiggle) joins us again for his third Bash….crossing over the border from Ballarat leaving COVID-19 behind and leading the rest of the Wiggles astray, which we do encourage.
Paul (red wiggle) and James (yellow wiggle) are up to Bash no.5 and are looking forward to something different by heading to KI, somewhere that Emma hasn't been before even living in Adelaide for most of his/her?? life.
Fantastic we can get a Bash going in this crazy year of 2020, so on behalf of our virgin purple wiggle Brad, fasten your seatbelts, return the seatbacks to their upright position and stow away your stubby holders, we are in for one hell of a flight…..um drive.
See you on the tracks!
Sponsors we would like to thank:
Hardcore Diamond Products, Titeline Drilling (all entities) and all other sponsors large and small that have supported the Wiggles Bash car.