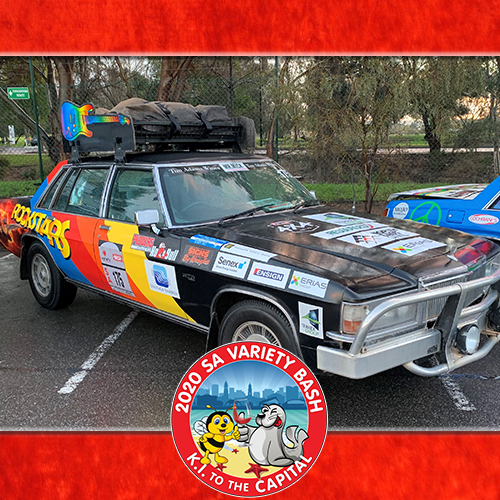 Car 175: 'Rockstars'
Theme: Rockstars
Car: 1984 Holden Stateman
Crew: Neil Gibbons, Richard Skinner, Simon McMahon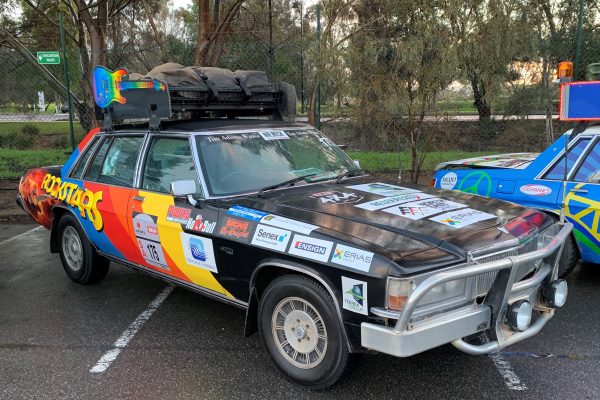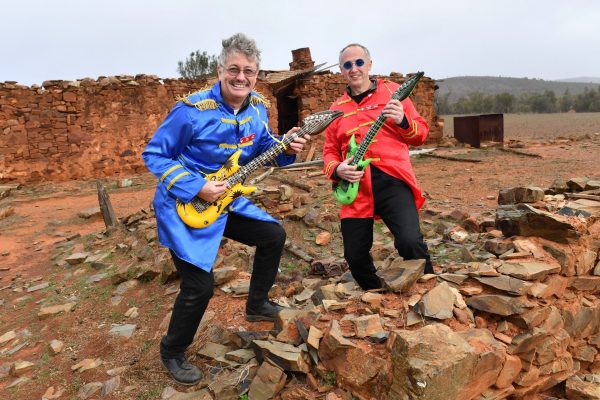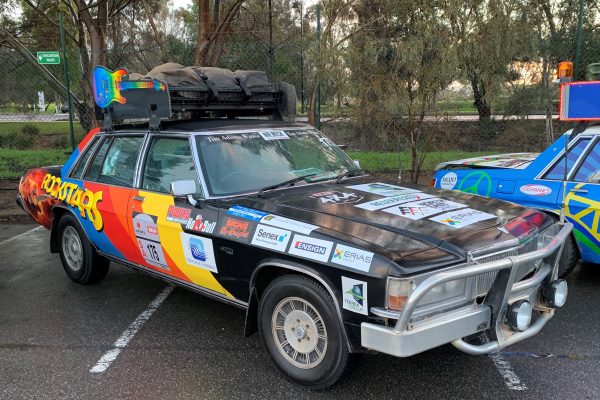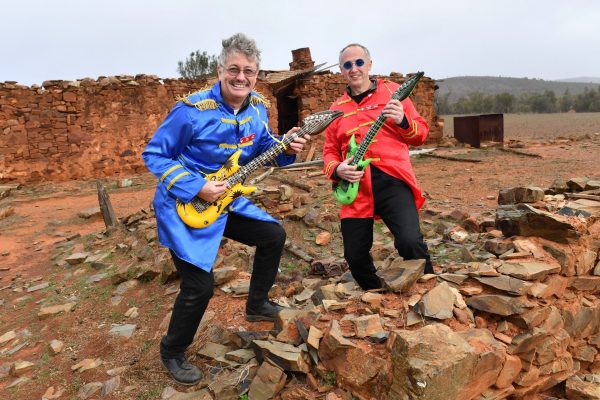 Team Bio
The Rockstars are (almost) ready to hit the road again! After touring as a duo last year, Neil and Richard are back again this time with Simon, a past member, re-joining for the 2020 gig.
The air guitars are tuned, the voices are looking forward to being lubricated and the crew can't wait to rock around KI and mainland South Australia with the amazing SA Variety Bash.
The Rockstars, their families and supporters, as always, are very proud to be associated with Variety SA, raising much needed funds for the kids of South Australia, their families and communities.
Sponsors we would like to thank:
Terrex Seismic, Erias, North East Civil, ResourceCo, ARB, Vintage Energy, Senex Energy, Dunn's Earthmoving, Taylor Collison, MinterEllison and Ensign Australia.