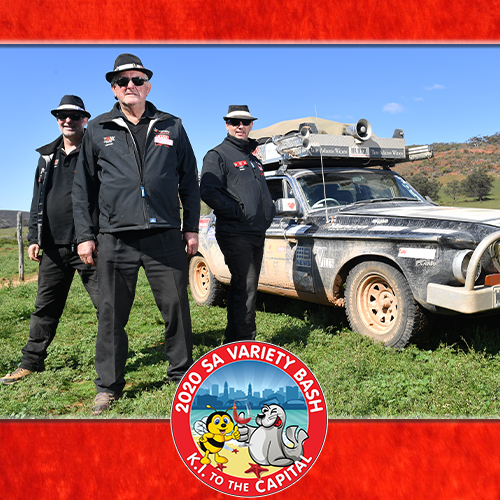 Car 58: 'Blues Brothers'
Theme: Blues Brothers
Car: 1962 Dodge Phoenix
Crew: Trevor Sims, Mark Robinson, Dennis Holder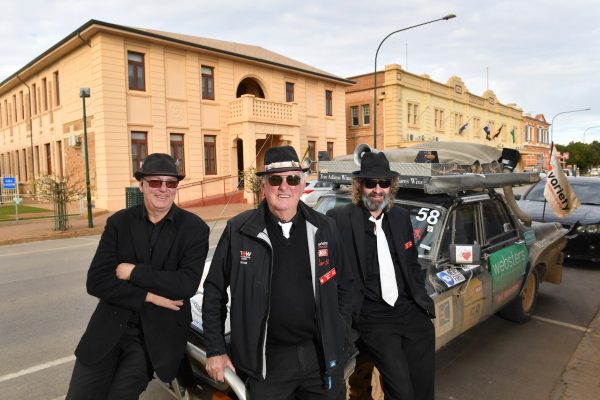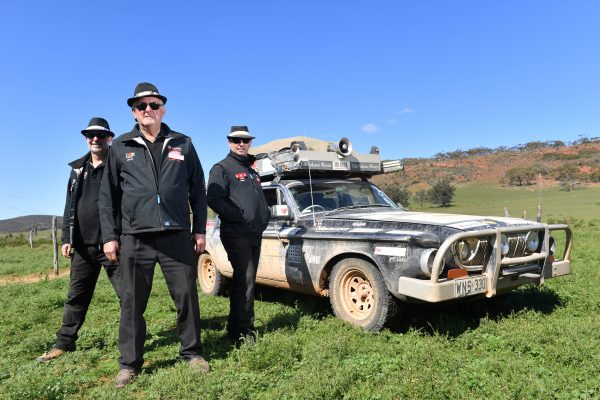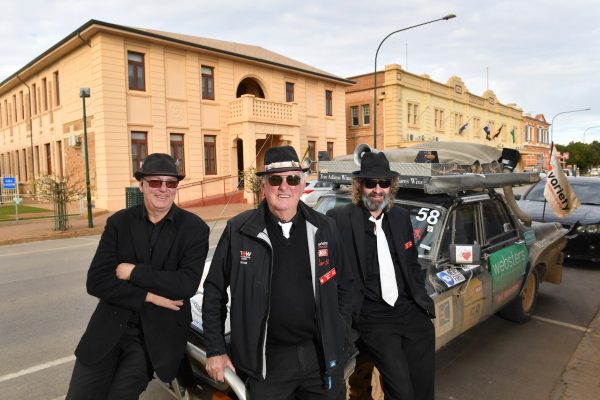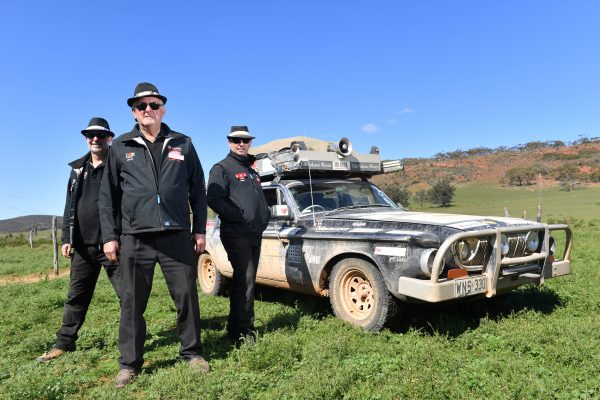 Team Bio
Car 58- aka The Blues Brothers will be participating in the 2020 Variety Bash making it the 19th Bash for Mr Trevor Sims in the very trusty 1962 Dodge Phoenix. Joining Trevor will be his son in law Mark Robinson fresh from a year off and looking forward to the challenge. Dennis Holder is the 3rd person to make up the team and will again bring some beautiful blue swimmer crabs to make the seafood day extra special.
Car 58 is a seasoned fundraiser achieving Gold Door status again last year. The fundraising is a combination of Trevor rattling a tin many Saturday afternoons and thanks must go to the donors who give so regularly each week and regular business sponsors who believe so strongly in the philosophy of Variety and the amazing work that it does.
The 2020 Bash to Kangaroo Island will be a great opportunity to support not only kids in need but the whole KI community.