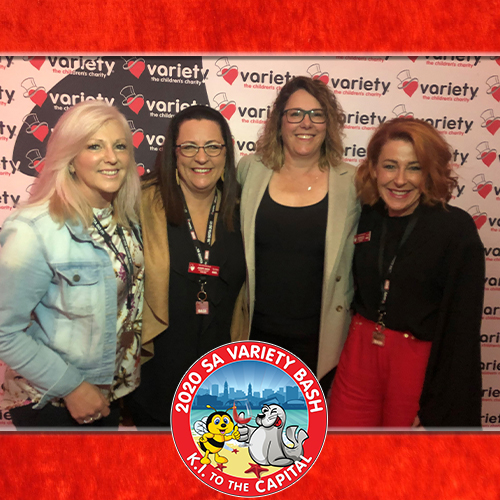 Car 922: 'Girls just wanna have Fun!'
Theme: Girls just wanna have Fun!
Car: 1987 Ford Fairlane
Crew: Angela Organ, Tanya Seagrim, Kerry McKinnon, Michelle Carmody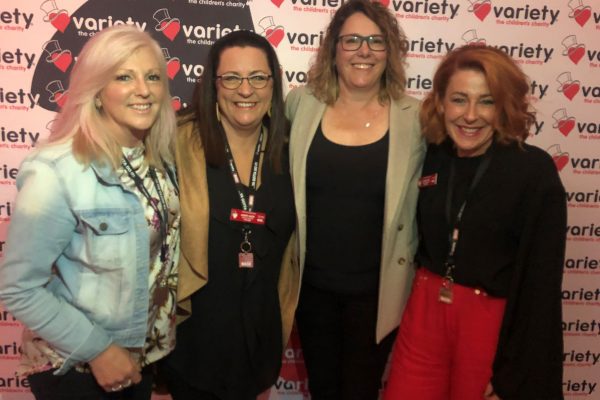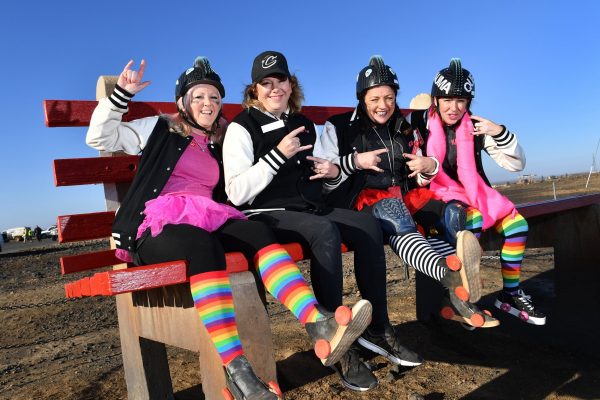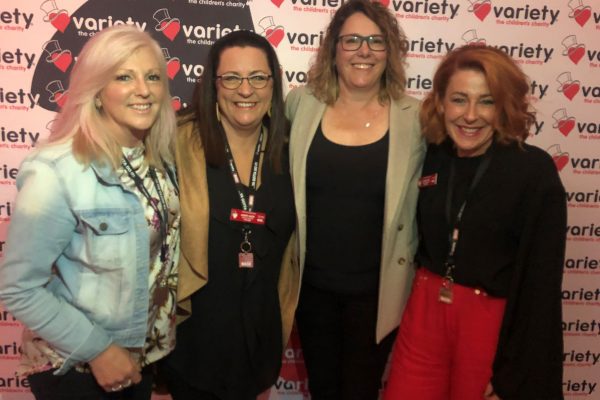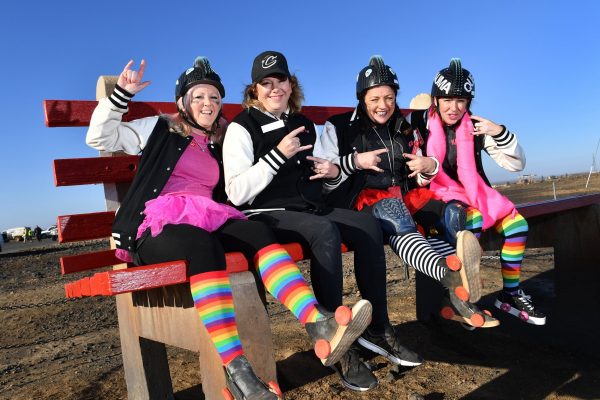 Team Bio
The girls are back – Angela, Tanya, Kerry, and Michelle in Car 922.
What a year it's been and we are thrilled the 2020 Bash is going ahead. How exciting that we are heading to Kangaroo Island and supporting a community that was devastated at the beginning of the year.
We change up our theme each year and this year is no different. We will tour SA as 'Girls just wanna have fun' and if our father yells 'when you gonna live your life right' we tell him 'Oh Daddy dear, girls just wanna have fun'.  Eat your heart out Cyndi Lauper!
We're so excited to be meeting the new crews, catching up with old Bashers and having some fun of course!
And as an added bonus, supporting kids in need through Variety SA and SA communities.
That's all we really wannnnnnt……..Oh girls just wanna have fun!
Sponsors we would like to thank:
Adelaide Tools, Andrew Smith (Lion Nathan), Cliff and Mel Garrell (River Day experience), Dave Carroll, DeJavu Port Adelaide, Dometic Australia, Eternal Image Studio – Henley Beach, Greg and Carrol Patter (G-Whizz experience), Halls Towbars, Homebasics and Design – Glenelg and Mitcham Square, Laubman and Pank Optometrists – West Lakes, LHR at the Bay and Unley, Marine Tyres, Norwex – Clare Lindop, Opal Wood Corporation Pty Ltd, Palais Hotel – Semaphore, Peter Curtis (MC and Auctioneer), Polish Beauty Room – Port Adelaide, Rainwise Pools Tanks and Pumps, Rod Bartlett, Rosalie Grace, SAJC – Morphettville, Seagrim's Mechanical Services, Smith Bodyshop Panel and Paint, Tea Tree Gully Gold Club