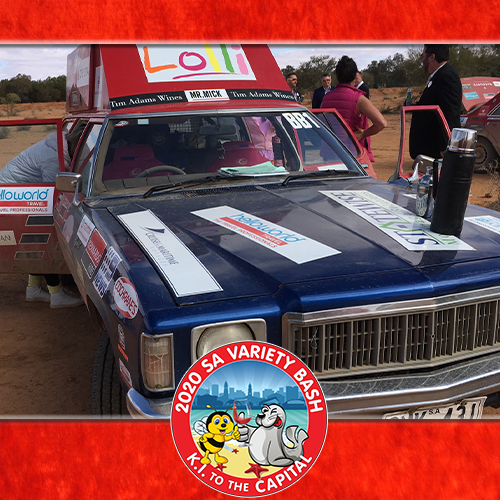 Car BB1: 'Frenchies'
Theme: Frenchies
Car: 1978 Holden Kingswood
Crew: Lauryn Weatherall, Robyn Buteyn, Julie Kite, Leah Hargraves, Megan Winter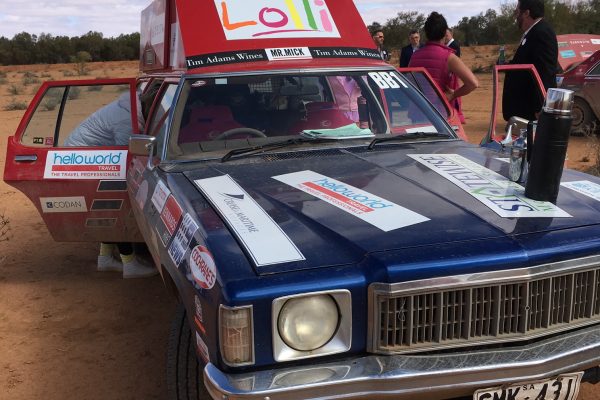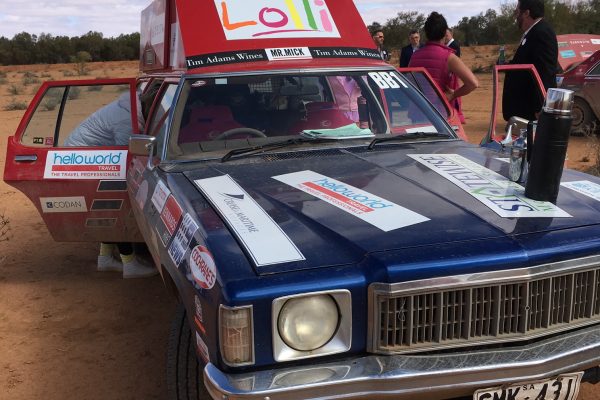 Team Bio
Lauryn is back for her 23rd consecutive Bash, Robyn and Julie are in for the 2nd time and Leah, the Virgin joins this fun crew.   A new theme this year "Frenchies", leaving Dora the Explorer behind to look after Boots. Watch out for great fun stops and some great costumes too. The team will bring a touch of class to the Bash this year with all things French. Ooh La La!
Sponsors we would like to thank:
Statewise Mortgage Solutions, Lolli, Helloworld (Brighton and Marion), Leah Hargraves Interiors and Construction, Cruise and Maritime Voyages, Kejora Villas-Suites,  Captain Proud, Just a Girl Fishing, Kaz Hair and many others.