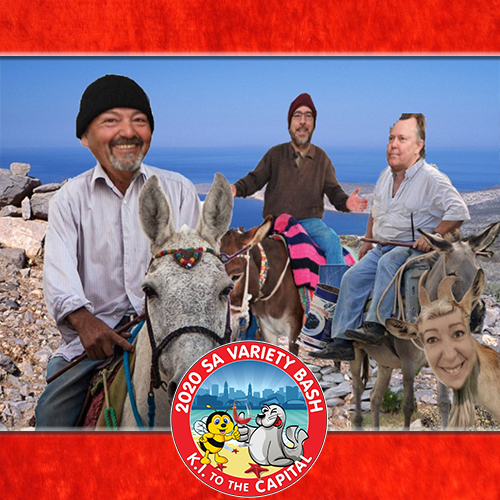 Car ENA: 'The Greeks'
Theme: The Greeks
Car: 1982 Holden Statesman De Ville
Crew: Craig Phillips, Chris Carypidis, James Wigzell, Melissa Mudge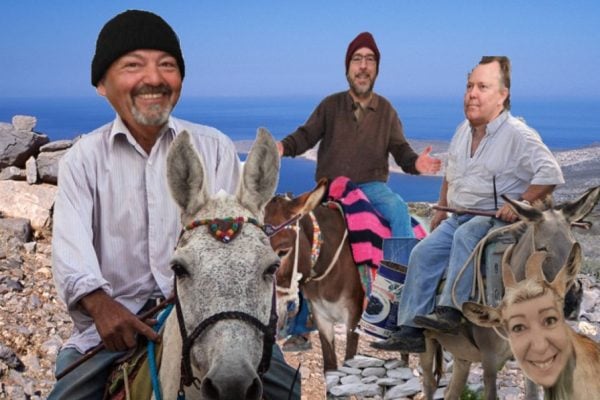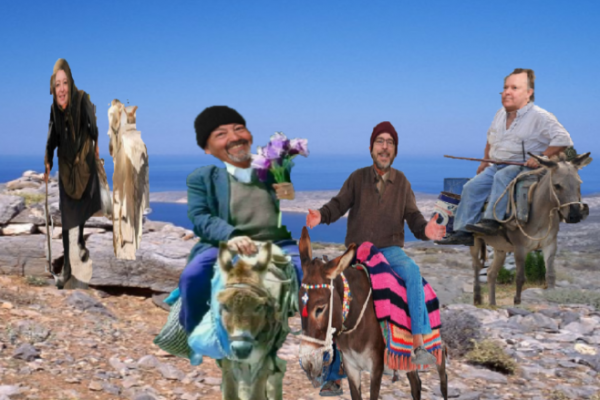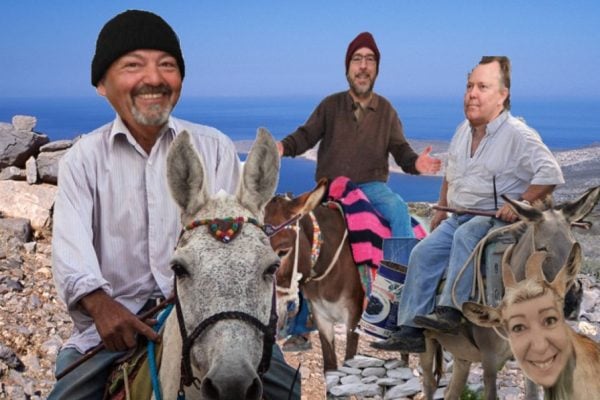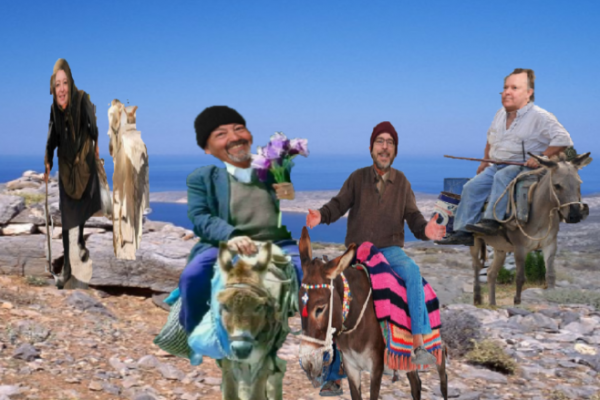 Team Bio
The Greeks!!
Craig Philips – Car ENA part owner has been doing the Bash for over 100 years – although he looks like he's only 65!! He is a passionate advocate for helping out kids in need and a big kid at heart.
Chris Carypidis – the other Car ENA owner has also been Craig's longstanding partner on the many Variety Bashes over the years. He is also a dedicated and passionate promoter for raising funds to support our kids in need. He is handsome and looks much younger than Craig.
James Wigzell – Returning after a 3 year hiatus to the back seat of Car ENA. He is a passionate corporate fundraiser and community focused lad, and is the youngest of the team, and an awesome pilot of Car ENA.
Melissa Mudge – (V) This will be Mel's first SA Variety Bash and she is very excited to be able to participate in the years fundraising and corporate sponsorship's to help kids in need. Mel is the prettiest of the 4, but still older than James.