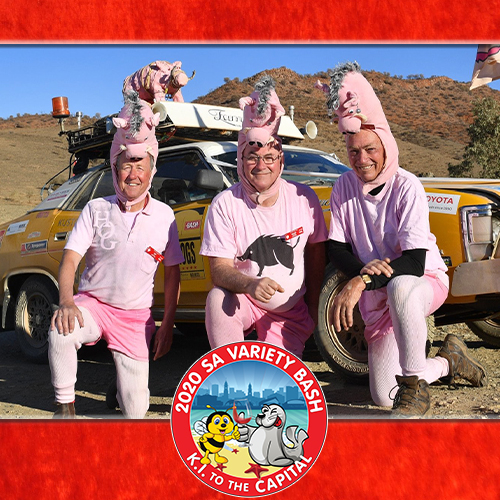 Car HOGS – 'The Hogs'
Theme: The HOGS
Car: 1974 Ford Fairlane ZG
Crew: Graham "Bull" Bowring, Mark "Chops" Bowring, John "Snapper" Day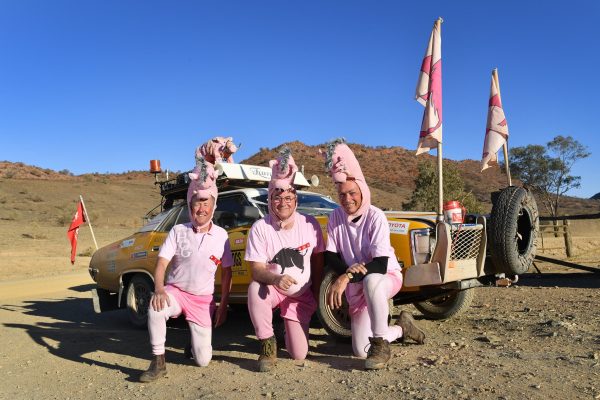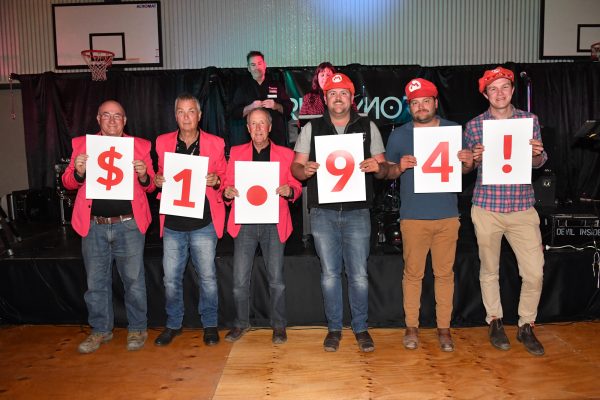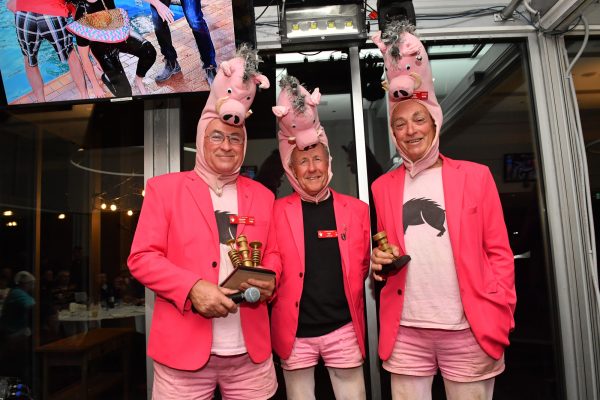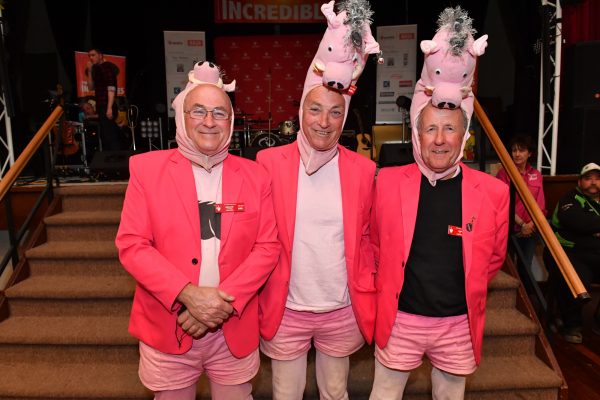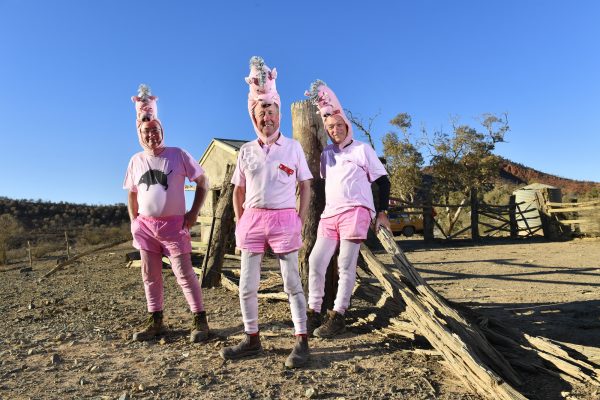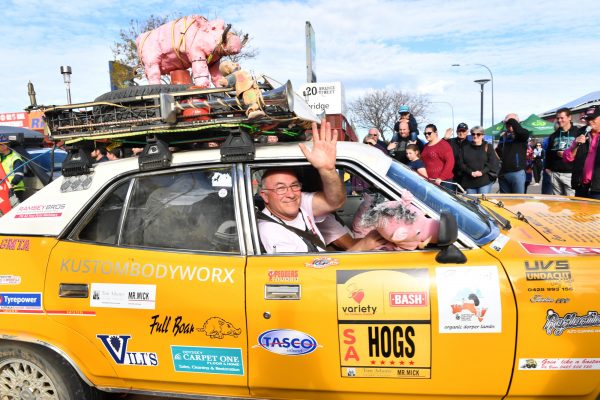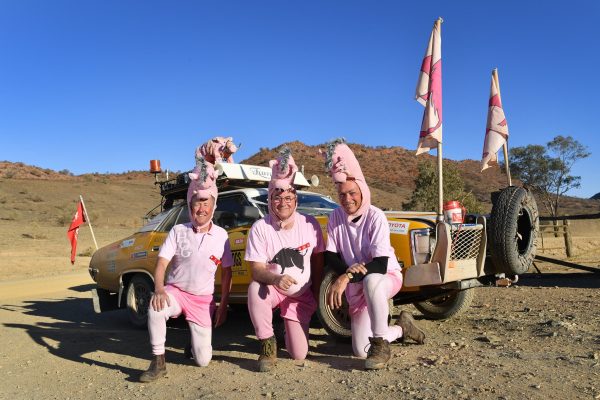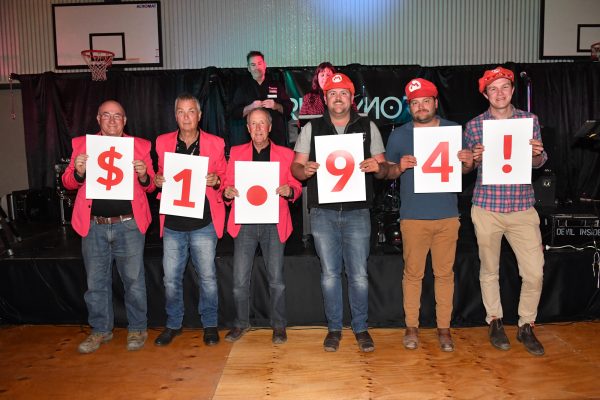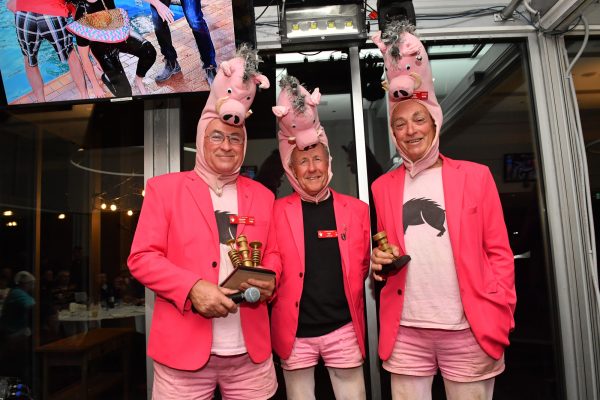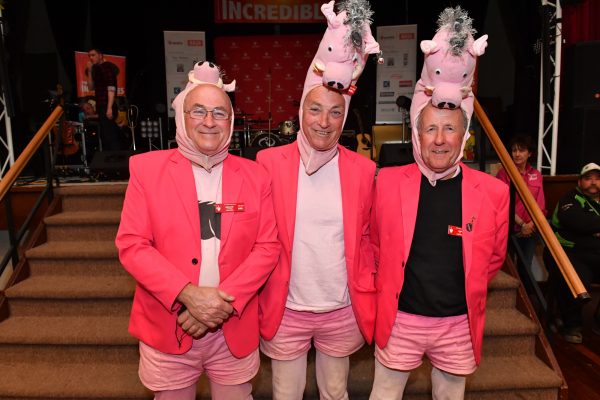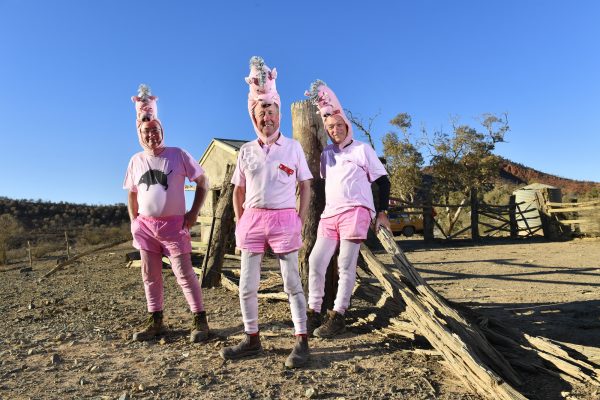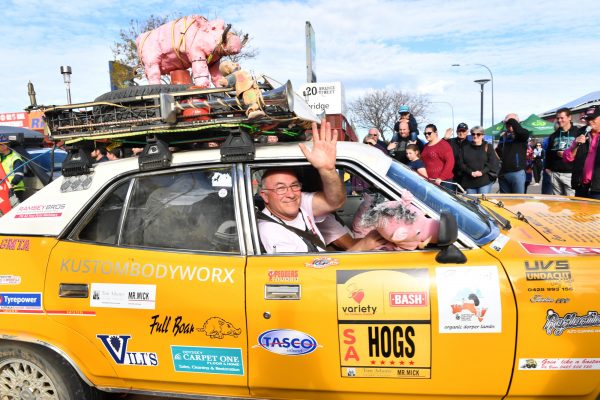 Team Bio
The "Hogs" are looking forward to catching up with their "Basher Mates" and meeting the large number of virgins tackling the Bash tracks this year.  Hopefully we will not wreck multiple tyres as we did last Bash, with the "Italian Connection" there may be lots of concrete anyway.  :-))
Talking about the "Italian Connection" I wonder if it is the enthusiasm of our new Bash Chairman George Belperio that has brought so many virgins to this year's Bash. Approximately 70 virgins, 8 full virgin teams and many new car entries containing 1 current Basher plus virgins. That is an interesting statistic on its own. Why so many cars containing just one current Basher? Anyway "the more the merrier" as they say and let us hope the virgins stick around and do multiple Bashers.
Our old Fairlane is running well, the necessary maintenance has been done and some additional dust lights have been fitted.
Our magic 2 stroke blender failed last year and no one got to taste the latest Hogs Blood Concoction.  But never fear the necessary repairs have been made and she is blending better than ever. A note for the virgins, if you see blue smoke and hear the roar of a 2 stroke, be the first in line to grab a famous "Hogs Blood Shooter!"  More importantly if you feel you may have a touch of the "Old Corona" you should not be Bashing but don't be concerned, the Bash medical team agree that only two licks of our "Hogs Blood" will completely cure you!
Fundraising was going well until the dreaded "Old Corona" hit. With great reluctance we ceased fundraising and stayed home. It did mean that lawns got mowed each week, new gardens were planted and Car Hogs had any paint blemish repaired.
We will still provide some valuable $$ for the kids but certainly not as many as without the dreaded "Old Corona."
Since commencing this blurb the August Bash has been changed to a 5 day event only in SA. Good Luck to everyone for a fun filled safe event anyway.
Sponsors we would like to thank:
Palmers Organic Dorpers, Famous Insurance; Cavill Power Products; John Day; Graham Bowring; Leigh Bowring; Col and Pat Delaney and John Palmer. Thanks to John Filippi at Pedders for his annual car inspection and to everyone that donated through our trusty donation tins.
Remember Bashers, give Famous Insurance a chance to quote when you renew your car insurance. It could just save you some valuable dollars.