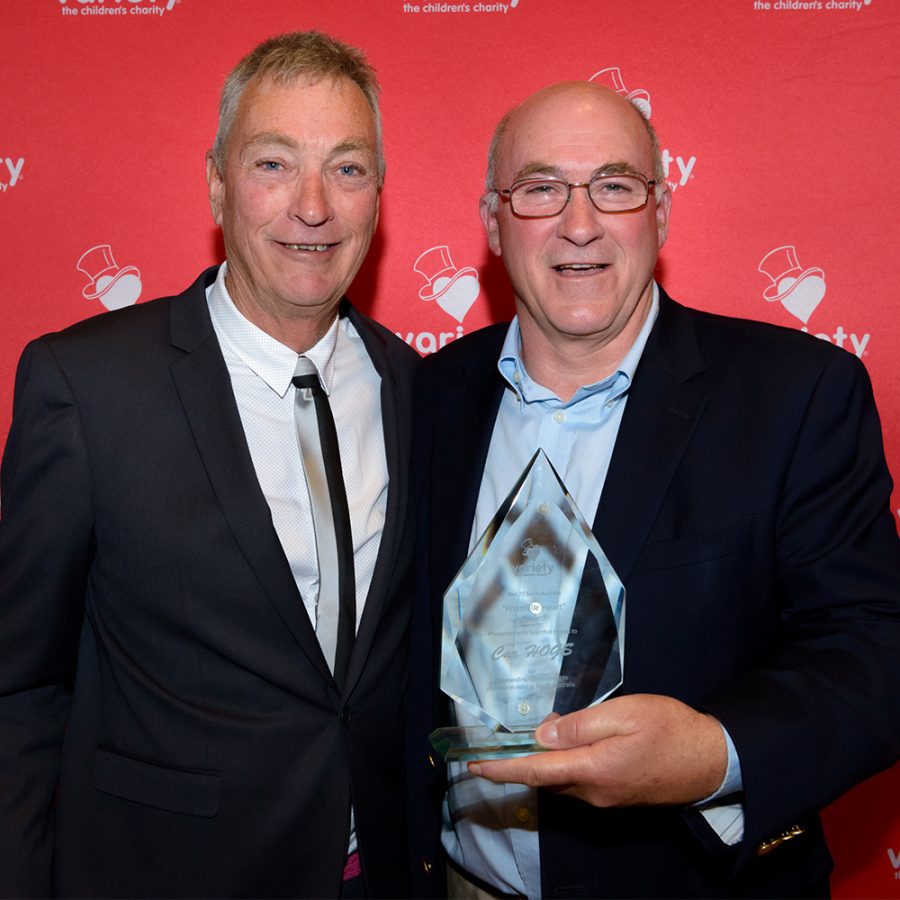 This individual award goes to a Bash team who have been exceptional with their fundraising efforts, having been the highest fundraisers in South Australia for the past 5 years.
Fortunately for us, these gentlemen travel each year from Victoria to join our South Australian Bash.
Three exceptional individuals who have worked tirelessly for Variety for over a decade.
Graham Bowring has participated in eleven South Australian Bashes and 2 interstate events.
His brother Mark, celebrated his milestone anniversary this year having 10 South Australian Bashes under his belt and friend, John Day joined the team in 2008 and has participated in 9 SA Bashes and one interstate.
Together, over this time, they have raised an astonishing amount in excess of $1.15 million for children in need in our state.