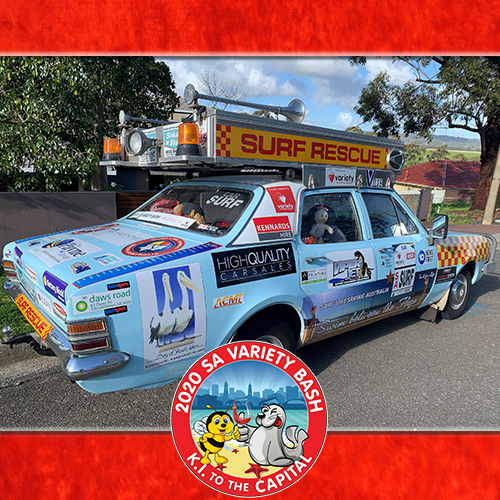 Car SURF: 'Surf lifesavers'
Theme: Surf lifesavers
Car: 1969 Holden HT
Crew: Noel 'Swanny' Swan, Doug Searle, John Muirhead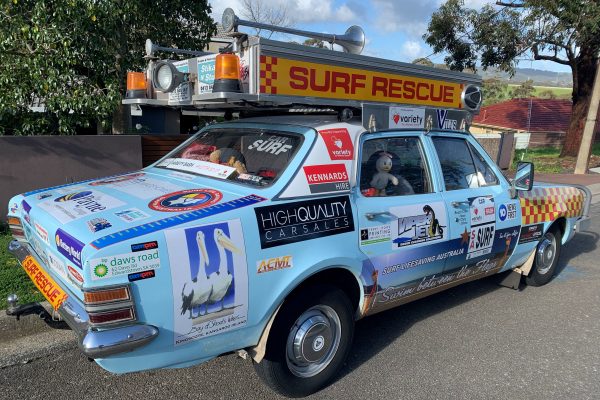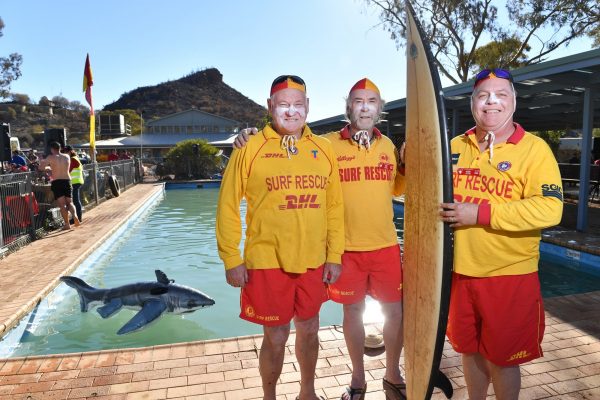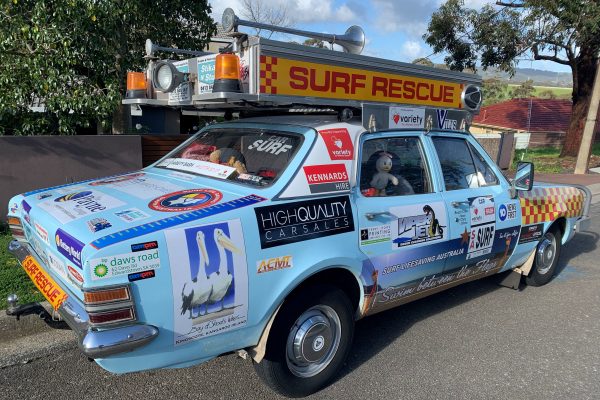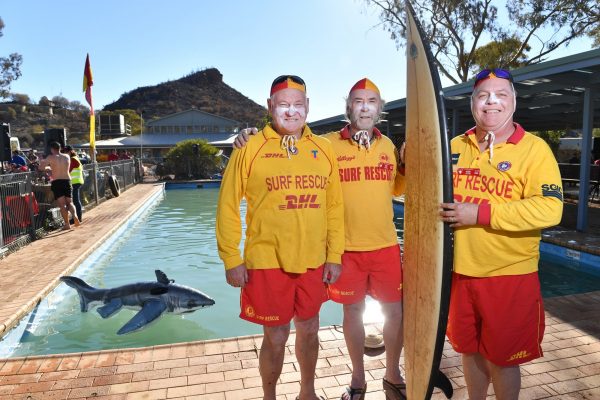 Team Bio
There's just no keeping us away! This is Noel's 15th Bash.
After a 5 year break, Doug Searle has decided to jump ship from the "Wonka mobile" and join Noel Swan in car Surf for his 9th Bash.
Apparently one Bash just wasn't enough for John Muirhead who has decided to take some time off to surf the waves in his budgie smugglers again this year for another unique experience!
Sponsors we would like to thank:
Bay of Shoals Wines / John Willoughby (Kangaroo Island), Mirage Homes, High Quality Car Sales, Glenelg Finance, The Wash, Viper Jet, Battery World Marion, BP Daws Road Edwardstown, Stikas N' Stuff, Rick Bell, Australian Civil and Mining Training, Surf Lifesaving HQ, The Payne Group, Peter Roberts OGR, Chris Magarey