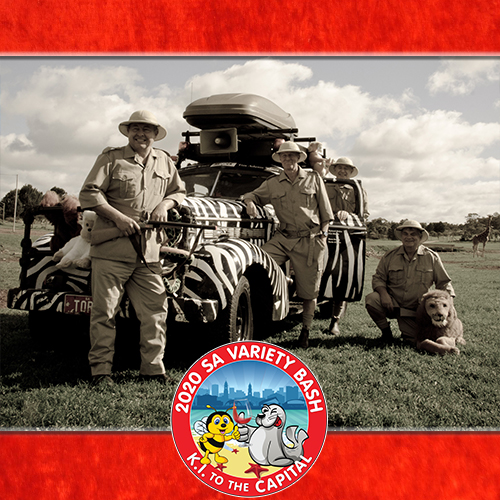 Car TORO/BST: 'Wild Safari'
***OLDEST CAR ON THE BASH***
Theme: Wild Safari
Car: 1937 Buick Century
Crew: Ken Woods, Richard Walne, Kevin O'Brien, Ian King, Charlie O'Brien, Russell Foote, Hamilton Heading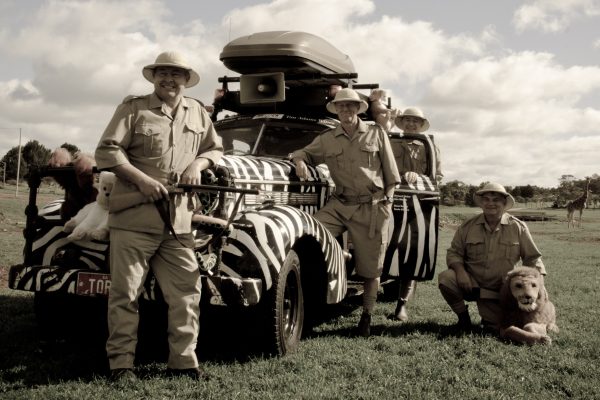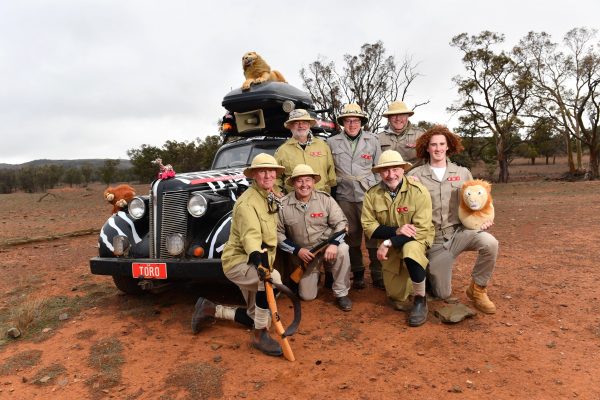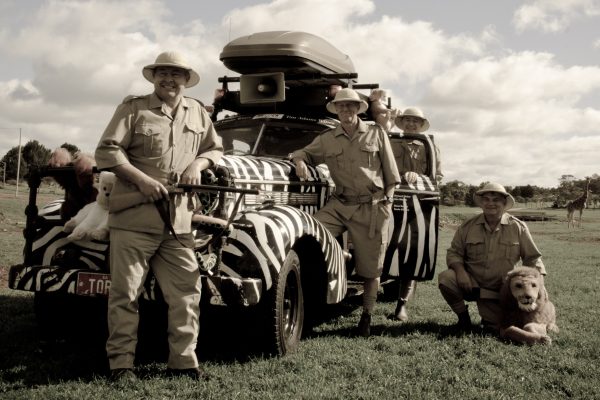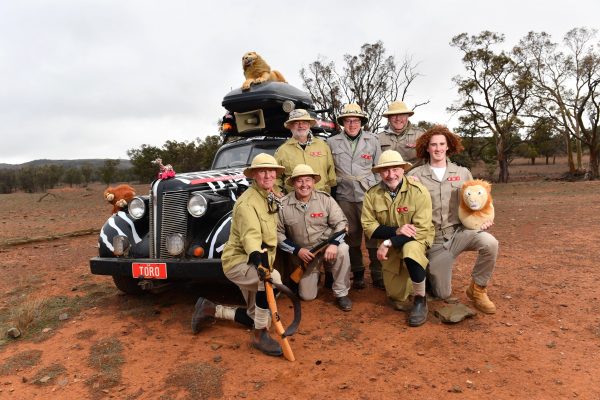 Team Bio
Once again the Old Girl, our 84 year old Buick will hit the track along with its support car BST.
Charlie O'Brien will still be the youngest Basher and will be there again with Kevin, Richard, Hollywood and Ken. US import Red hopes to make a welcome return along with a mystery guest. With a collective 70 plus years of Bashing we must be able to find our way around………………….well, not always.
After a challenging run through the Flinders last year and some amazing work by the indefatigable MWs at Arkaroola the Buick is as ready as it can be for another run in the bush.
It doesn't matter to us where we go. After bushfires and COVID-19, just a dirt road trio will be perfect.
A quiet amble along with meaningful discussions about changing our theme and then move on to doing nothing about it.
At the end of the day we can relax with Hollywood's favourite, a West End, or Kangarilla Roads wonderful Shiraz, hit the swag and do it all again.
Many thanks to all the girls who support us so well.