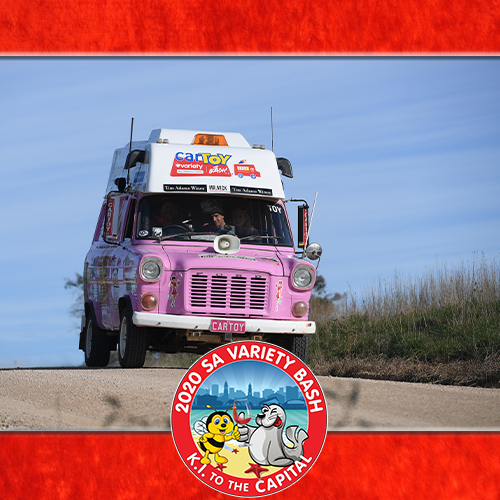 Cars TOY & BUZZ: 'Wimbledon'
Theme: Wimbledon
Car: 1977 Ford Transit & 1996 Mitsubishi Delica L400
Crew: Emily Elkhoury, Richard Elkhoury, Grantley Schultz, Gail Schultz, Prashan Kuruppu, Anna Muecke, Mark Wauer, Peta Nunn.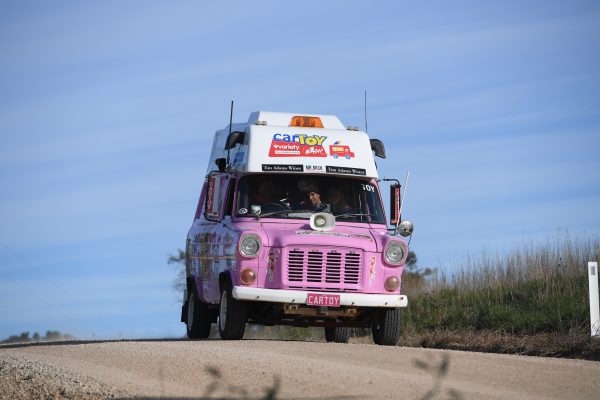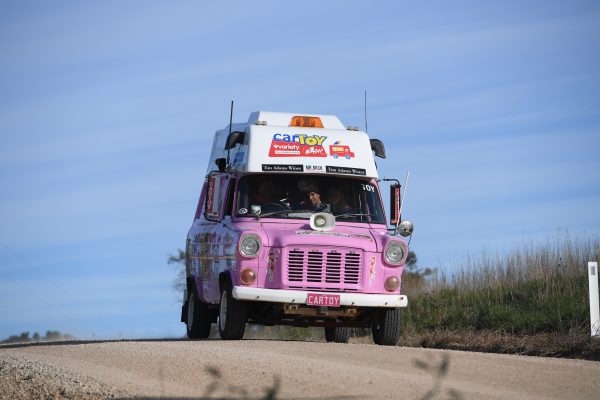 Team Bio
After a year off Car Toy has added to its team Car Buzz for double the fun.
This year has seen so many events being cancelled due to COVID-19 we have decided to maintain the long running tradition of tennis and are bringing Wimbledon to the Bash. Like all our team members, the players we have signed for this event are seasoned veterans and are sure to share some spectacular points.  Be prepared for a few aces, plenty of double faults and lots of rallies while mingling with Wimbledon's finest players. However, the base line is probably where you will find us serving up a treat.
Many thanks to our ongoing sponsors and friends who have managed to contribute to our fundraising for this year's event.