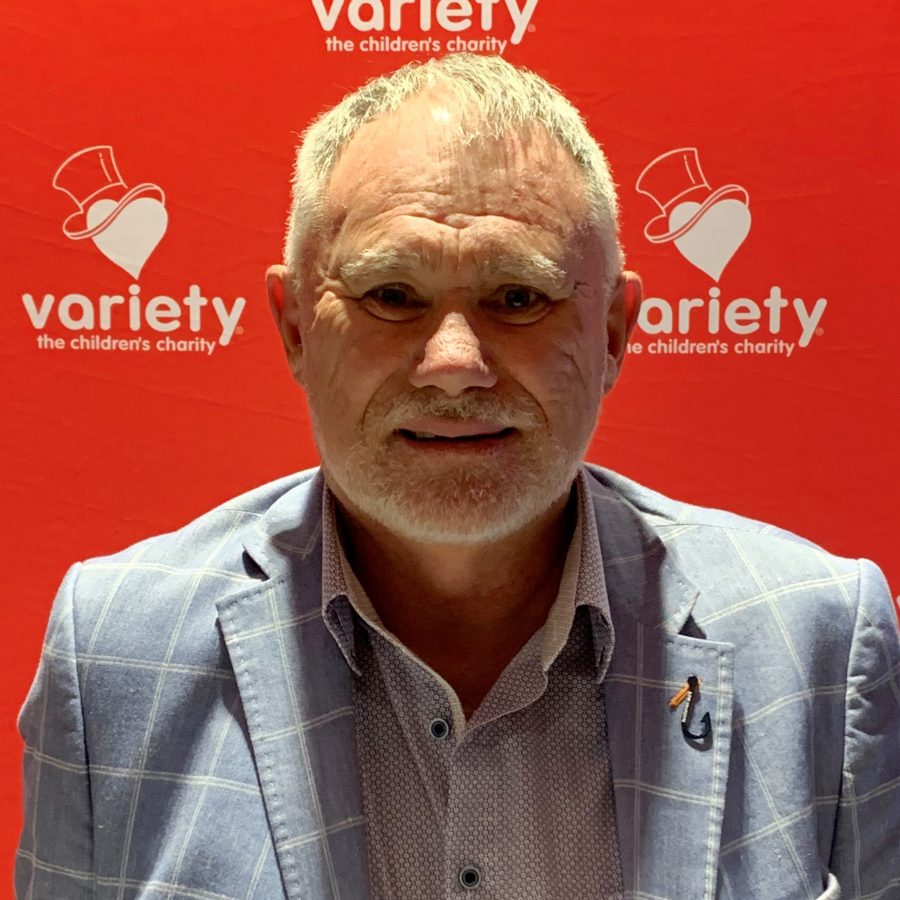 Chris is the Owner and Managing Director of SES Industrial Services Pty Ltd which is an engineering and construction company specialising in heavy manufacturing industries.
He is a qualified engineer and married with four children.
Previously a board member at Pembroke school for 12 years from 2009 to 2019. Chair of Finance Committee and Board Deputy Chair from 2015 to 2019.
Became involved with variety through flying a support plane for the Bash from 2012 and also assisting in transporting personnel for the Variety 4WD Adventure and Variety Moto Run during this time.