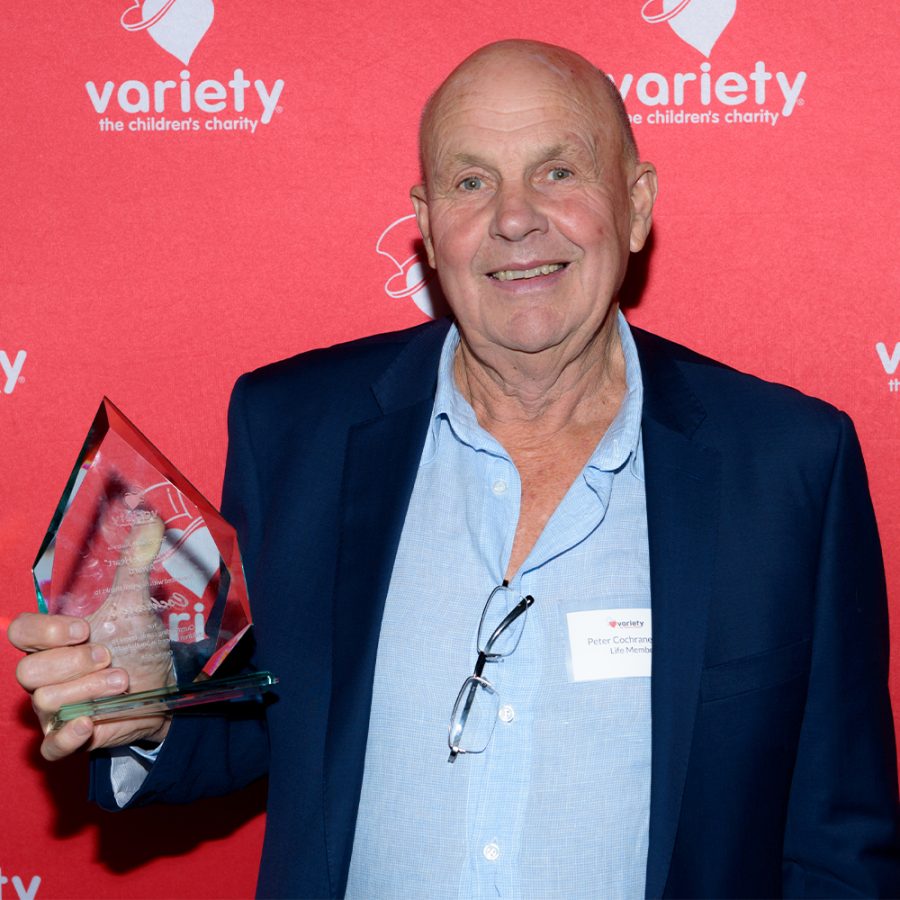 In 2018 Peter Cochrane also celebrated a 30 year history with Variety, not only from a business perspective, but also on a personal level.
Cochrane's have been a bash sponsor for the past 20 years and their sponsorship support has amounted to many hundreds of thousands of dollars.
From 1989 to 1992 they were the major sponsor of bash car 32, the highest fundraising bash car over the first four years of the SA Variety Bash.
In 1993 they seconded a prime mover and semi-trailer from their fleet of vehicles to carry the 350 swags, spare parts and various goods and equipment required for the event and in 1995 added a further truck as the event requirements increased.
In 1998 this company formally committed as a gold sponsor of the Bash, not only continuing to provide both trucks, the cost of fuel and drivers, but also added a cash sponsorship that continues to this day.