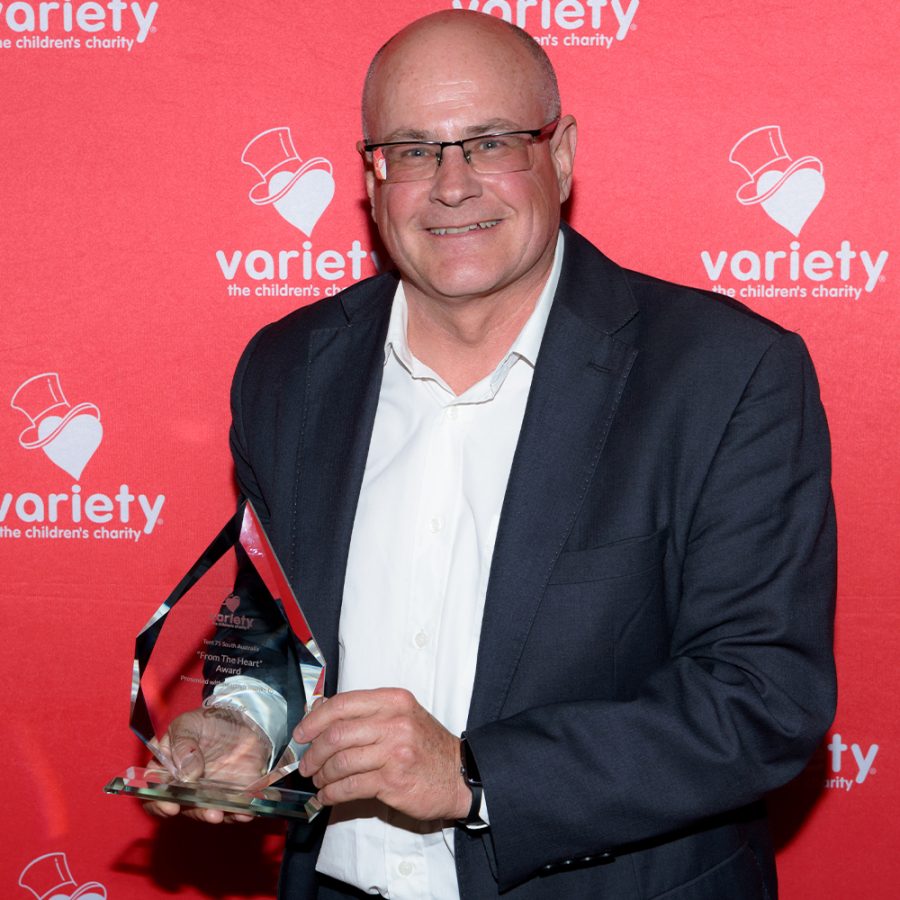 This corporate award tonight goes to a company that has been supporting Variety for an incredible 30 years.
Codan have been Bash gold sponsors for the past 17 years, and for 13 years prior to that, have supported Variety motoring events with radio equipment.
They have entered a car in the variety bash for the past 6 years allowing many of their Australian and overseas employees and representatives an experience of a lifetime.
In 2015 they were presented with a Variety International Corporate Award for exceptional services to the SA community.
It should also be known that the current managing director & CEO Donald McGurk continues this generous support.