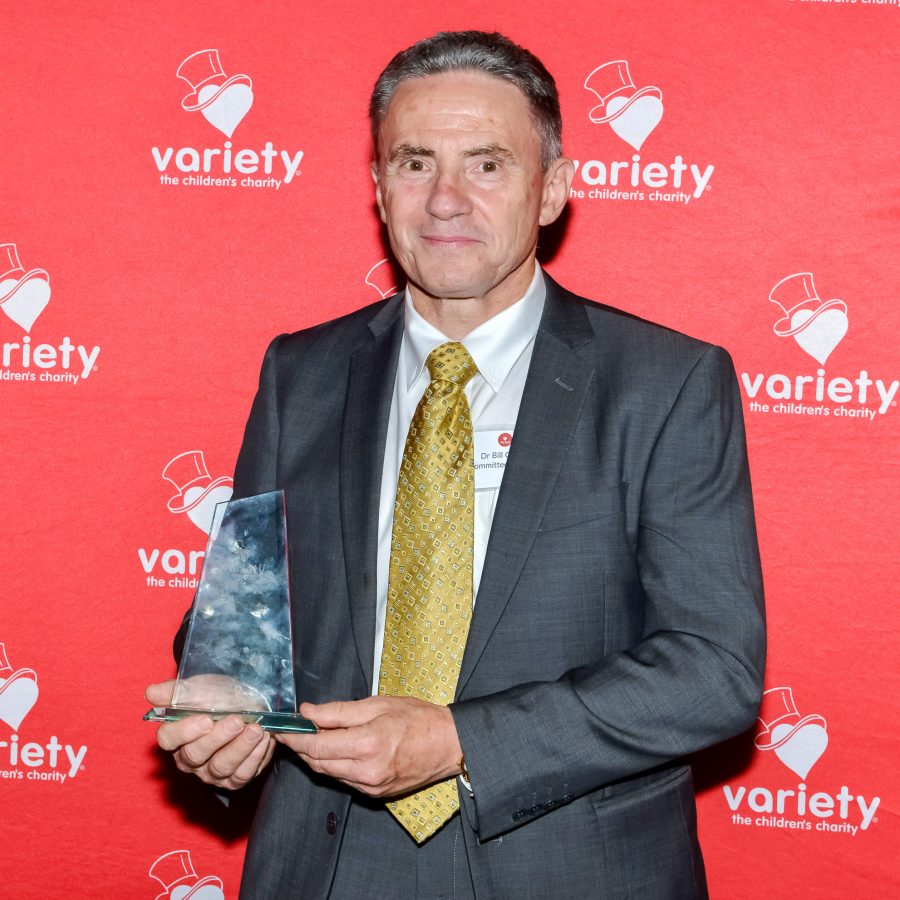 This individual award goes to a man who you could say is a "quiet achiever" – Dr Bill Geyer.
Dr Bill had headed up the medical crews on 10 x Bashes and 13 x 4WD's – that is around 6 months of being away from his practise volunteering his time and expertise.
Bill's first Bash was in 2005, and we reckon he's still driving the same Toyota Storm Troopie that he had back then ! And it was second hand when he purchased it!
The health and well-being of our entrants on event is paramount and Dr Bill has been at the forefront of that care with his trademark big smile.