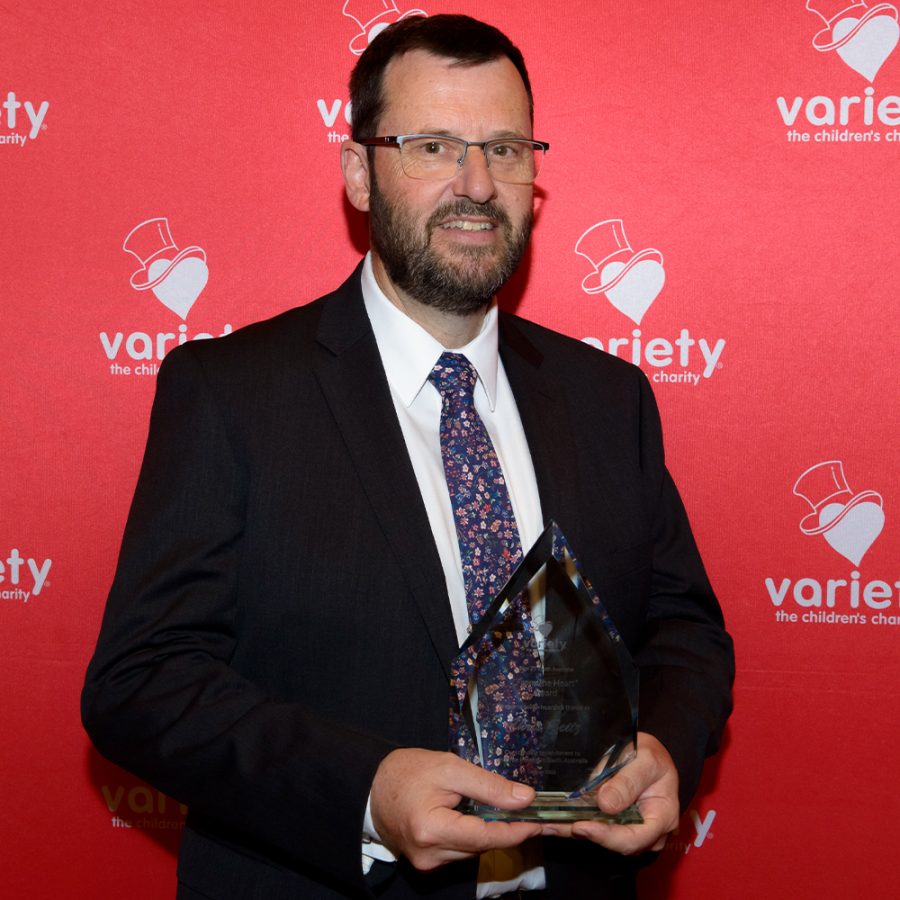 This individual award goes to a man who first came into the Variety family in 1989 as an event doctor.
Dr. Chris Zeitz has participated in 14 SA Variety Bashes, both as a medic and an official, two Variety 4WD events, and has just completed his first V2 Motorcycle Run as an entrant in the classic car section, preferring to stay on four wheels rather than two.
His company has been a Variety business partner for the last 18 years, and his personal contribution as a major donor has been outstanding and astounding.
In recent times he has also offered his own aircraft and his services as pilot.
He is held in the highest esteem by his peers in the most senior ranks of medicine and is one of South Australia's most revered surgeons.