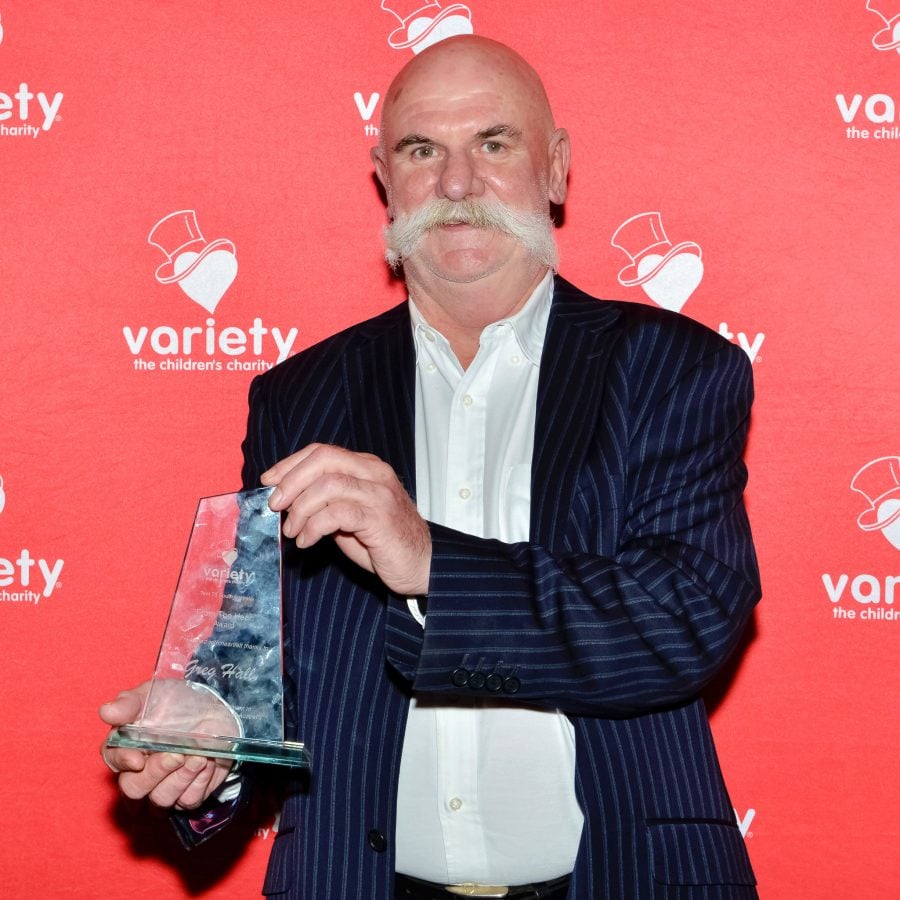 Affectionately known as Grag by the Bash community. Apparently, the printers spelt Greg's Bash name badge incorrectly one year, and the nickname stuck!
Grag has been involved in:
14 x Bashes:
2 years as Support crew
2 years as an Entrant and
10 years as OV Zero – where he and Brenton Dansie would map out the Bash routes
And in 2012 won the Best Supporter Award
He has also participated in 11 x 4WD's:
7 years in the Catering Crew
4 years in OV Zero
6 x Moto Runs – working with Steve Cooling in the Catering Crew
And we have to say, the roles of OV Zero and the Catering Crew are probably the most onerous of tasks on a motoring event, so well done there!
In addition to this, Greg has been an active member of the Bash Committee, 4WD Committee, worked tirelessly on the Variety Ball Committee since 2006, assisting with building amazing props, most notably planning & executing the Titanic bow of the ship which formed the showpiece in the room that night.
Greg to Variety is like 'salt and pepper' – he is in everything!