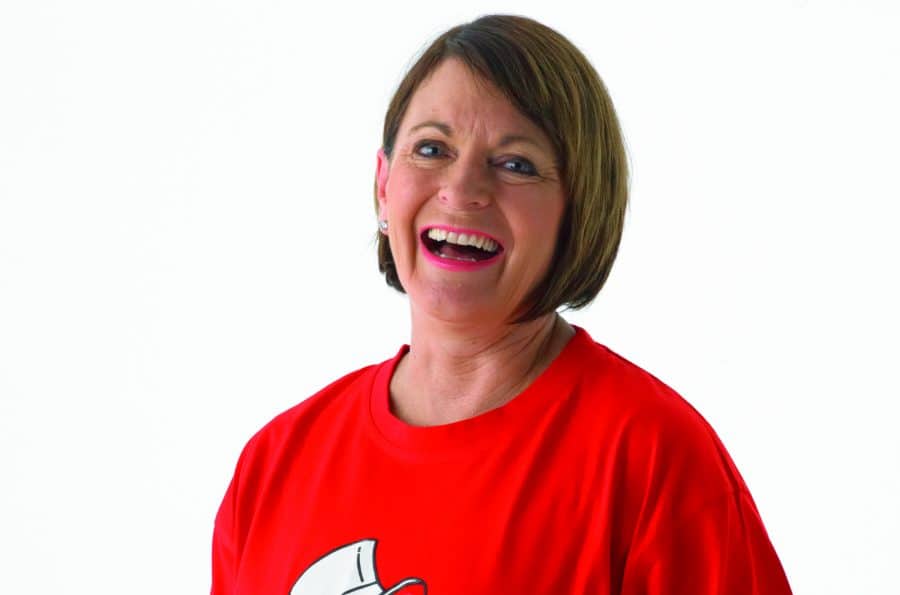 Jane has been a pin up performer for Variety for the past 20 years although has been a South Australian pin up star since the mid-seventies as "Miss Australia Beach Girl".
Over the years she has virtually tucked in millions of South Australian children with her dear friend Fat Cat.  She has enjoyed a stellar media career, which still continues to this day, and was acknowledged for this service with an OAM in 2015. In our biased opinion it was her work presenting weather on the Bash that is widely regarded as some of her finest on screen moments.
As a long term ambassador for Variety she has beat the drum loud and proud promoting the cause through television and radio.
20 years – as host of our Melbourne Cup Luncheon
16 years on the SA Variety Bash – 13yrs doing the Channel 10 weather, 2 years as a guest and last year she took on the role of a SA Variety Bash official.