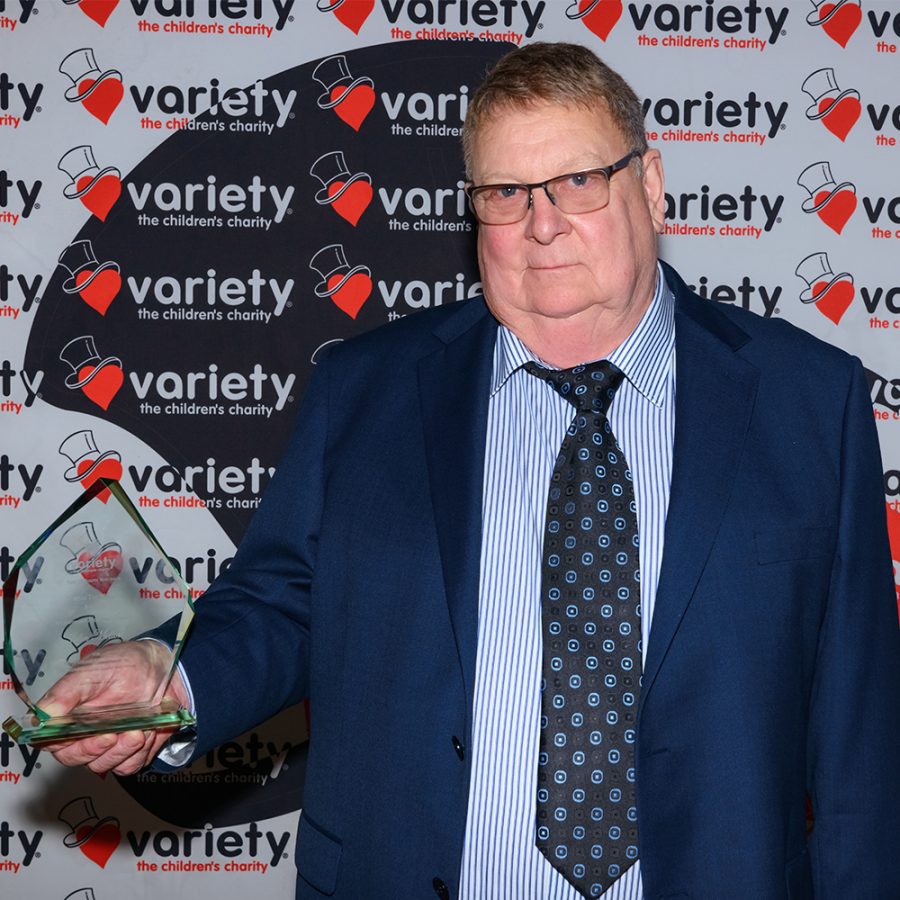 John's involvement with Variety began when he relocated to Adelaide from Perth in 1993 and joined the SA Variety Bash as an entrant, Bashing for 19 years. In  2000 he signed as an event sponsor and this support still continues into 2017.
He was recognized in 1993 and 2000 with a Best Supporter of the Bash Award.
In 2009 he joined the Variety 4WD Challenge as an entrant and from 2011 onwards has also been a silver event sponsor.
In 2015 he went for the Trifecta and signed as a silver sponsor of the Variety V2 Motorcycle Run.
He was the major sponsor of the Variety Family Christmas Picnic, a sponsor of the Variety Foundation House has donated thousands of dollars of wardrobes for auction. He has financially supported virtually every Variety auction he has attended, that latest being purchasing a box of 'nothing' for $4,000 three weeks ago.
Add to this the donation of hundreds of kilos of cheese and steak and you will agree that this man is an integral part of the Variety family and an extremely worthy winner of a Variety From the Heart Award.