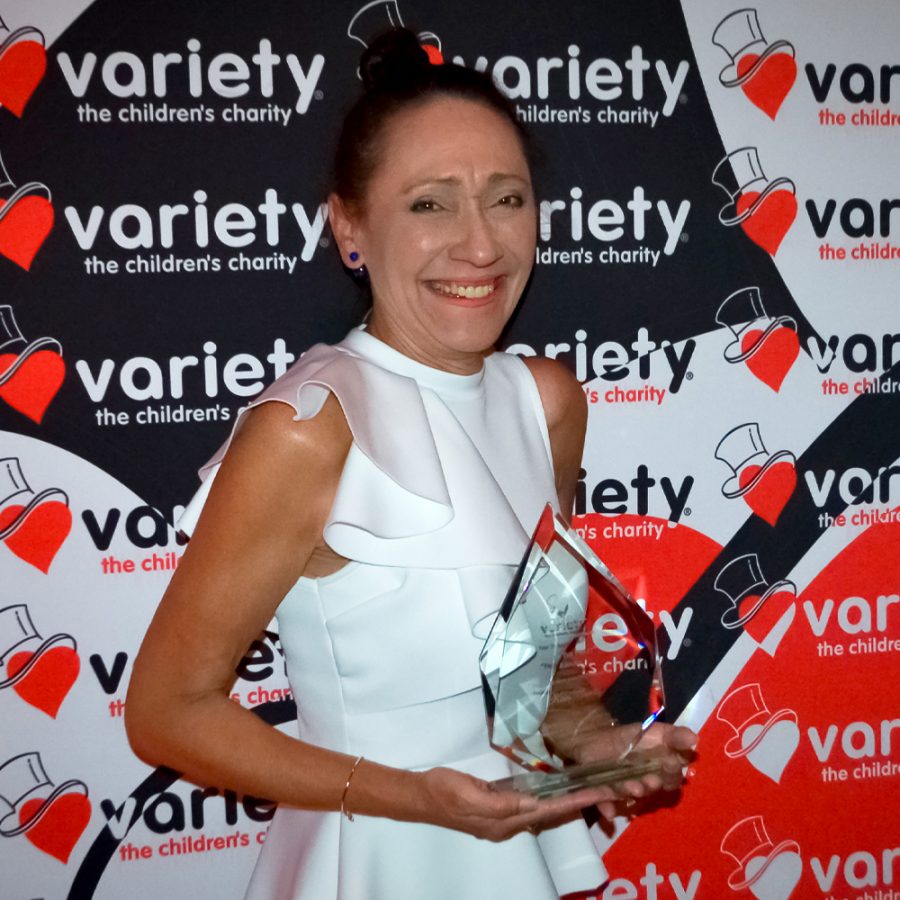 Kim is half of the greatest dynamic duo since the pie and sauce.
She has done more for the promotion of white pants than the Australian Cricket Team and rivals Imelda when it comes to shoes.
She can spot an auction bid from 241 metres in low light and can pull off any outfit, anywhere, anytime – although mostly at morning tea.
Her variety credentials have her in rare air as she bats, bowls and fields.
18 years – as a SA Variety Bash entrant
2 years – as a SA Variety Bash official
15 years – on the Variety Ball committee
12 years – as a Variety 4WD official
11 years – on the Variety 4WD committee
9 years – as the Variety V2 bus hostess
8 years – on the Variety V2 committee
She won the Variety 4WD 'Tom Matters Award' in 2014 and on top of all that, she volunteers for the Variety Children's Christmas party each year, and assists in the office with the motoring event bibles.