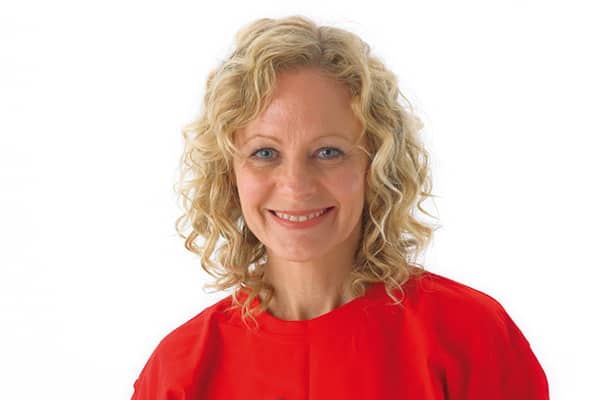 Lisa McAskill has a professional career spanning more than 30 years in the television, modelling, business and training and industries. She is best known for her role as a presenter on Channel 9's Postcards program. She enjoyed the role for 14 years also appearing on Postcards Australia which aired nationally on the Win Network and internationally on the Discovery Channel.
Lisa is an accomplished MC for corporate, government, fashion, arts and fundraising events and a keynote speaker for the tourism and lifestyle sectors in South Australia. She has recently launched her new business, Lisa McAskill Presenting, offering presenting training programs and workshops.
Having supported many charities over the years through my work at Channel 9, I wanted to hone my energies toward one in particular. Variety was so appealing because it helps such a broad range of children and families and it also in turn supports so many of these other charities when they are in need. After attending several Variety functions I am in awe at the incredibly positivity and generosity of your supporters.