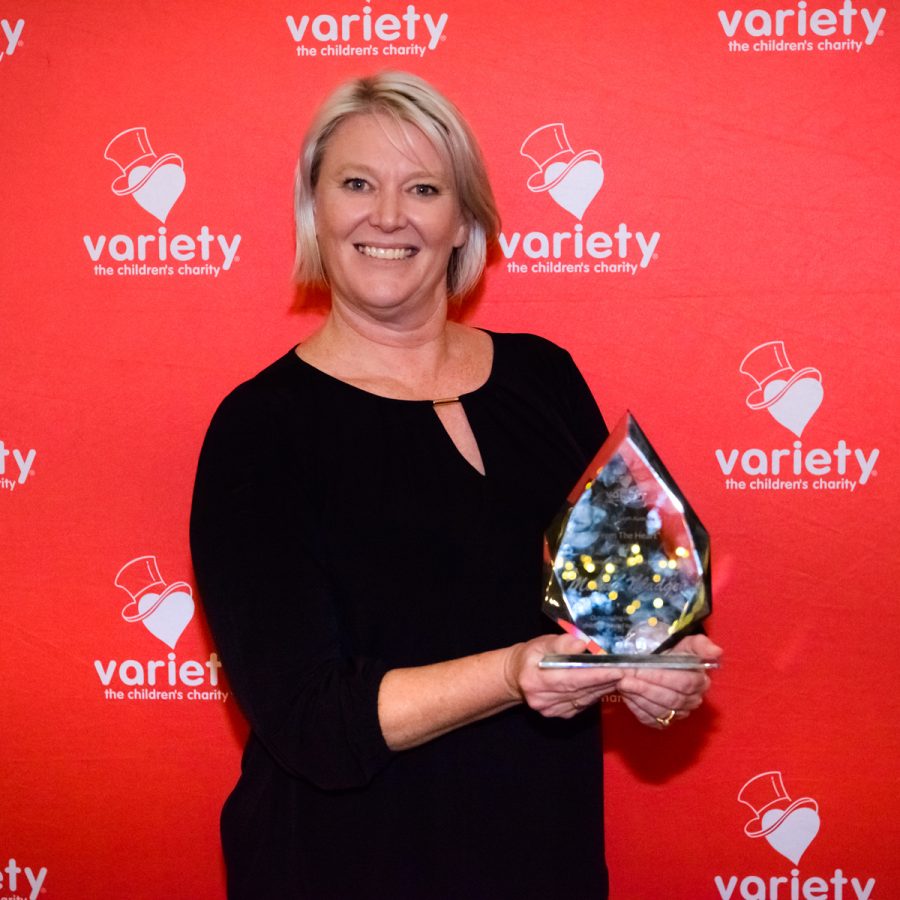 This From the Heart award goes to a very dedicated and much loved supporter of Variety – Mandy Madgen.  Mandy started Bashing in 2001, and after 5 Bashes took on the role of a Bash Official for the next 3 years.
Mandy then went back to Bashing, and last year she clocked up a milestone 20 Bashes to her name.
She has also participated in 11 x 4WD's and 3 x Moto Runs.
Mandy, along with partner Deeon, have, for many years, also been instrumental in organising the Bash drive days where they map out a route and coordinate interested Bash entrants to do a Sunday drive to test run their Bash cars, and familiarise themselves with Virgin entrants.
In 2019 Mandy and her Car PUT Bash crew won the Best Supporters of Variety /Doug Lehmann award for their outstanding service to Variety.
And if that wasn't enough to keep Mandy occupied, in 2019 she and Deeon took on the role of Co-Chairs of the Variety 4WD Adventure.
2021 was her 2nd year as Chair, having had to cancel the 2020 event 2-weeks prior to its departure due to Covid.