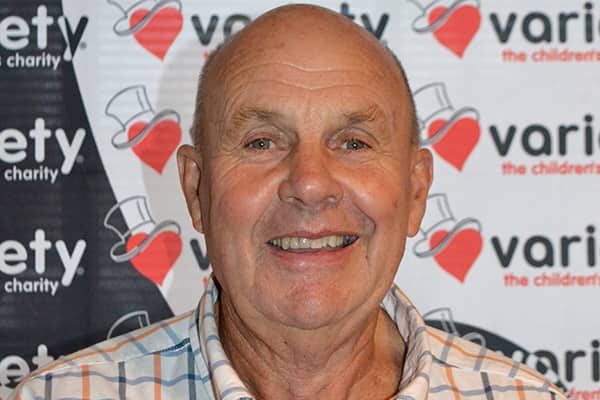 Peter Cochrane OAM is the Managing Director of Peter Cochrane Transport, a thriving warehousing and distribution business that delivers daily to more than 1,200 retail outlets throughout SA. Recently, Peter also acquired Northern Kope Parcel Express, the leading supplier of express freight and parcel services in country South Australia.
Peter's involvement with Variety began in 1989 when he was an entrant in the first Bash. He became Bash Chairman in 1993 and held that role until 1998. During this time he ran six highly successful Bashes with his late wife Christine. Peter maintains his involvement with the Bash, supplying and driving the "Bag Truck".
Peter was appointed to the Variety Board in 1993 and became Chair of the Board in 2003. During his term he oversaw many major developments including raising capital for the construction of a new building to house Variety headquarters. Peter was made a life member of Variety SA in 2007.