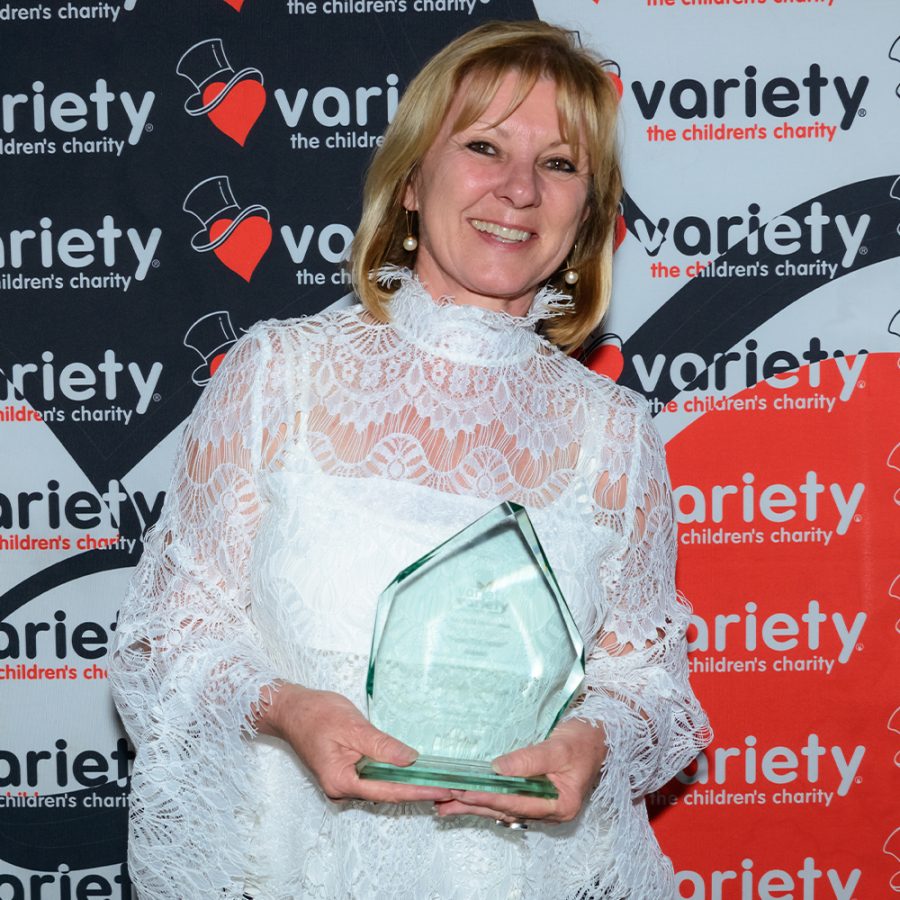 Rosalie's involvement with Variety began in 1998 when she joined the SA Variety Bash in the Konica Bash support vehicle moving onto Officialdom from 2004- 2009 with the challenging portfolio of the Bash Magazine.  She continued the Bash in 2010 & 2011 in the HPP support vehicle and in 2015 & 2016 has been a crew member in Car Royal Flush.  She has completed 15 Bash events.
Rosalie was on the Variety at Work committee in 2004 and 2005 and co-ordinated the annual Children's Christmas party. In 2006 she joined Ladies of Variety and has worked tirelessly on this committee for the past ten years.
Variety is very pleased to present Rosalie with a Variety From the Heart Award.