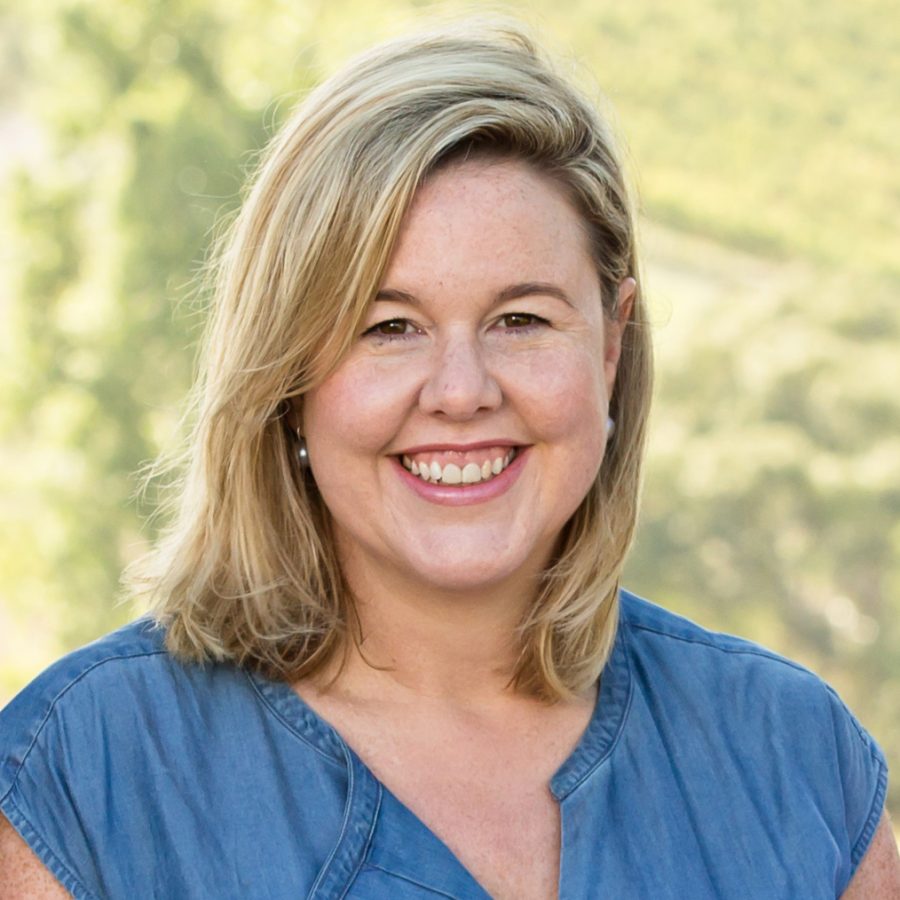 Sally is Marketing Director of her family-owned business, The Beerenberg Family Farm, makers of home-style jams, sauces and dressings sold throughout Australia and 23 countries across the world.
After completing a Bachelor of Business (Marketing) and a later a Masters of Social Science, she worked in international development and community services management in Victoria before returning to South Australia in 2008 to join the family business.  She was proud to accept the Telstra South Australian Business of the Year Award on behalf of Beerenberg in 2011.  Sally is also the Director of the Beerenberg Foundation, set up in 2011 to support community organisations to conserve and celebrate Hahndorf's natural, built and cultural heritage.  As Marketing Director and Board Member, Sally oversaw the dramatic and very successful rebranding of Beerenberg in 2013.   Today, she works to grow Beerenberg into an internationally loved and recognised Australian brand.
Sally has enjoyed two Variety Bashes and numerous Variety fundraising events and looks forward to many more.